NEWS
Savannah Chrisley Reveals Dad Todd Gave Her Parenting Advice From Prison After Gaining Custody Of Grayson & Chloe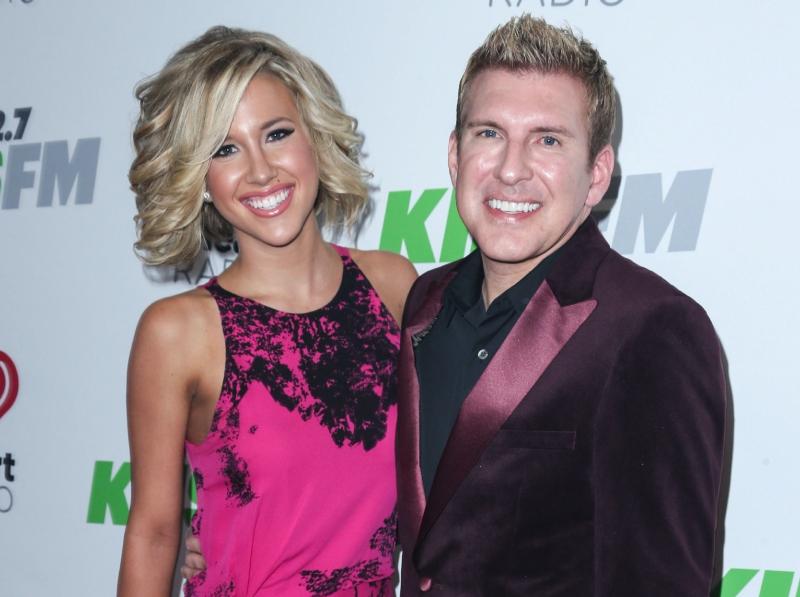 Savannah Chrisley revealed her parents are still looking out for their brood even from behind bars.
During a Tuesday, January 31, episode of her podcast, "Unlocked," the daughter of Todd and Julie Chrisley — who began their combined 19-year prison sentence earlier this month for fraud charges — revealed her dad shared a note with her from prison after she reached out to him for advice via email.
Article continues below advertisement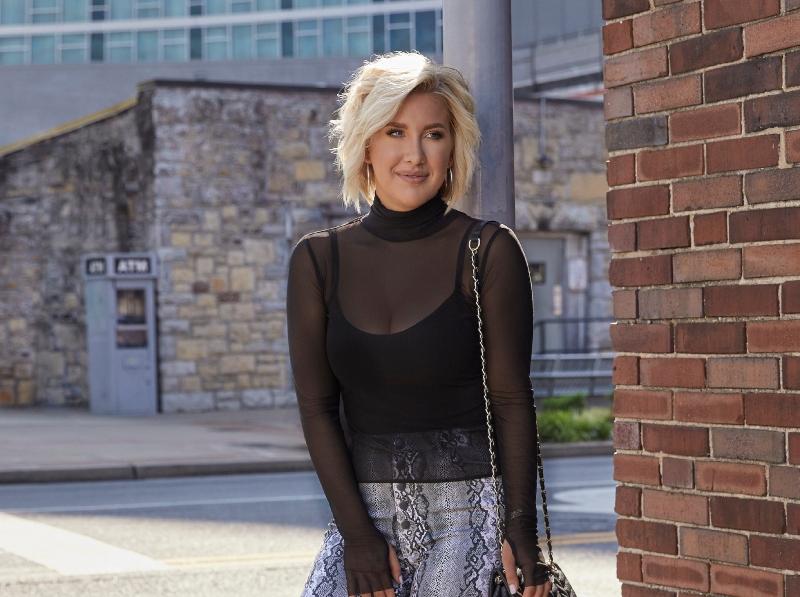 "I want you to give yourself some grace, fall in love with the real Savannah," the 25-year-old read aloud of the note from Todd, 53. "The one that radiates grace and compassion, not the one the world wants to see. Remember to gain the world, you lose your soul, and then what do you have?"
He then added words of love for his son Grayson, 16, and granddaughter Chloe, 10, after Savannah was given custody of her brother and niece while Todd and Julie are locked up.
"Please tell my sweet Chloe how much I love her, and always remind Grayson that he's my heart and soul," the podcast host read.
Article continues below advertisement
Chloe is the daughter of Todd's eldest, Kyle, whom he shares with ex-wife Angela Johnson. The Chrisley Knows Best patriarchs adopted Chloe at a very young age and have raised her in their household. Who would be raising her after Todd and Julie were found guilty in June 2022 was a point of contention between the Chrisley family and Angela. Savannah was given custody in November 2022, the same month her parents were given their sentences.
Before Savannah shared her dad's kind words, she got real with her podcast listeners about her struggles caring for Grayson and Chloe.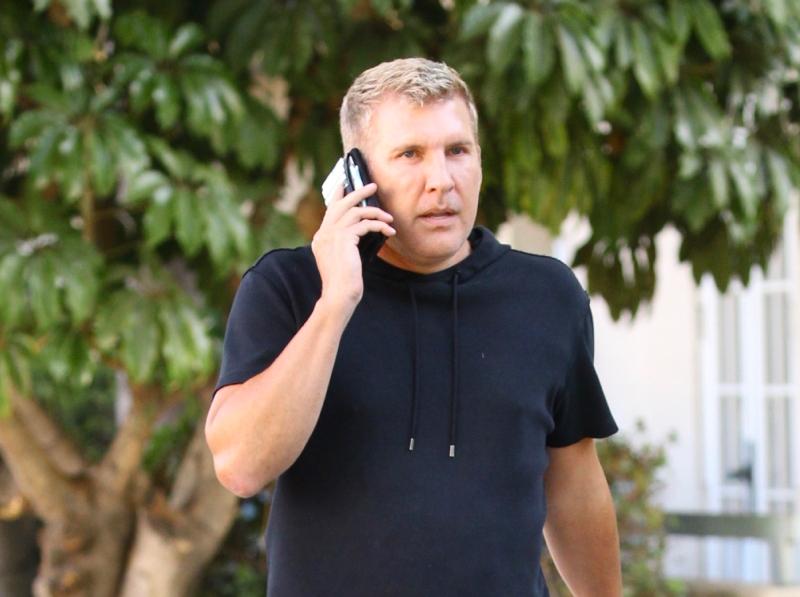 MORE ON:
Savannah Chrisley
Article continues below advertisement
Admitting she "doesn't feel adequate" for the job of caring for the two minors, the reality star explained, "Because I am not my mother; because she is the kindest, most amazing person I have met. And I always said, 'If I was half of her, I would be OK.' And I guess in moments like these, I guess I'm more like my mom than I realize, because I'm getting through it."
Later in the podcast, Savannah shared an update on how her parents have been coping with prison life, revealing: "Dad … he's doing pretty good. There are days that are tough, there's struggles. We talk to him, we email him. We get to see him. So, for that, I am forever grateful."
As for the matriarch, Savannah insisted she's doing "really well."
"She's made friends, she's keeping busy, she's going to church, she's working, she's playing some spades. It makes my heart happy to know that my parents are OK," said the Sassy by Savannah founder.
Todd and Julie share Savannah, Grayson, Chloe and son Chase, 27, while the patriarch is also dad to Lindsie, 33, and Kyle, 31, with ex-wife Teresa Terry.
Article continues below advertisement
The controversial couple is currently carrying out their sentences — in separate prisons — conspiracy to commit bank fraud, conspiracy to defraud the United States and tax fraud, and Julie was hit with an additional wire fraud charge. Todd will be incarcerated for 12 years while Julie is serving seven.
Us Weekly reported on Savannah's podcast episode.