NEWS
Shakira Shares Cryptic Post After Gerard Piqué Debuts New Girlfriend: 'Women Don't Cry Anymore'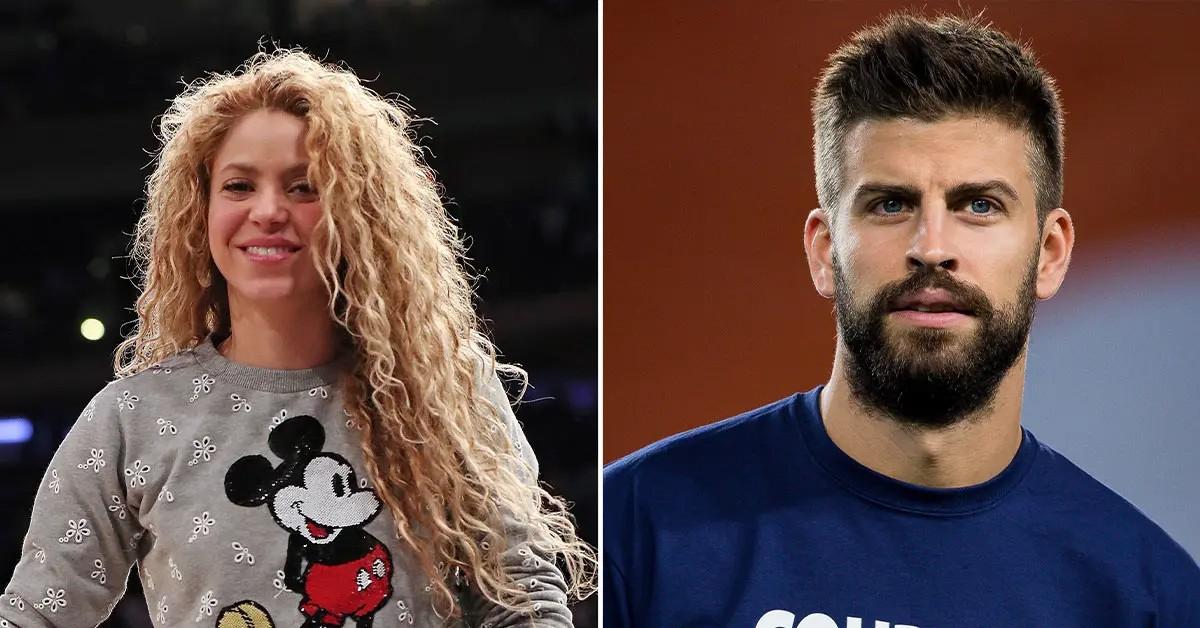 Shakira isn't throwing herself a pity party in the wake of her split from alleged cheater Gerard Piqué.
One day after the soccer star went Instagram official with new girlfriend Clara Chia Marti — the younger woman he was reportedly having an affair with — the "Hips Don't Lie" crooner shared a cryptic post to hint she's over the drama.
Article continues below advertisement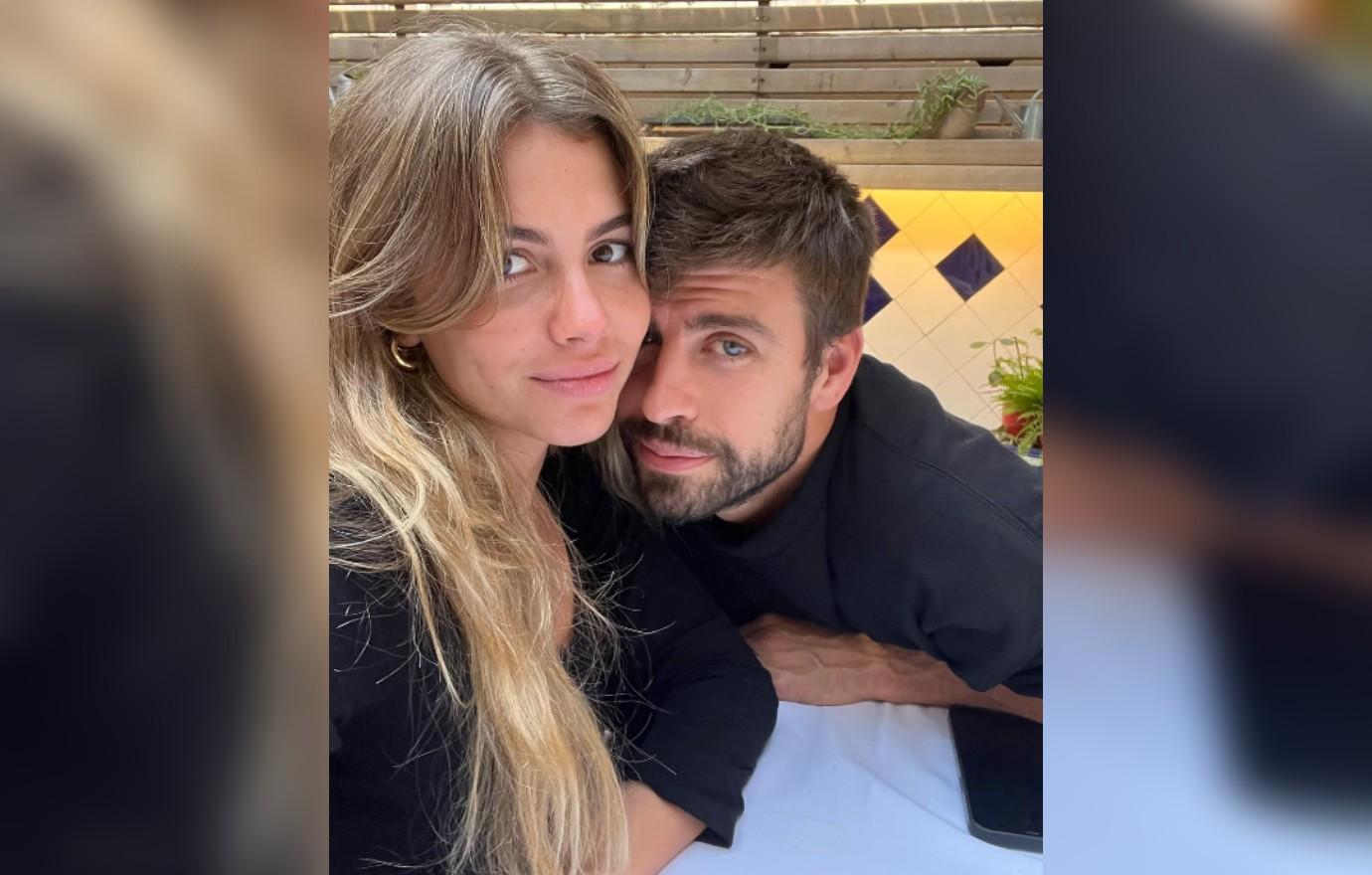 "Women don't cry anymore, women dance merengue!" she captioned — in Spanish — a Thursday, January 26, Instagram video which featured the 45-year-old busting out some moves,
Countless fans assumed the words were at a dig at her ex, with one writing in the comments section, "The one who deserves you will come because clearly 'that one' doesn't know how to appreciate the great luck he had."
Article continues below advertisement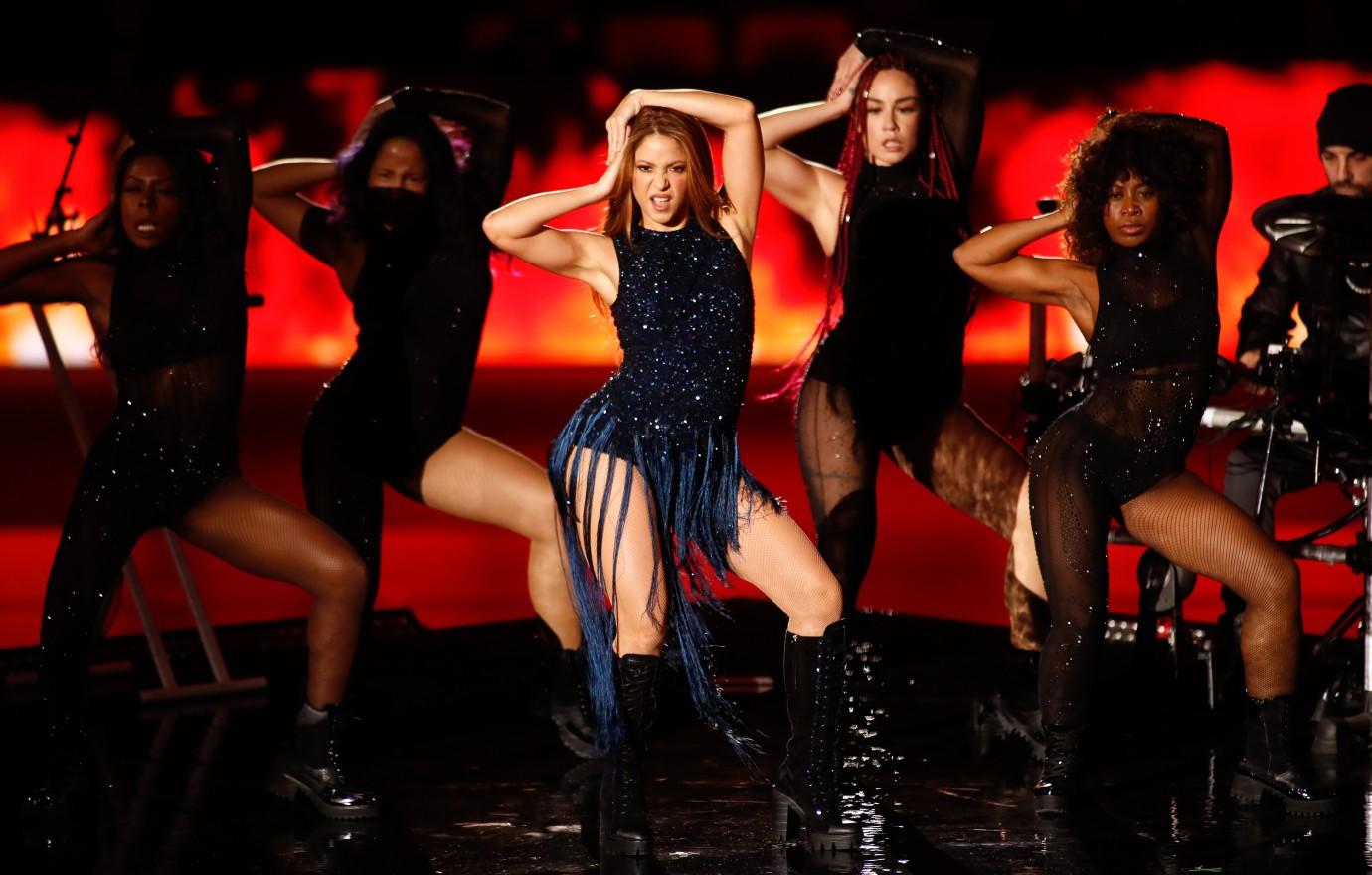 Article continues below advertisement
"I wish you good luck with my supposed replacement / I don't even know what happened to you / You are so strange that I can't even distinguish you," she sings in her native language on "BZRP Music Session #53," a collab with Argentine DJ Bizarrap. "I'm worth two of 22 [year old's] / You traded a Ferrari for a Twingo / You traded a Rolex for a Casio."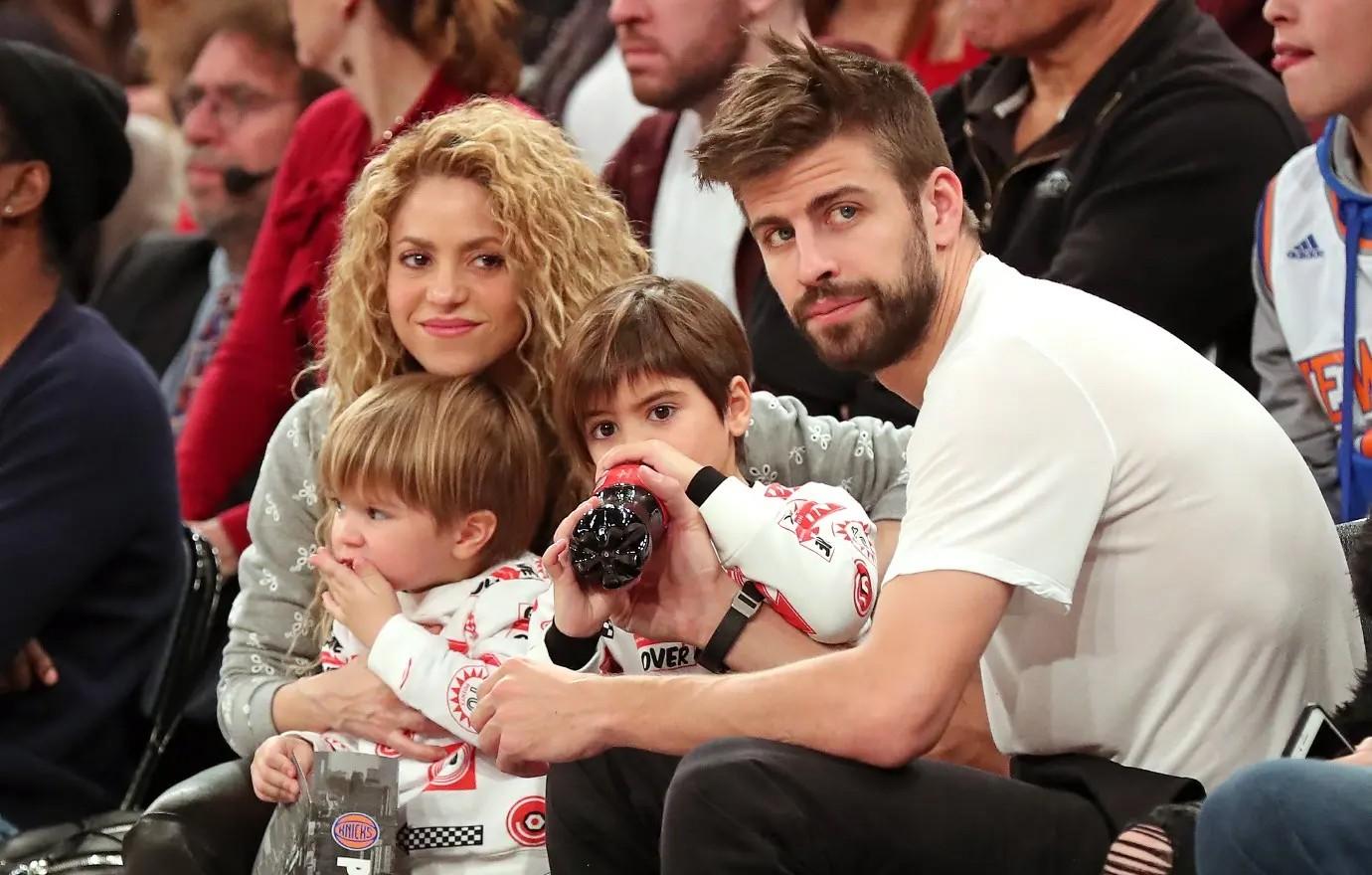 Article continues below advertisement
While she's never confirmed the cheating gossip, she did reveal her ex's refusal to meet her halfway led to their demise.
"I can only say that I put everything I had into this relationship and my family. I put my career in second gear ... and it was a sacrifice of love," she recently told ELLE. "Thanks to that, my kids were able to have a present mom, and I have this amazing bond with them that is unbreakable and that sustains us. You know, that is it. That's all I can say."