NEWS
'I Know You're Lying': Shakira's New Song Seems To Shade Ex Gerard Piqué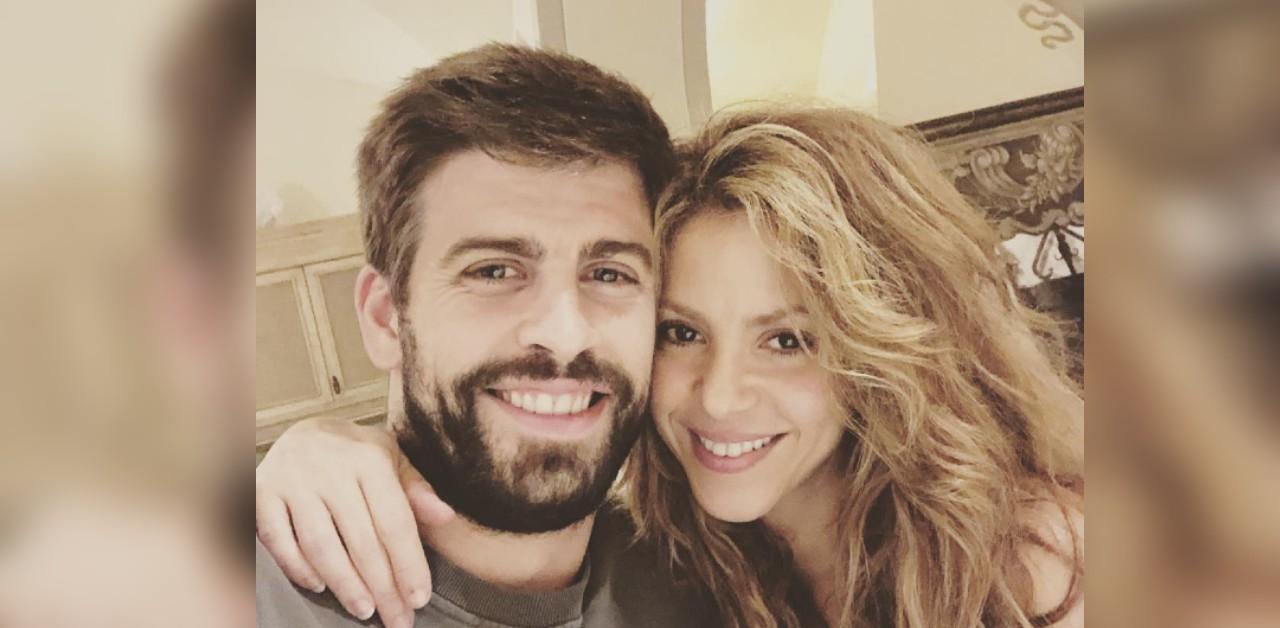 When it comes to her recent breakup, Shakira is letting the music do the talking.
After 11 years together, the superstar and soccer player Gerard Piqué called it quits this summer, and her new tune "Te Felicito (I Congratulate You)" seems to give some insight into what went wrong for the parents-of-two.
Article continues below advertisement
"To make you whole / I broke myself in pieces / I was warned, but I didn't take heed," she sings. "Don't tell me you're sorry / I know you well and I know you're lying."
The Latin Grammy winner, 45, also touched on the drama — which included allegations of the athlete, 35, being unfaithful — in a recent magazine interview, explaining she gave up her career in order to make their family life work.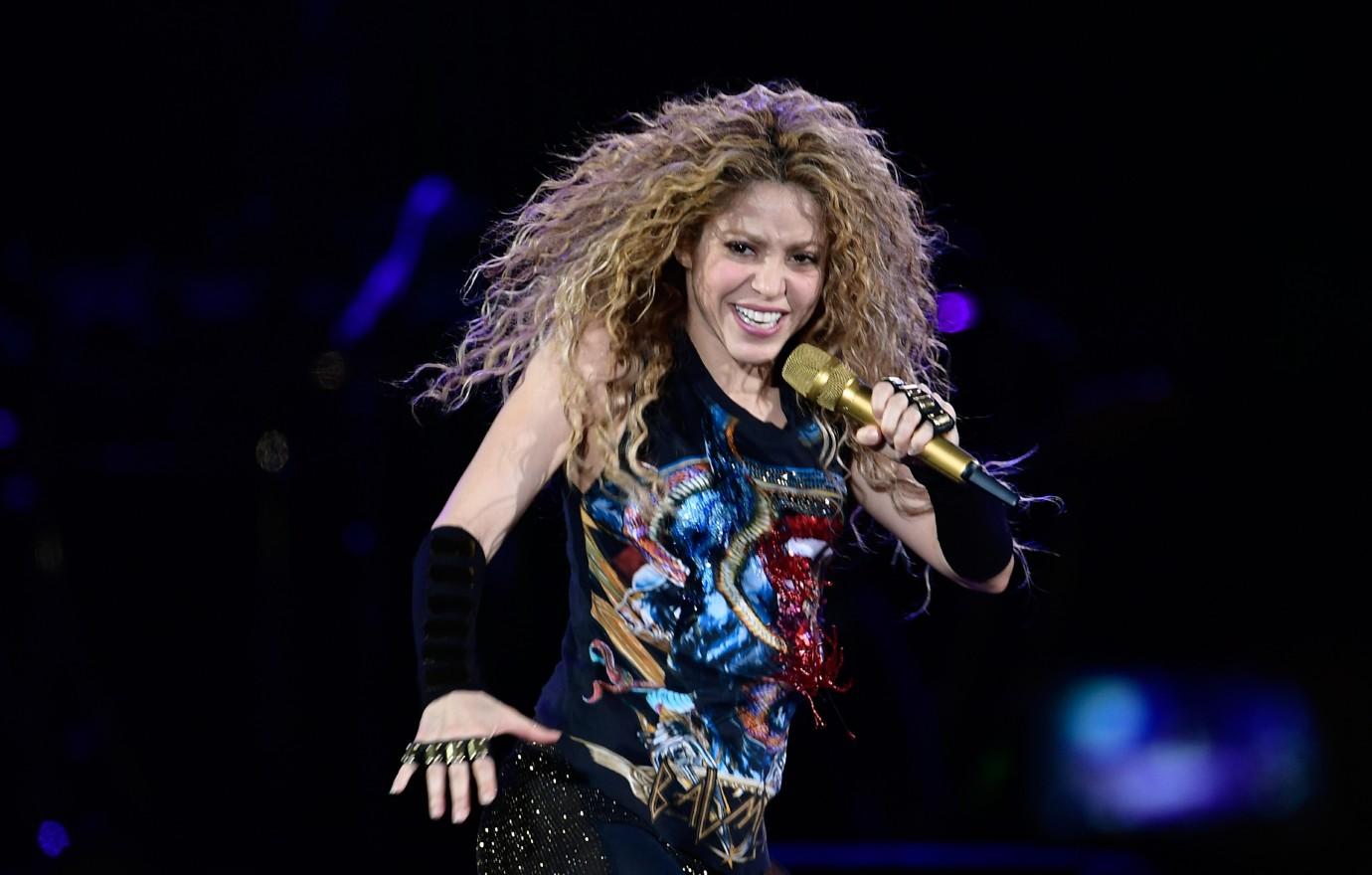 Article continues below advertisement
"So one of the two had to make that effort and that sacrifice. And I did it. I put my career in second gear and I came to Spain, to support him so he could play football and win titles. And it was a sacrifice of love," she continued. "Thanks to that, my kids were able to have a present mom, and I have this amazing bond with them that is unbreakable and that sustains us. You know, that is it. That's all I can say."
Article continues below advertisement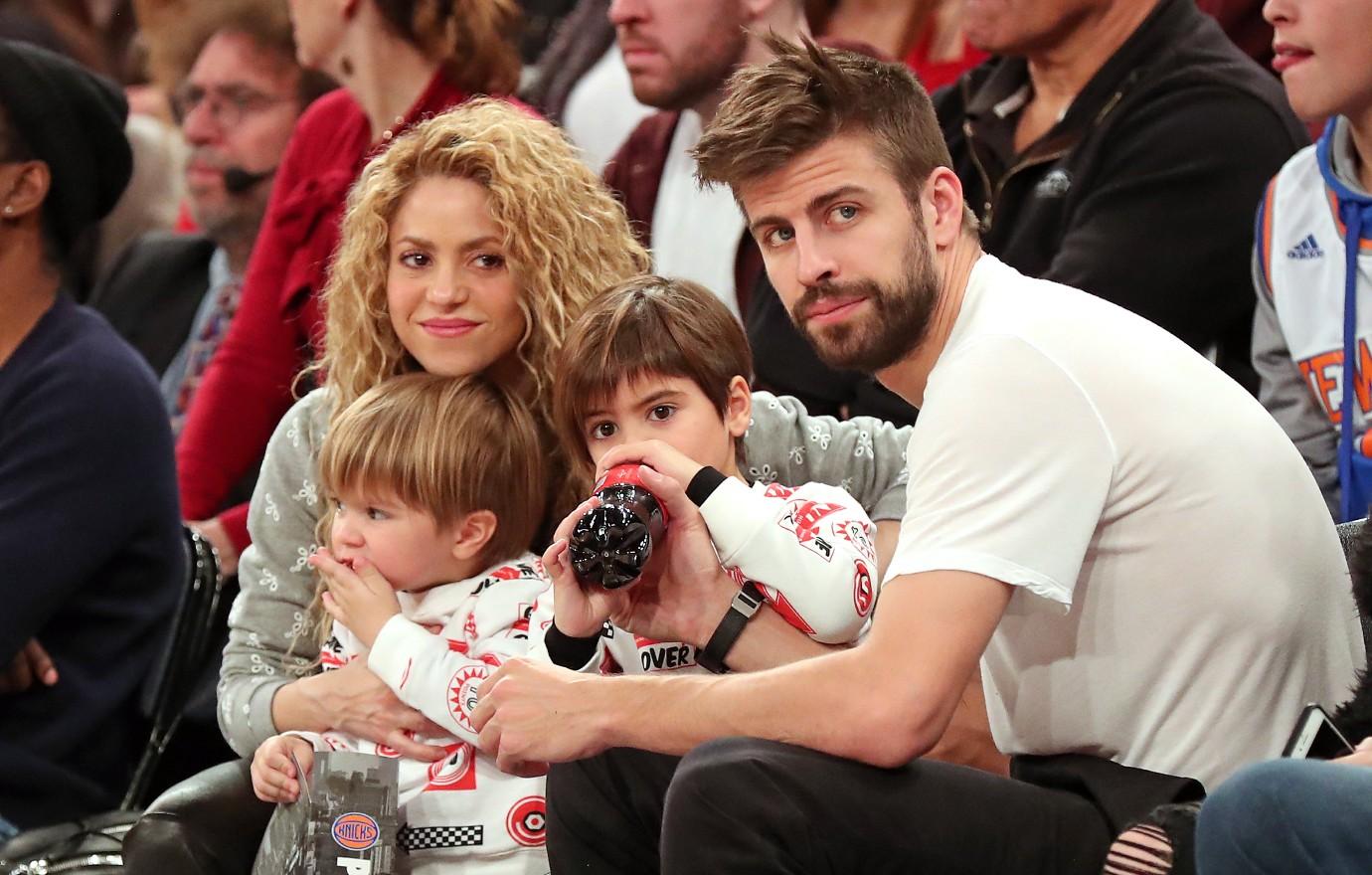 Shakira also noted that recording her tracks post-breakup was "therapeutic."
"I thought I was done with my album. But every time I get in the studio to do, like, one line or something, or to mix a song that's almost ready to come out, then I end up with new music because I feel creative right now," she shared. "I feel that is an incredible outlet for me to make sense of things."
Article continues below advertisement
"We all go through stuff in life. But in my case, I think that writing music is like going to the shrink, only cheaper," quipped the "Hips Don't Lie" crooner. "It just helps me process my emotions and make sense of them. And it helps me to heal."
In that same interview, the mom-of-two admitted she experienced some of the "darkest days" of her life in the wake of the split, but turning to art lifted her spirits.
"There have been days when I had to pick up the pieces of me from the floor. And the only way to do that, to actually do that, has been through music," revealed the former The Voice coach. "You know, to really, like, put myself back together and to see myself in the mirror and know that I am a mom and my kids depend on me."