NEWS
Sister Wives' Kody Brown Says He Didn't Give Christine 'Permission' To Move Him Out After Split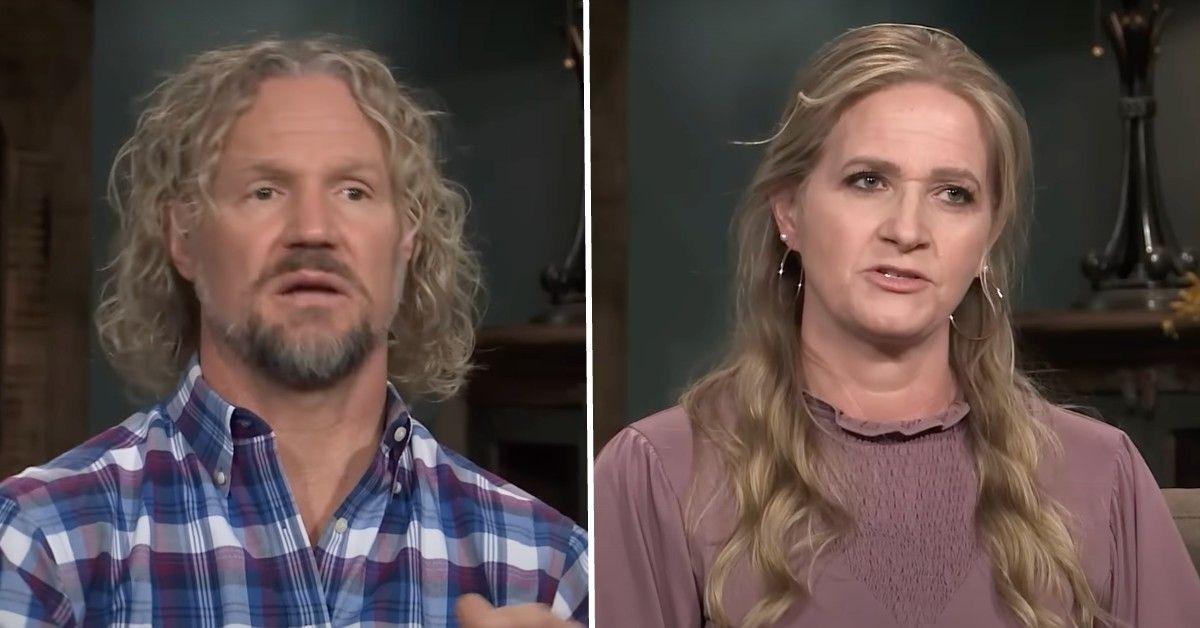 Kody Brown still can't wrap his head around one of his wives choosing to leave him.
After more than 25 years of marriage, Christine Brown announced in November 2021 that she was leaving their polygamous life behind, and Sister Wives fans have been watching the end of their marriage unfold in recent episodes.
Article continues below advertisement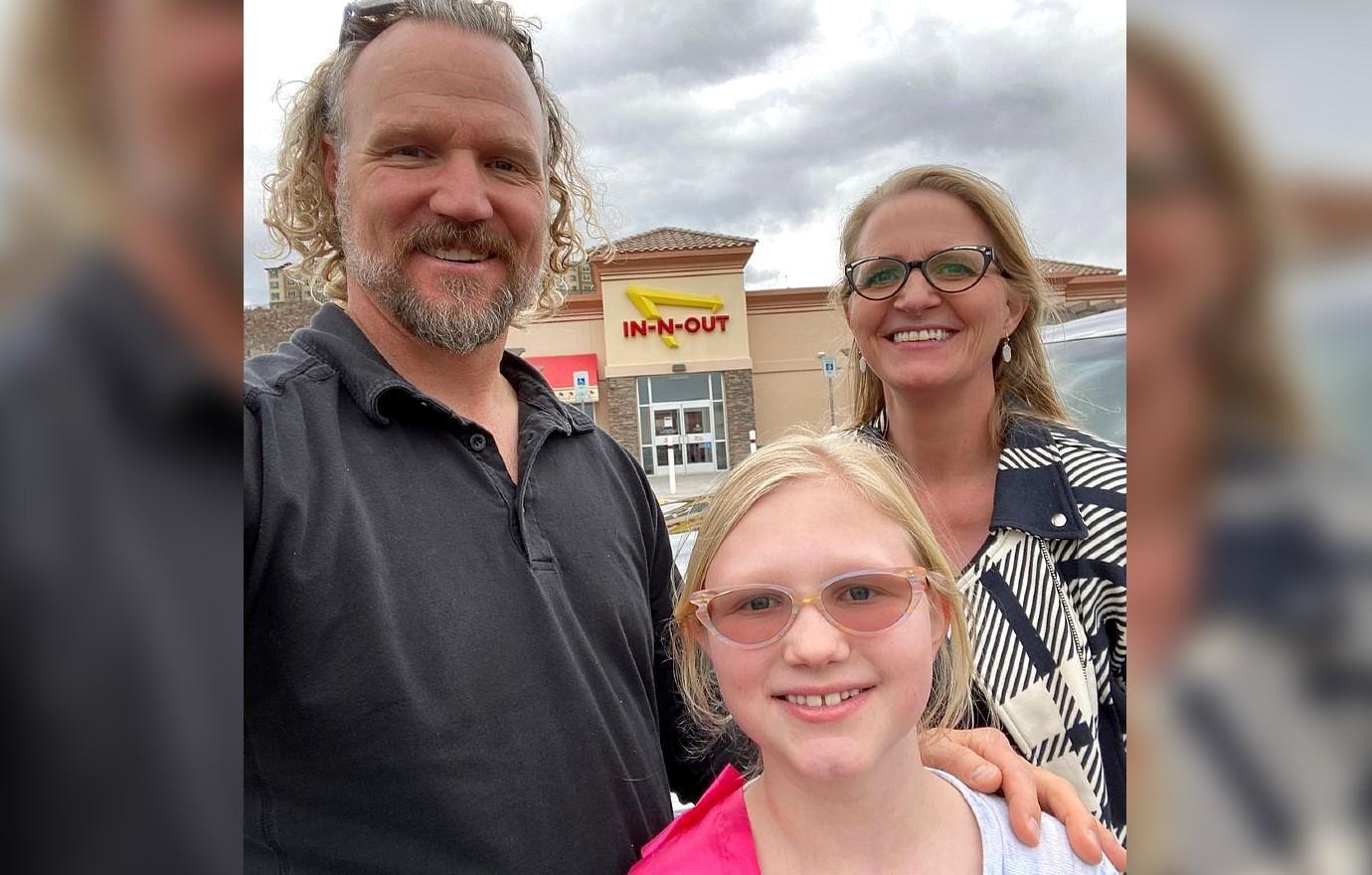 Article continues below advertisement
The former flames are seen later in the teaser sitting across from each other as they sort out the logistics of their split. "OK, what about, are you going to want your food storage?" the Brown family patriarch asked Christine, who responded. "It's not mine, it was paid for with the family account."
Kody pointed out "some of it's yours," but she firmly told him, "Just take it, I'll start over."
Kody has been struggling with his family dynamic ever since Christine decided to pull the plug on their relationship. In a previous episode of the TLC series, the father-of-18 said, "Here's the funny thing in plural marriage: a wife works with you or works against you."
Left bitter that his family didn't turn out like he "designed," Kody admitted he felt "separated" from his several wives and blended brood.
Article continues below advertisement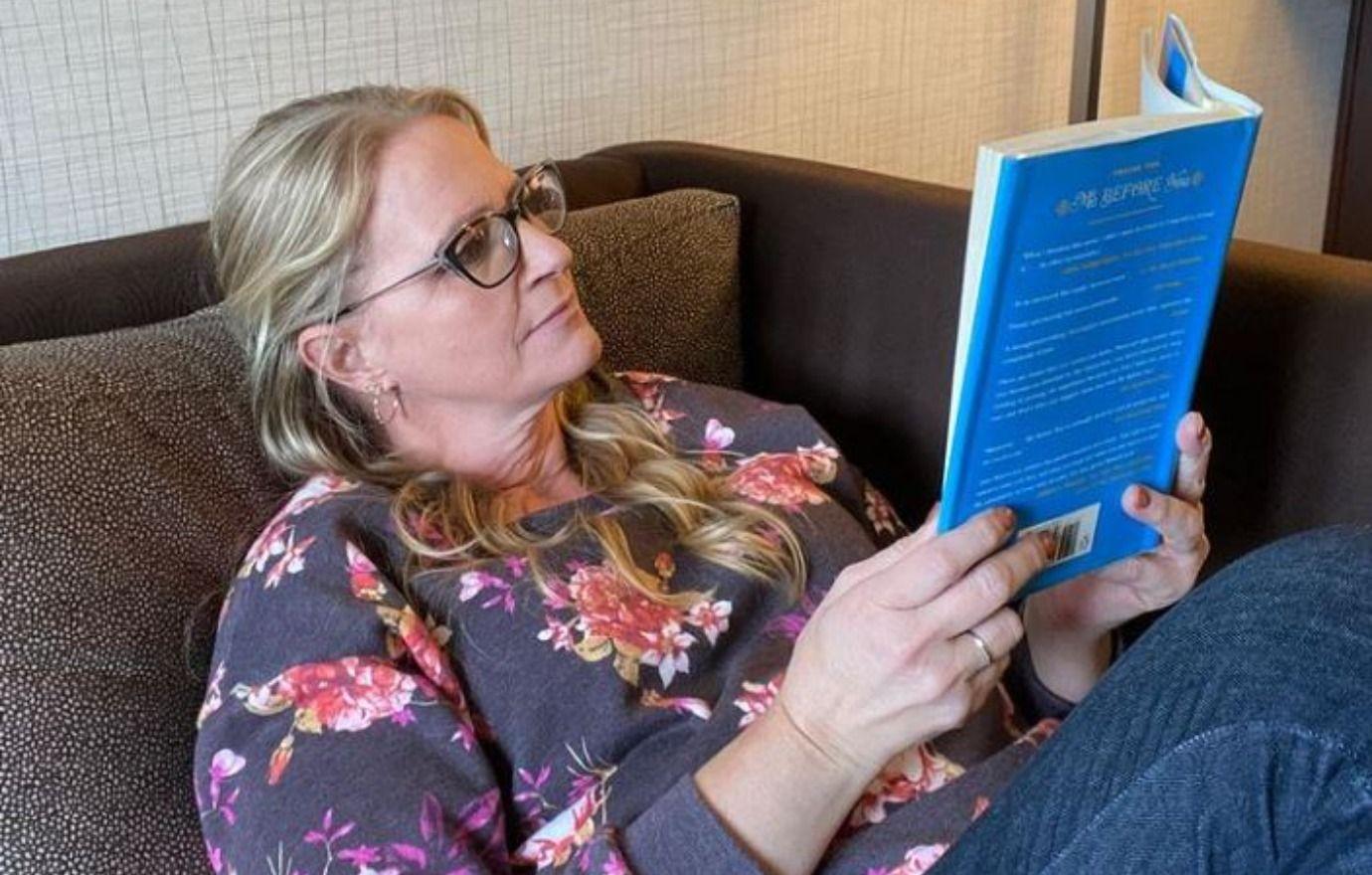 Aside from his failed relationship with Christine, Kody and Meri have little to no relationship following her 2015 catfishing scandal. Though they tried to make their relationship work with therapy, Kody confessed last season that their romance is "dead" and "over" — though Meri has declared several times that she has no intention of leaving the family.
As for Kody and Janelle, the coparents were seen clashing in the previous season over the patriarch's strict COVID-19 guidelines, with Janelle openly admitting that she considered following Christine's lead and leaving plural marriage.
Article continues below advertisement
Article continues below advertisement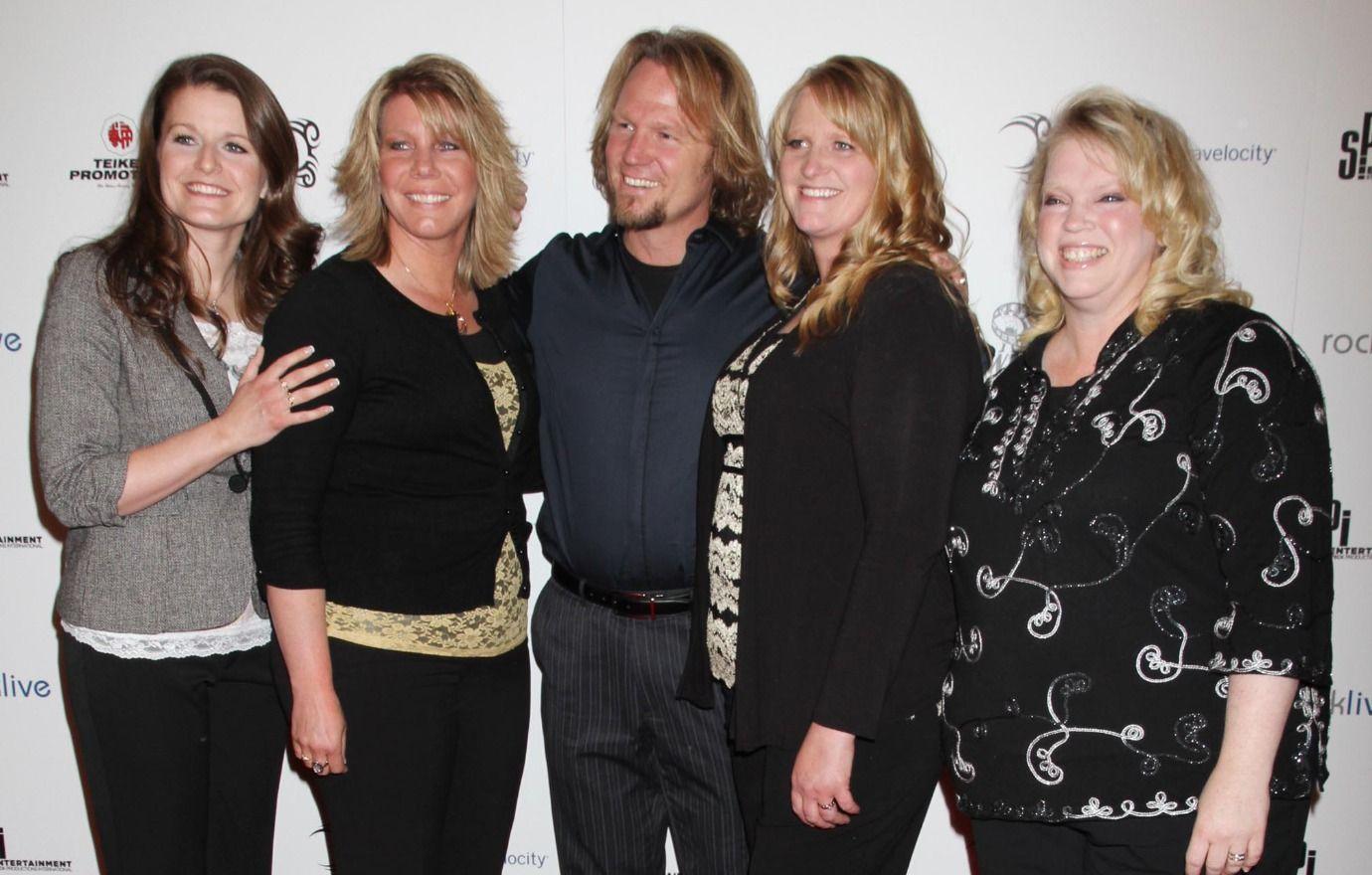 Us Weekly reported on the sneak peek of the Sister Wives upcoming episode.