NEWS
'Sister Wives' Stars Kody and Janelle Brown Pay Off Shared $820K Coyote Pass Property 6 Months After Announcing Their Split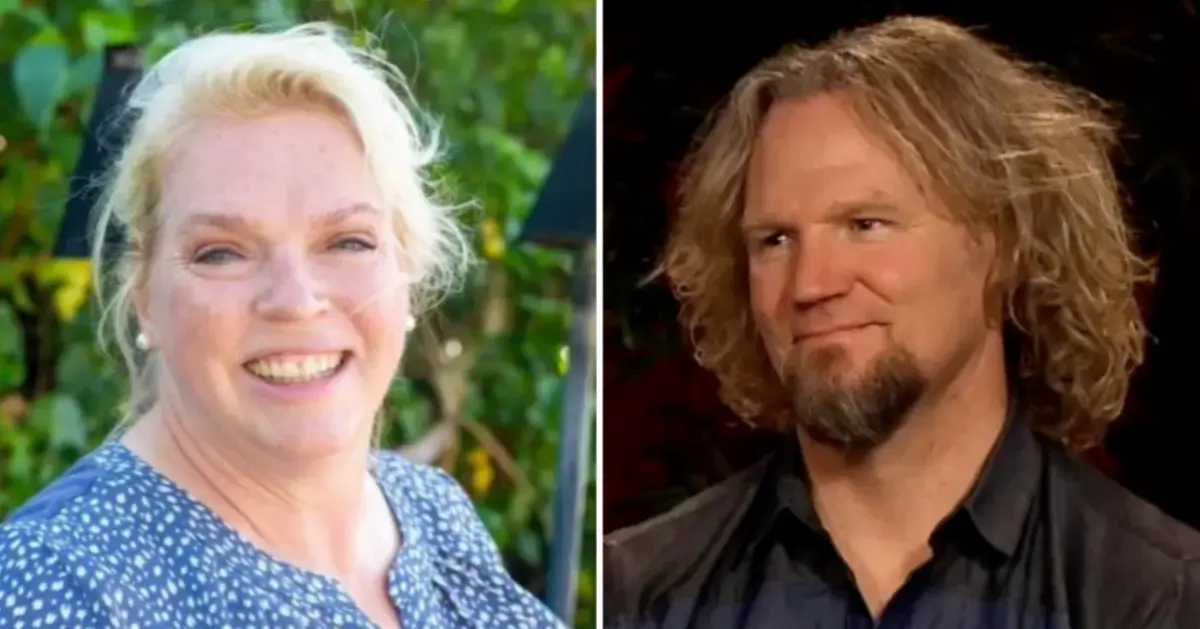 Sister Wives stars Kody and Janelle Brown have finally paid off their pricey piece of land.
Whether or not the Brown family would ever be able to make their dreams come true and build on their sprawling property has been a hot topic on the hit TLC show since they purchased Coyote Pass back in 2018, but according to the deed of release, the land has been "fully paid" as of June 2.
Article continues below advertisement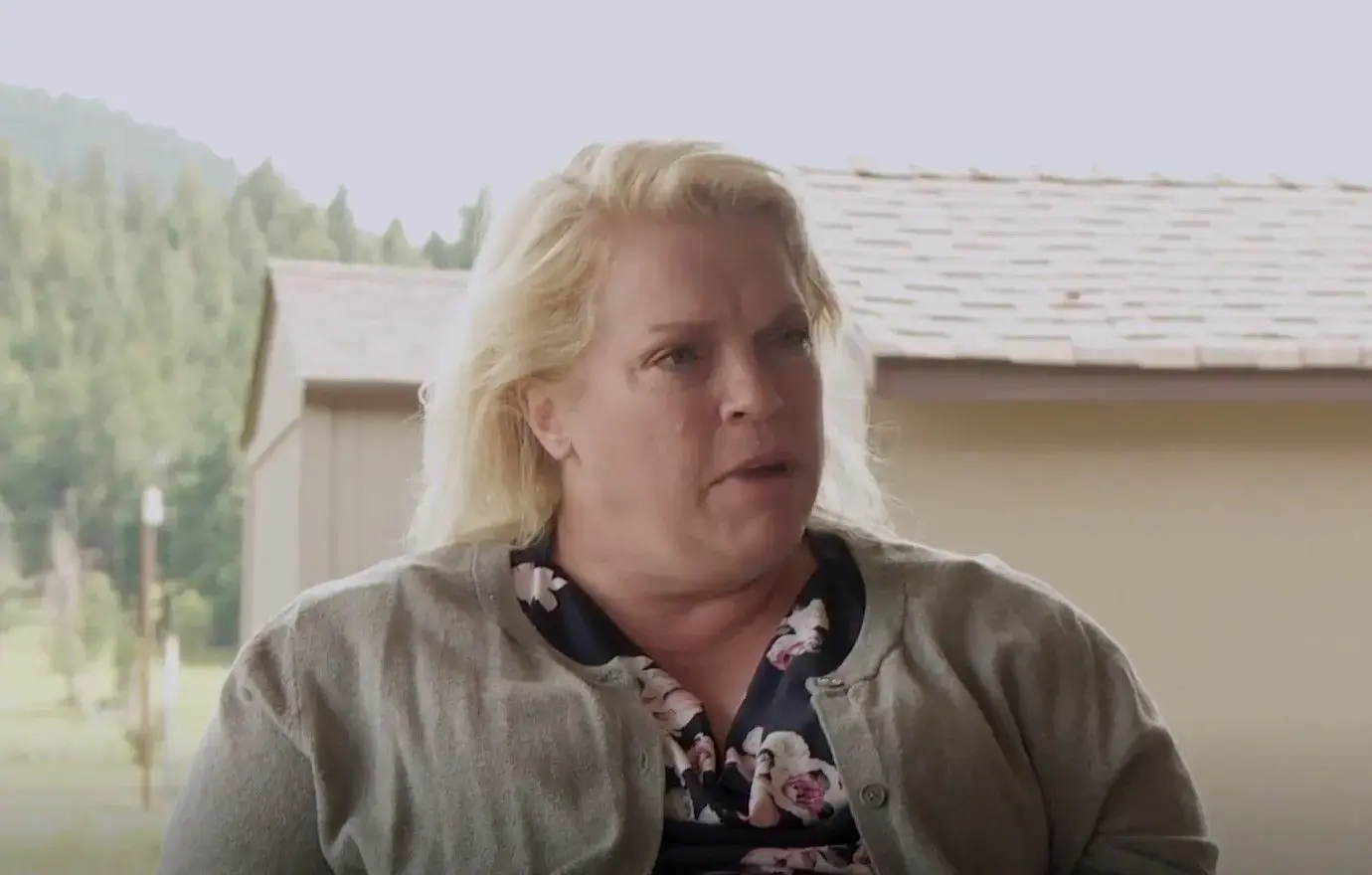 Kody and his then-wives — Meri, Christine, Janelle and Robyn — initially bought the property for $820,000 roughly five years ago, following their speedy move from Las Vegas, Nev., to the Flagstaff, Ariz., area.
The land was divided into sections with plans for each wife and their children to live in a separate home built on their own plot, creating a mini neighborhood feel to the estate. Per the purchase documents obtained by an outlet, Kody and Janelle recently finished paying off their plot for a total of $170,000, as well one of the plots that had been in Robyn's name for the same amount.
Article continues below advertisement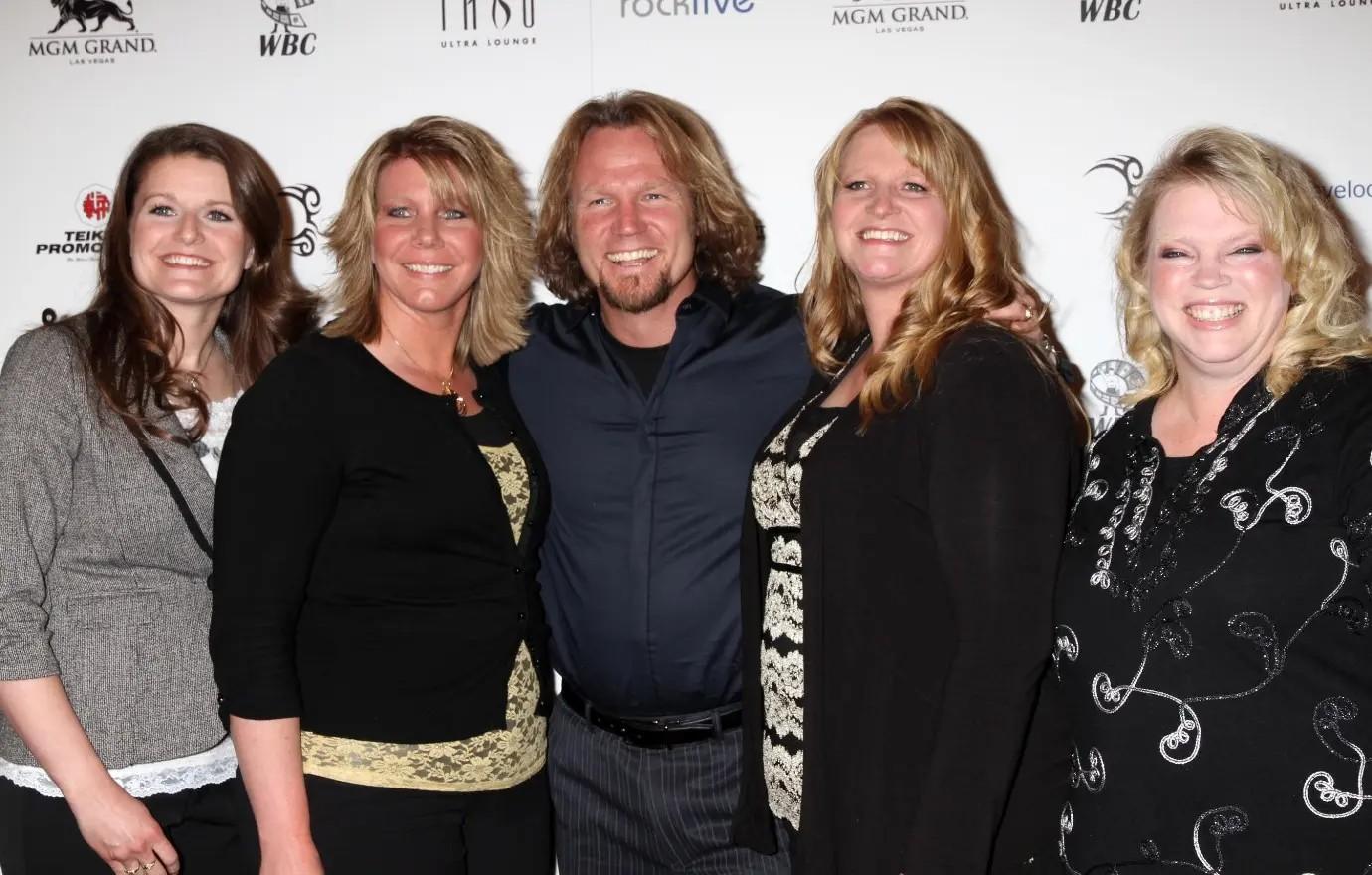 Years passed with the spacious land going practically untouched — and the former sister wives either buying or renting separate houses in the meantime — as none of them were allowed to start construction until the full amount was paid.
In Season 17 of the popular TLC series, Janelle took matters into her own hands and bought a trailer to "camp out" on the land for several months as they prepared for their eventual build, but this led to problems in Kody and Janelle's marriage.
Never miss a story — sign up for the OK! newsletter to stay up-to-date on the best of what OK! has to offer. It's gossip too good to wait for!
Article continues below advertisement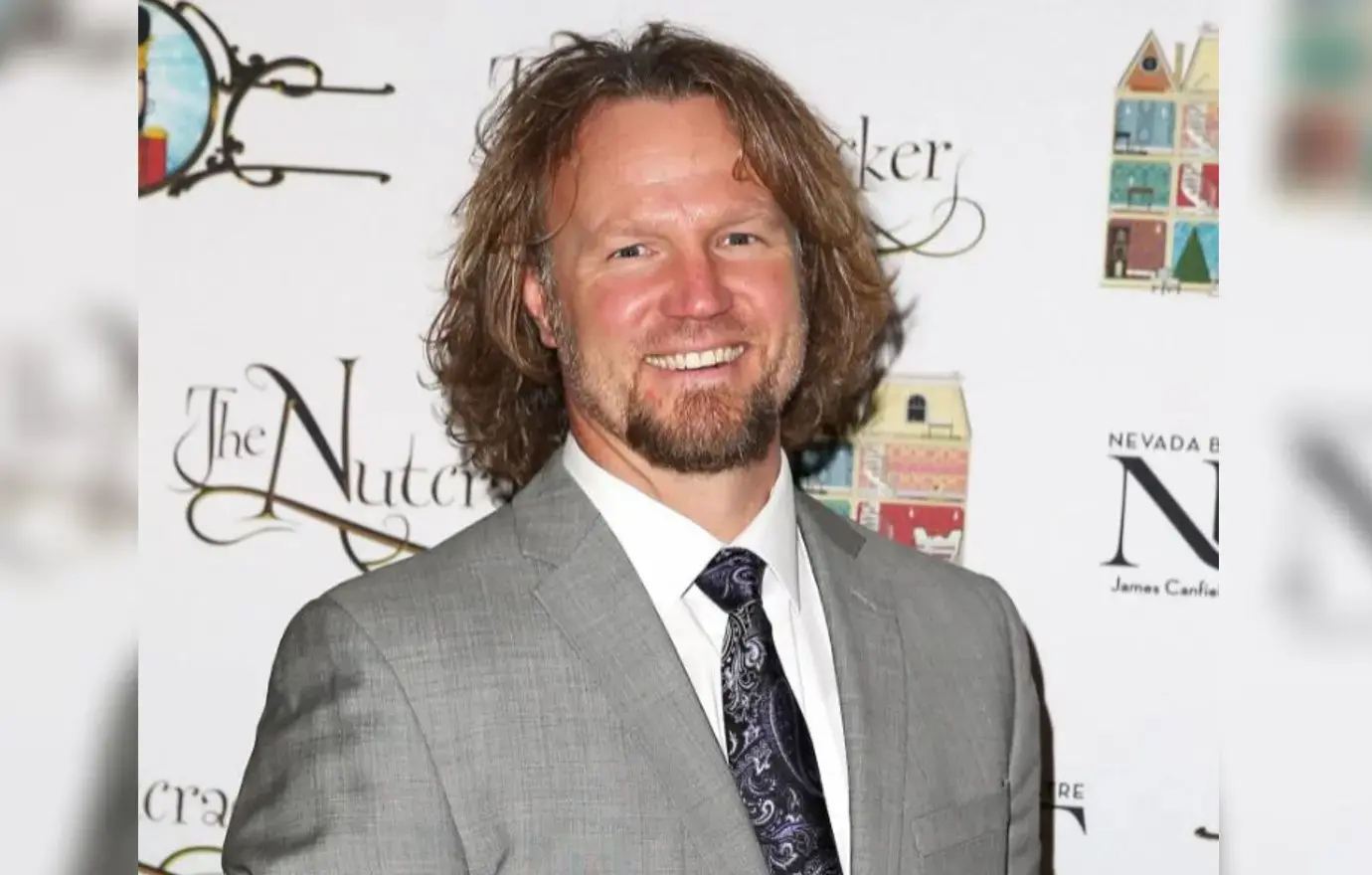 "Janelle has a tiny, little kitchen and a tiny, little house and a tiny, little bathroom, and if I'm not around, she will start to feel like she's marginalized," he complained in the most recent season.
Added Kody, "But she made choices that are major inconveniences to me and to my lifestyle because she wanted this RV, so now there's an inclination for me to go, 'Oh, there's hot water at Robyn's house, why am I going to sit here with you and suffer with your choices?'"
Article continues below advertisement
Following months of ups and downs, Janelle and Kody announced they'd decided to separate in December 2022.
The Sun reported that the Coyote Pass property had been paid off.