NEWS
Twinning! Sisters Sami & Lola Sheen Rock Similar Outfits For Double Date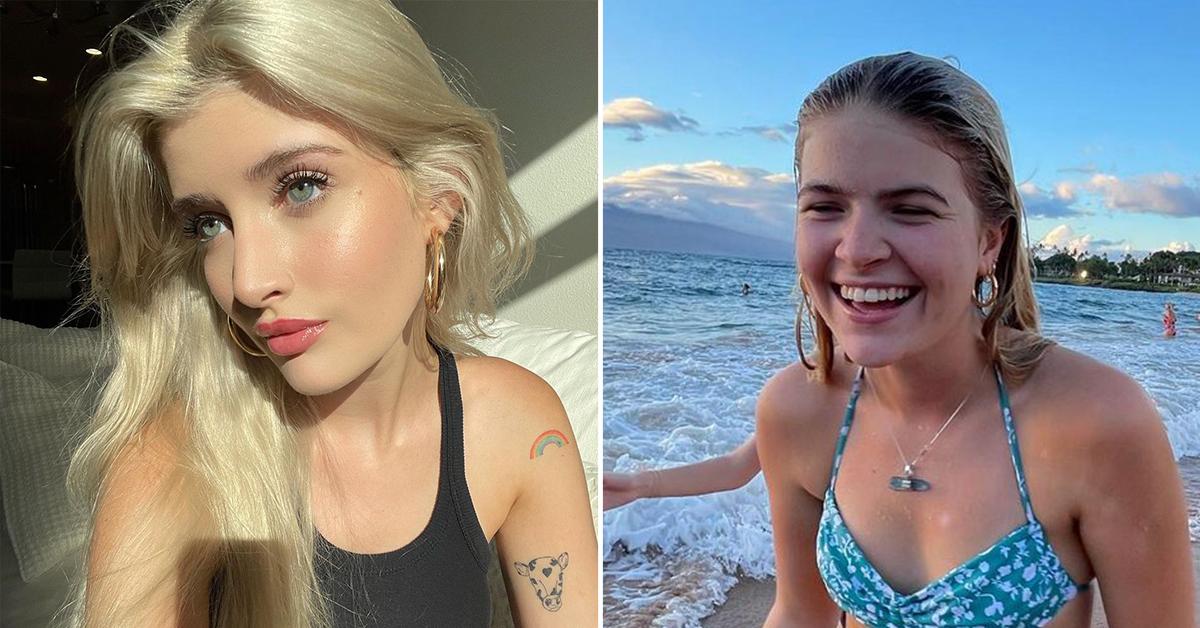 Sibling bonding! Denise Richards and Charlie Sheen's two daughters, Sami and Lola Sheen, recently got in some quality time, having been spotted in Malibu, Calif., on a rare joint outing.
The ladies appeared to be on a double dinner date, heading to Howdy's with two guys by their side, some of them with colorful drinks in their hands.
Article continues below advertisement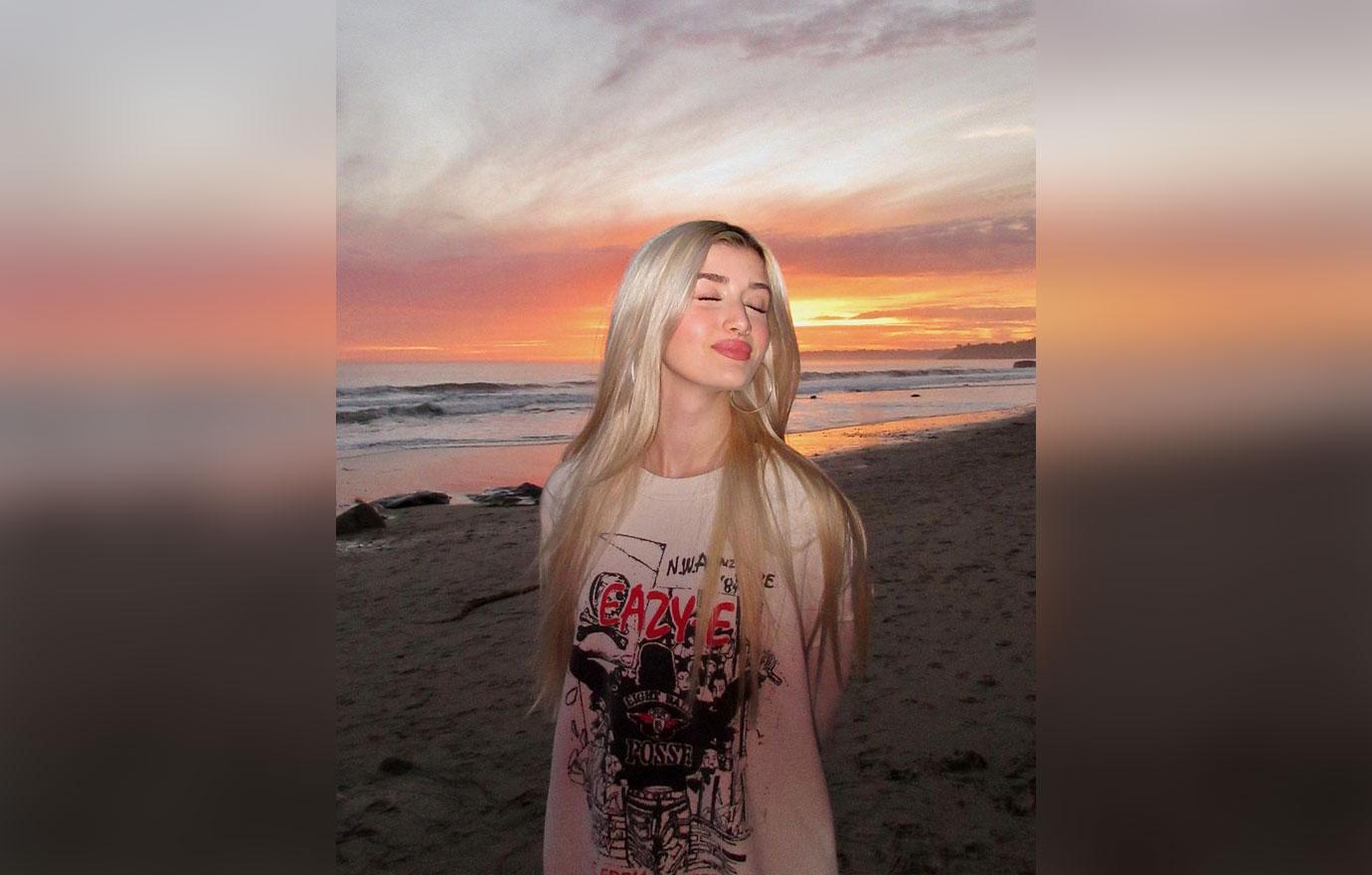 The sisters' blonde locks aren't the only thing they have in common, as they also sported similar attire in newly released snaps: Lola, 17, donned an off-the-shoulder white cardigan, green tube top, loose-fitting black pants and sneakers, while Sami, 18, opted for an oversized, off-the-shoulder white tee, wide-legged, olive green cargo pants and sneakers.
WHO IS SAMI SHEEN? SEE FUN & FLIRTY PHOTOS OF THE ONLYFANS CREATOR
Article continues below advertisement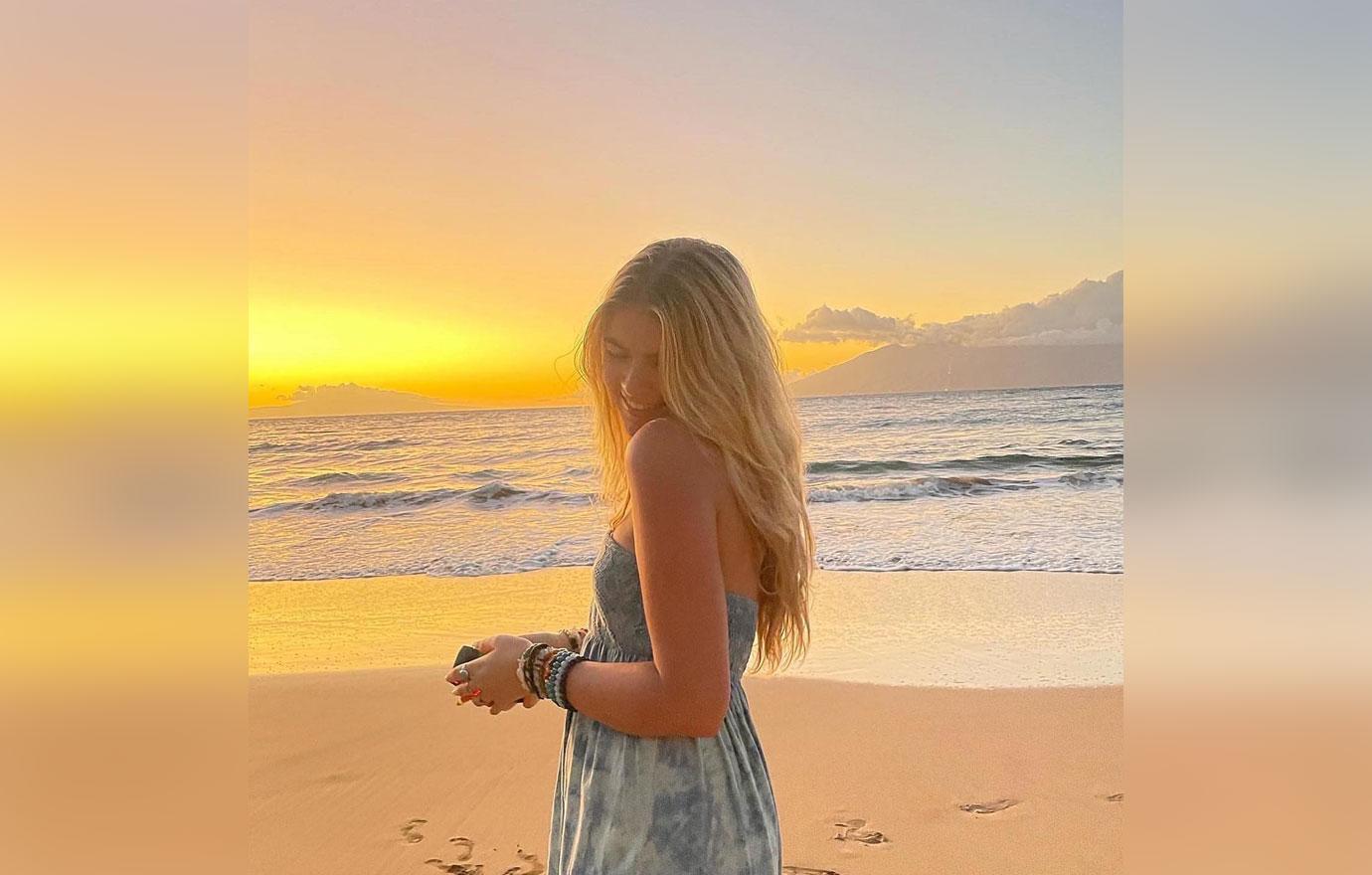 As OK! reported, Sami has been making a name for herself via OnlyFans, a gig Denise, 51, supports, while Charlie, 57, is less than thrilled. However, his skepticism hasn't prevented the teen from continuing to post on the platform, nor have hateful words from online trolls.
Shortly after announcing she joined the photo and video sharing website, people made nasty comments on Instagram, declaring Sami didn't have the right physique.
"There's no 'body' you need to have in order to do OnlyFans," she replied. "Only thing that matters is making sure that you're comfortable with what your posting and remembering that all bodies are beautiful."
Article continues below advertisement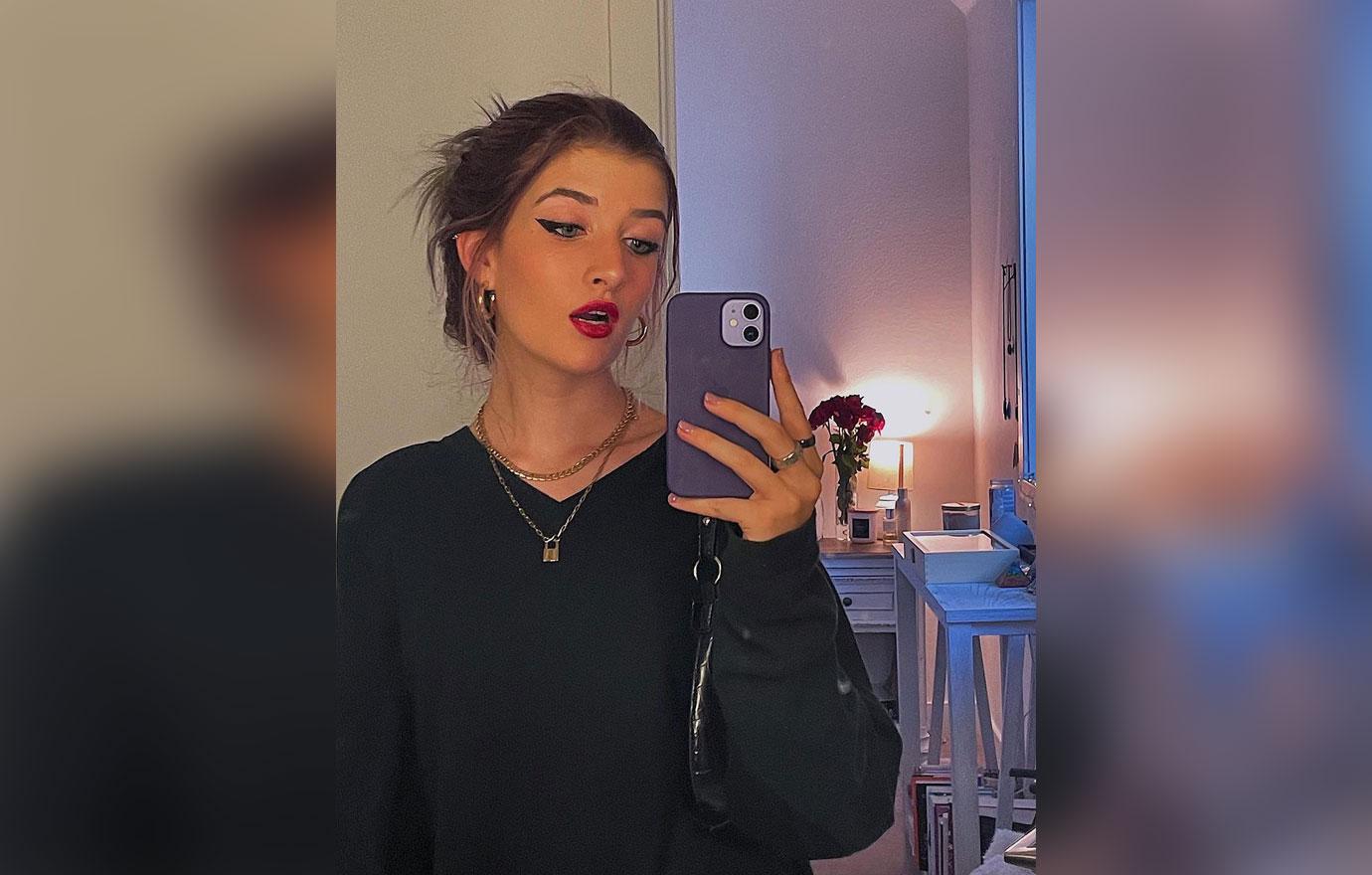 The negativity she received actually prompted her mother to create an OnlyFans account as well.
"The main reason I wanted to join was, [Sami] got so much backlash for that, that I didn't think it was really fair," the Real Housewives alum revealed during a radio interview. "I've done Playboy and I've done sexy shoots before and sometimes people say negative things. And I thought, this is not fair that she would be getting so much backlash when a lot of people post stuff like that even just on Instagram."
Article continues below advertisement
The Blue Mountain State star also praised her eldest daughter's "ability to be able to shut out the noise."
FATHER-DAUGHTER TIME! CHARLIE SHEEN GRABS LUNCH WITH DAUGHTER LOLA FOLLOWING FAMILY DRAMA
"It can destroy you. The judgement because women and men of the adult film industry are on there. I imagine they're on Instagram and Twitter as well," she pointed out. "Is there really a difference posting a picture of ourself in a bikini on IG? We've all done it. Because you get paid on OnlyFans? I'm pretty sure IG and Twitter and Facebook do quite well off of all of us. It is so bad to control and monetize it too?"
HollywoodLife published photos of the Sheen sisters' outing.