NEWS
Sofía Vergara Stuns In Skimpy Black Bathing Suit While On Vacation With Husband Joe Manganiello — See Photos!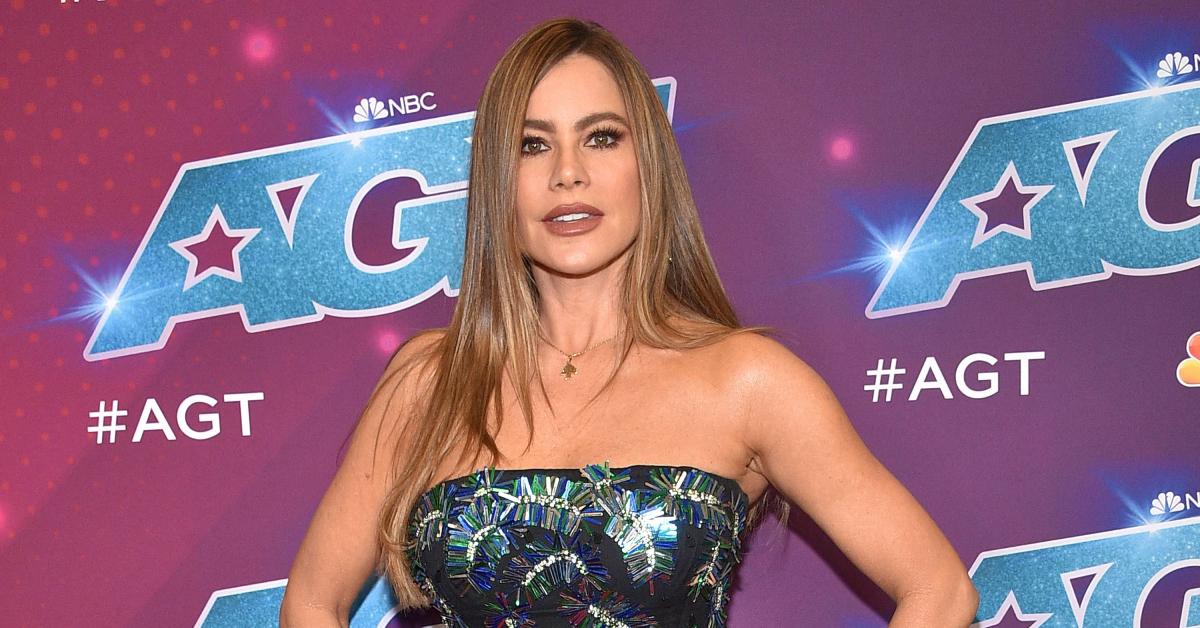 Article continues below advertisement
"Playa brisa y mar🐟🐟🐚🐚y ❤️," she wrote, which translates to, "Beach breeze and sea."
In the slew of snaps, the Modern Family star displayed her toned physique while taking a mirror selfie. She also uploaded a photo of her husband, Joe Manganiello, in a black tank top and black bandana, and in the last shot, it was a video of palm trees swaying in the wind.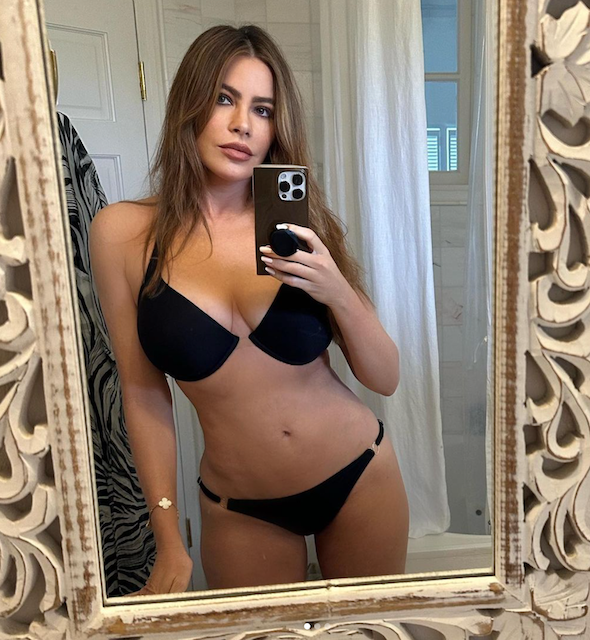 Article continues below advertisement
Of course, people loved seeing the brunette beauty relaxing during the holiday season. One person wrote, "You look insane 🔥🔥🔥," while another added, "Hottie! Happy holidays."
A third person added, "Absolutely breathtaking! 🔥🔥."
That same day, Vergara gushed over her husband, whom she married in November 2015, on his 46th birthday.
"Feliz cumpleaños mi amor❤️🙏🏼 its going to be an amazing 2023 for you💪," she wrote.
Article continues below advertisement
The Hollywood starlet also shared a photo of the pair on a couch, writing, "It's almost your birthday @joemanganiello."
The pair first met in 2014 through Jesse Tyler Ferguson — Vergara's Modern Family costar — when they were all at the White House Correspondents' Association dinner in 2014.
From there, the Magic Mike star fell for Vergara hard and fast.
"I knew pretty quickly that I could trust her, and she knew pretty quickly that she could trust me," he told People in 2020. "And we're both the kind of people who are capable of putting the other person ahead of ourselves. I was capable of putting her wishes ahead of mine, whatever they were, and she was capable of doing the same. Once you have that, you don't let go of it."
Article continues below advertisement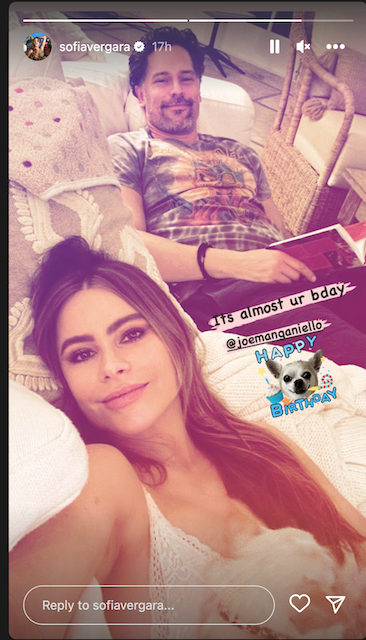 During the pandemic, their relationship got even stronger.
"The best thing [about social distancing] is eating dinner together every night and the fact that I don't have to travel and that I'm here all the time and I get to see her," Manganiello said.
For her part, she said, "Actually, we've been very good. It's like we haven't got under each other's skins."