'Suitcase Killer' Heather Mack Boasted About Killing Her Mom Before Prison Release: Source
Heather Mack, dubbed the "Suitcase Killer," reportedly boasted about being the most famous criminal on the prison block for killing her mom before she was released three years early for the heinous crime.
Article continues below advertisement
Days after the now-25-year-old was released from a Bali prison on Friday, October 29, an insider claimed Heather basked in her publicized crime, telling inmates: "I'm Heather Mack, the one who killed my mom."
While her former inmate told The Sun: "I asked her, once or twice, if she felt sorry for what she did and she would say: 'Yeah, of course, I wish I'd never done it,'" the insider recalled: "But then sometimes she made fun of what she did, so I don't know if she really had any remorse."
Article continues below advertisement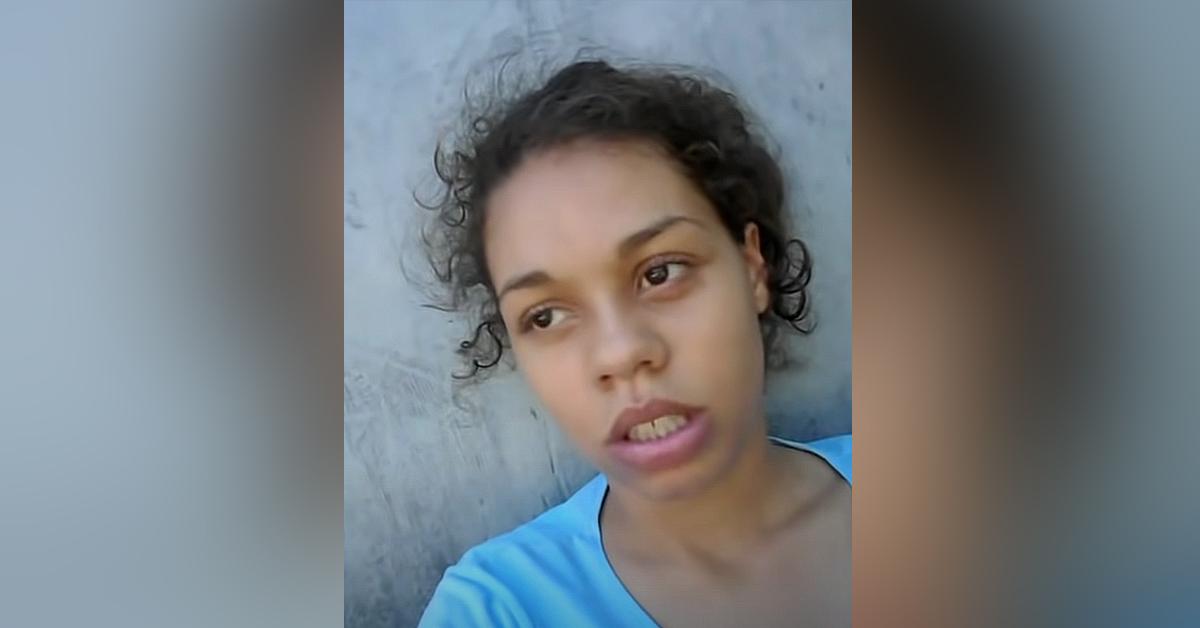 "She really was in her element being the most famous prisoner," added the source, who pointed out: "Any normal person would feel like cr**, of course, for what they'd done. It's not normal. It's completely crazy."
Article continues below advertisement
As OK! reported, Heather was caught in 2014 — when she was 18 and pregnant — with then-21-year-old boyfriend Tommy Schaefer for the murder of her mom Sheila von Wiese-Mack.
Article continues below advertisement
Schaefer allegedly beat the late millionaire to death with a fruit bowl after the former couple got into an argument with Heather's mom. (According to Schaefer, Sheila became violent after learning her daughter was pregnant, and he acted in self defense.)
Heather reportedly hid in the bathroom while her ex boyfriend killed her mother in a hotel room. The convicted couple then stuffed the Chicago socialite into a suitcase and left her inside a taxi trunk.
Article continues below advertisement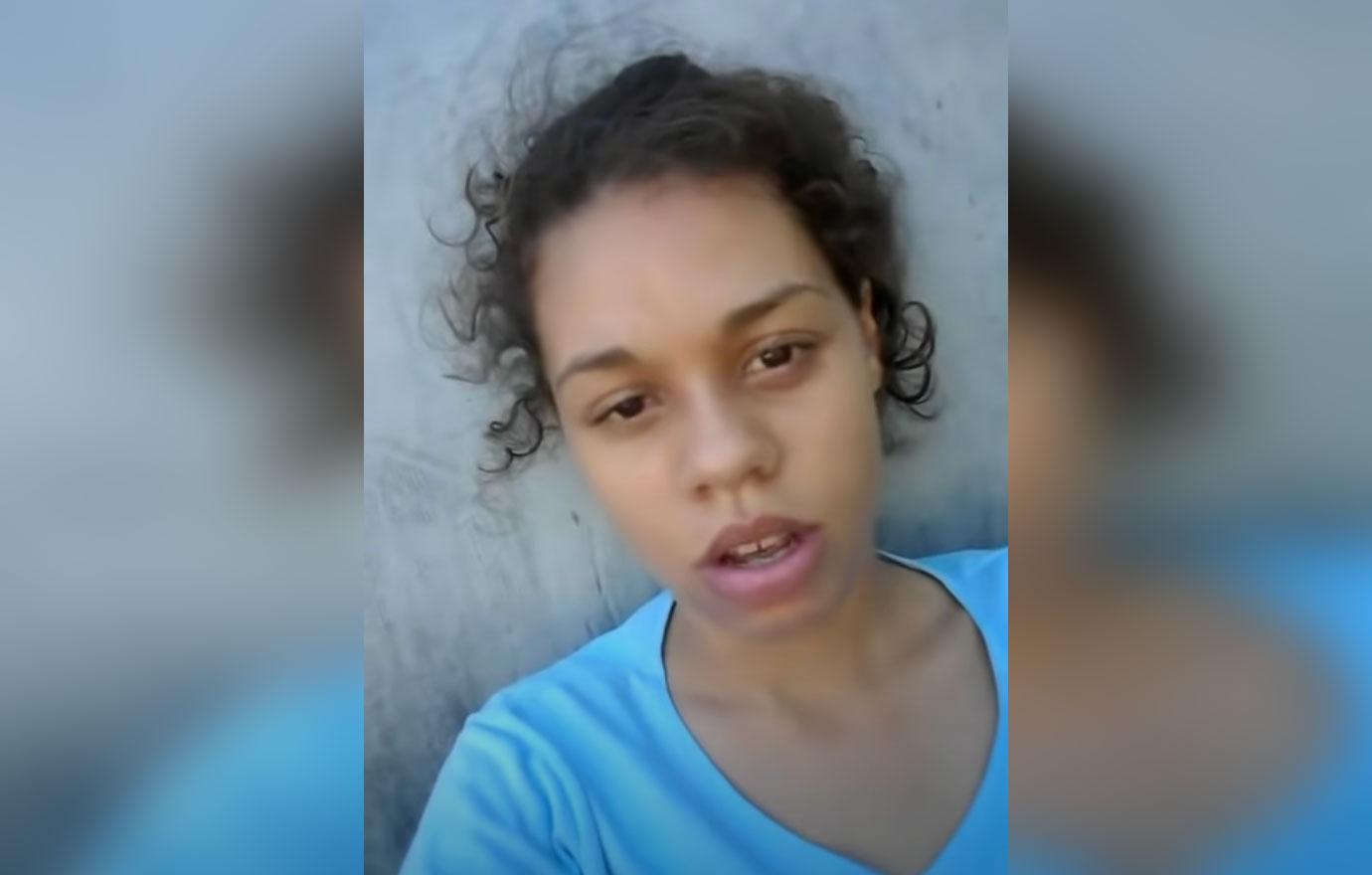 Heather was sentenced to 10 years in prison for assisting in the murder, while Schaefer was given 18 years.
Article continues below advertisement
In 2017, Heather took sole responsibility for her mom's murder in a video confessional, which her lawyer retracted. In the shocking clip, she insisted: "Tommy's an innocent man," claiming it was her "savage idea" to kill Sheila. Her lawyer declared she was coerced into taking the blame for Schaefer.
Two years later, Heather claimed her mom was "super abusive because she was an alcoholic and a drug addict." She reportedly went on to show marks from when Sheila stabbed her with her nails and burned her with a cigarette.
Article continues below advertisement
"One time she even set my hair on fire. It may have looked like I was rebelling when I was a teenager because I was hanging out with gang members and missing school," Heather said in an extended face-to-face 2019 interview, per the outlet. "But it wasn't like that."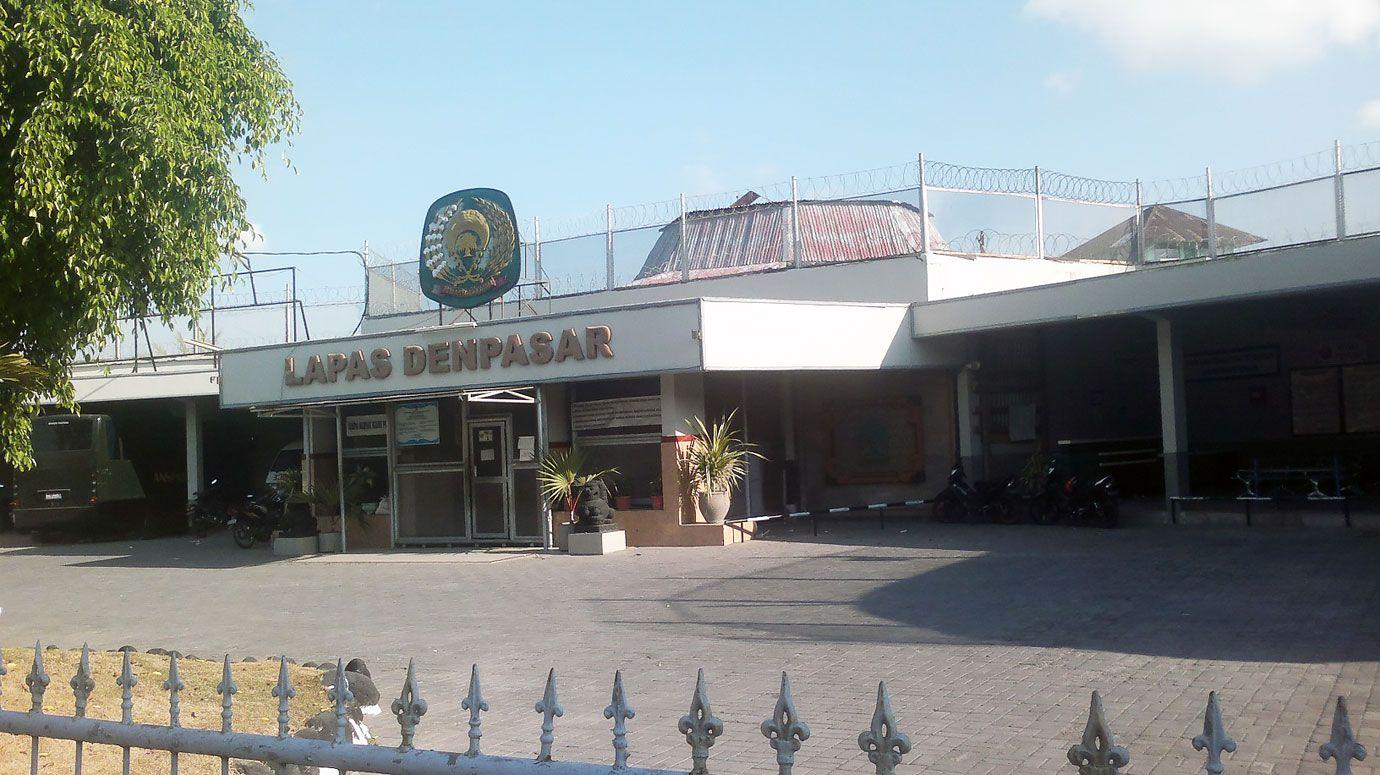 Article continues below advertisement
Upon the mother-of-one's early release, prison chief warden Lili claimed she earned her sentence reduction on good behavior. However, her ex-inmate has since alleged Heather may not have been on her best behavior throughout her seven years behind bars.
According to the source, per the outlet, Heather and Lindsay Sandiford — a 65-year-old who was sentenced to death after she was caught with 10lb of cocaine on a flight from Bangkok to Bali — had gotten into a scuffle on more than one occasion.
Article continues below advertisement
"Heather and Lindsay hate each other, they would smash things against each other. They're not friends," the insider reportedly insisted. "She tells me every time I speak to her that she hates Lindsay because she's a b**ch."
Article continues below advertisement
Their blatant distaste for one another apparently resulted in physical altercations at times. "They would hit each other with whatever is in front of them like a book or a pillow," the insider continued. "Although they haven't shared the same cell, in the daytime you can visit inmates in other cells, and Heather had friends in Lindsay's — and then suddenly Lindsay would get mad."
Meanwhile, Heather alleged in 2019 that the two got along, saying Sandiford had "maternal feelings towards her." And while she hinted they didn't see eye-to-eye — saying the inmate had become "difficult to speak with" — she seemed to try and lessen the animosity they felt for each other.
Heather was transported from Denpasar Women's Prison in Bali to the Immigration Detention Center last week, and will be deported back to the U.S., likely without her six-year-old daughter Stella — who she last saw in March 2020, due to the pandemic.