NEWS
Susanne Somers' 'First Concern' If Her Cancer Returns Is Her Hubby as Couple 'Has Not Spent One Day Apart in Over 42 Years'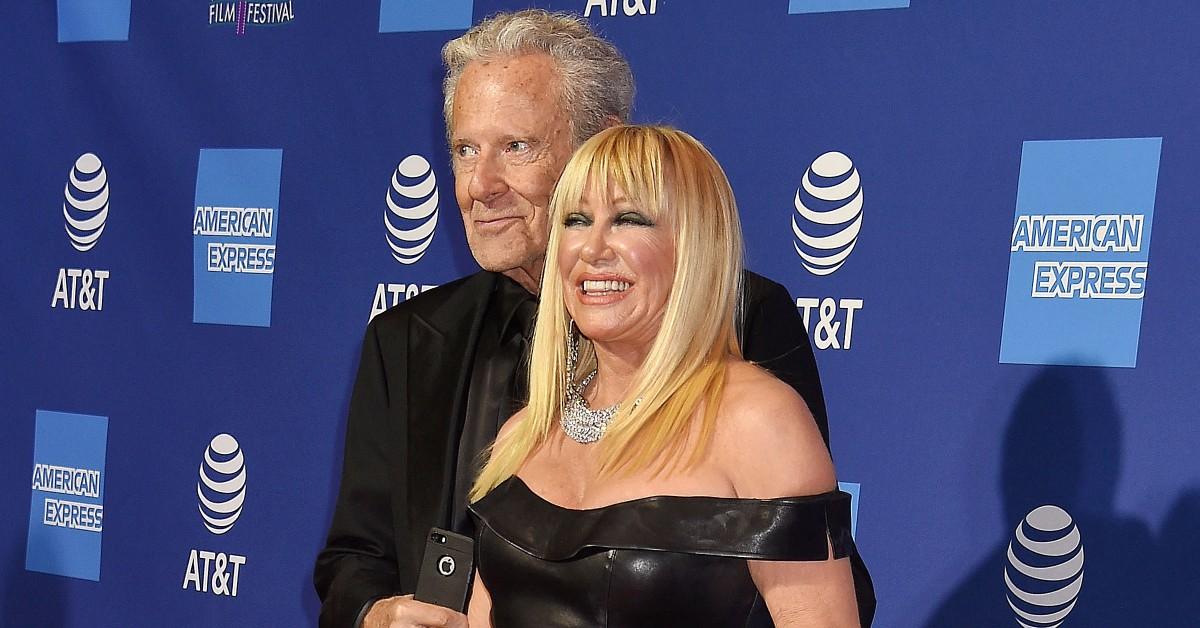 Susanne Somers dying wish is that her hubby, Alan Hamel would be taken care of.
The Three's Company actress recently opened up about her relationship with her lover of almost five decades and her battle with cancer.
Article continues below advertisement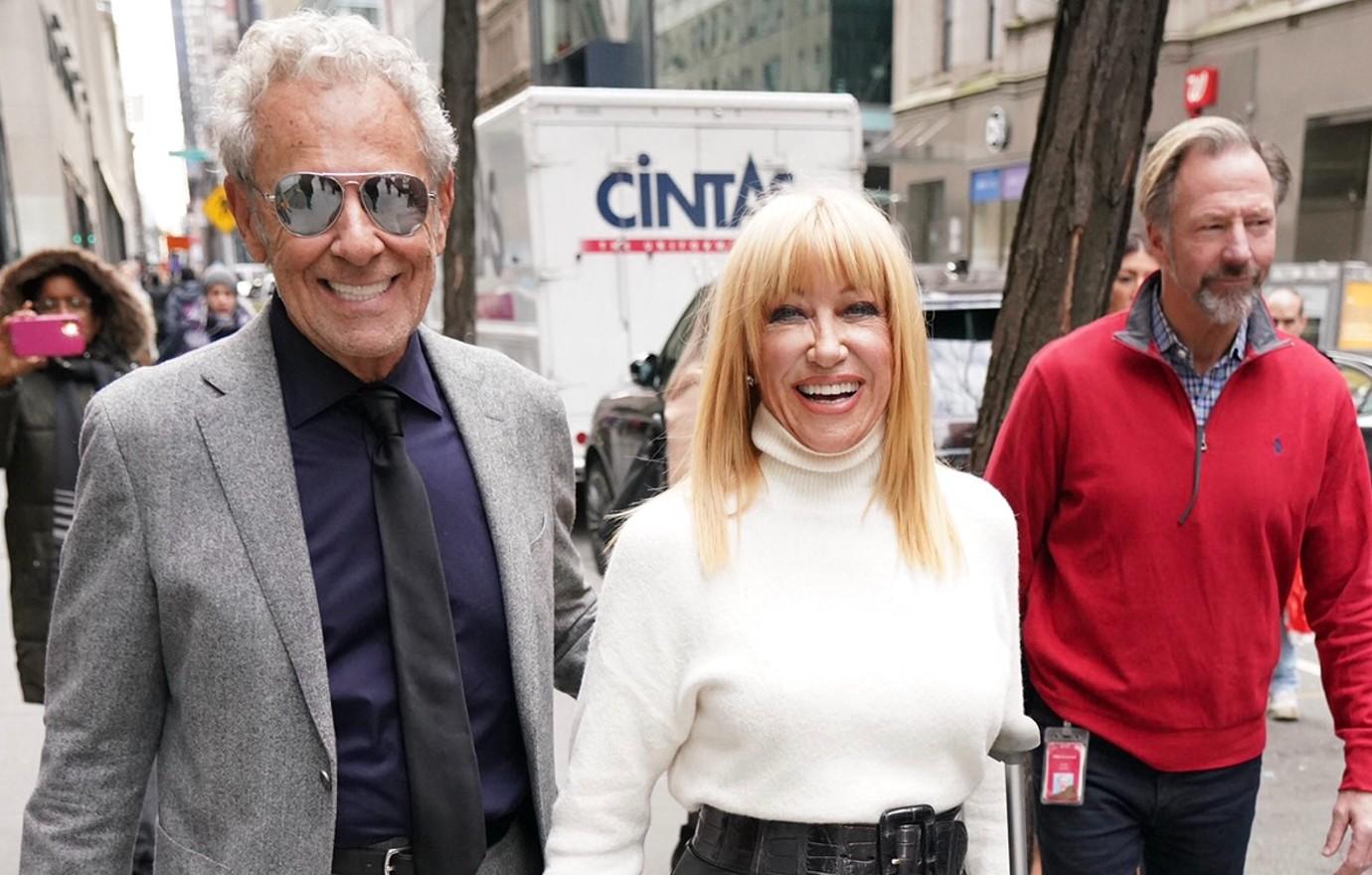 The 76-year-old has repeatedly struggled with the life-threatening disease and hopes that if it ever returns, Hamel will be okay without her.
"I have been living with cancer since my 20's," she shared in a recent interview. "And every time that little f----- pops up, I continue to bat it back. I do my best not to let this insidious disease control me."
Article continues below advertisement
"It's a recurrence of my breast cancer. Like any cancer patient, when you get that's dreaded, 'It's back' you get a pit in your stomach. Then, I put on my battle gear and go to war. This is [a] familiar battleground for me and I'm very tough," Somers added.
She then confessed that a "big upside" of the heartbreaking experience is that her relationship to Hamel has only grown stronger. "We have not spent even one day apart in over 42 years."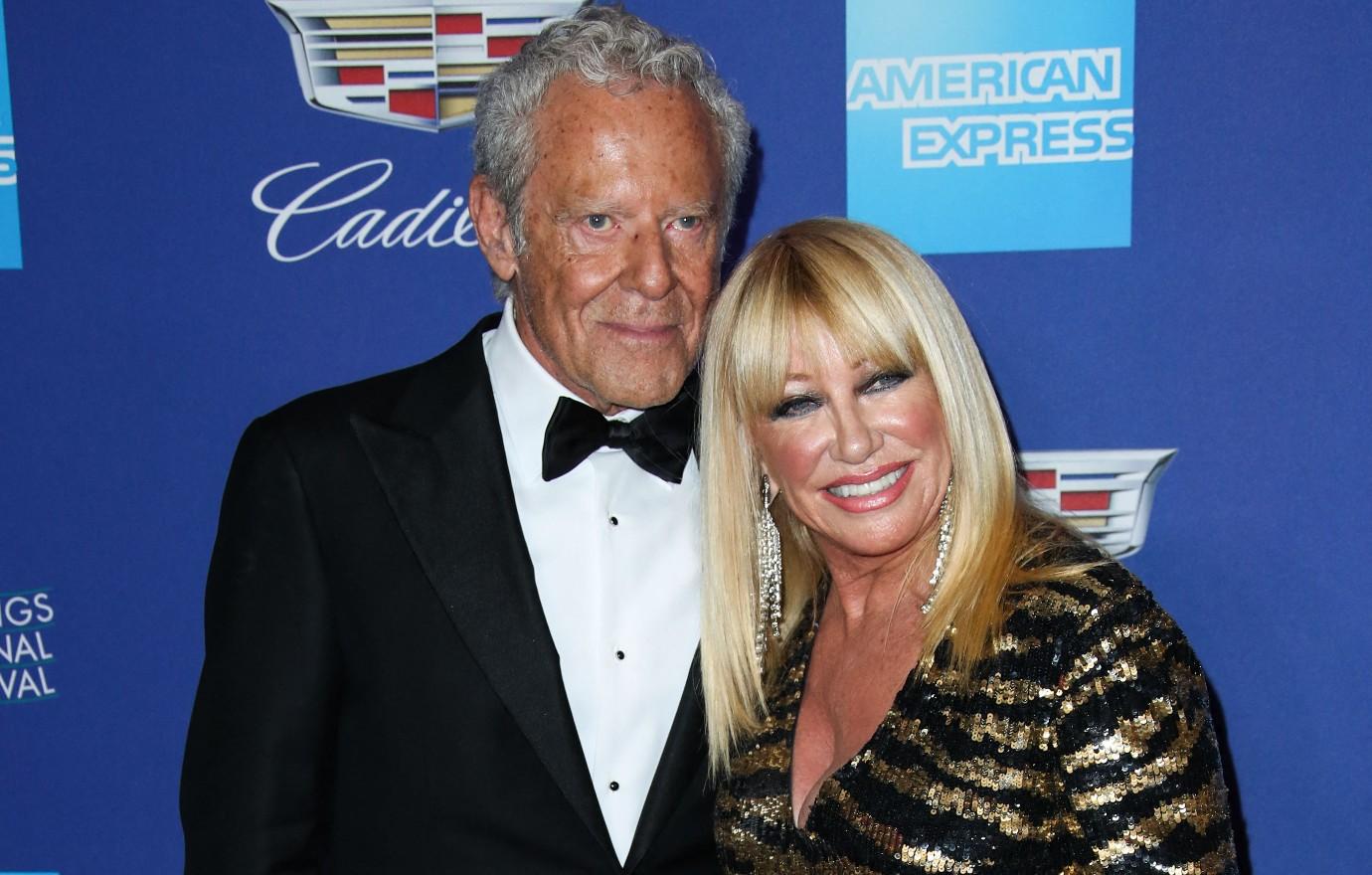 Article continues below advertisement
"My son refers to our relationship as functionally co-dependent," she noted.
Sources shared that Hamel is Somers "first concern" as he has always been there for the sitcom sweetheart through all of life's ups and downs.
"These two have been together over five decades," the insider told the National Enquirer. "Without her, Alan probably won't make it. The thought is breaking Suzanne's heart."
In addition to her battle with breast cancer, the blonde beauty dealt with skin cancer in her 30s.
Article continues below advertisement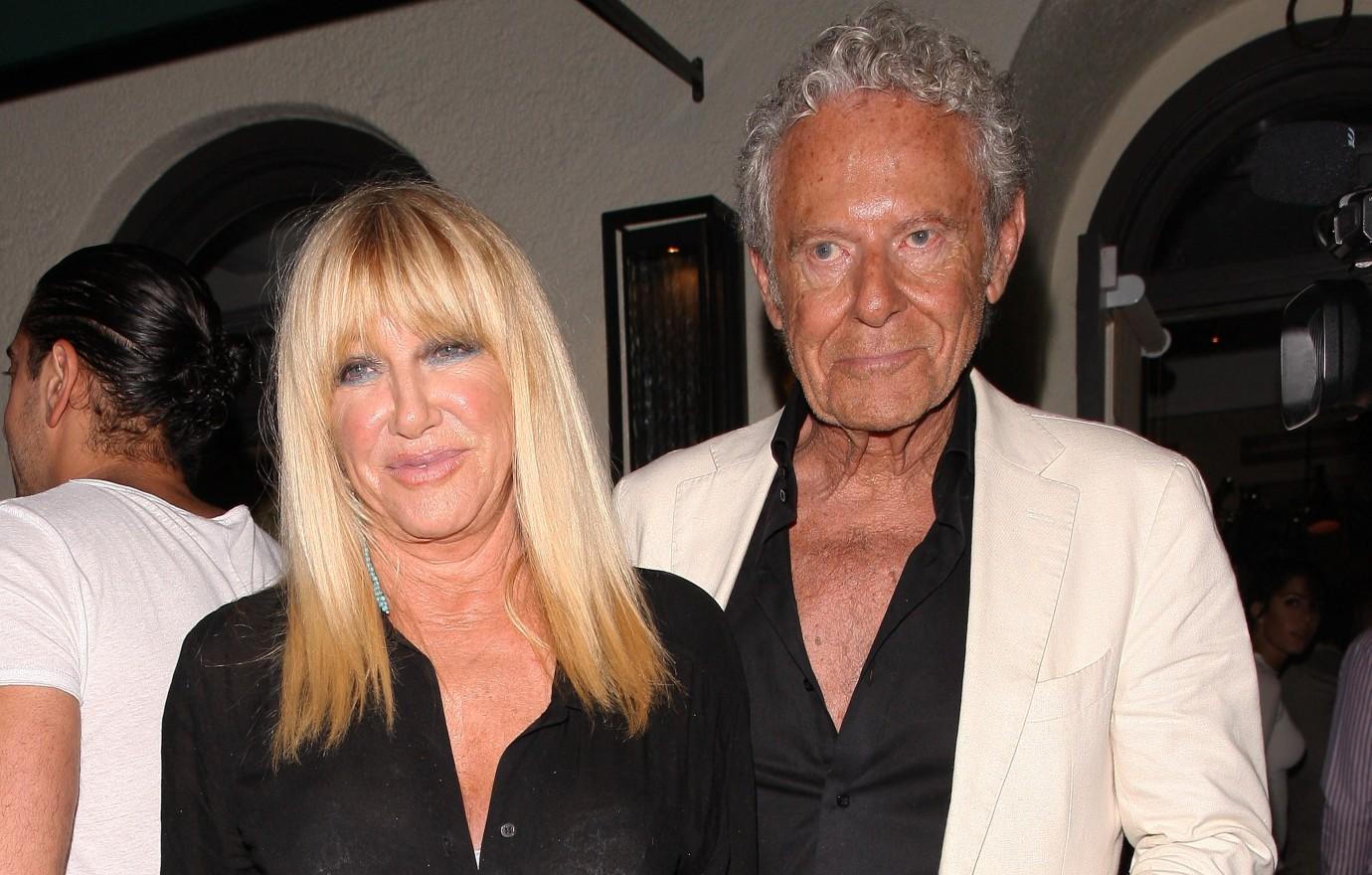 Hamel previously spoke with Page Six about his wife's strength through tough times.
"She has now dealt with her cancer once again" and she finally "got an all-clear, but cancer is tricky and we will now closely monitor everything going forward."
Article continues below advertisement
Never miss a story — sign up for the OK! newsletter to stay up-to-date on the best of what OK! has to offer. It's gossip too good to wait for!
Article continues below advertisement
"All her doctors said if she didn't lead a chemical-free, organic life supported by bioidentical hormones, she wouldn't be with us," he added.
Somers later returned the praise in an Instagram post, where she gushed, "I have used the best alternative and conventional treatments to combat (the cancer). Thank you for the continued love and support. It's only about who you love and who loves you – and I love you!"