EXCLUSIVE
Did Someone Say 'The Big Bang Theory' Reboot? Actress Melissa Rauch Dishes On Costar Friendships, Show's Finale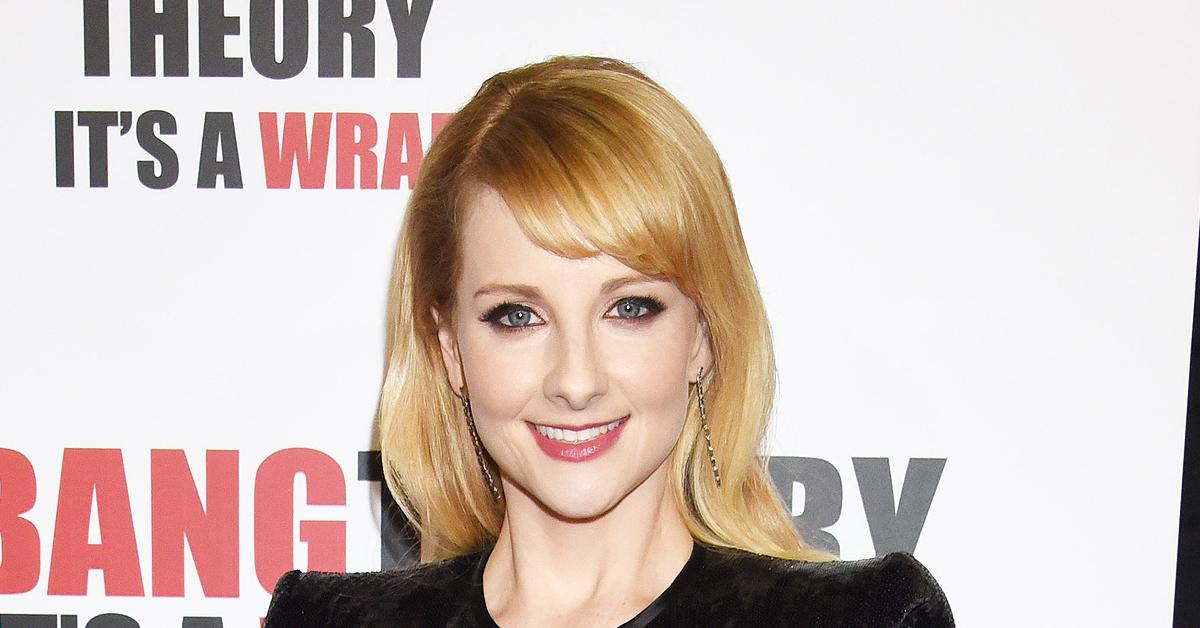 The Big Bang Theory certainly went out with a bang, but fans are still itching to know if they can expect a surprise revival of the highly-praised show — and Melissa Rauch, who played Bernadette, may have the answer.
Article continues below advertisement
While reflecting on the 12-season show, Rauch exclusively tells OK! she "loved [her] time" on the sitcom and still talks to her costars after the show concluded in 2019. "I feel like we'll be in touch for the rest of our lives for sure," she admits.
Despite the actors possibly hanging out together off camera, Rauch doesn't see the scientist crew of characters returning to set anytime soon. "I think [the show] ended at the perfect time," she explains, "and I think the writers just did such an amazing job with that finale."
Article continues below advertisement
The mother-of-two recalls the first time she read the finale script, admitting it was time to cue the water works. "I remember reading the script and just having tears in my eyes, being like, 'Yeah, they did it right,'" Rauch tells OK!. "They did it just so perfectly."
Article continues below advertisement
Earlier this month, Rauch confirmed she will executive produce the new series via Instagram, and former costars Kaley Cuoco and Kunal Nayyar were quick to congratulate the blonde beauty, as they took to the comment section to praise the actress.
Article continues below advertisement
Nayyar, who played Raj Koothrappali, commented, "Beautiful!" while Cuoco, who played Penny, wrote: "Loving this sooooooo much!"
MORE ON:
the big bang theory
Rauch will be working on her upcoming project with husband Winston Beigel, whom she wed in 2007 and frequently works with on films through their After January production company.
Article continues below advertisement
Mixing business with pleasure may seem like dangerous territory, but Rauch assures OK! that combining the two comes with many benefits. She explains that when her hubby comes up with a good idea for a film or TV show, it is like a double win for the power team.
Article continues below advertisement
"I think what's really cool about working with the person you love is that you're not only happy for the project, but you're like, 'Yeah, that's my person, and they just did really good,'" she shares, adding that "it's nice" to be able to see her partner's success in "real time."
Apart from working as a team on set, the lovebirds also work together to care for their two children, Sadie and Brooks — whom Rauch and Beigel welcomed last year. While trying to keep their young children busy in the pandemic, Rauch says she and her kiddos often do Hood Milk's LightBlock Bottle science experiment.
Article continues below advertisement
Hood Milk — a staple in Rauch's childhood home that she now gives to her own kids — created family-friendly science experiments that focus on the Science of Light. Their experiments are part of their recently repackaged product that protects the milk from light, which helps maintain its taste, Rauch explains to OK!.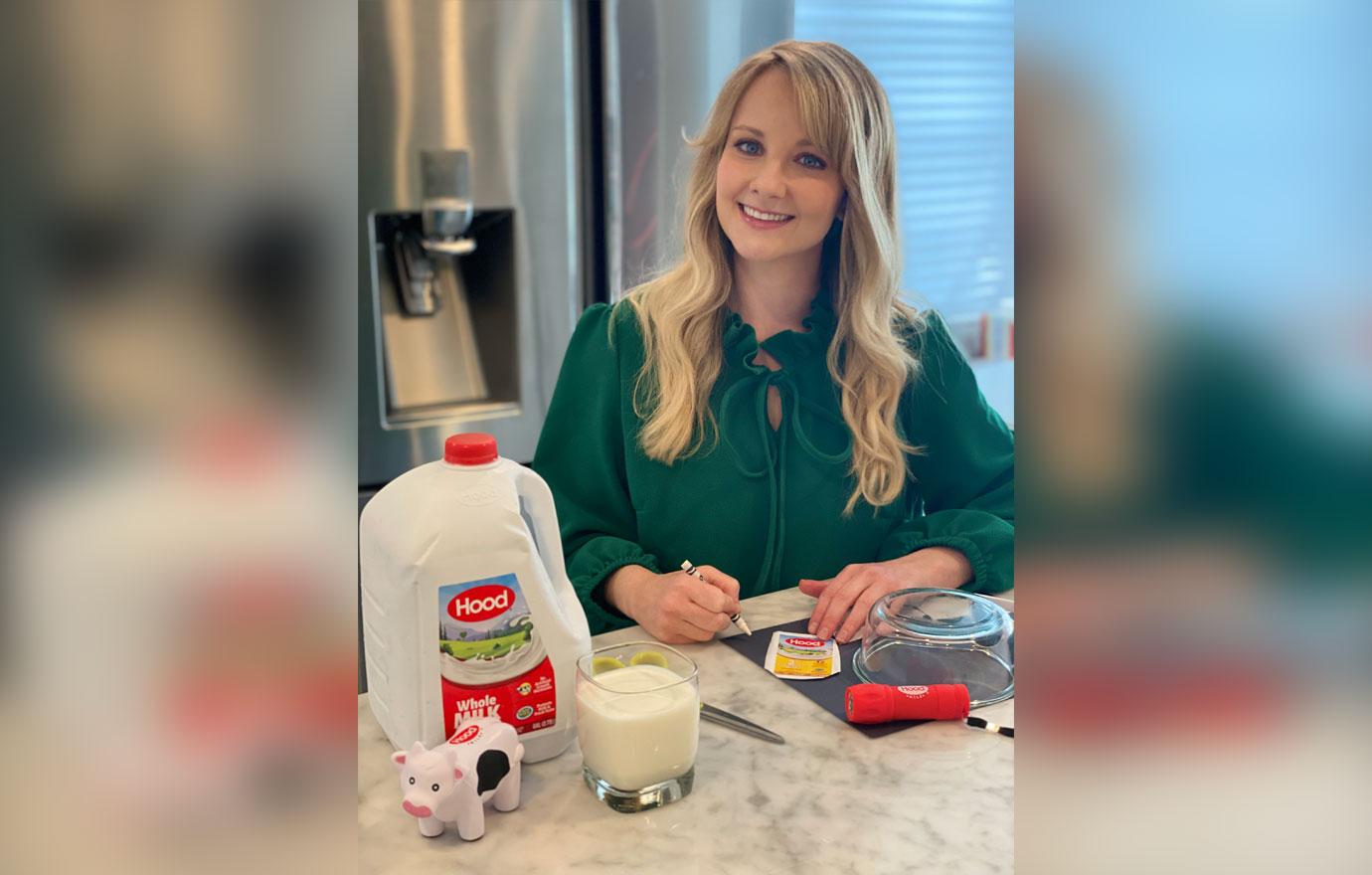 And when the containers are empty, her kids get to cut up the bottle and play with the pieces for the experiment. Besides loving Hood Milk for the "super fun and informational" projects, Rauch explains it's also "important that what I give to my kids is nutritious and tastes good."