BREAKING NEWS
Tiger Woods Accused of Sexual Harassment by Ex-Girlfriend Erica Herman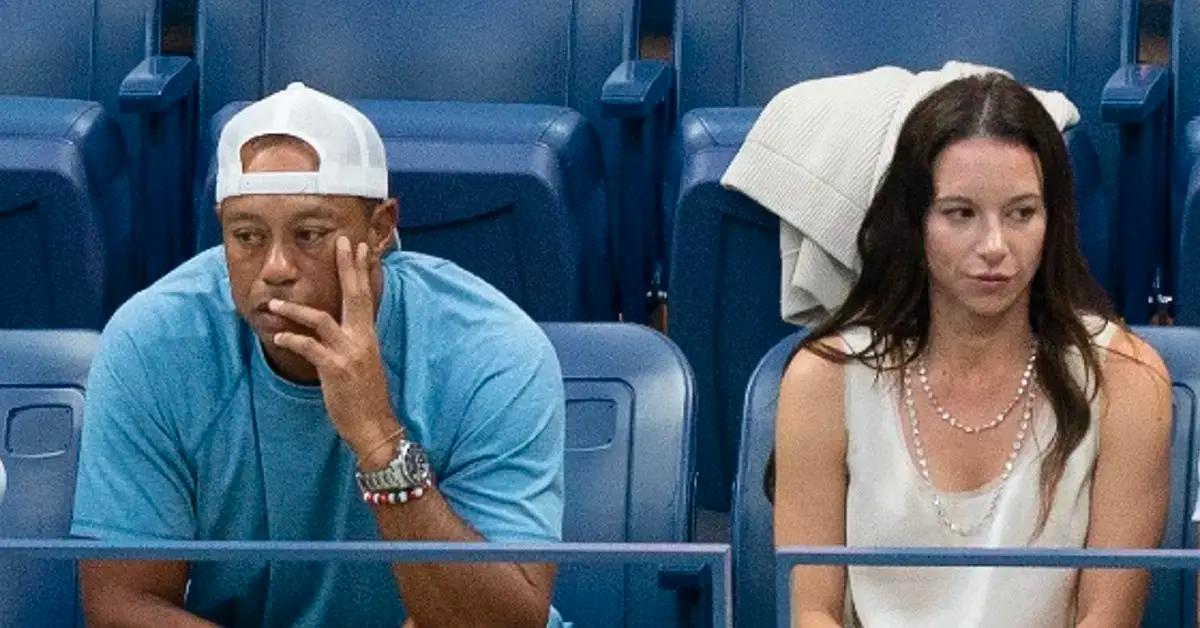 Tiger Woods has been hit with further serious allegations by ex-girlfriend Erica Herman.
On Friday, May 5, the professional golfer's former flame accused Woods of sexually harassing her on multiple occasions throughout their six-year relationship, court documents revealed.
Article continues below advertisement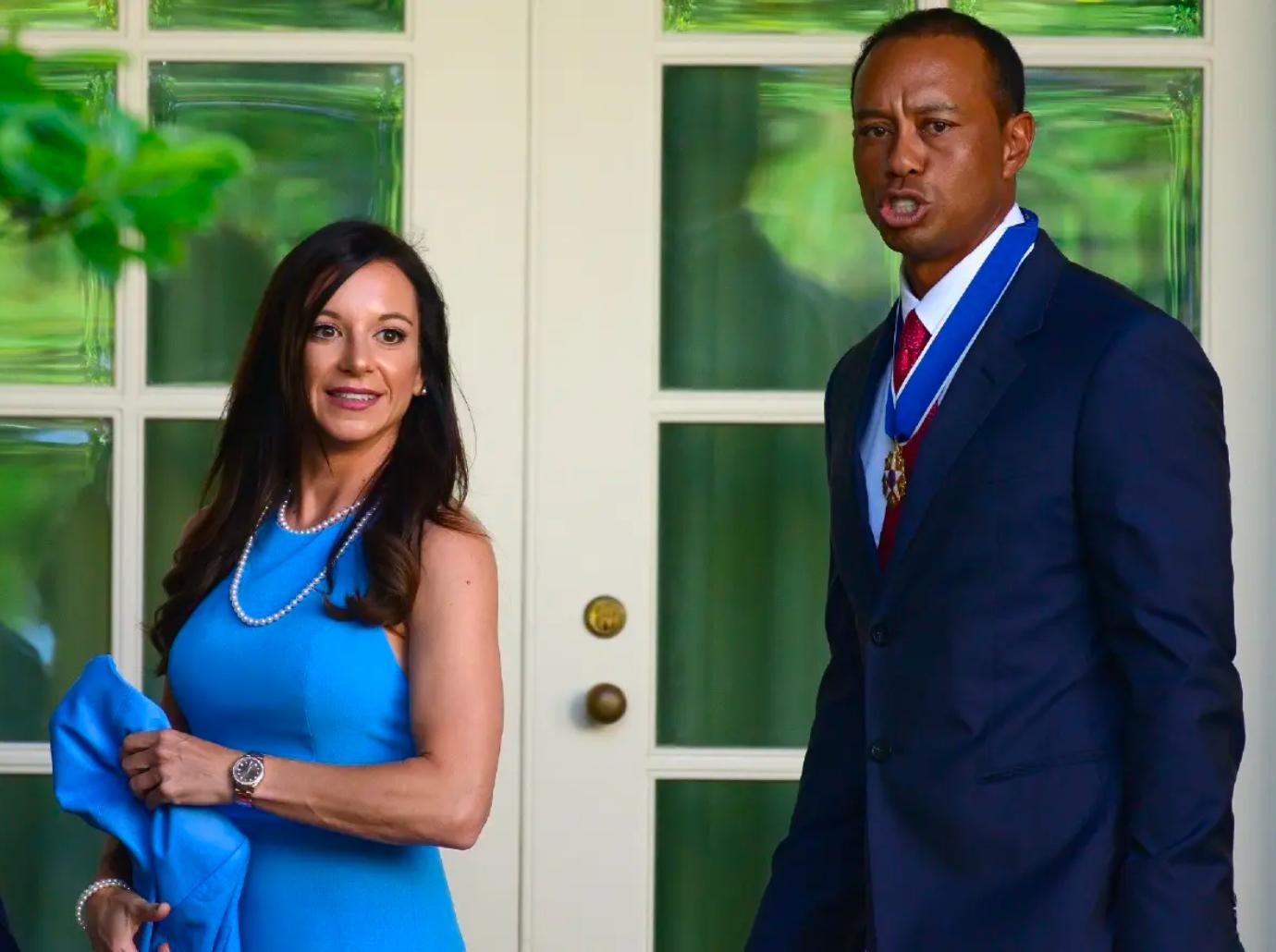 Herman claimed the harassment began shortly after she started working at the legendary athlete's restaurant, The Woods Jupiter, in Florida.
The brunette beauty stated Woods personally hired her in 2014 before they developed a romantic relationship.
Article continues below advertisement
In 2017, Herman alleged Woods "forced her to sign an NDA ... or else be fired from her job," the legal filing declared.
"A boss imposing different work conditions on his employee because of their sexual relationship is sexual harassment," Herman's attorney explained in the new court papers.
Woods was accused of sexually harassing his partner yet again in 2022, when the 47-year-old allegedly kicked Herman out of their shared home after their sexual relationship ended.
"The landlord made the availability of her housing conditional on her having sexual relationship with a co-tenant. That conduct amounts to sexual harassment under federal and Florida fair housing laws," Herman's lawyer detailed her client's reasoning behind the intense accusations.
Article continues below advertisement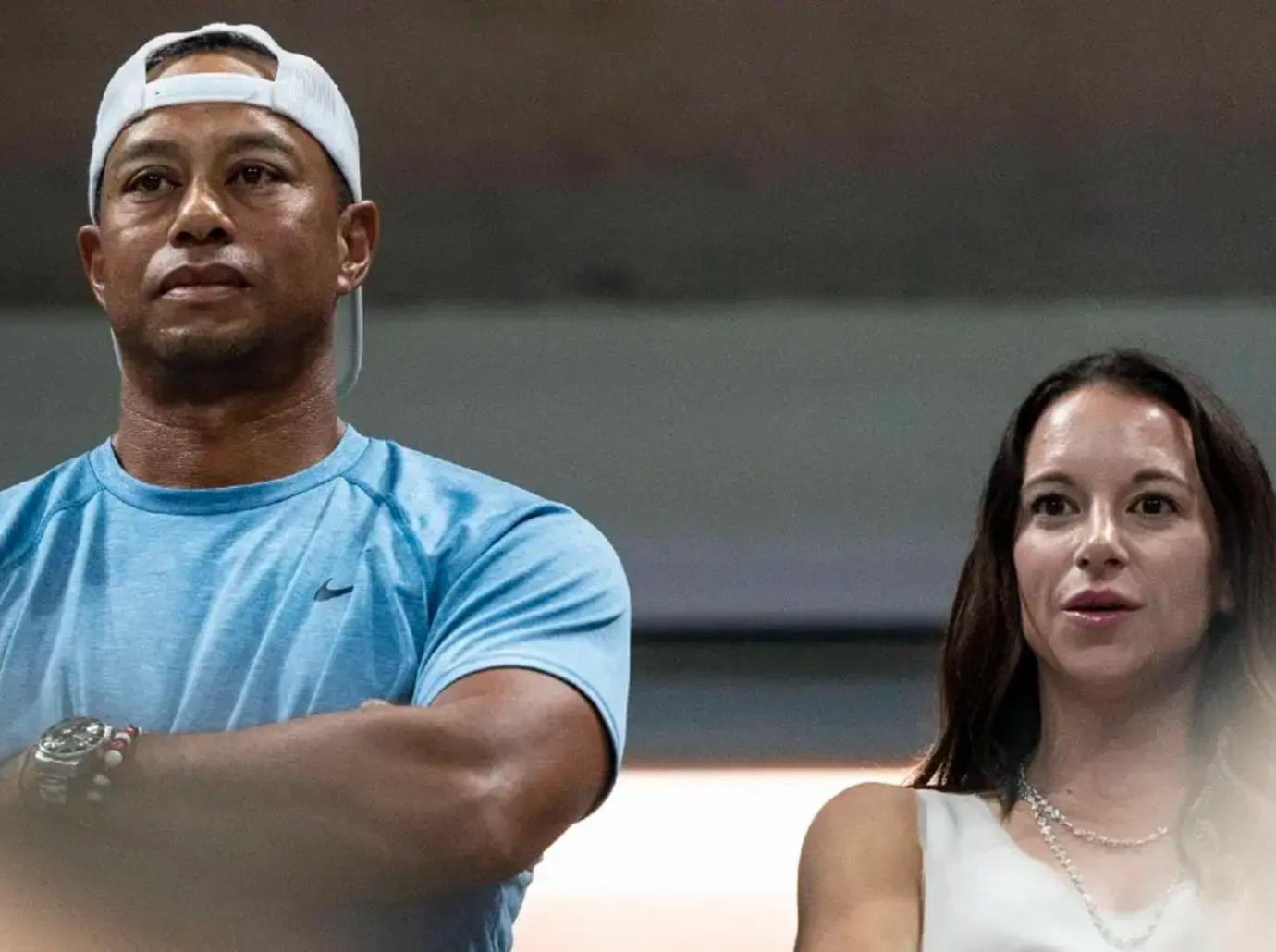 Herman initially filed a $30 million lawsuit on Wednesday, March 8, where she cited the Speak Out Act in an attempt to nullify her and Woods' NDA due to alleged sexual abuse.
In a response to her original filing, Woods labeled Herman "a jilted ex-girlfriend" who appears to be filled with heavy emotions after their split.
Article continues below advertisement
Never miss a story — sign up for the OK! newsletter to stay up-to-date on the best of what OK! has to offer. It's gossip too good to wait for!
Herman's filing on Friday referenced the derogatory phrase written in Woods' Monday, March 13, court documents, noting the name-calling was "consistent with his harassing behavior."
"That peevish response is taken from the classic playbook of powerful men accused of sexual harassment who respond by belittling and insulting their victims," Herman's attorney wrote in the lawsuit, once again motioning to nullify the NDA because of the Speak Out Act.
Article continues below advertisement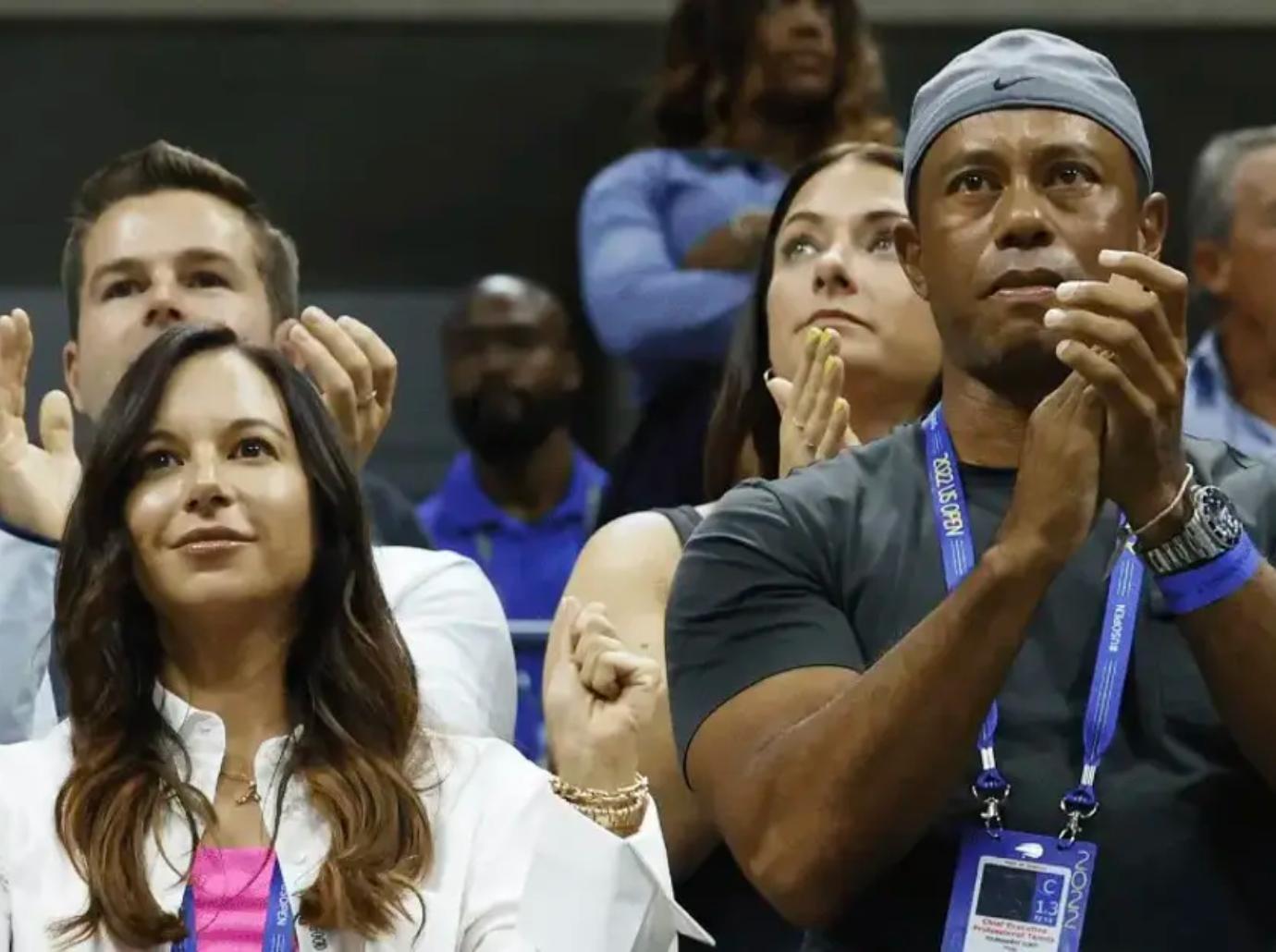 Woods has yet to address Herman's most recent accusations, however, he previously denied all allegations made against him by Herman back in March.
"Ms. Herman's position is utterly meritless. It is a transparent abuse of the judicial process that undermines the purpose of the federal statute and those whom the statute seeks to protect," Woods' lawyer wrote in his counter filing.
Article continues below advertisement
TMZ obtained court documents regarding Herman's sexual harassment accusations.