NEWS
Todd Chrisley Accused Of Sexually Harassing Male Employee Years Before Ex-Business Partner Alleged They Had A Gay Affair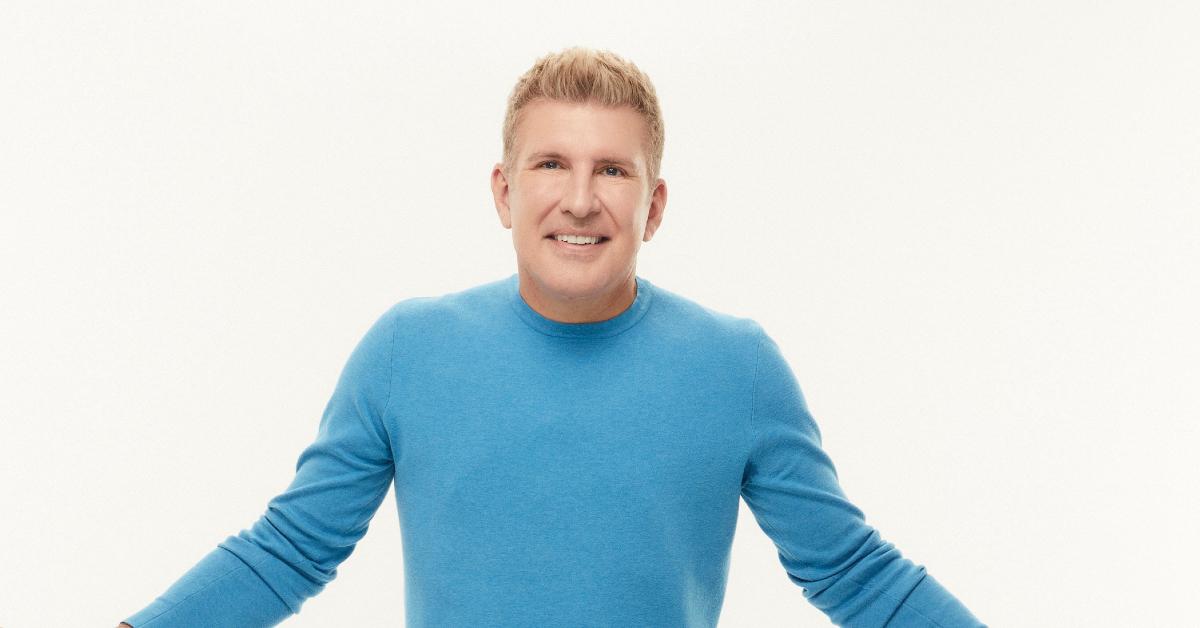 The truth comes out? Todd Chrisley was accused of sexually harassing a male employee prior to his ex-business partner alleging they had a gay affair, Radar reported on Thursday, June 16.
In 2014, the outlet broke the news, which revealed that three former employees of his company, Chrisley Asset Management, spoke out against the reality star.
Article continues below advertisement
They claimed that Chrisley, 53, regularly "commented on the size of his p****s, invited male employees to 'jerk off' with him in the restroom, inappropriately touched employees, and routinely made sexual gestures toward his subordinates."
If one of the employees spoke out about his alleged behavior, then they were fired. "Chrisley's actions heavily influenced the work environment," the documents read. "Employees were made to feel afraid to complain about the offensive sexual behavior for fear they would lose their jobs in those tough economic times."
Ultimately, the case was settled.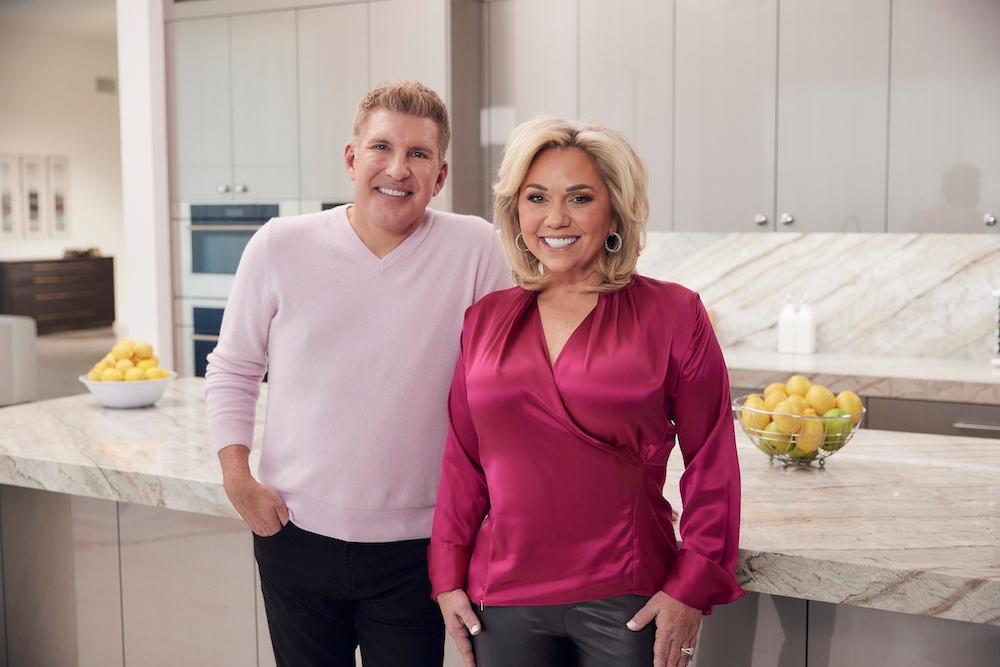 Article continues below advertisement
In late May, Chrisley's former business partner Mark Braddock testified that the two had an affair in the early 2000s, and they splashed out almost $40,000 when a blackmailer threatened to expose them.
Chrisley previously spoke about the rumors regarding his sexuality. "In order for it to disappoint me, it would mean that I don't agree with someone being gay," he said. "I don't believe that's a choice that you make. I believe that you are the way that God has made you. I'm flattered that people think I can get laid on both ends."
As OK! previously reported, Braddock helped the patriarch commit fraud that helped him evade nearly $2 million worth of taxes.
In 2012, the two men's relationship crumbled, and Chrisley fired Braddock from the company. Braddock got his revenge, though, as he turned in the father-of-five and is wife, Julie, into the FBI, and he was granted immunity.
Article continues below advertisement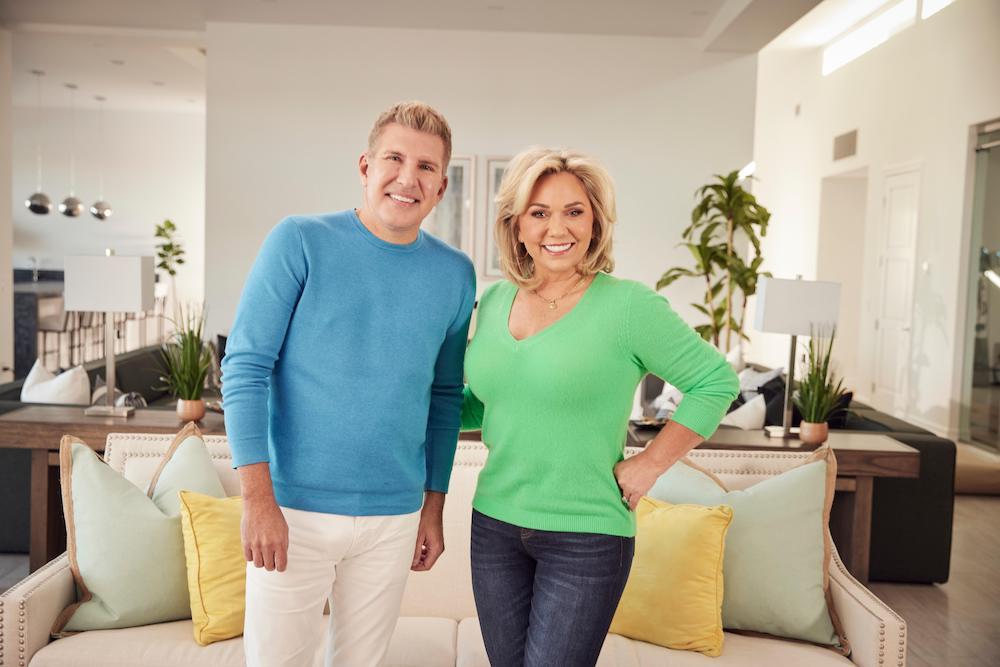 Eventually, Todd and Julie were found guilty of fraud and tax evasion.
The jury convicted Todd of conspiracy to commit bank fraud, bank fraud, conspiracy to defraud the United States and tax fraud, while Julie, 49, was convicted on the same counts in addition to wire fraud.
The couple face up to 30 years in prison, but they plan to appeal.
The sentencing is scheduled for October.