NEWS
Tom Brady & Gisele Bündchen Called It Quits On Their Marriage A Month Before Finalizing Divorce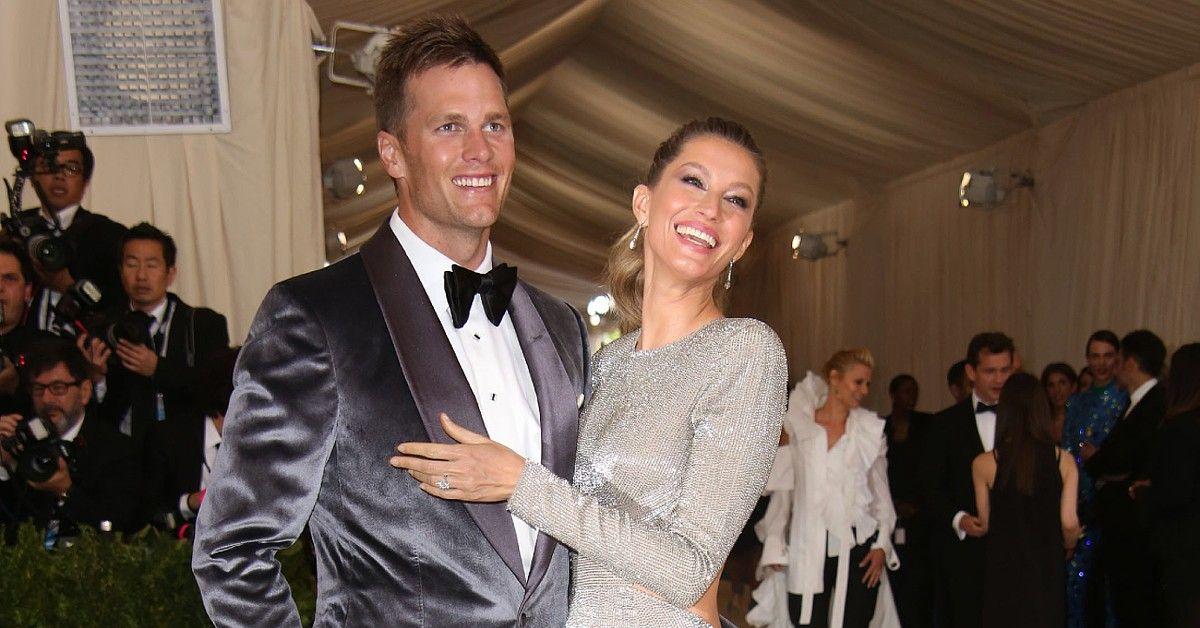 Tom Brady and Gisele Bündchen did their best to hold their 13 year marriage together, but according to the source, they quietly decided to move on from their relationship only 30 days before finalizing their divorce.
The former couple, who share 12-year-old Benjamin and 9-year-old Vivian, announced their split on Friday, October 28.
Article continues below advertisement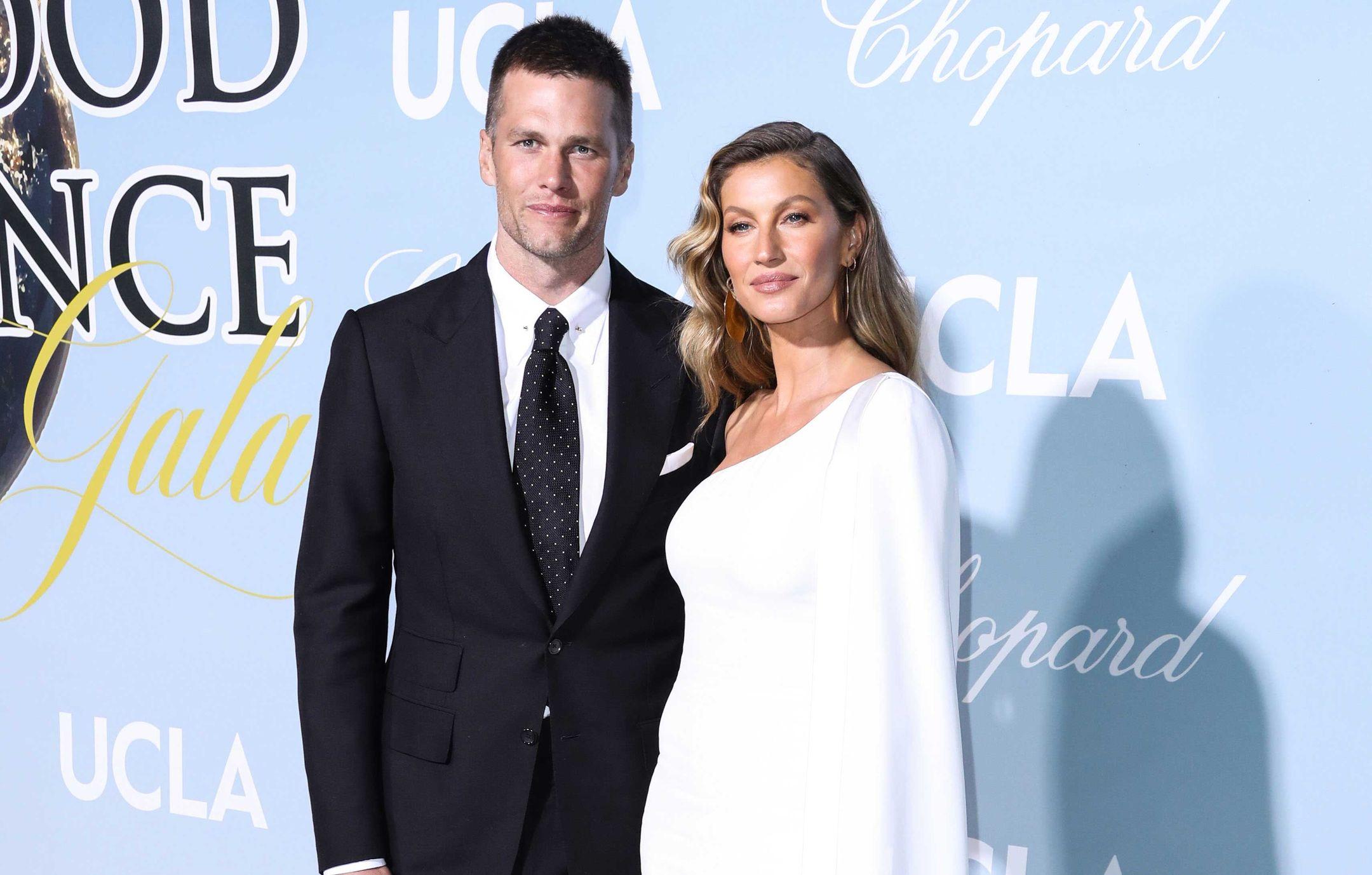 Article continues below advertisement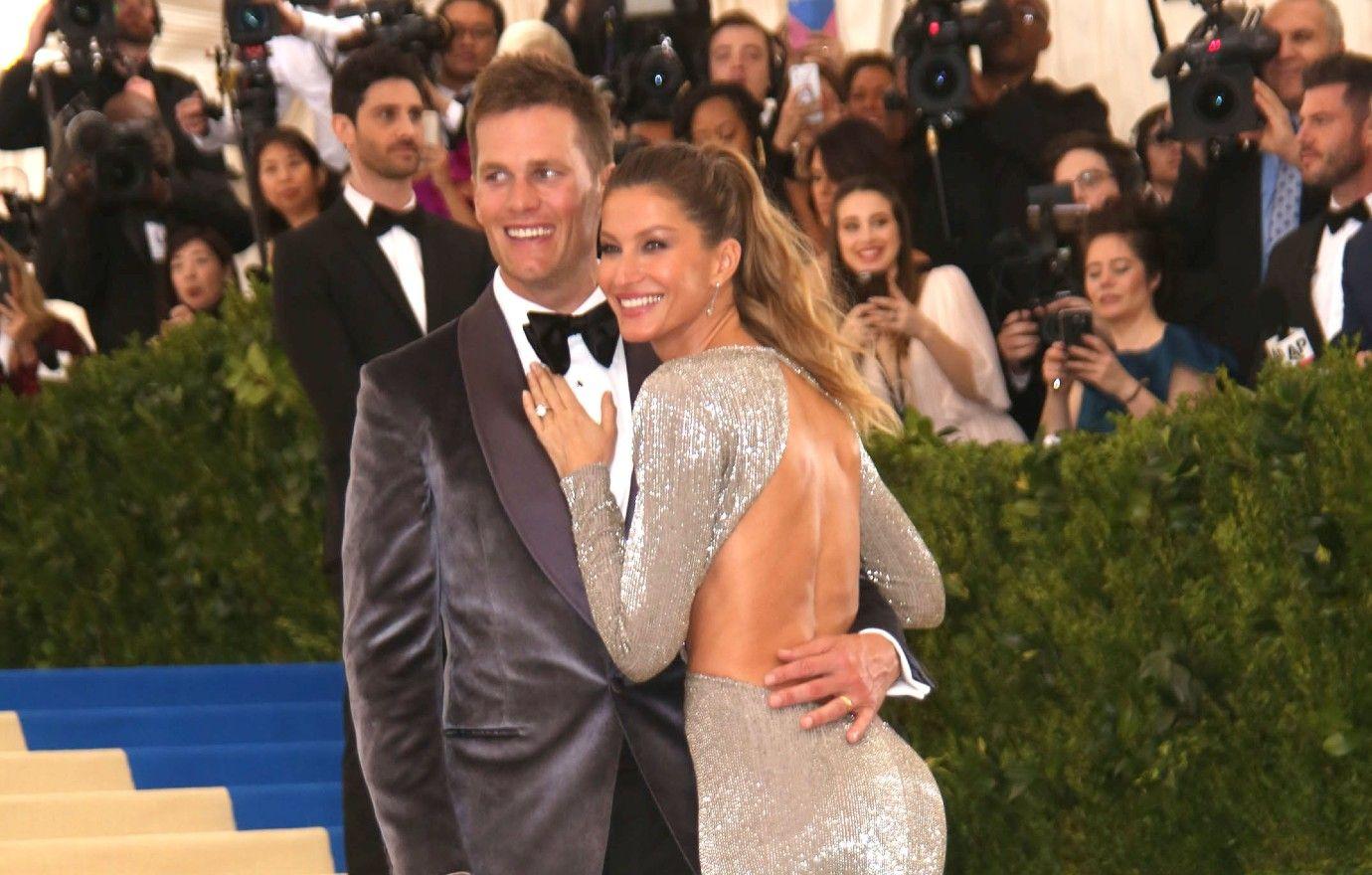 Article continues below advertisement
"We arrived at this decision amicably and with gratitude for the time we spent together," the NFL star wrote on Friday, October 28. "We are blessed with beautiful and wonderful children who will continue to be the center of our world in every way. We will continue to work together as parents to always ensure they receive the love and attention they deserve."
Brady added that their separation is "painful and difficult" but that they "wish the best" for each other as they begin their "new chapters" in their lives, before asking for privacy as they navigate this difficult time.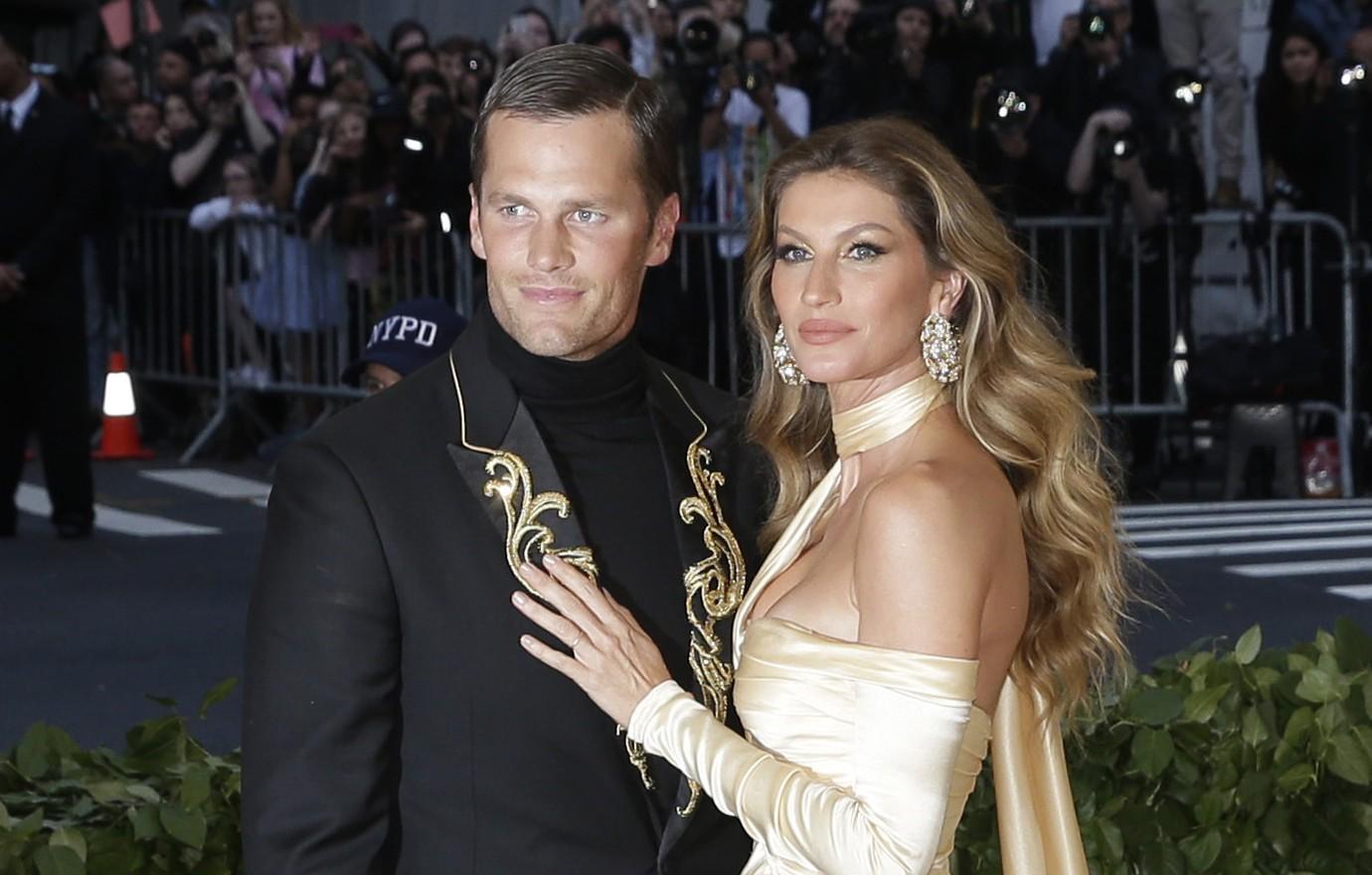 Article continues below advertisement
The 42-year-old fashion model also shared her own statement, voicing her "gratitude" for the time they had together and reiterating Brady's vow to prioritize their children as they move on with their individual lives.
"The decision to end a marriage is never easy but we have grown apart and while it is, of course, difficult to go through something like this, I feel blessed for the time we had together and only wish for the best for Tom always," she concluded.
Brady and Bündchen first met on a blind date in 2006 and later tied the knot in 2009. They welcomed their son, Benjamin, that same year, and their daughter, Vivian, was born three years later in 2012.
The source spoke with Us Weekly about the timeline of Brady and Bündchen's split.