NEWS
Tom Brady Declares 'I've Never Quit On Anything In My Life' Despite Crumbling Marriage To Gisele Bündchen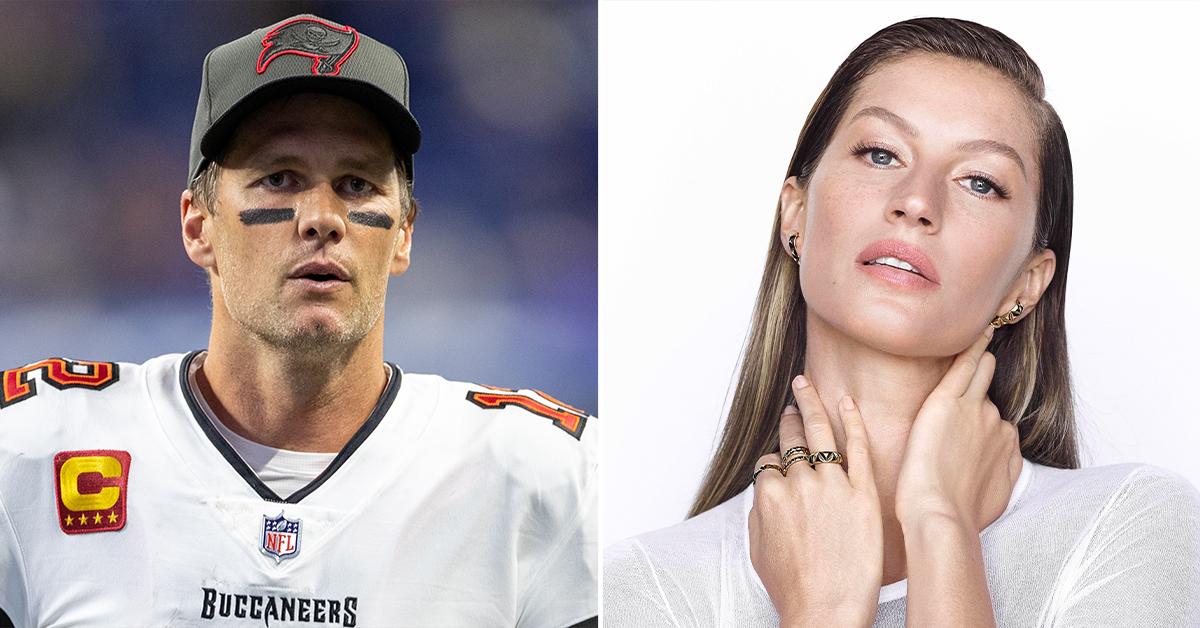 Tom Brady seems to have made his choice when it comes to prioritizing his career or his family, all but solidifying that his marriage to Gisele Bündchen is as good as over.
During the Super Bowl champ's latest "Let's Go! With Tom Brady, Larry Fitzgerald and Jim Gray" podcast episode, he confirmed he has no plans to step off the field after this season while discussing his challenging past few games with the Buccaneers.
Article continues below advertisement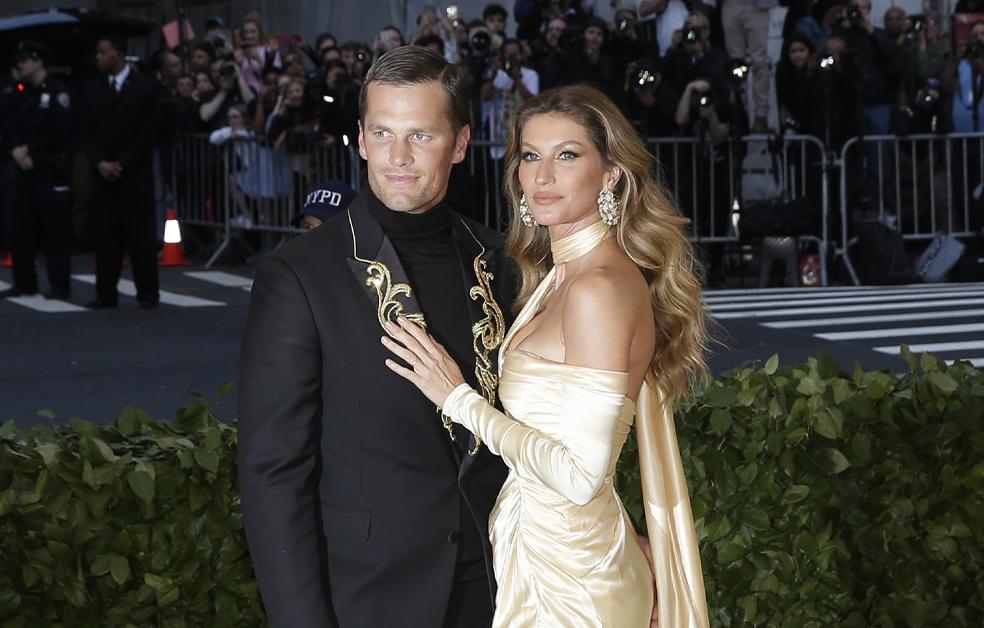 Article continues below advertisement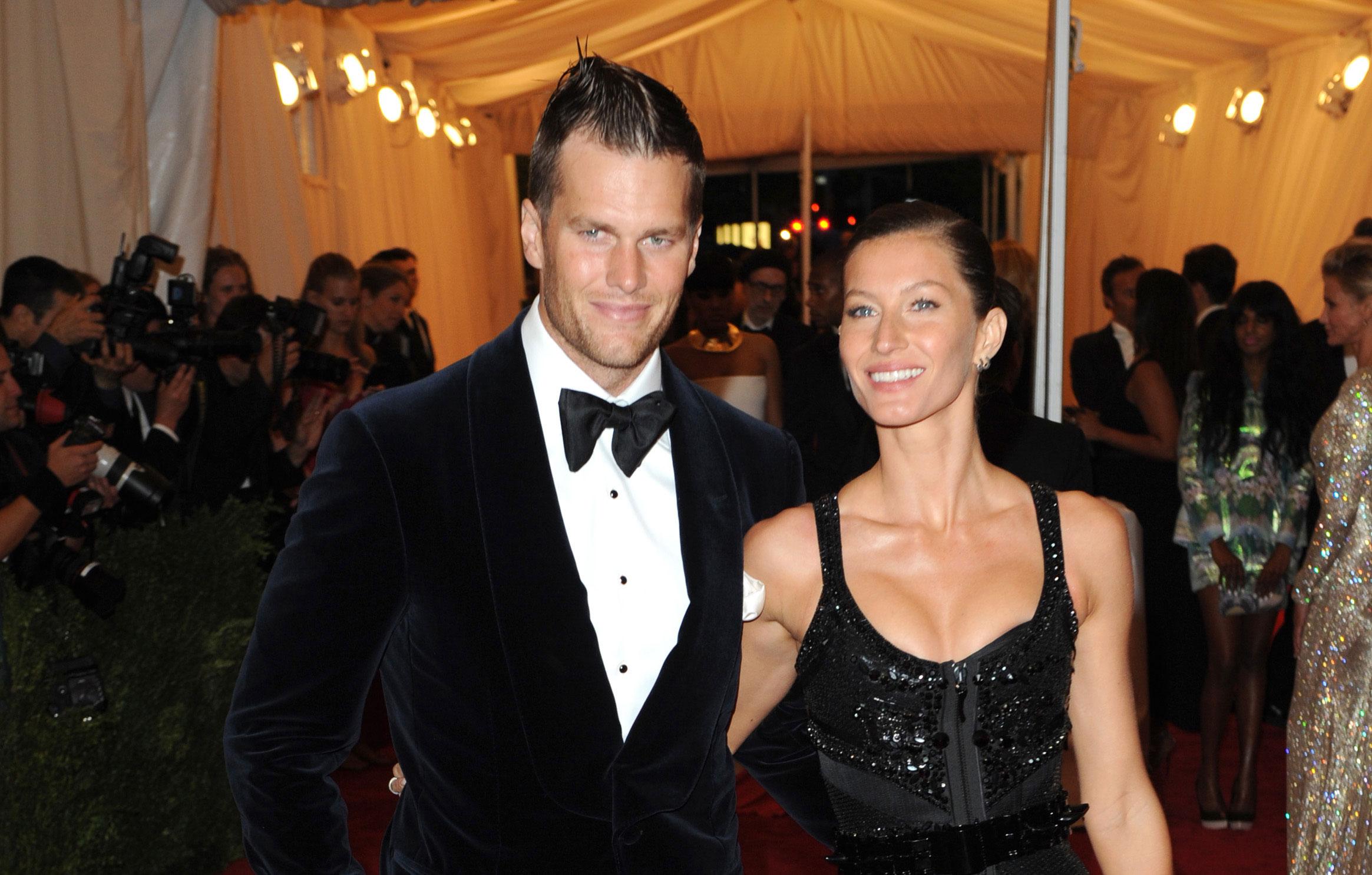 The quarterback, 43, pointed out that he is "always trying to work hard and I'm always trying to commit more to the things that are important to me," before making it clear that he has his team at the top of mind — failing to mention anything about his family.
When asked if he is still enjoying the game despite an unimpressive season thus far, the father-of-three said, "Absolutely. I was saying to Alex [Guerrero] this morning, I was doing treatment, man, it's a hard sport we've chosen and it's tough. It challenges you in every area, physically, mentally and emotionally."
Article continues below advertisement
Brady's declaration to continue to pursue his successful NFL career likely didn't sit well with his estranged wife, who has been vocal about her desire for him to be more present with their family.
Bündchen addressed the couple's parenting responsibilities in an interview conducted before news of their apparent explosive fight made headlines in August. While multiple sources claimed the pair has been butting heads over Brady's return to football, others are saying the supermodel and the athlete have simply grown apart.
Article continues below advertisement
While talking about her "concerns" with Brady's career, Bundchen said, "This is a very violent sport, and I have my children and I would like him to be more present," the former Victoria's Secret Angel — who shares son Benjamin, 12, and daughter Vivian, 9 — said in the story published in September. (Brady is also a dad to 15-year-old son Jack from his previous relationship with his ex Bridget Moynahan.)
GISELE BUNDCHEN SPOTTED LEAVING LEGAL OFFICE IN MIAMI AS TOM BRADY DIVORCE LOOMS
Though she has "definitely" had conversations with the father of her children about him being around for their brood "over and over again," Bündchen said, "Ultimately, I feel that everybody has to make a decision that works for [them]. He needs to follow his joy, too."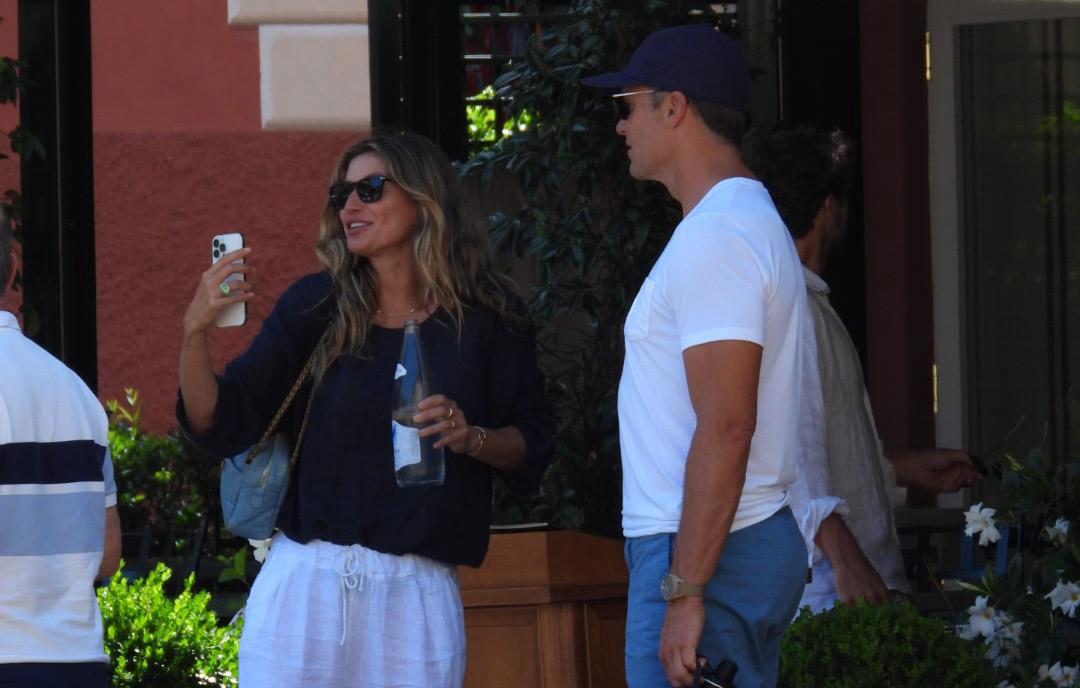 Article continues below advertisement
Applauding herself for doing a "good job" at raising their children and being there for Brady throughout his career, Bündchen made clear, "I've done my part."
Bündchen — who has been spotted multiple times sans her wedding ring as of late — also appeared to throw shade at her man earlier this month when she liked a telling post about commitment and relationships. The message posted by Jay Shetty that she left a prayer emoji under read, "You can't be in a committed relationship with someone who is inconsistent with you. Read that again."
As OK! reported, the former power couple has hired divorce lawyers to see what the next steps would be if they were to go through with a divorce.