NEWS
Tom Brady 'Hopeful' Gisele Bündchen Will Attend First Home Game Of The Season Despite Marital Woes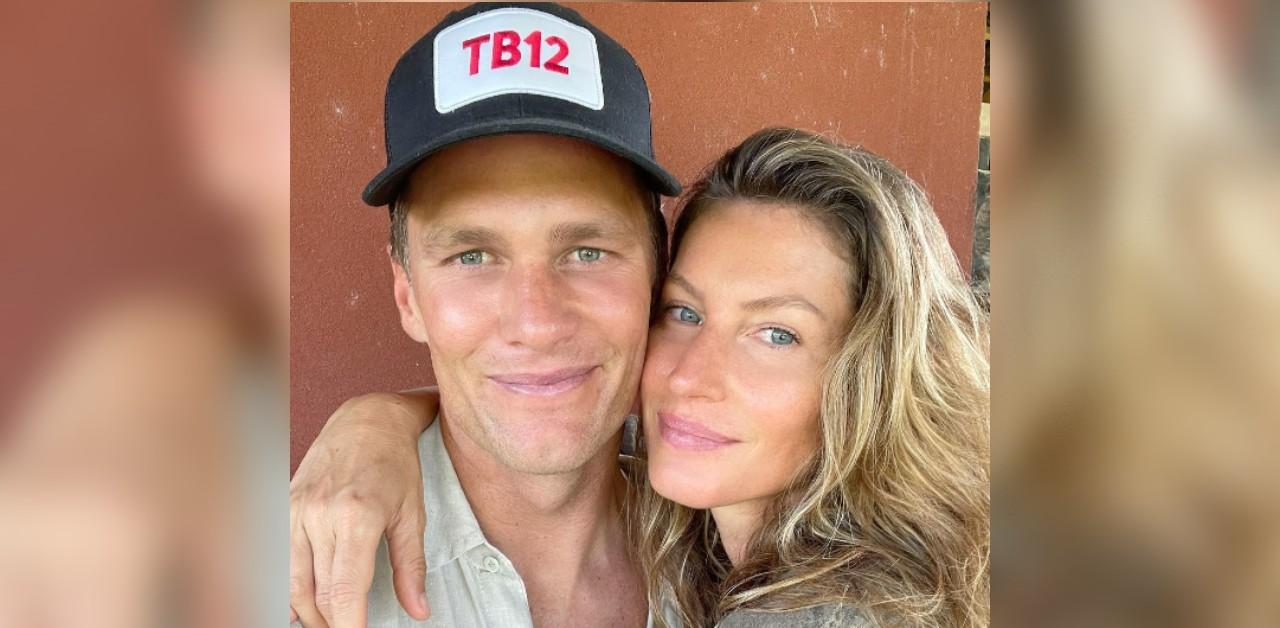 Though Gisele Bündchen has been MIA from husband Tom Brady's first two games of the 2022 NFL season amid marital strife, he's crossing his fingers that his wife will show up at his first home game, which will take place in Tampa Bay, Fla., on Sunday, September 25.
"Gisele mostly only attends home games," a source noted. "Tom and his team are hopeful she will be back in the family box with their kids for the Packers game this Sunday."
Article continues below advertisement
While the model, 42, has stayed silent on the plethora of rumors surrounding their rough patch, Brady, 45, has been a little more forthcoming. In fact, on the Monday, September 19, episode of his podcast, "Let's Go! with Tom Brady, Larry Fitzgerald and Jim Gray," he admitted to overreacting at his last game, where he was seen throwing a Microsoft tablet to the ground.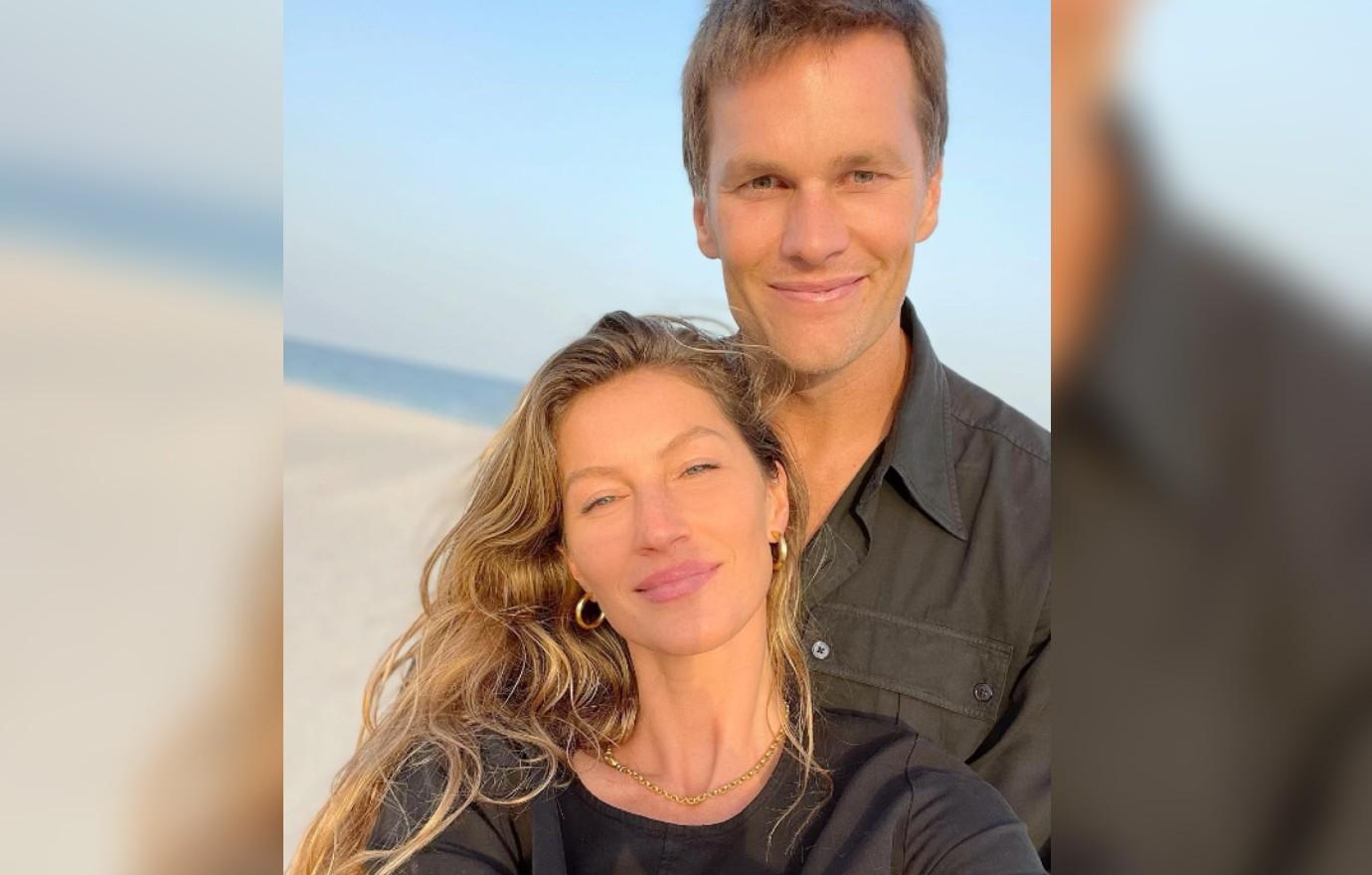 Article continues below advertisement
"I've got to be really mindful of that going forward and getting my emotions in a good place, so it allows me to be the best player I can be," acknowledged the athlete, who said that he "didn't do a very good job of" staying poised. "I think there's an importance where you can become too overly emotional, which I definitely think I was yesterday, and I've got to find a better place to be at, so I can be at a better place for my teammates."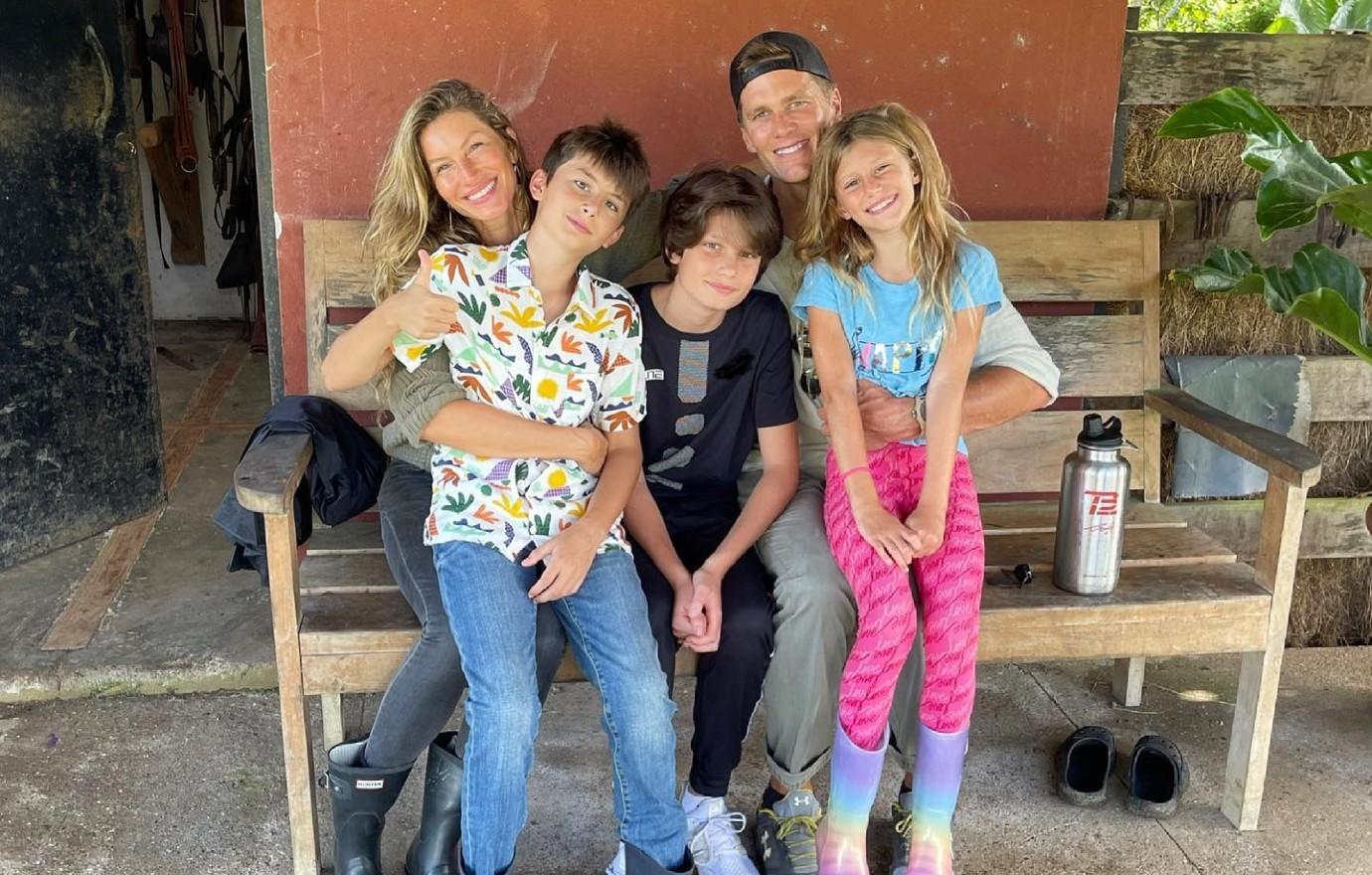 Article continues below advertisement
While the NFL season just kicked off two weeks ago, Bündchen has allegedly already issued an ultimatum to the father-of-three, as an insider claimed he "knows that this is his last season ... if he wants to stay married."
Page Six reported on Bündchen's possible appearance at Brady's upcoming game.