NEWS
Death Threat Terror: Tom Cruise Enlists Heavy-Duty Bodyguards & Ramps Up Security Team After Receiving Chilling Taunts From Ex Crew Member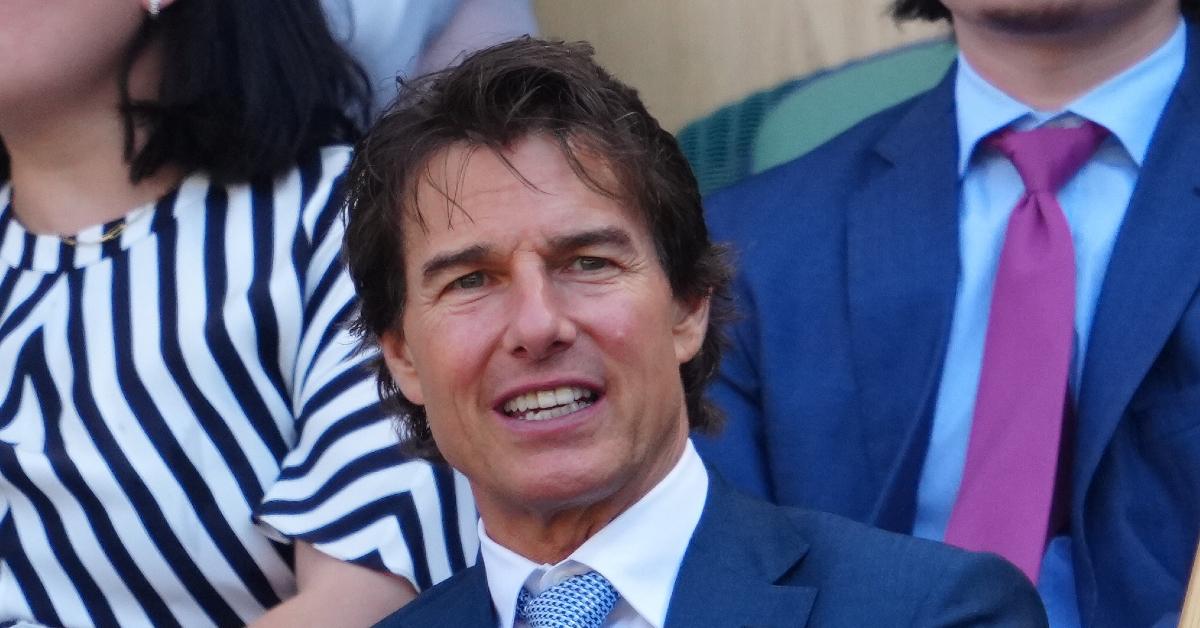 Tom Cruise has enlisted heavy-duty bodyguards and a security team after a Mission: Impossible 8 crew member was let go. After the staffer was axed, the actor, 60, and director Christopher McQuarrie have been receiving death threats.
Article continues below advertisement
"Tom and Chris are still working on Mission: Impossible 8, mostly in the U.K., but things have got increasingly unpleasant with a former crew member and now it's a case of taking no chances," a source spilled of the situation. "It's a bit of art imitating life, on set it's all about heavy protection and threats and now the same thing is going on behind the cameras."
Article continues below advertisement
"Tom is used to having security teams around him most of the time because of his fame, but for Chris it's a very new thing," the insider continued. "Nobody is taking any chances."
According to the insider, the ordeal has turned" nasty," but the people involved in the film are "confident everything is totally fine."
This is hardly the only thing to go wrong on the set of the action flick. In September, it was reported that production was paused after a flock of sheep invaded production in the Lake District in England.
Despite the disruption, the flick has been filming since July, and it is expected to be released in July 2023.
Article continues below advertisement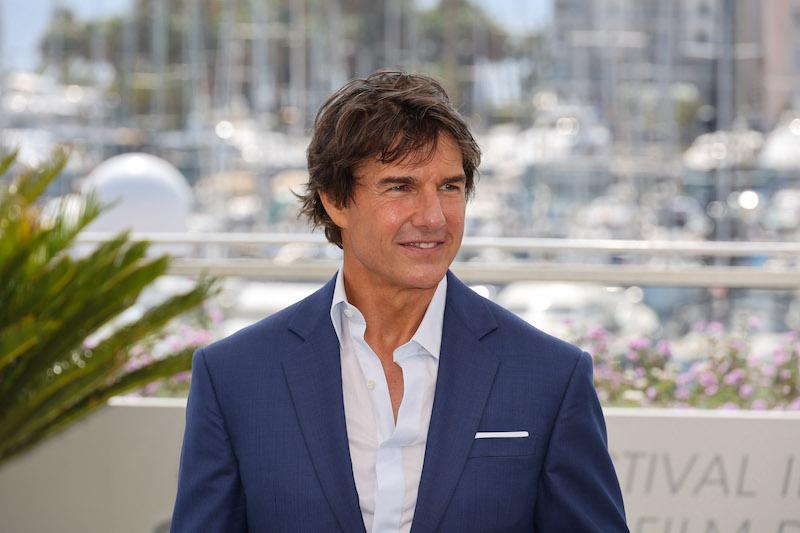 Article continues below advertisement
In April, the Hollywood legend revealed the title of the latest installment: Mission: Impossible – Dead Reckoning Part One.
"Hi everyone! Wish I could be there with you — I'm sorry for all the extra noise," Cruise said in the clip, which was reportedly shown at CinemaCon. "As you can see, we are filming the latest installment of Mission: Impossible, and right now, we are over gorgeous Blyde Canyon in stunning South Africa."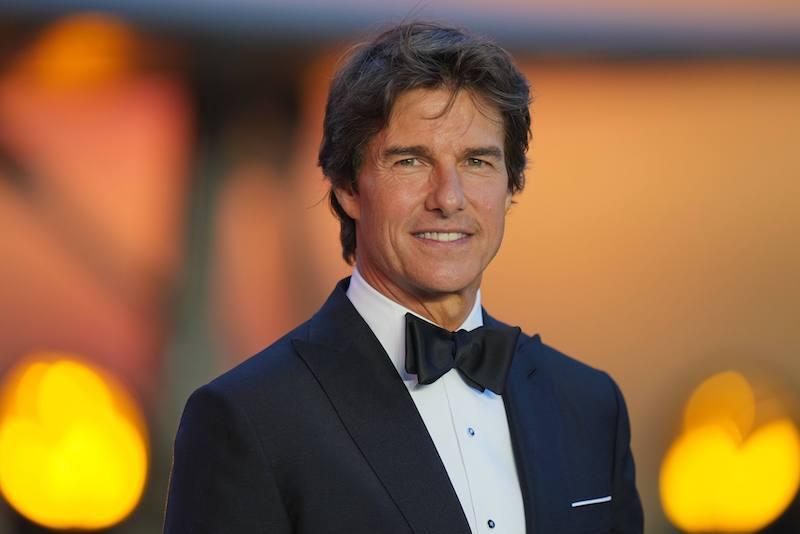 Article continues below advertisement
This summer, Cruise's sequel to Top Gun, Top Gun: Maverick, did exceptionally well at the box office, prompting fans to ask if another movie was in the works.
"I've been having some conversations with him [Tom Cruise] about it. We'll see," Miles Teller, who plays Rooster in the film, said.
The Sun reported on Cruise receiving death threats.