NEWS
Tom Cruise's 'Mission: Impossible 7' Director Praises Actor's Work Ethic but Admits Filming Was 'Chaotic'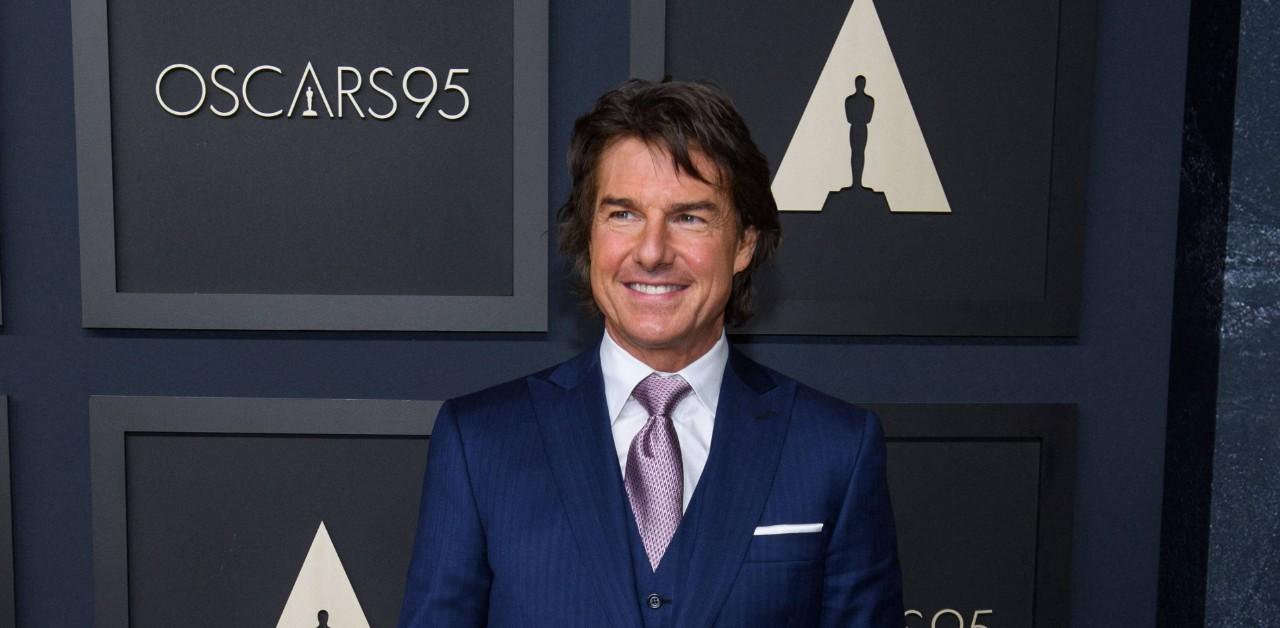 Tom Cruise is known for calling the shots on the set of his action flicks, so when COVID-19 struck just two days before Mission: Impossible — Dead Reckoning Part One was scheduled to film, he was more than frustrated.
Director Christopher McQuarrie said production on the seventh installment was slated to begin in Italy in February 2020, and by the time they were able to start shooting again, they encountered multiple problems, including recasting an actor who was no longer able to fit the project into his schedule.
Article continues below advertisement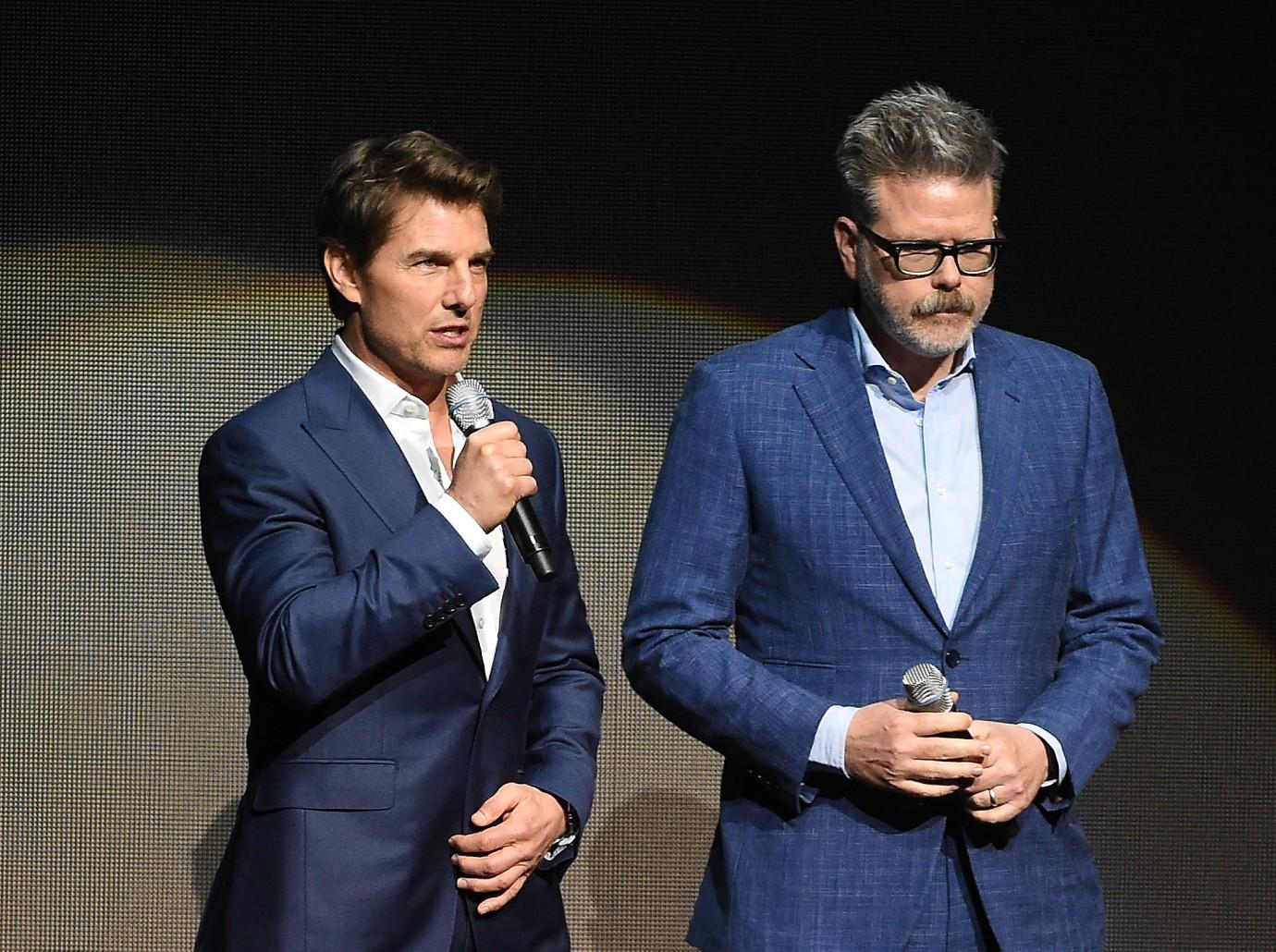 McQuarrie admitted to an outlet that Cruise's costar Hayley Atwell — a rumored former love interest — "might have been on this movie for well over 100 days before she had her first dialog scene, owing to the chaotic nature of the production."
Despite everything constantly being up in the air, in addition to countless long delays, the film guru was confident they would get the job done.
"When you're making a movie with Tom, that's not really a factor," he explained of setbacks not shutting them down. "And on these movies, we like to say, 'Disaster is an opportunity to excel.' We lean into the chaos. We don't invite it, but we accept it as part of the process."
Article continues below advertisement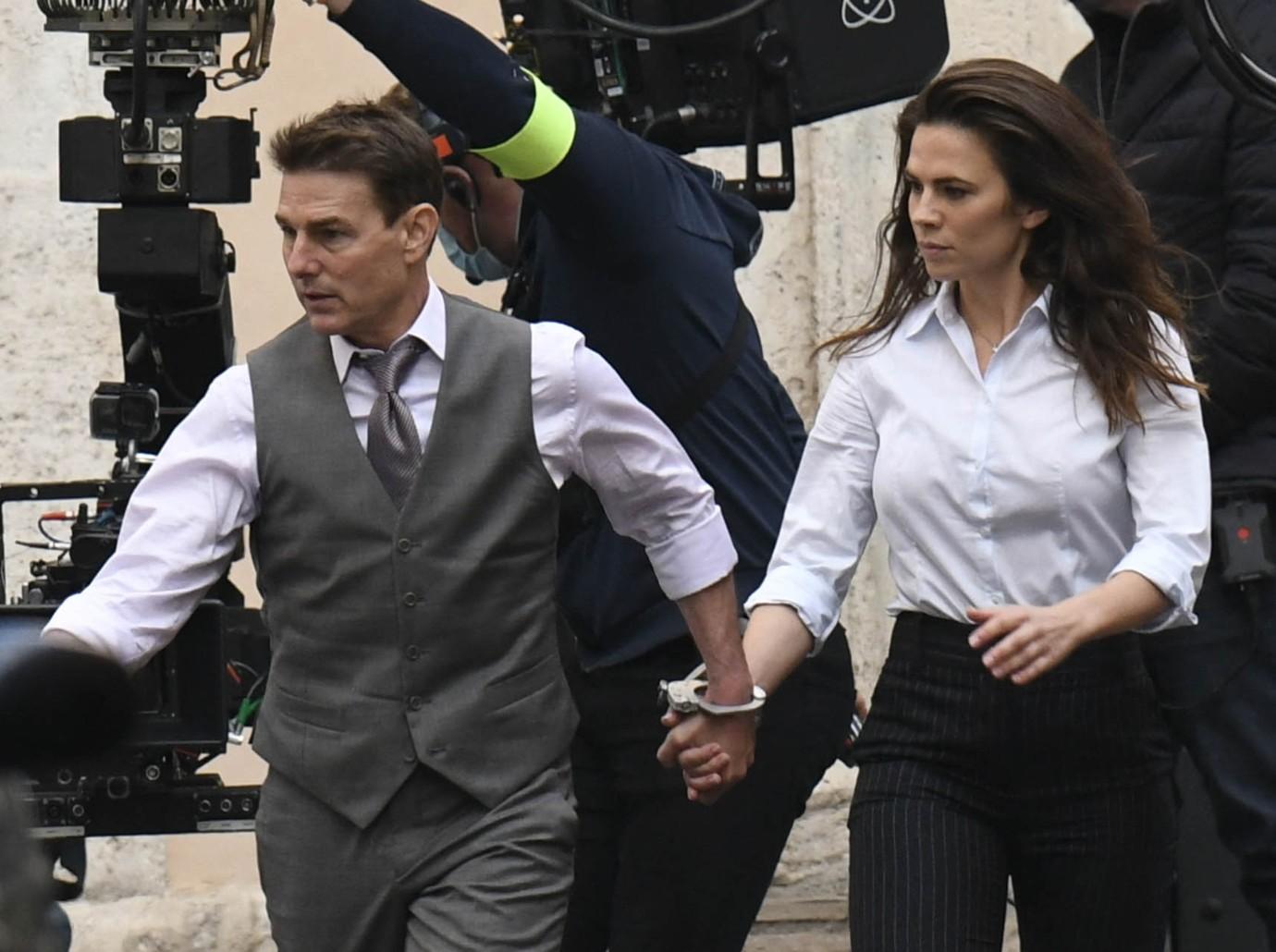 Another thing McQuarrie has grown accustomed to is the movie star doing his own stunts — no matter the danger.
"It's par for the course," he noted. "It's what you learn to accept. It's what keeps the lights on!"
As OK! reported, Cruise threw a fit back in January 2021 when MI7 crew members weren't following COVID-19 quarantine guidelines, going as far as threatening to fire them.
Article continues below advertisement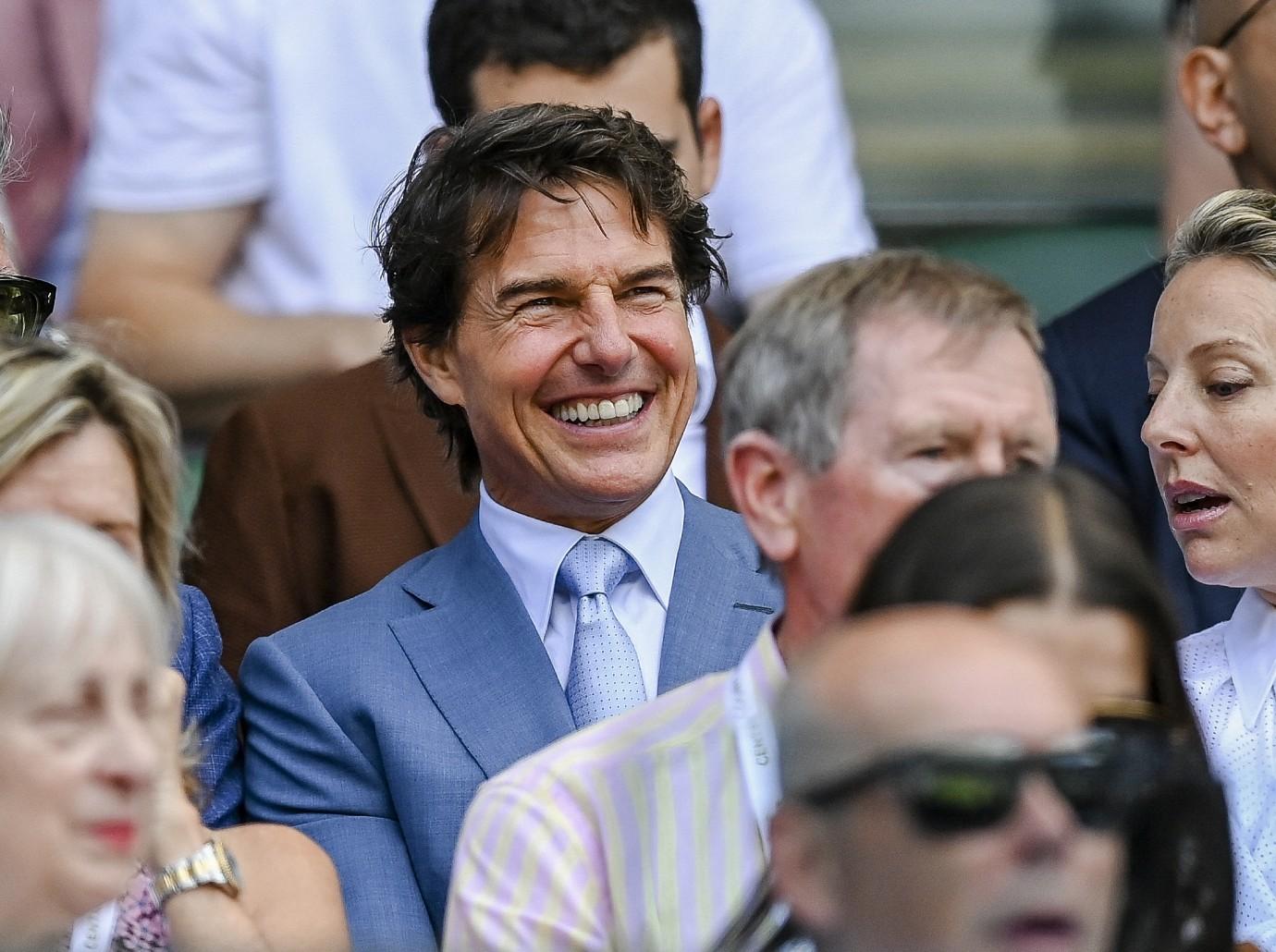 "We are the gold standard. They're back there in Hollywood making movies right now because of us. Because they believe in us and what we're doing," he shouted. "I'm on the phone with every f****** studio at night, insurance companies, producers and they're looking at us and using us to make their movies. We are creating thousands of jobs, you m************. I don't ever want to see it again. Ever!"
Article continues below advertisement
Never miss a story — sign up for the OK! newsletter to stay up-to-date on the best of what OK! has to offer. It's gossip too good to wait for!
After audio of the incident was leaked, the father-of-three brushed off the incident.
"I said what I said. There was a lot at stake at that point… But it wasn't my entire crew," he clarified. "I had the crew leave the set, and it was just select people."
Entertainment Weekly interviewed McQuarrie.