NEWS
Tough Times Led Tony Bennett to the Top: The Crooner Left His Heart in San Francisco — But Never Forgot Where He Came From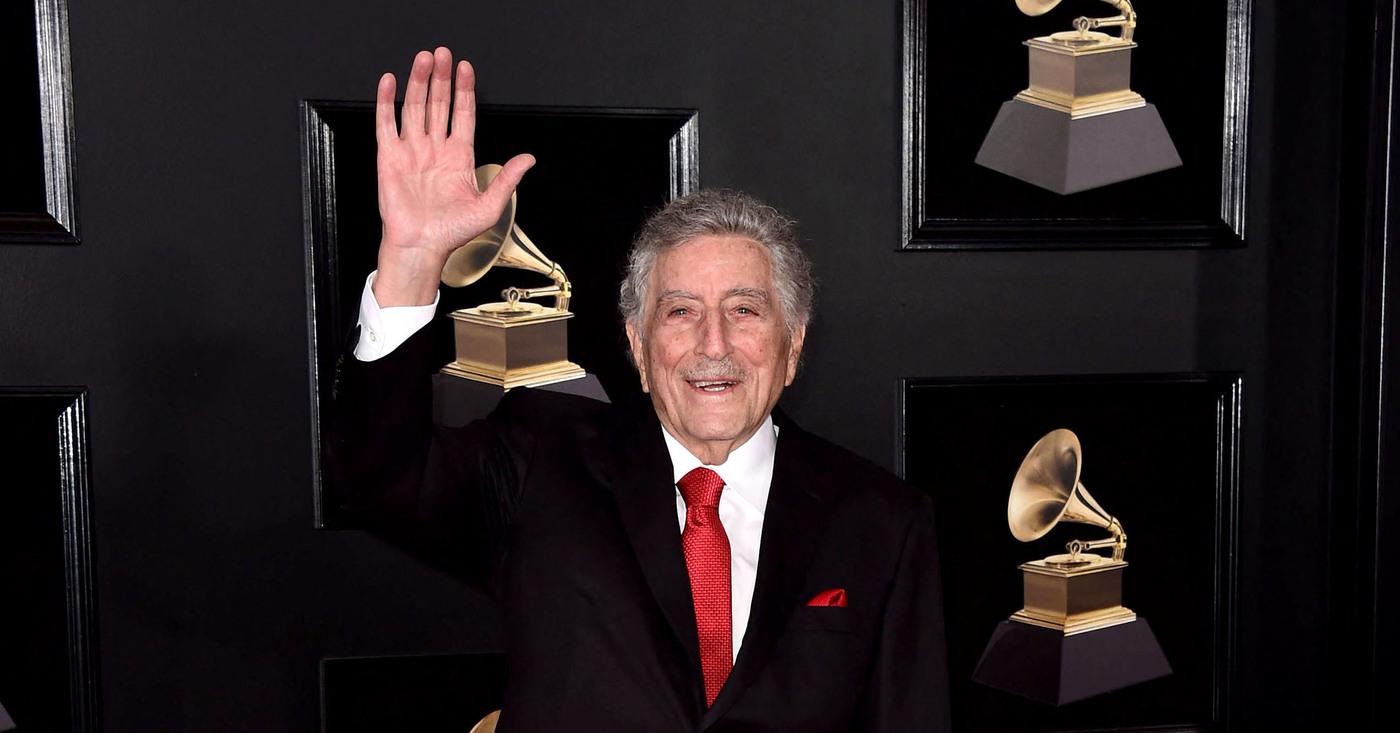 In a career spanning more than seven decades, legendary singer Tony Bennett sold more than 50 million records worldwide — and he credited his hardscrabble early years for his amazing success!
The 96-year-old icon, who died on July 21, has won 19 Grammy Awards, two Emmy Awards and was named an NEA Jazz Master and Kennedy Center Honoree. "Tony was a man of many great accomplishments," said a longtime friend, "but he remains humble to his core."
That has a lot to do to Bennett's dirt-poor beginnings. His father, Giovanni, a grocer, left a tiny mountain hamlet in Italy in 1906 for the Astoria section of Queens in New York City, where Anthony Dominick Benedetto was born in August 1926. His mother was the daughter of immigrants from the same region of southern Italy. She worked in a clothing sweatshop in New York earning a penny a dress.
Article continues below advertisement
"She worked in a factory by day and sewed dresses at night to support my brother, sister and me. She'd start to sew as soon as she got home," recalled the singer. "Watching her made me vow to be so good at something I loved that my mother wouldn't have to work again."
His mother also taught him to never settle for second best! "She would make as many dresses as possible but when she got a bad dress she would throw it over her shoulder and say 'don't let me work on a bad dress, only the good dresses,'" he recalled. "Later that became my whole premise with music. I said, 'I don't want a hit record, I want a hit catalog. I don't want to do one song that isn't intelligent or quality music.'"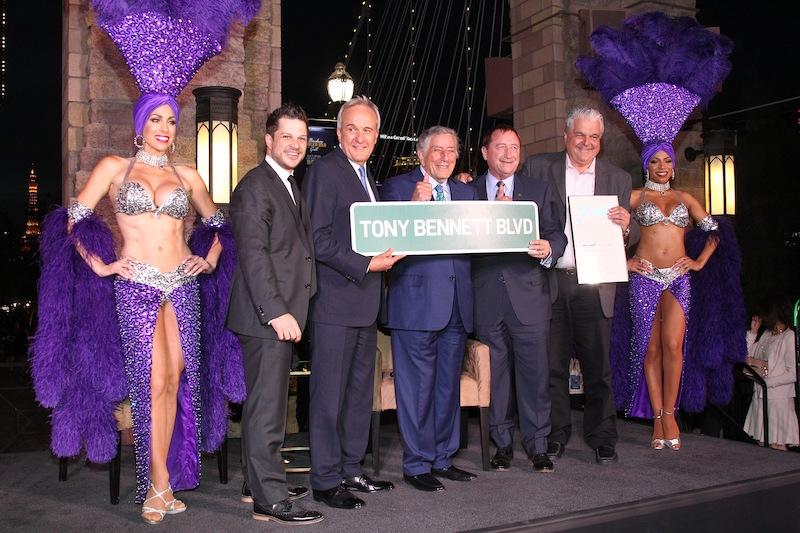 Article continues below advertisement
Just 10 when his father died, Bennett dropped out of high school to help support his mother. Like Frank Sinatra, he began his career as a singing waiter. "I remember saying very clearly to myself and the musicians I was with then that if I never become famous or successful I'm going to do this for the rest of my life," he said. "That's how much I loved entertaining people." Bennett served in Europe during World War II and after several false starts scored his first big hit in 1951 with "Because of You." Eventually focusing on jazz singing, Bennett reached an artistic peak in the 1950s with albums such as The Beat of My Heart and Basie Swings, Bennett Sings.
In 1962, he recorded his signature song, "I Left My Heart in San Francisco" — and was catapulted to fame and fortune. Some 20 years later, Bennett literally left his heart in San Francisco when he met the much-younger Susan Crow Benedetto backstage after one of his concerts in the city. She would become his third wife. "It tickled me that someone of her age — she was 19 at the time — was so devoted to my music, so I not only agreed to meet her but asked her to be my date for the evening," he wrote in his book Just Getting Started.
Article continues below advertisement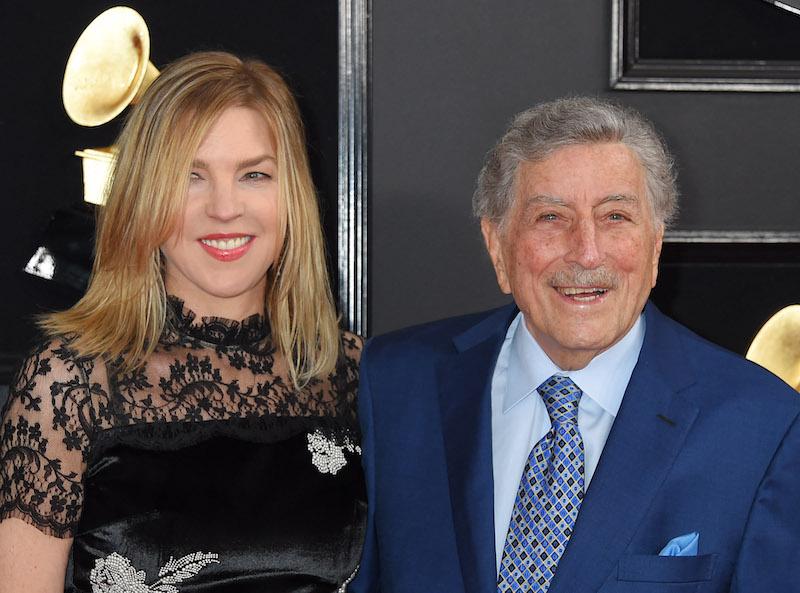 Never miss a story — sign up for the OK! newsletter to stay up-to-date on the best of what OK! has to offer. It's gossip too good to wait for!
Article continues below advertisement
"I can't say that we didn't notice the 40-year age difference when we met, but we barely notice it now. Susan is a woman with a wise, mature character and has brought balance and contentment to my life. Her goodness has helped me think straight, live well and, I'm quite certain, live longer," he continued.
The couple established a nonprofit, Exploring the Arts, which has raised millions of dollars to support arts pro- grams in New York public schools. Bennett himself is an accomplished painter. His two Duets albums in 2006 and 2011 were smash hits and his collaboration with the likes of Lady Gaga, the Dixie Chicks and Sheryl Crow brought him wide appreciation with younger listeners. He previously called famous people who don't want to acknowledge their poor roots "failures."
"When you come from humble beginnings and become famous you should help other people from humble beginnings and support them," he said. "You can't forget them. You can't just close the door and forget your background."