NEWS
Tucker Carlson Discusses NSFW Topics & 'Postmenopausal Fans' in Leaked Videos Recorded Prior to Being Cut From Fox News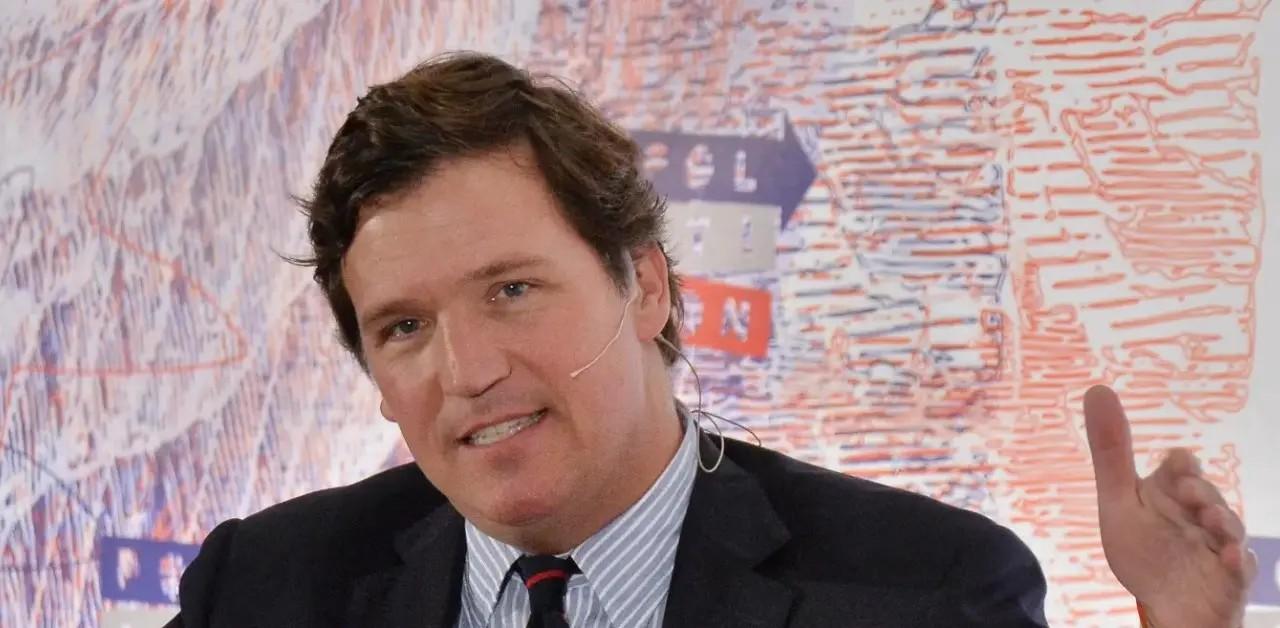 Is this the sort of behavior that resulted in Tucker Carlson being abruptly cut from Fox News?
The network announced on Monday, April 24, that they were no longer working with the controversial star, and though they never gave a reason, leaked videos show Carlson making inappropriate comments about women and discussing NSFW topics with colleagues.
Article continues below advertisement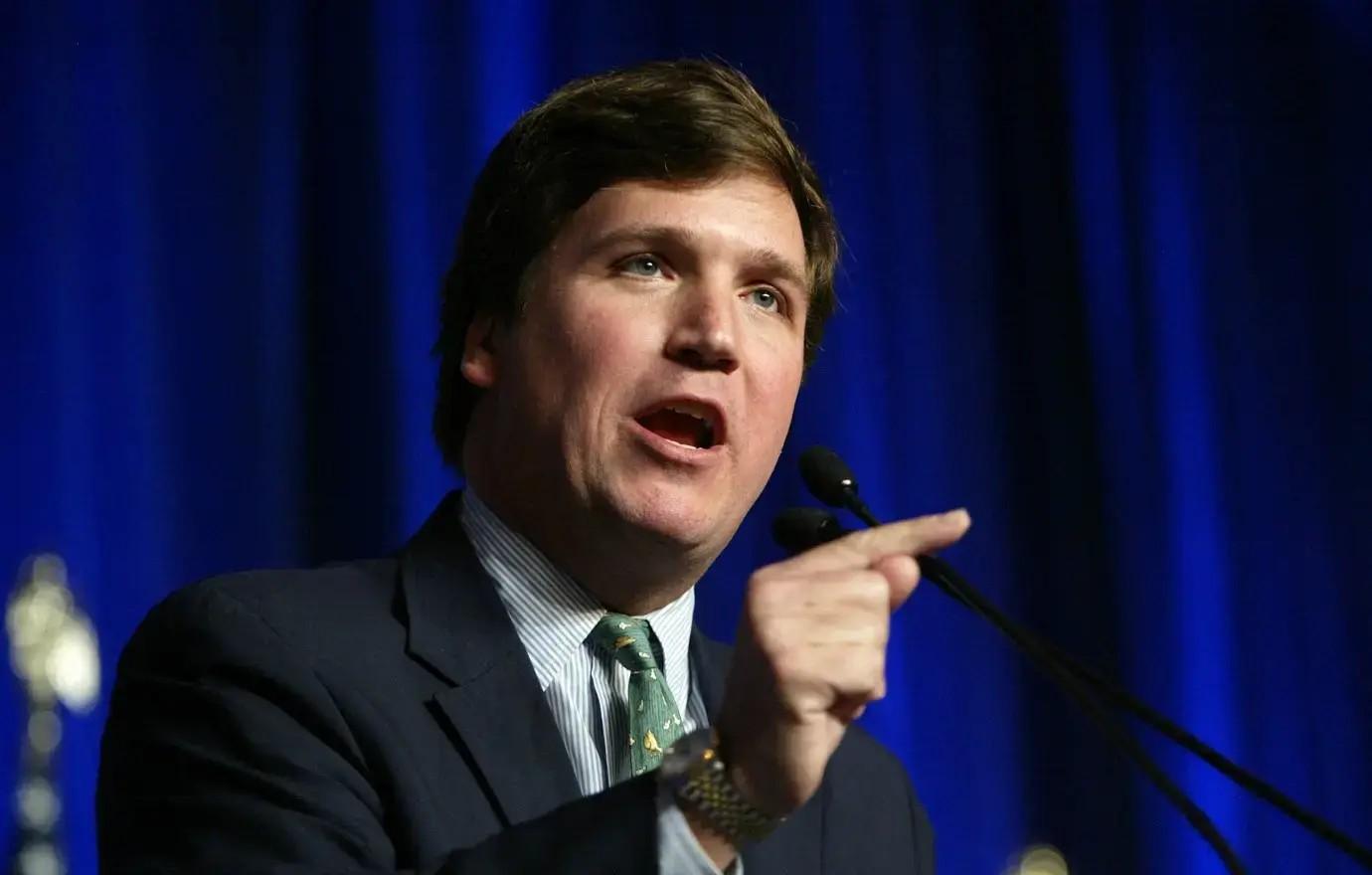 One video obtained by Media Matters is from a previous interview with Piers Morgan, who's also known to ruffle feathers.
"If we're going to talk about sex, I'd love to hit some of the fine points of technique, but, you know, it's your show," Carlson, 53, told the British journalist. "It's totally up to you."
An unfazed Morgan, 58, replied, "We can certainly talk about your sexual technique, especially after your tanning t******** last week."
Article continues below advertisement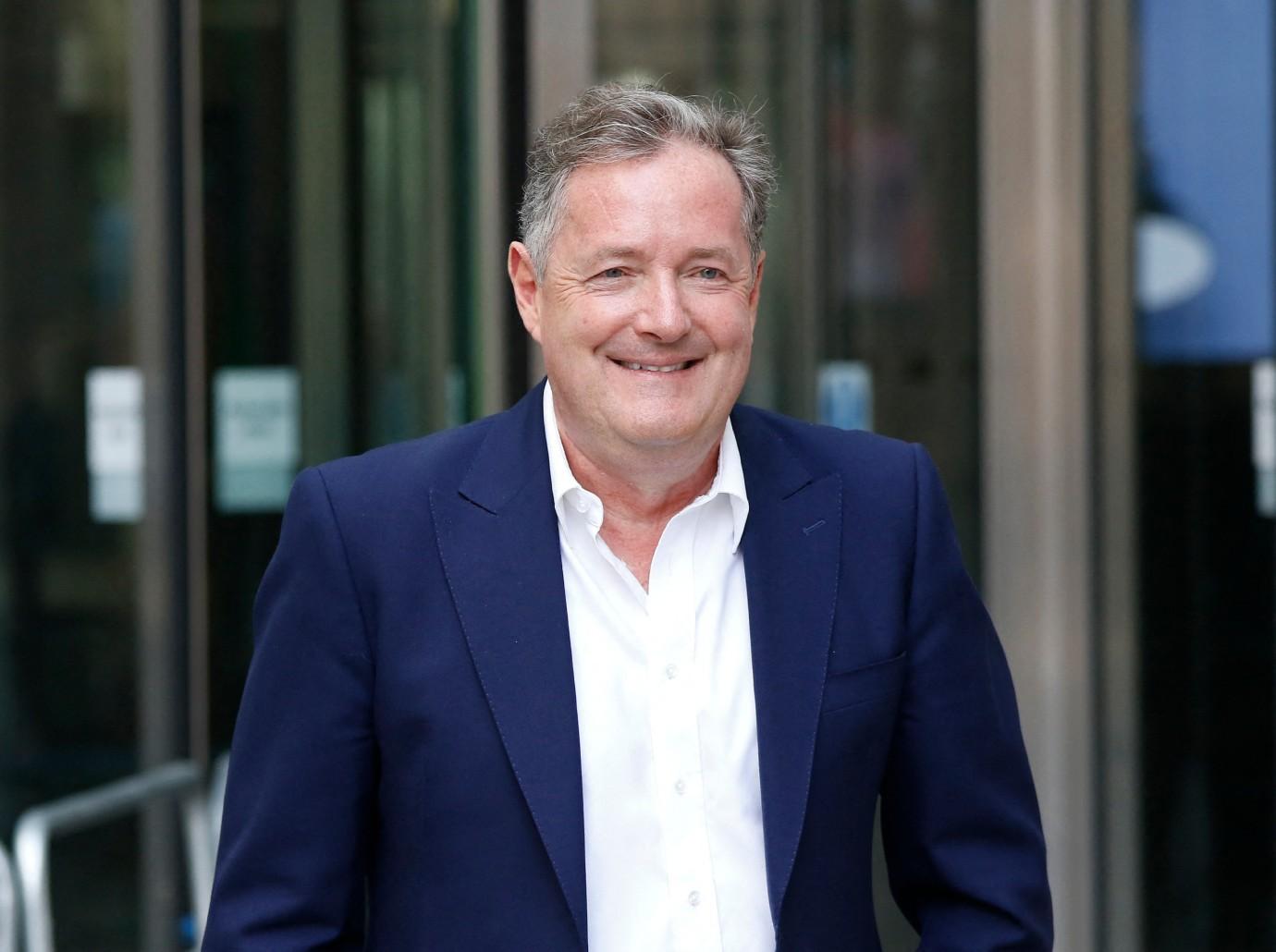 Another clip depicted the Republican getting primped on the set of Tucker Carlson Today, where he said to a hair and makeup artist, "I can never assess my appearance. I wait for my postmenopausal fans to weigh in on that."
In another off-air video, he discussed whether or not he found someone's girlfriend "yummy."
Article continues below advertisement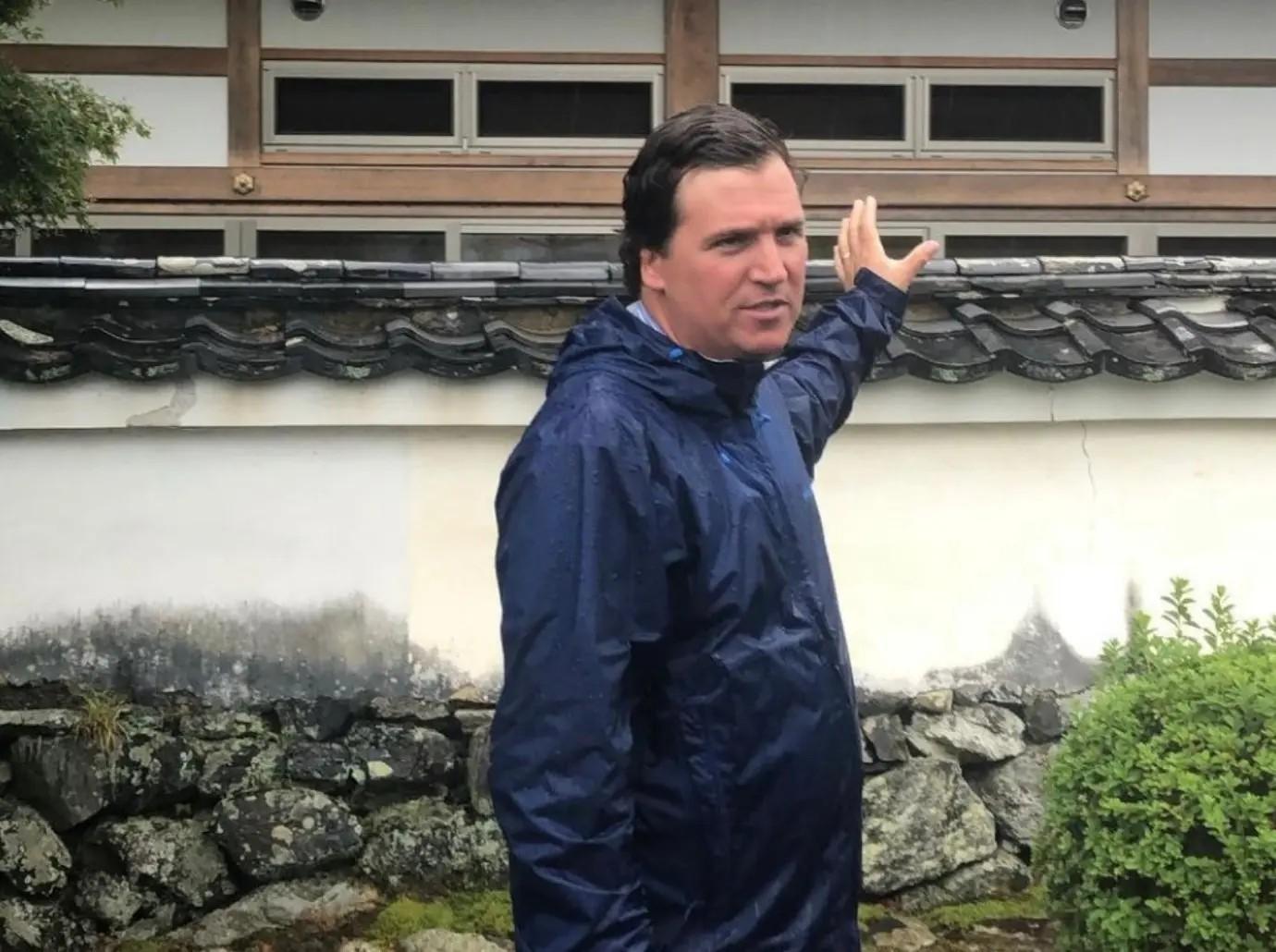 Other footage showed the father-of-four biting the hand that fed him, as he complained about the company's streaming service — where his own work is available — while prepping for an interview.
"I don't want to be a slave to Fox Nation, which I don't think that people watch anyway," he explained. "Nobody watches Fox Nation because the site sucks."
Article continues below advertisement
Never miss a story — sign up for the OK! newsletter to stay up-to-date on the best of what OK! has to offer. It's gossip too good to wait for!
Article continues below advertisement
"I'm just frustrated with. It's hard to use that site. I don't know why they're not fixing it. It's driving me insane," Carlson confessed. "And they're like making, like, Lifetime movies. But they don't work on the infrastructure of the site. It's crazy. And it drives me crazy because it's like we're doing all this extra work and no one can find it. It's unbelievable, actually."
Oddly enough, the conspiracy theorist predicted that some of his remarks would make it back to execs one day, as in one clip, he declared, "Hey, Media Matters for America, go f*** yourself! That's the first thing I wanna say tonight."
Mediaite and Media Matters reported on the videos.