NEWS
Awkward! Tyra Banks Accidentally Calls Landon Barker 'Logan' On 'Dancing With The Stars'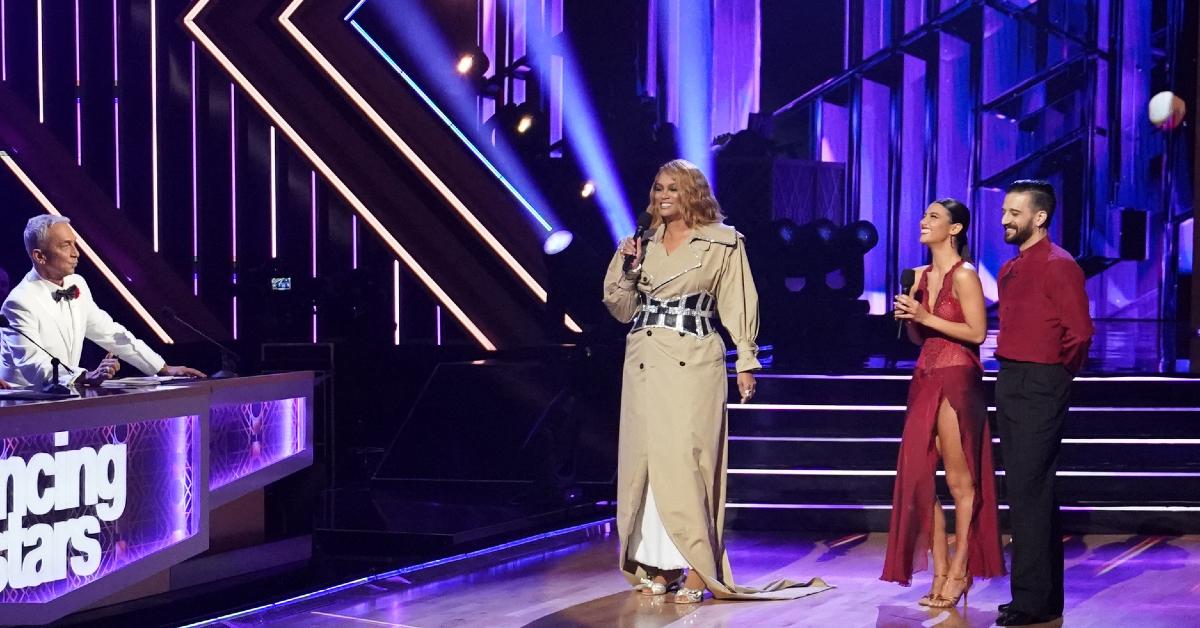 Well, this is awkward! Tyra Banks accidentally called someone the wrong name on the Monday, October 3, episode of Dancing With the Stars.
"Charli's friends Kourtney Kardashian, Travis Barker and Logan Barker are here! I know you guys are very proud right now," the model said in the clip about Travis' son, Landon Barker.
In the video, Landon looks visibly confused as Dixie D'Amelio, whose sister, Charli D'Amelio is competing on the show, shrugged and laughed.
Article continues below advertisement
Of course, people couldn't help but comment on the mishap. One user said, "Not Tyra saying 'Logan' barker not 'Landon' #DWTS31," while another added, "tyra banks calling landon barker logan absolutely sent me #dwts."
A third user stated, "no way tyra called landon logan #DWTS."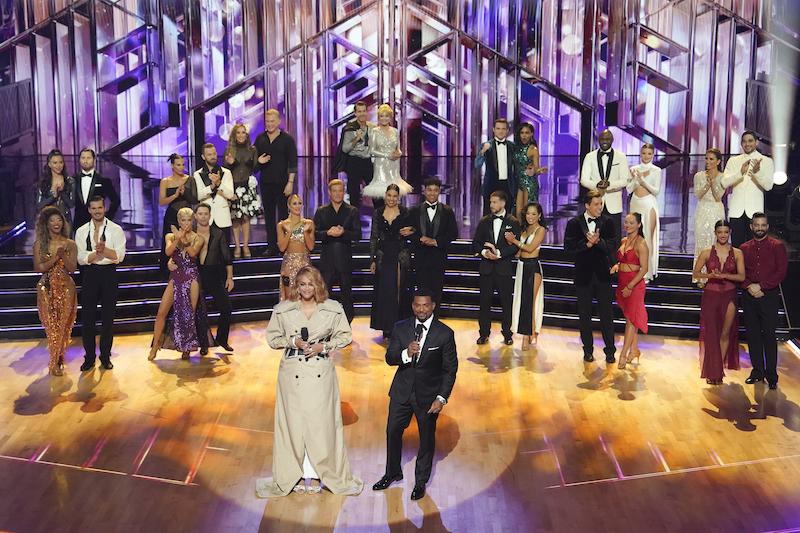 Article continues below advertisement
Charli didn't mention Banks' slip-up after she was done with the show. Instead, she gushed over her boyfriend. "I think it's so nice to have my friends and family here to support me. It definitely means a lot," she told Entertainment Tonight. "I try not to look at them while I'm preforming, because it makes me nervous. But it always feels good to see them after, and just get to talk to them, and have them see me do something I'm having a lot of fun doing. They never get to see me dance! So it's a lot of fun."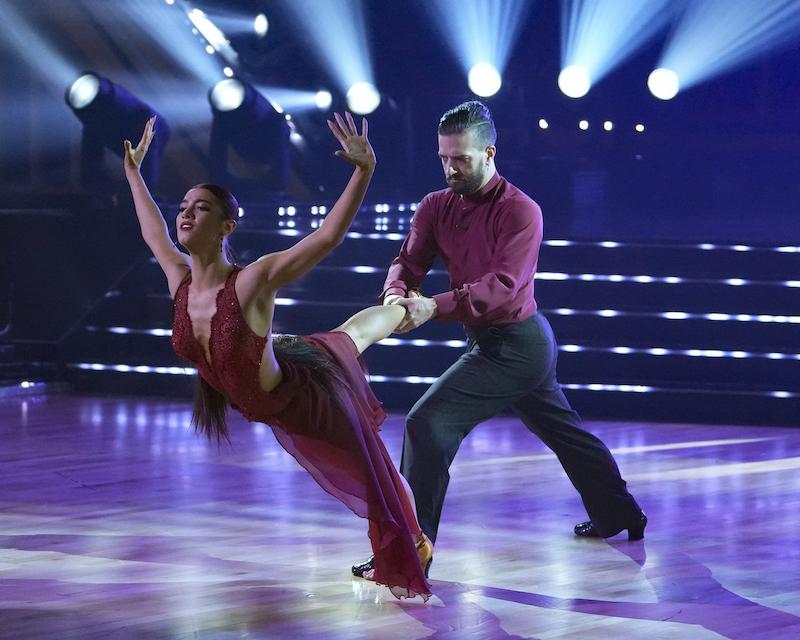 Article continues below advertisement
This is hardly the first time Banks has messed up, as she previously announced the wrong couple was going home.
Alfonso Riberio, who joined the show this year, believes that people should give the actress another chance.
"People make mistakes, right? There have been mistakes that have been made by many hosts on many shows throughout the years," he previously told OK!. "It's not one person's fault. There's someone in your ear telling you what you're supposed to say, and if that person gets it wrong, you're going to look like the one that gets it wrong. I might make mistakes also, so I am not condemning anybody for making a mistake. Because of our energy and history, I'm hoping that people get a chance to give her a reset. She came in following Tom Bergeron and Erin Andrews, who had been there forever."