NEWS
Tyra Banks Declares She's Proud Of Her Career 'Journey' Despite Buzz She May Be Booted From 'DWTS'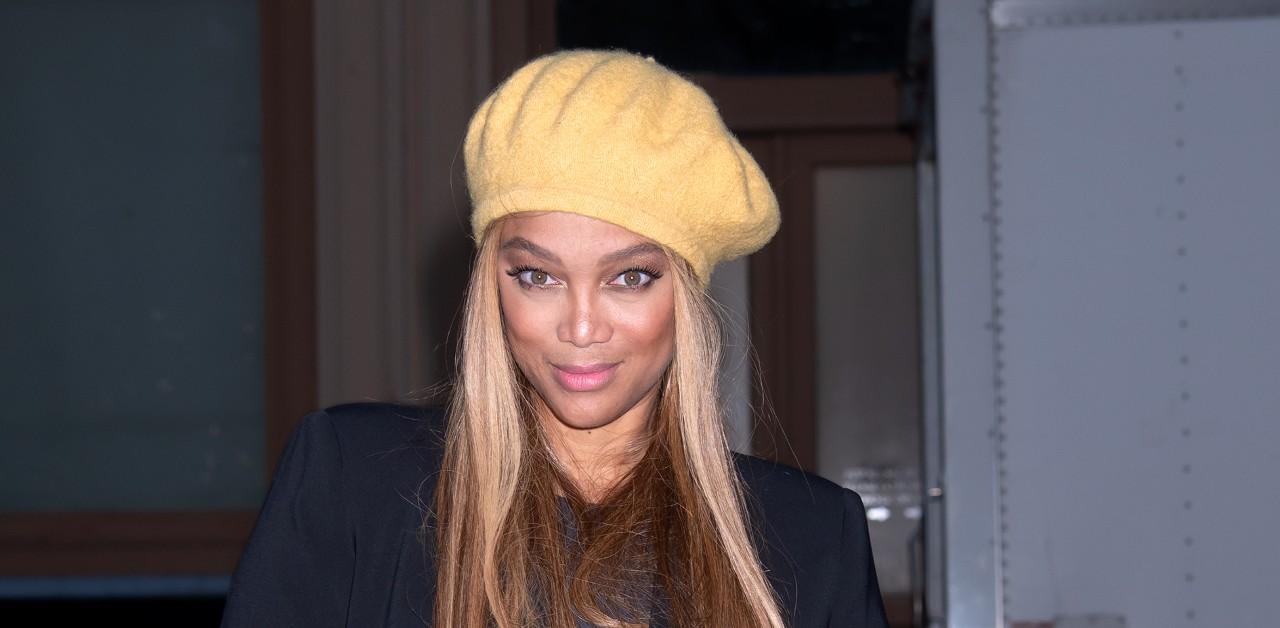 Though countless Dancing With the Stars viewers have made it clear they aren't loving Tyra Banks as a host, the model appeared to brush off the negativity when celebrating her 49th birthday on Sunday, December 4.
In an Instagram post, the mom-of-one uploaded two photos to recognize all she's achieved over the years, from walking in Victoria's Secret fashion shows to creating her own line of ice cream, Smize.
Article continues below advertisement
"I'm thinking about my journey. From Supermodel to Super Businesswoman.Yep. 🍦Entrepreneur. Yay @smizecream! Feels so good to pivot. To transition. To keep DREAMING," she gushed in the caption. "What were YOU yesterday and what do you wanna be TODAY?Remind yourself of your DREAM by sharing it with me below. 👇🏽 And Happy DREAM day to YOU!"
As OK! reported, the America's Next Top Model creator is "on the verge" of being axed from DWTS due to a string of blunders and behind-the-scenes drama.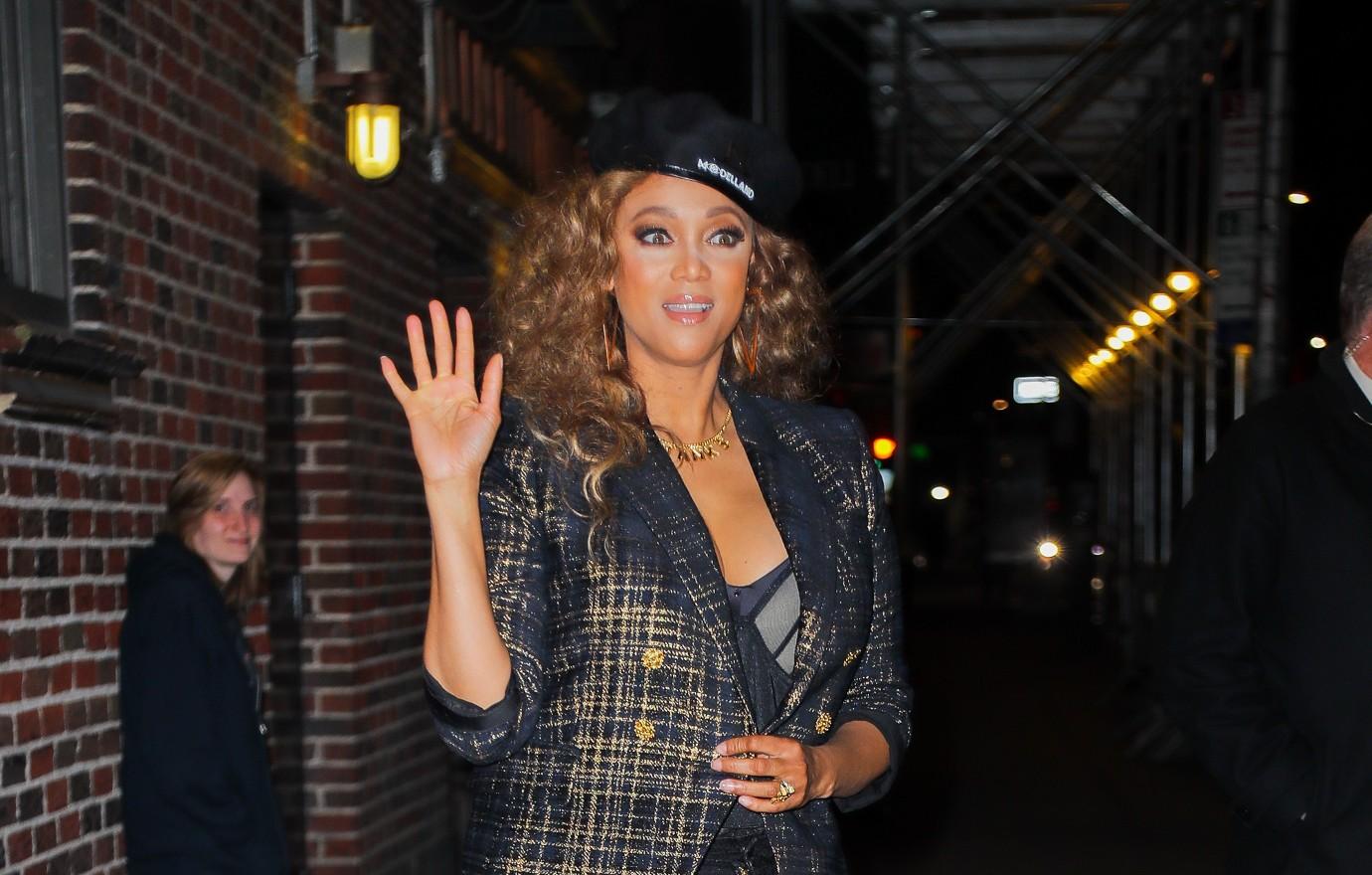 Article continues below advertisement
"People have had enough — including the judges, who are often her scapegoat when she messes up," a source disclosed in November. "Her gaffes are embarrassing, and she doesn't seem to show remorse for getting names mixed up. Bosses are giving serious thought to caving into the [firing] pleas."
The most recent season of the ABC singing competition concluded last month, marking her third go-around as host, but prior to this year's gig, it was rumored she would be cut if she didn't agree to sharing the spot with the series' past champ Alfonso Ribeiro.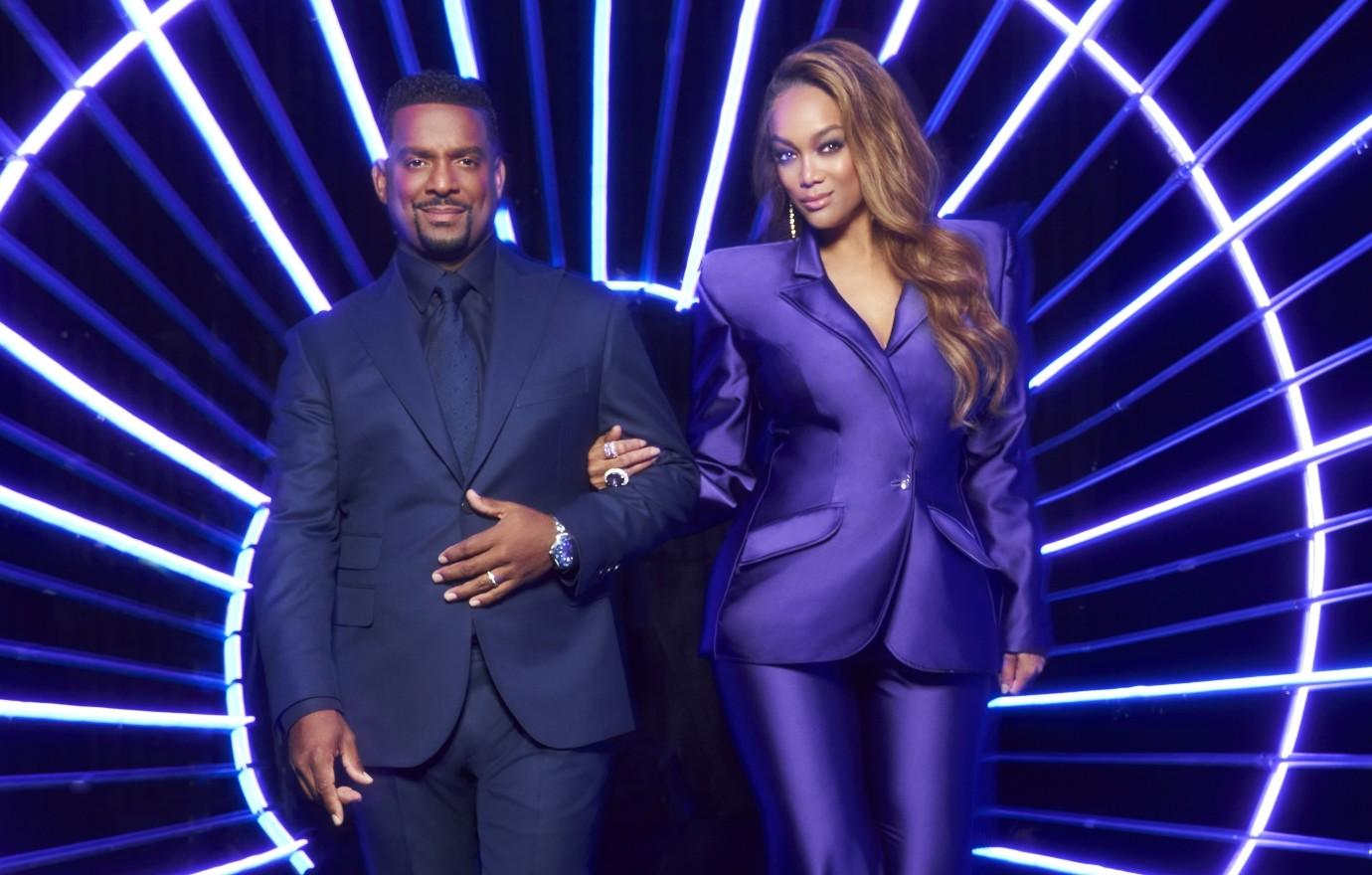 Article continues below advertisement
"Tyra was basically told that she would have to co-host the show with Alfonso or not host the show at all," an insider revealed. "Tyra tried to host the show solo, and it just didn't work. Obviously, Tyra wasn't happy about the decision, but she had no choice, if she refused, she would have been shown the door."
A source also exclusively spilled to OK! in 2020 that she was ruffling feathers when the cameras stopped rolling, often "attacking" employees.
"Blaming others isn't a good look, and it isn't smart," the source said at the time. "There are literally hundreds of people working behind-the-scenes to make her and the show a success, and she keeps trashing them."