NEWS
Valerie Bertinelli Admits To Being Called 'Fat' & 'Lazy' By A Former Partner Following Divorce From Tom Vitale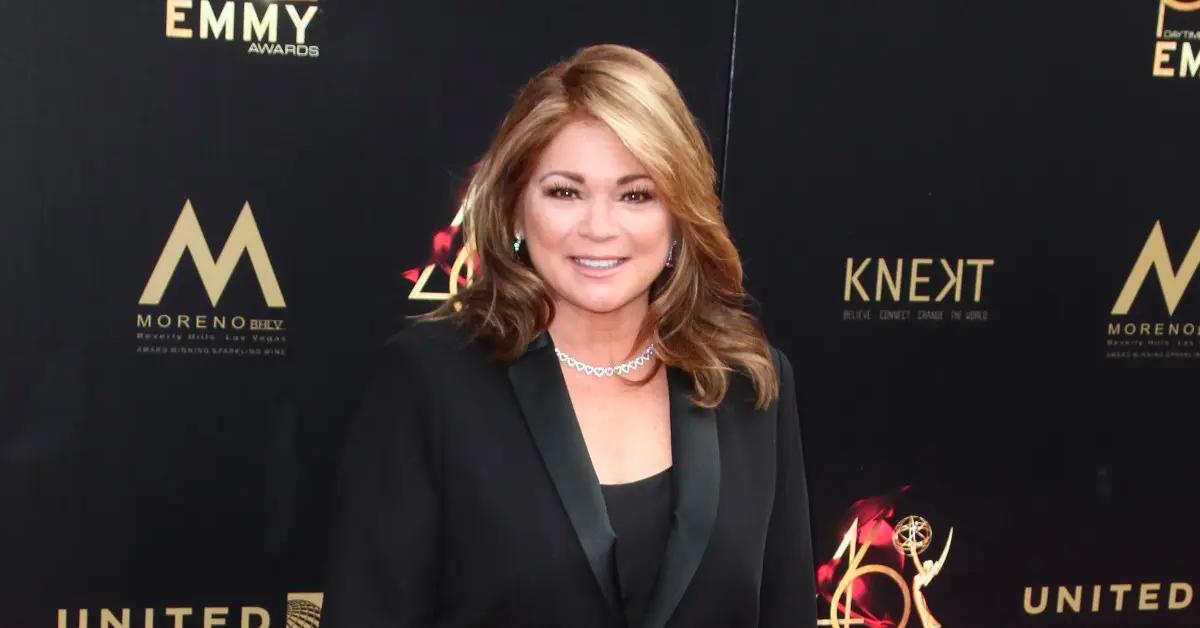 Valerie Bertinelli opened up about a toxic relationship with a former partner.
On Tuesday, January 31, the actress took to her Instagram Story to share with her followers how she's currently in therapy to help her overcome trauma from a past romance where she was verbally abused.
Article continues below advertisement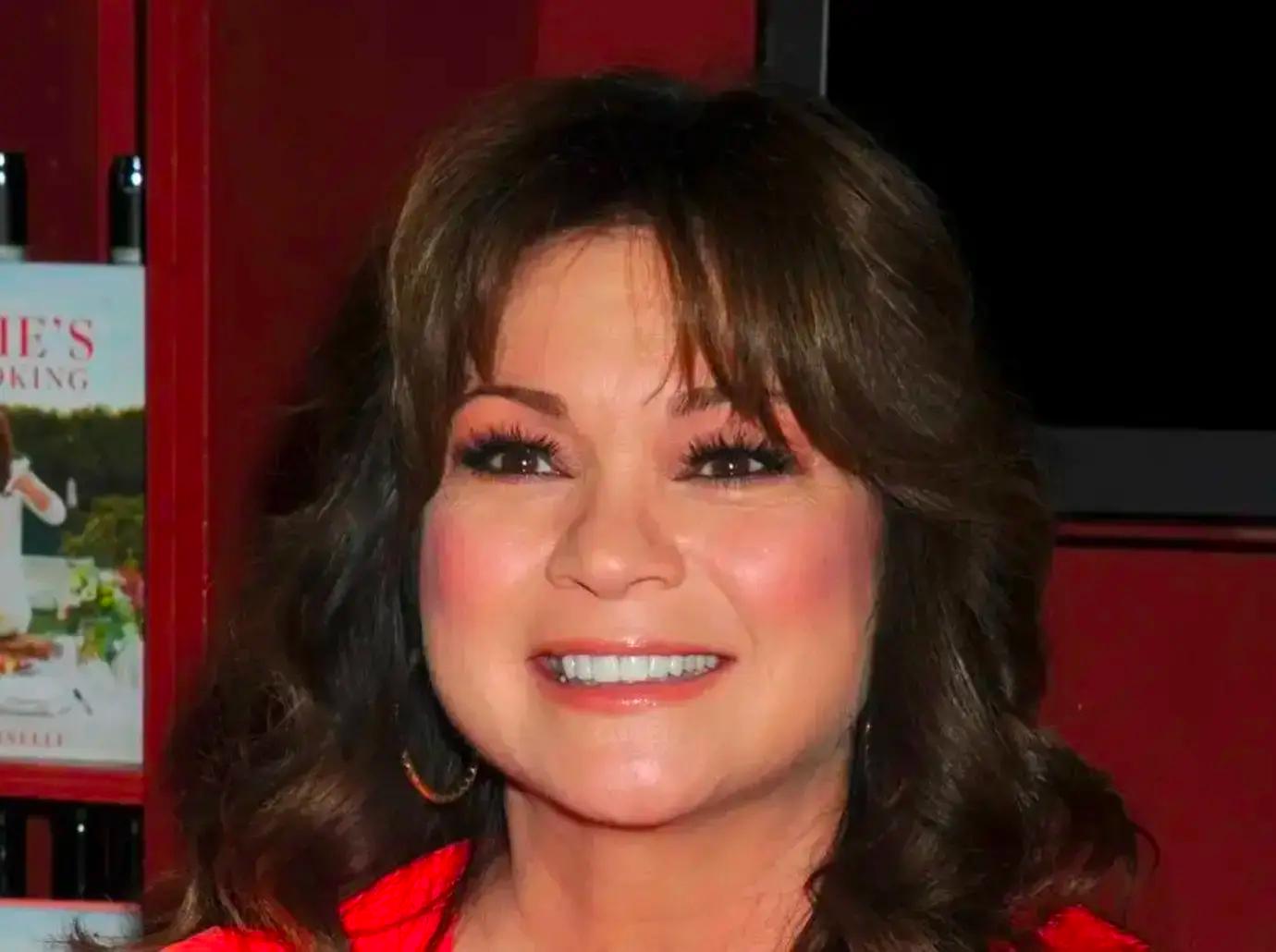 "By searching for that, by healing that, I have just put a better life forward for myself, a more joyful, a more happy life. … I finally feel like I deserve it," Bertinelli explained about her mental health journey.
The Hot in Cleveland star admitted she she is "long over the narcissist."
"I have moved on from the s**tty part, and I am going into the really, really hard part that has the most benefits to it," she insisted.
Article continues below advertisement
The honest life update comes as the day before, Bertinelli, who split from ex-husband Tom Vitale last year, took to Instagram once again to reveal she recently discovered texts messages where the ex said terrible things about her, contributing to her feelings of unworthiness.
"I have been screamed at so many times and told how fat and lazy I am," she went on to say. "I realize … that was someone just projecting on me whatever they needed to project on me, but my part in all of it was believing it, and I don't believe it anymore."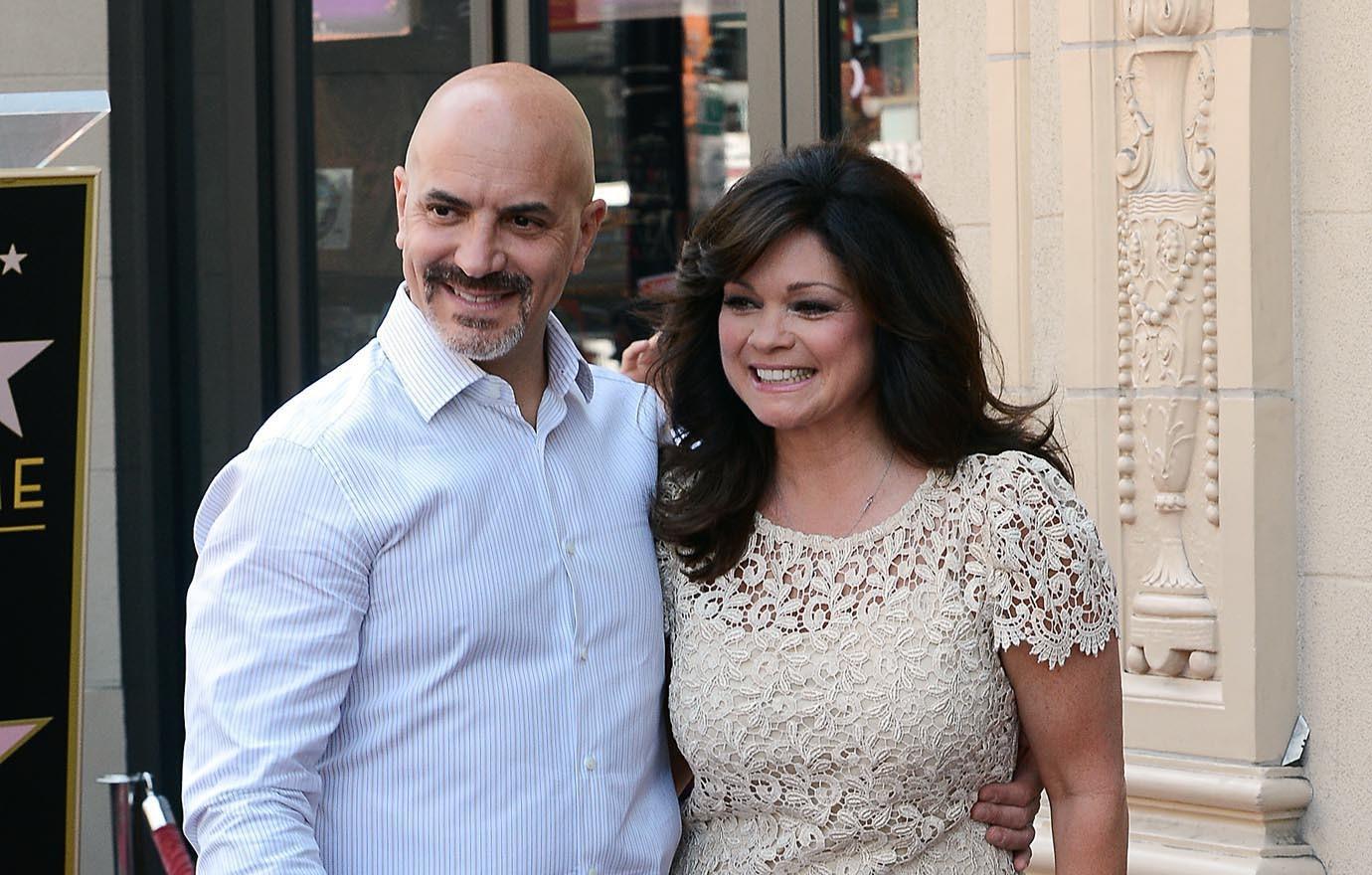 MORE ON:
Valerie Bertinelli
Article continues below advertisement
"But it still doesn't stop the feelings from coming up and the hurt," she continued. "So that's what we're doing today. We're feeling the feelings and letting them go. Giving them a voice."
The admission comes after the sitcom star overcame a nasty split from her spouse of 11 years, whom she never explicitly names in the videos, last year after she first filed for divorce in 2021. Vitale originally requested $50,000 each month in spousal support, however, Bertinelli, who was previously married to late rocker Eddie Van Halen, shut him down, citing their original prenup.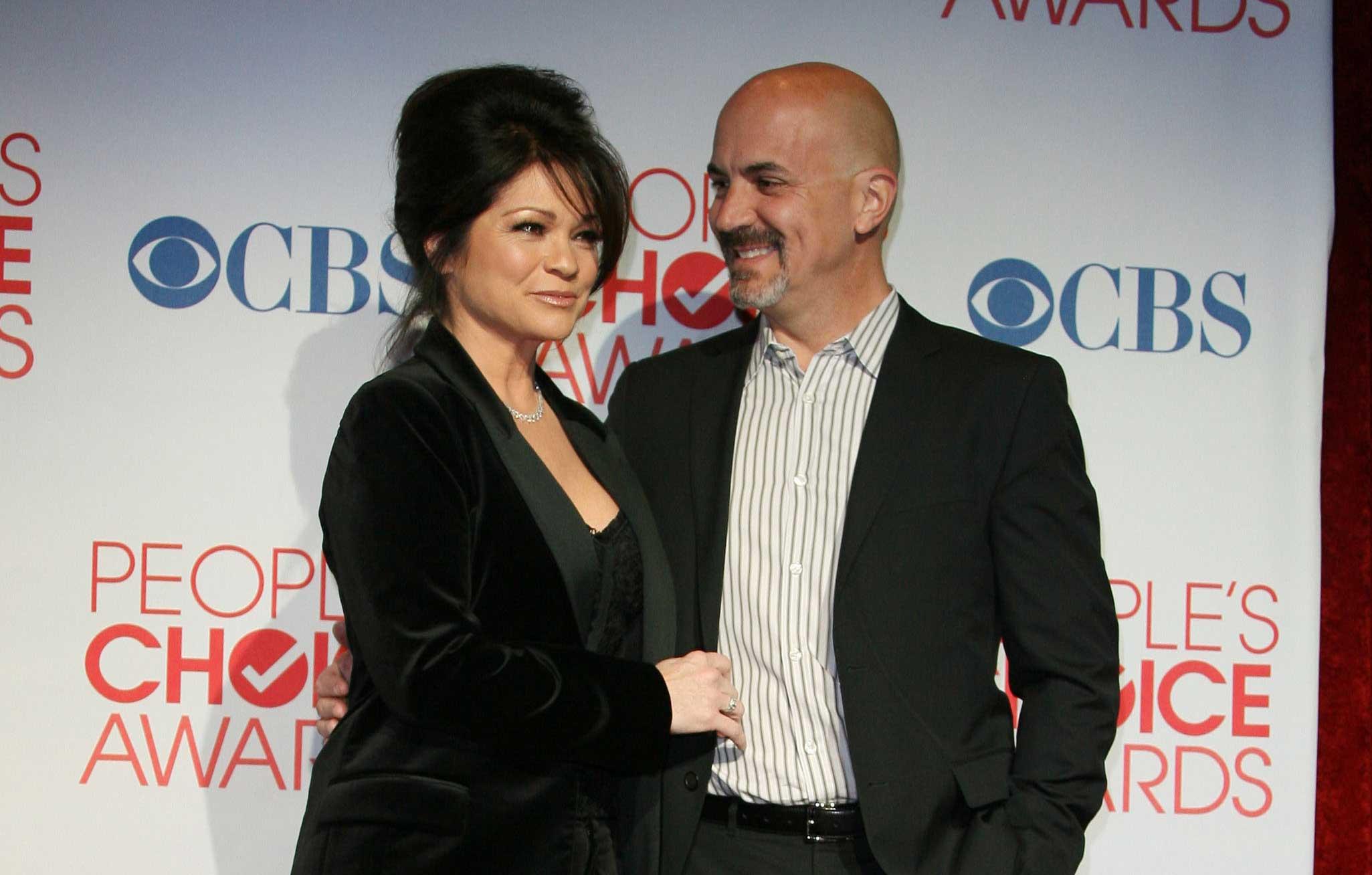 Article continues below advertisement
In November 2022, their split became final, with the 62-year-old calling it "the second best day" of her life. Bertenilli's lawyers finally settled all disputes, and the judge declared her a single woman.
The Food Network star noted she's been thrilled by post-divorce life and is not looking for another partner anytime soon. "I am gonna be more than happy to be divorced and spend the rest of my life alone. I'll be happy that way. Well, with my six cats and my dog and my son, and hopefully one day grandchildren," Bertinelli said during a recent talk show appearance.
"Because of the challenges that I'm going through right now, because divorce sucks, I can't imagine ever trusting anyone again. So I have some trust issues that I'm sure I'm going to have to get past," she continued.