NEWS
Revealed: National Transportation Safety Board Confirms What Caused Kobe Bryant's Helicopter To Crash Killing All 9 On Board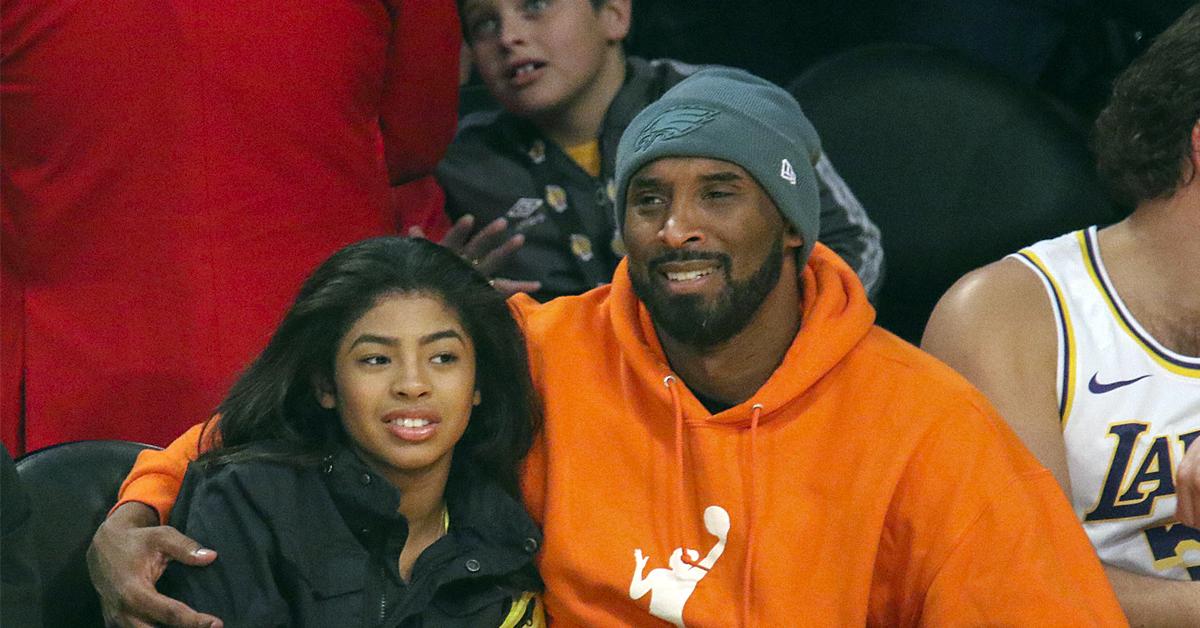 Article continues below advertisement
Article continues below advertisement
It was noted that Kobe and the pilot had a long history together and that the athlete trusted him to fly with his children even when the basketball star wasn't on board. "This type of relationship that he had with the client can lead to self-induced pressure during the en route portion of the flight," investigators said.   
On the morning of January 26, 2020, Kobe, his daughter and a group of friends — which included Sarah and Payton Chester, Christina Mauser, John Altobelli, his wife Keri Altobelli and their daughter, Alyssa — set out in a helicopter to attend a basketball game.
NBA LEGEND KOBE BRYANT'S CHILDHOOM HOME IS UP FOR SALE — LOOK INSIDE THE PENNSYLVANIA ABODE  
Piloted by Ara Zobayan, the helicopter ultimately crashed in Calabasas, Calif. Zobayan had 10 years experience flying in the area, climbed sharply before banking (swift change in direction) abruptly and plunging into the California hillside. There were no survivors.  
Article continues below advertisement
One year after the tragic accident that killed her husband and daughter, Vanessa Bryant posted a heartfelt message via Instagram mourning their loss. The mother-of-four shared a heartfelt letter from Gianna's best friend, Aubrey, alongside her own touching tribute. 
Vanessa began her caption by thanking Aubrey for sharing "some of your memories of my Gigi with me and allowing me to share them here on my IG." 
"I miss my baby girl and Kob-Kob so much, too. I will never understand why/how this tragedy could've happened to such beautiful, kind and amazing human beings," the grieving mama wrote.  "It still doesn't seem real. Kob, we did it right. Gigi, you still make mommy proud. I love you!"
Vanessa — who is also mom to daughters Natalia, 18, Bianka, 4, and 1-year-old Capri — concluded her post using the hashtags: "#PlayGigisWay #Mambacita #Mamba  #DaddysGirl" and "#GirlDad."