NEWS
What Did Johnny Depp Say To Kate Moss After Major Trial Win?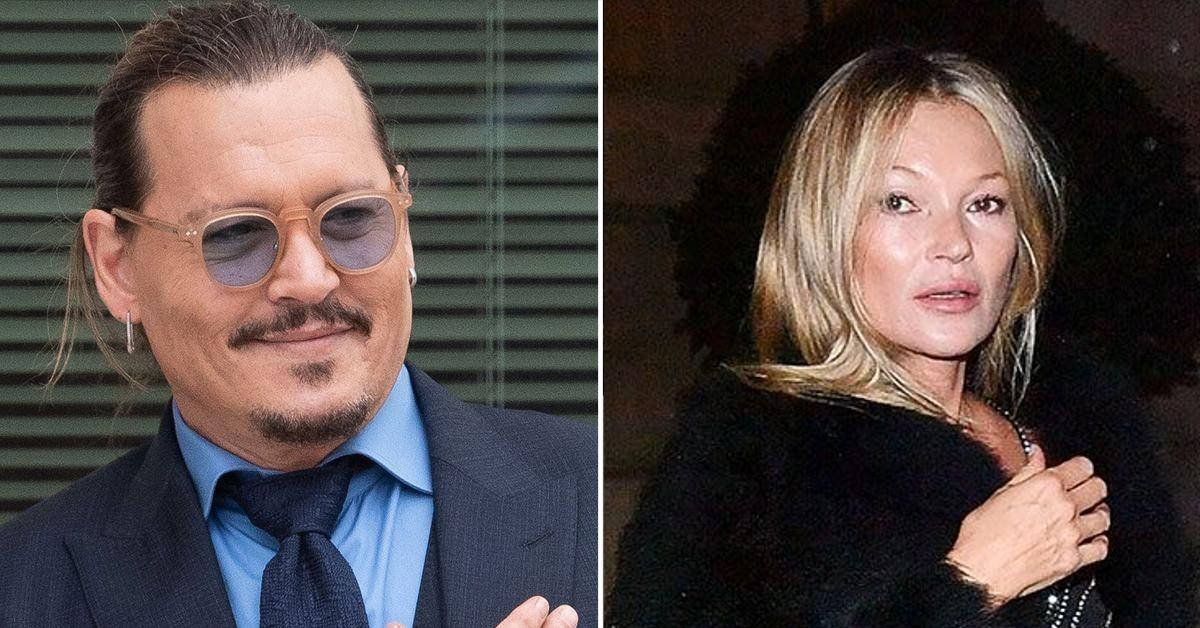 Article continues below advertisement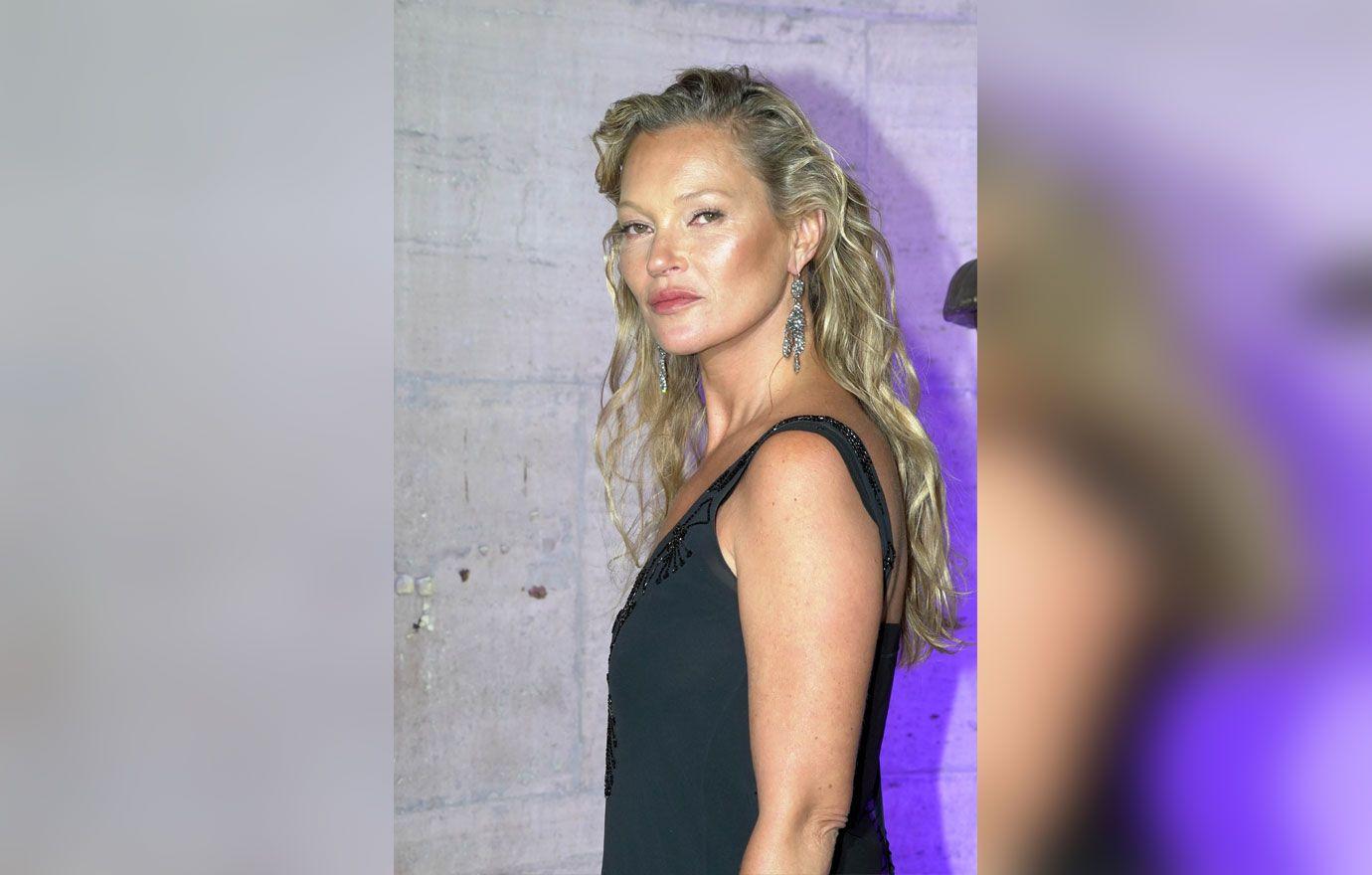 Moss' statement likely helped Depp secure the win — as she maintained she fell down a flight of stairs back when they dated because the staircase was slippery due to rain and not because Depp shoved her — and the two were able to reconcile in person shortly after she spoke out in his favor.
The stunner showed up at London's Royal Albert Hall on May 31, only days before the verdict was read on Wednesday, June 1, to watch the 59-year-old perform alongside Jeff Beck, giving the exes time to catch up.
"They had a great time chatting backstage about their plans for the summer, how both their families were doing and catching up about life in general," a source told the print edition of Star. "Johnny thanked Kate from the bottom of his heart for having his back and said it was so cool to see her again in person."
Article continues below advertisement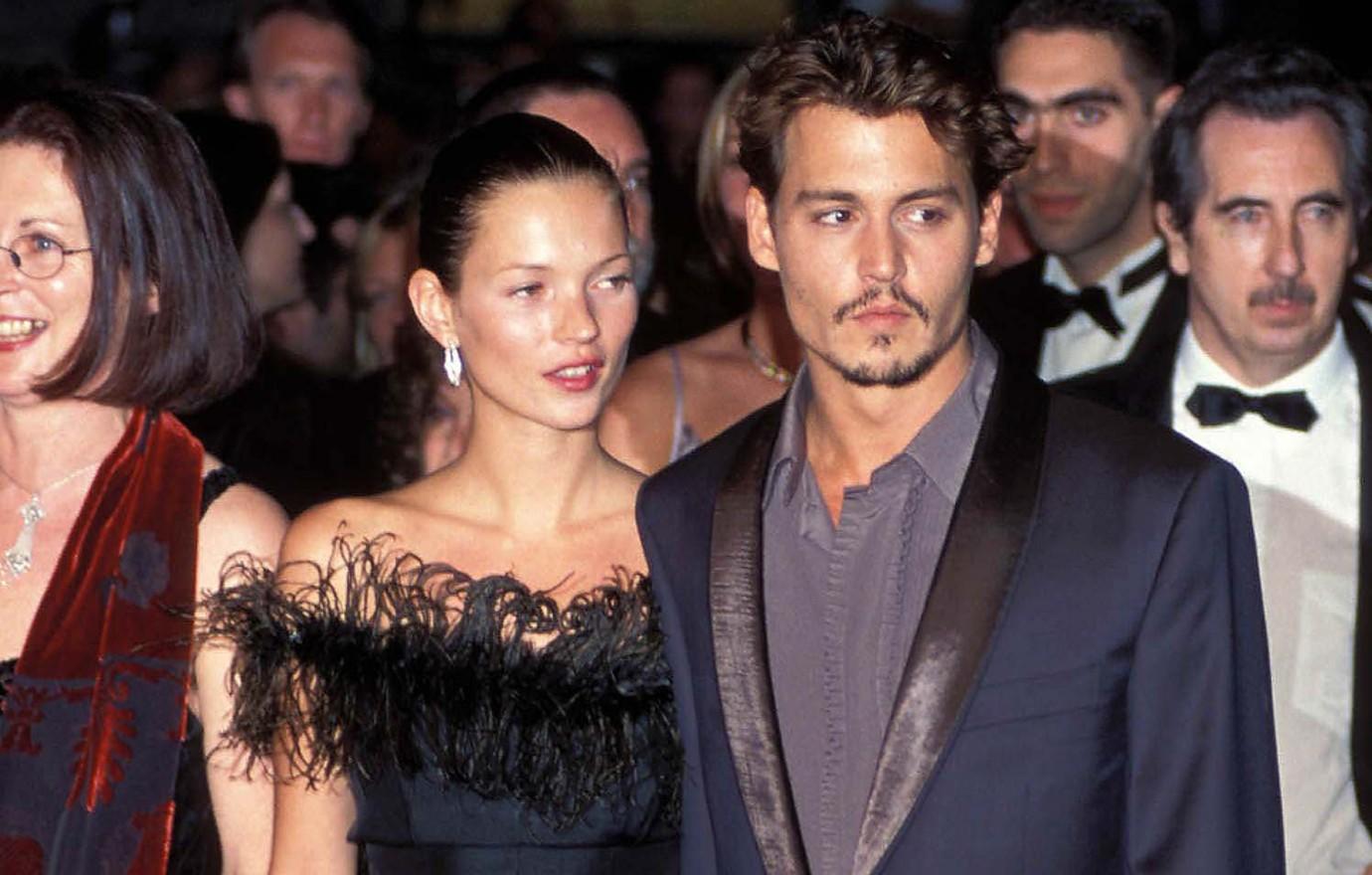 During Moss' testimony as a character witness, she declared: "He never pushed me, kicked me or threw me down any stairs," denying the rumor of abuse Heard mentioned on the stand.
AMBER HEARD SLAMS UNFAIR JOHNNY DEPP TRIAL REPRESENTATION ON SOCIAL MEDIA
Though Depp and Moss' four-year relationship has been dubbed volatile yet passionate, the two still have "a ton of love and mutual respect" for each other, noted the source, who emphasized that it meant "the world to Johnny that she vouched for him personally."
And while Moss is currently dating Nikolai von Bismarck, the insider speculated, "If Kate were single, it's fair to say he'd probably consider a reconciliation. But she's very much in a relationship and Johnny totally respects that."