NEWS
Naomi Campbell Reacts To Kate Moss Taking Stand For Johnny Depp Testimony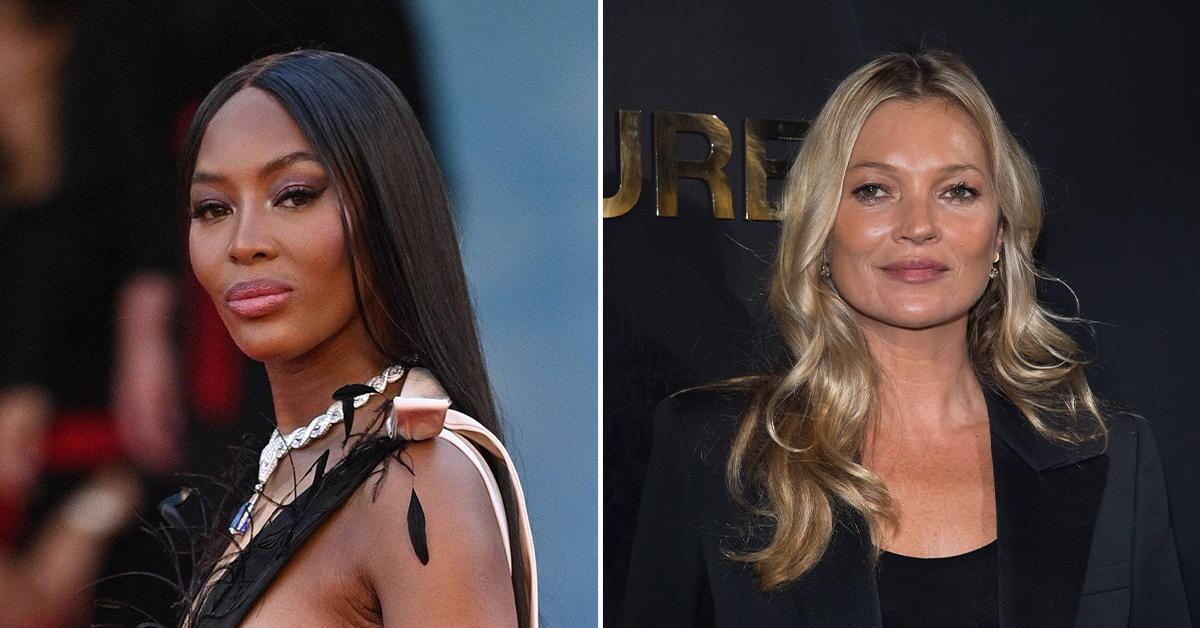 Naomi Campbell is backing Kate Moss.
The British supermodel, 52, took to her Instagram Story on Wednesday May 25, after her stunning pal, 48, gave her testimony on behalf of Johnny Depp amid his ongoing $50 million defamation lawsuit against ex-wife Amber Heard.
Article continues below advertisement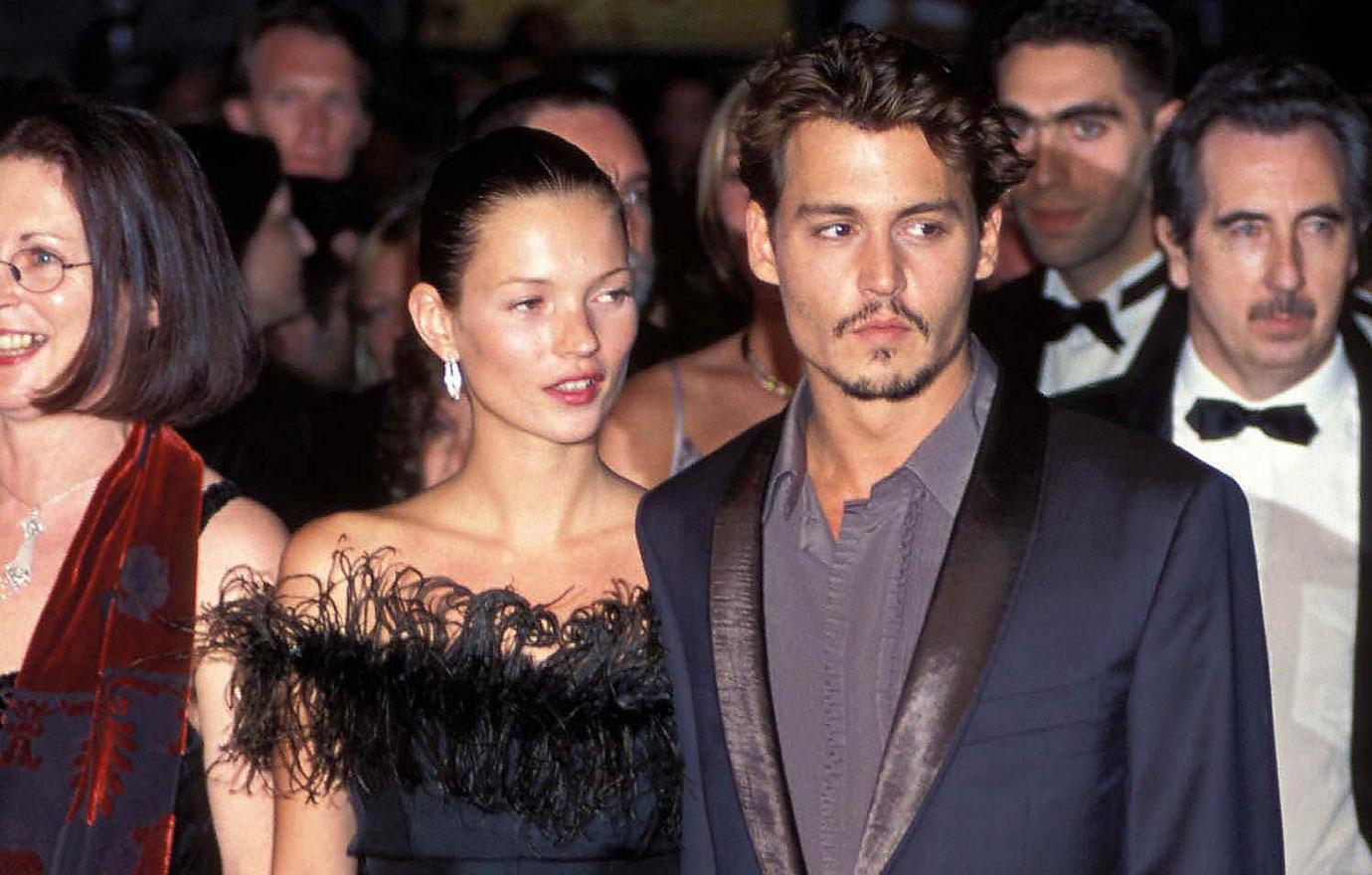 "YES WAGON TELL IT !! @ katemossagency," Campbell wrote alongside a screenshot of a story recapping Moss' statements in court, in which she denied Heard's claim that the Pirates of the Caribbean actor pushed her down a flight of stairs during their relationship back in the '90s.
CASE CRUMBLES? SOCIAL MEDIA IN OVERDRIVE AS JOHNNY DEPP PAL RELEASES NEW EVIDENCE THAT QUESTIONS AMBER HEARD CLAIMS
OK! reported Depp's ex was called to the stand as a rebuttal witness for the embattled A-lister in the sixth and final week of Depp and Heard's headline-making trial in Fairfax County Circuit Court in Virginia. Though Moss was originally not set to be a witness because the alleged stairs incident wasn't related to the case, Heard's mention of her name allowed for Depp's team to call her to testify.
Article continues below advertisement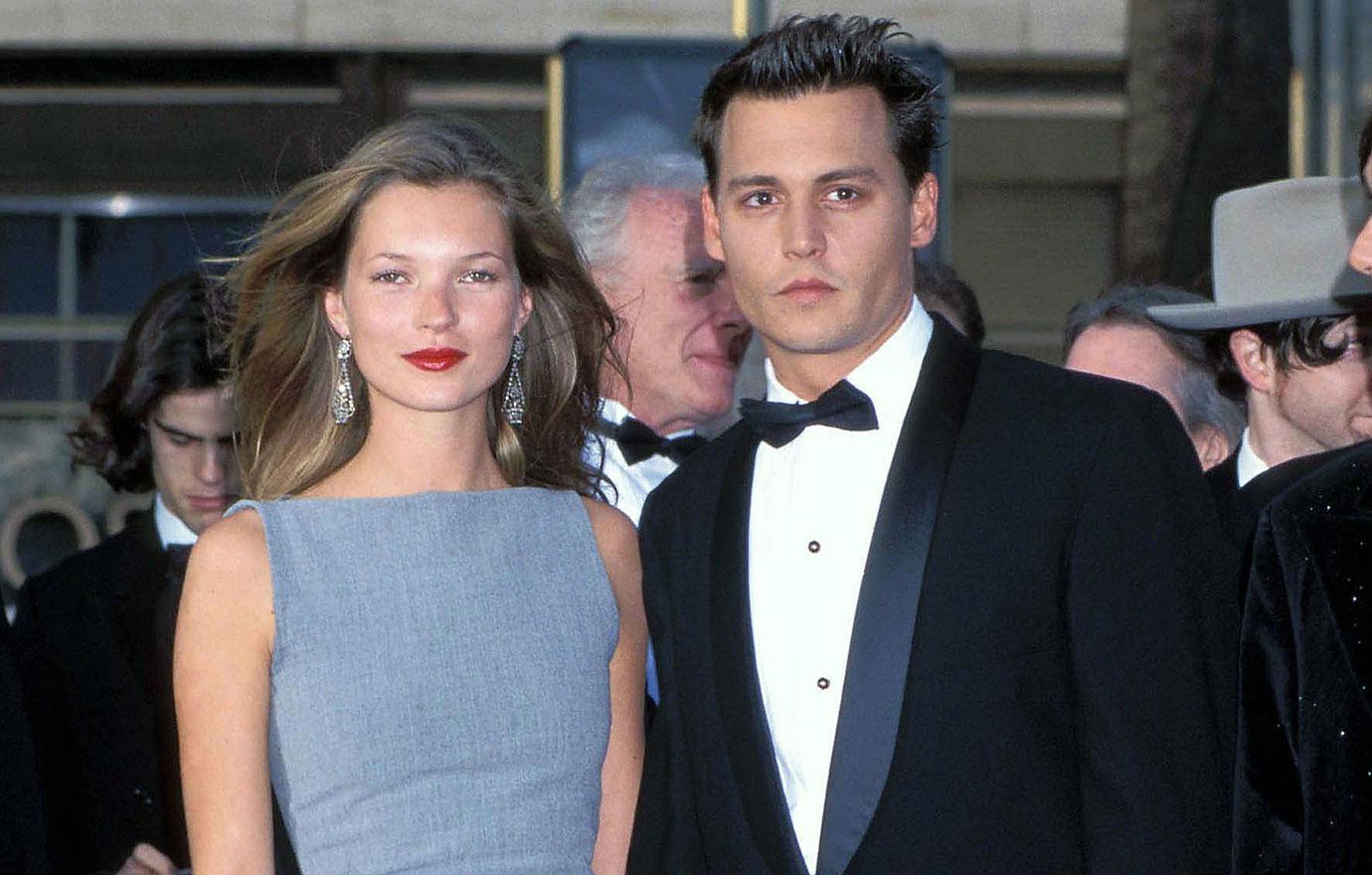 While on the stand, Heard recounted a 2015 incident where she claimed she feared Depp was going to push her sister down a flight of stairs, likening the altercation to the alleged Moss incident.
"I don't hesitate, I don't wait — I just, in my head, instantly think of Kate Moss and stairs ..." Heard reasoned of why she stepped in and slapped Depp across the face.
Despite Heard's claims, Moss completely denied the story explaining in a testimony video: "He never pushed me, kicked me, or threw me down any stairs."
Article continues below advertisement
She explained to the jury that she did in fact fall down a flight of stairs and injured herself but it was because the stairs were wet due to a rainy night in Jamaica at the GoldenEye Resort, per Page Six.
"Johnny had left the room before I did, and there had been a rainstorm. And as I left the room, I slid down the stairs and hurt my back," Depp's former flame declared. "I screamed because I didn't know what happened to me and I was in pain. And [Depp] came running back to help me and carried me to my room and got me medical attention."
Article continues below advertisement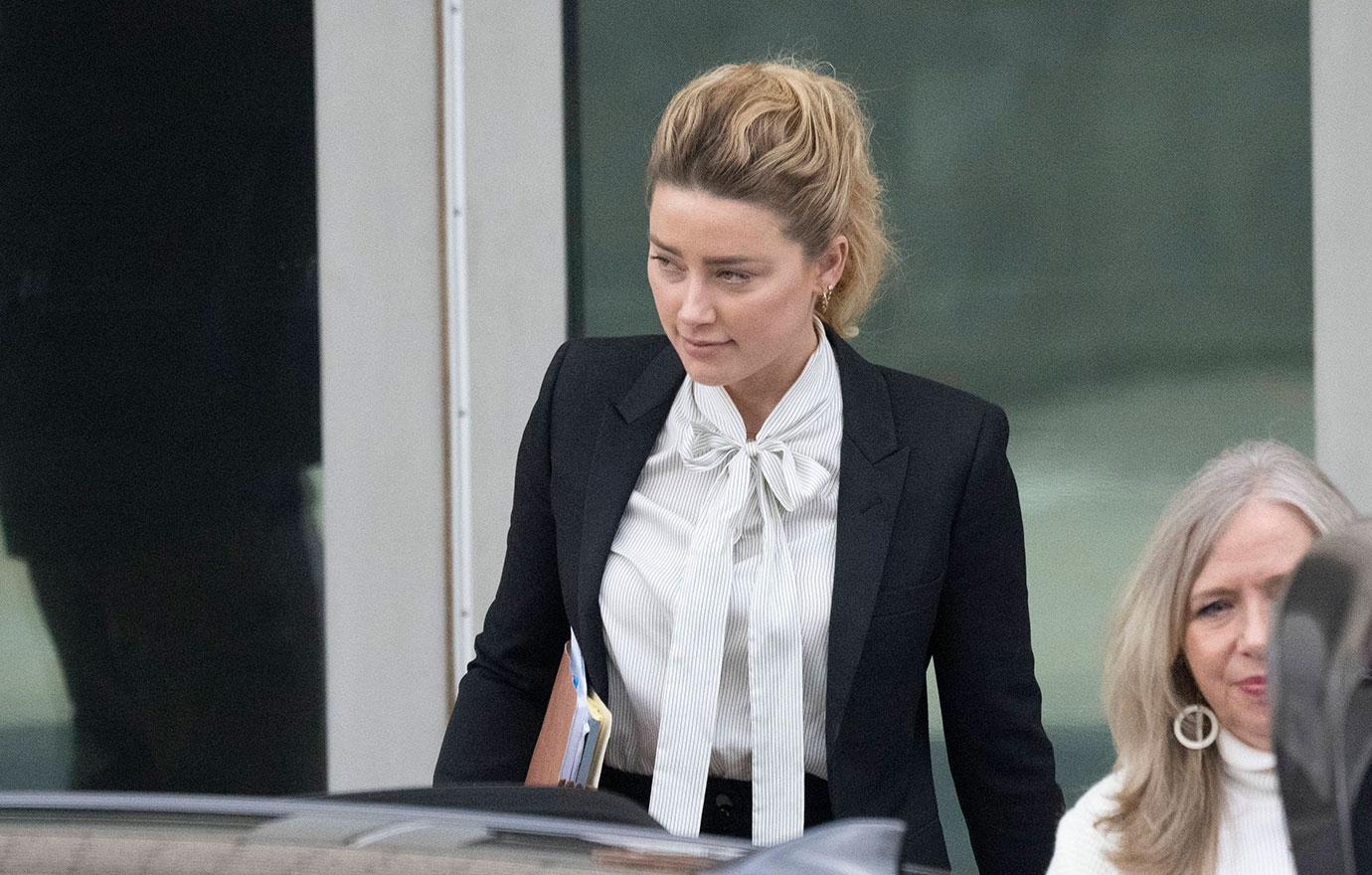 The Edward Scissorhands star's lawyer Ben Chew then asked the blonde bombshell: "Did Mr. Depp push you in any way down the stairs?" to which she testified: "No."
WHAT DID SHE JUST SAY? FIVE TIMES AMBER HEARD CONFUSED THE PUBLIC IN COURT DURING JOHNNY DEPP TRIAL: PHOTOS
Moss and the Charlie and the Chocolate Factory star, who have an 11 year age gap, dated for three years before splitting in 1997. Despite once dubbing her and Depp's breakup a "nightmare," Moss has since stood by his side, even praising him in a Vanity Fair interview back in 2012, explaining: "There's nobody that's ever really been able to take care of me. Johnny did for a bit."
Closing arguments in Depp and Heard's trial are expected to take place on Friday, May 27.