NEWS
Kate Moss Attends Ex Johnny Depp's Performance At Royal Albert Hall In The U.K. After She Testified During Trial Against Amber Heard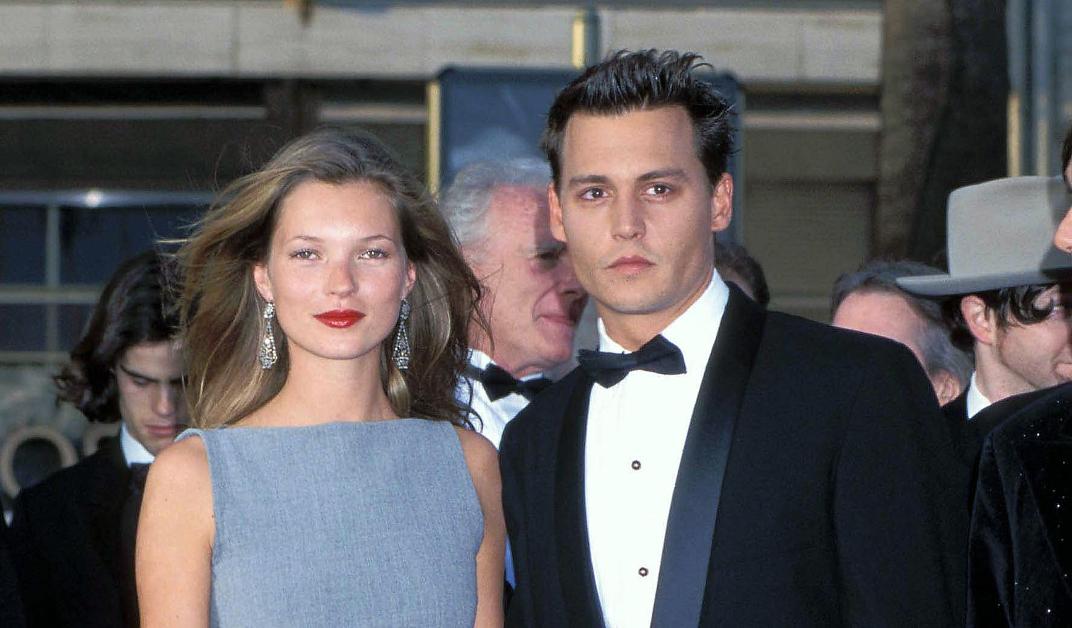 Something more? Kate Moss was spotted at ex Johnny Depp's Royal Albert Hall performance in London on Tuesday, May 31, the Daily Mail reported.
According to the outlet, the supermodel watched the actor, 58, perform on stage alongside musical artist Jeff Beck. Moss, 48, wore a black blazer with trousers.
Article continues below advertisement
Depp performed the past three nights with Beck.
Though Moss left alone, she seemed to hang out with Depp and others backstage.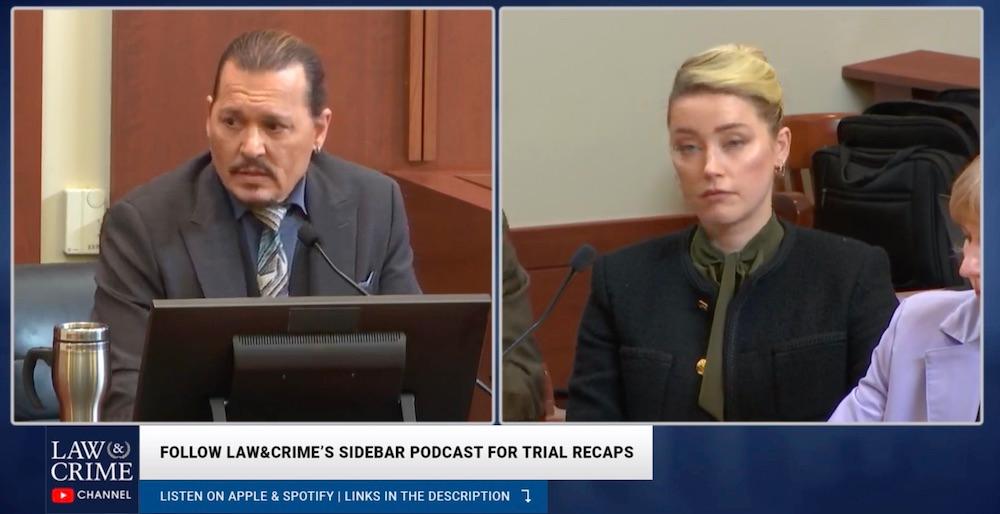 Article continues below advertisement
Last week, the blonde beauty took the stand, where she detailed one alleged incident, which happened when the former flames — who dated from 1994 to 1998 — were on vacation in Jamaica.
Article continues below advertisement
"We were leaving the room and Johnny left the room before I did. There had been a rainstorm. As I left the room, I slid down the stairs and I hurt my back," she said. "I screamed because I didn't know what happened to me and I was in pain. He came running back to help me and carried me to my room and got me medical attention."
"He never pushed me, kicked me or threw me down any stairs," she continued.
After Moss stuck up for her ex, fans went crazy over their connection.
"Why has Kate Moss decided to testify? Does she still love Johnny? I hope and think so," one person wrote on social media, while another added, "I hope after this is over, Johnny realizes Kate was the one to marry as a life partner. I hope he phones her up and asks her out on dinner date."
A third person added, "Johnny's smile when Kate popped up on the screen? Y'all better get back together 'cause that cute."
Article continues below advertisement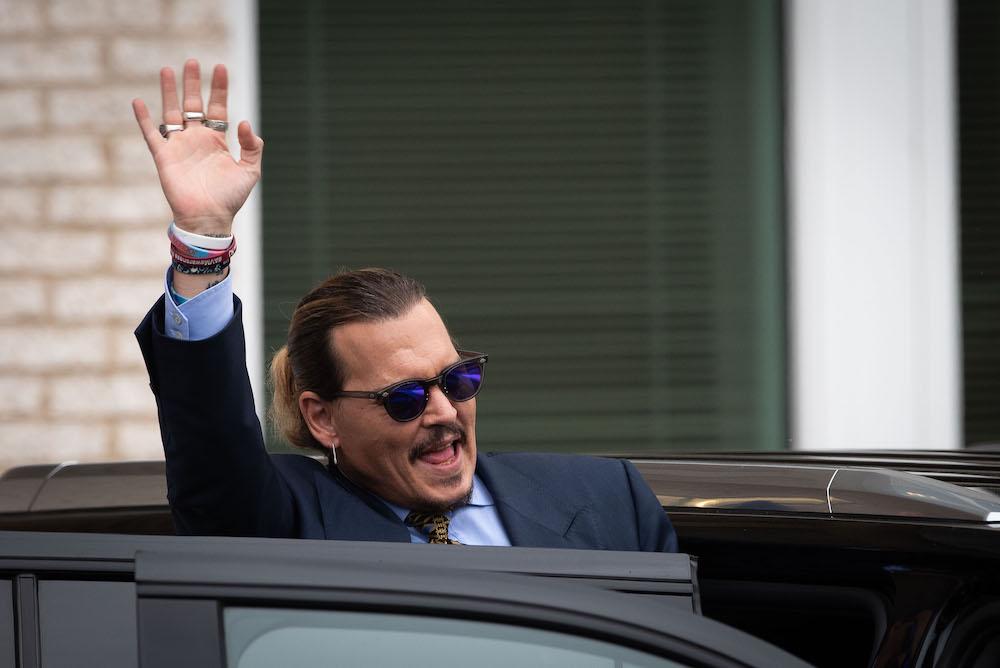 In 2018, Depp's ex Amber Heard wrote an op-ed in which she claimed she was the victim of abuse. Though she didn't name Depp, he sued her for defamation, but she countersued.
The trial wrapped on May 27, and the court is currently deliberating.