NEWS
What Is Nick Cannon's Net Worth? Here's How the Dad-of-12 Can Afford His Untraditional Lifestyle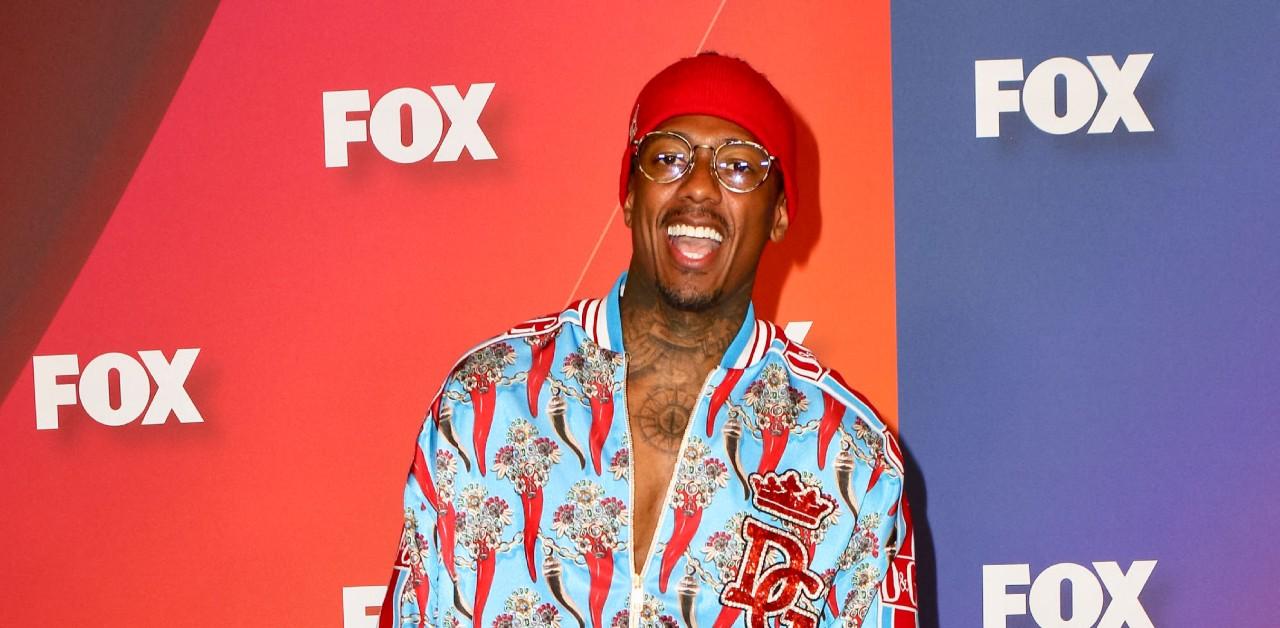 Nick Cannon is a man of many talents.
The star's personal life has been overshadowing his career over the past few years, but the father-of-12 has found quite a bit of success since dabbling in showbiz over two decades ago.
Scroll down to find out how much the comedian is worth.
Article continues below advertisement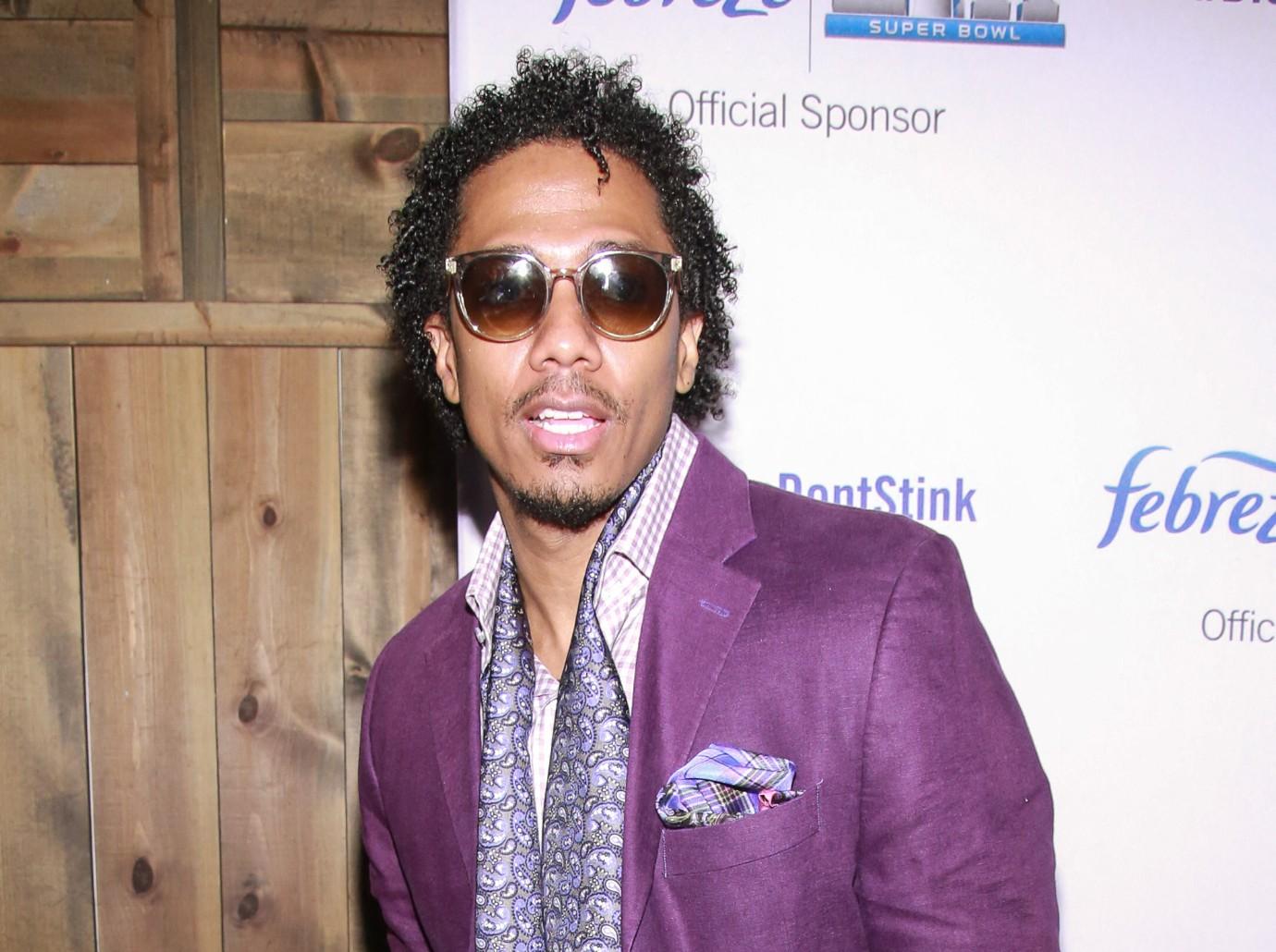 The California native may have started on Nickelodeon via shows like All That, but he's moved up the ranks and currently has a net worth of somewhere between $20-$50 million, with the exact amount varying in different reports.
However, the actor recently told The L.A. Times he brings in $100 million each year — which would explain how he's able to afford child support for a dozen kiddos.
Article continues below advertisement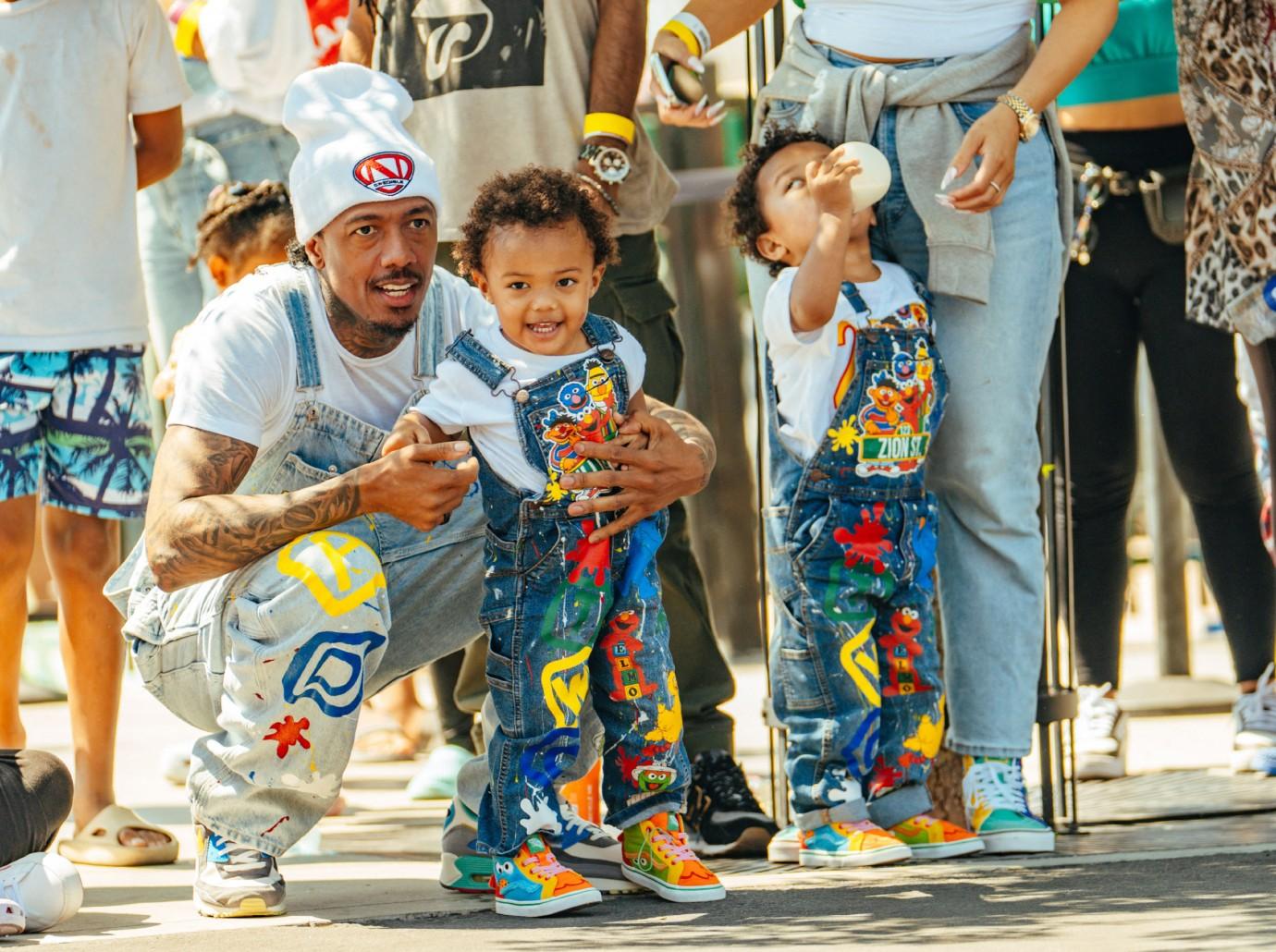 "Everybody thinks Ryan Seacrest has tons of money. I do everything that he does times 10. Well, not times 10 — times three. Because he does a lot," Cannon noted, claiming he earns $20 million to host The Masked Singer.
He's also hosted shows such as America's Got Talent and is the creator of Wild 'N Out, which is still airing new episodes since its 2005 debut.
Article continues below advertisement
Never miss a story — sign up for the OK! newsletter to stay up-to-date on the best of what OK! has to offer. It's gossip too good to wait for!
Article continues below advertisement
In that same interview, the host admitted he spends "a lot more" than $3 million each year on his children, noting he doesn't work with the government to come up with his payments to each mother.
"It ain't even about a monthly allowance or amount of money, because I don't give myself that. What they need, they get," the Drumline lead said of his lard brood. "There's never been something that one of the mothers of my children has asked for and they didn't receive."
"That's why they call me the provider," he declared. "Whatever you need."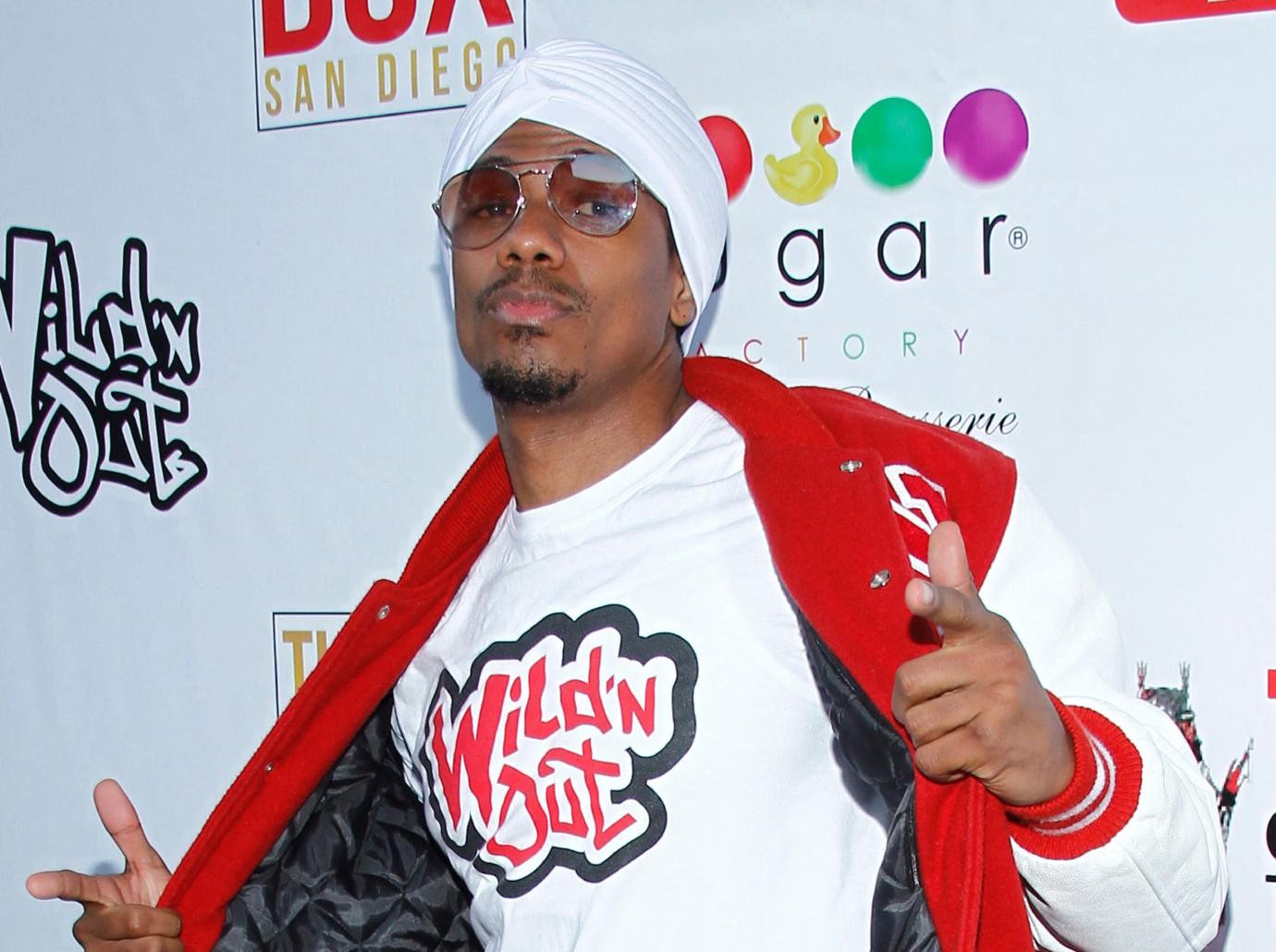 Cannon's next venture will actually cost him money, as he revealed earlier this month that he's pursuing a master's degree in child psychology and a Ph.D. in divinity.
When asked about the types of things he'll be studying, he replied, "The presence of a father and how much will they need you and the Freudian aspect of reverting back to your childhood trauma, or the lack thereof. Nature versus nurture. These are conversations I have several times every single day."