NEWS
Rendered Speechless? Pat Sajak Stumbles Over His Words After 'Wheel Of Fortune' Contestant Reveals Strange Hobby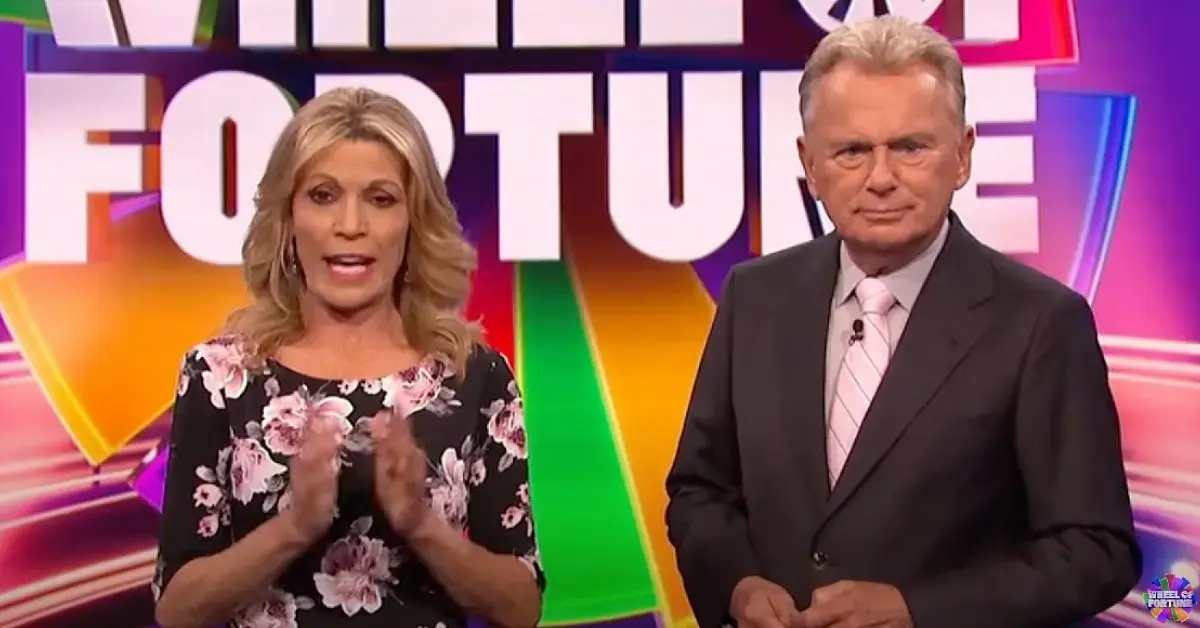 Pat Sajak was left flabbergasted by a recent Wheel of Fortune contestant. During the Monday, December 12, episode of the long-running game show, a woman named Laura made the veteran host fumble over his words after she revealed her shockingly lucrative hobby.
The participant revealed she makes nearly $92K just by owning three goats and milking them to make her own soap — a confession that left Sajak completely at a loss for words.
Article continues below advertisement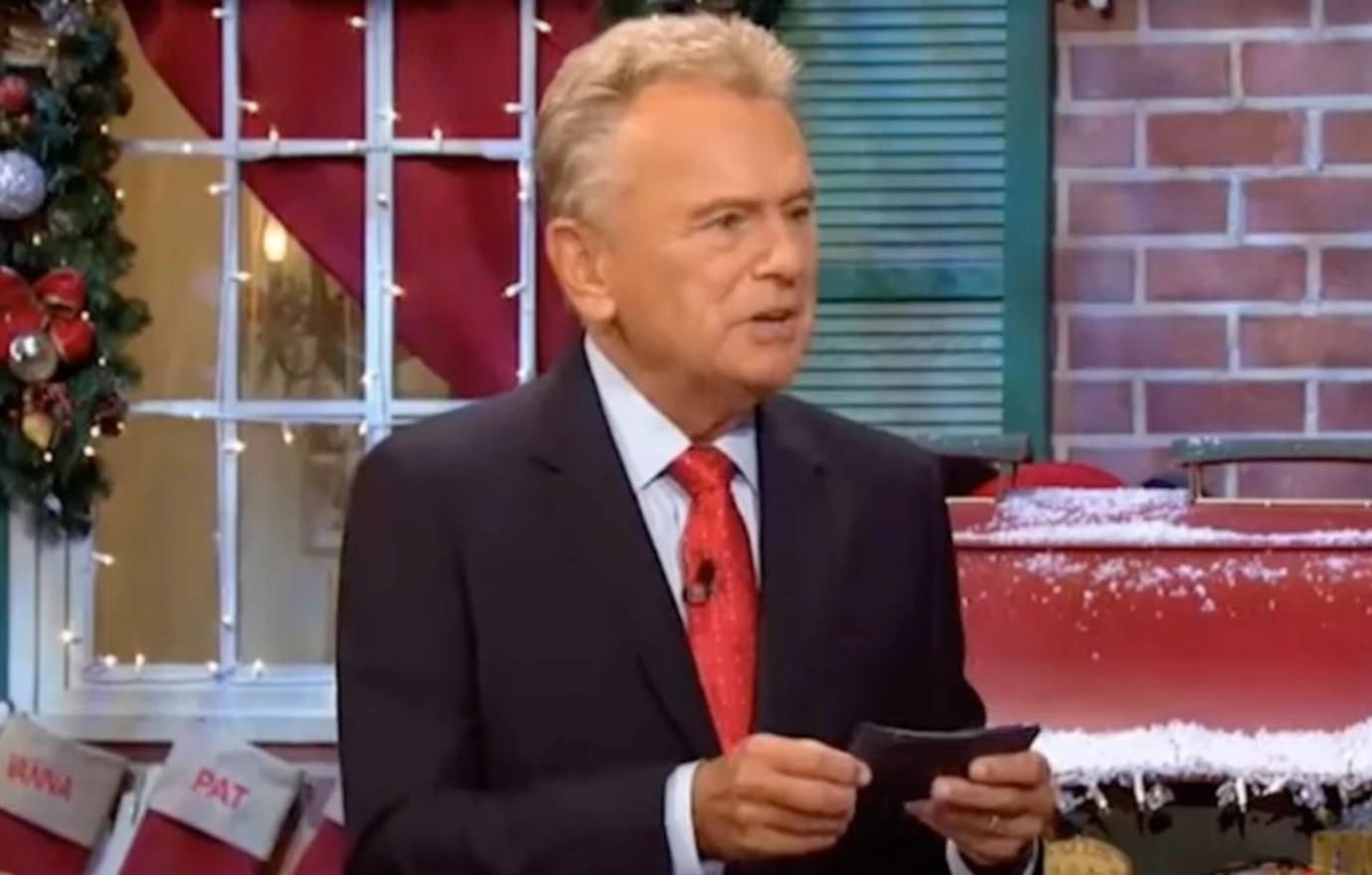 Article continues below advertisement
"Goat milk soap, it's supposed to be really good for your skin, it's really moisturizing," Laura explained to a shocked Sajak. "We've got three goats we milk every night!"
The 75-year-old's strange reaction comes as he's been continuously called out for his odd on-air behavior, which has producers wondering if it's time to give him the boot, as OK! previously reported.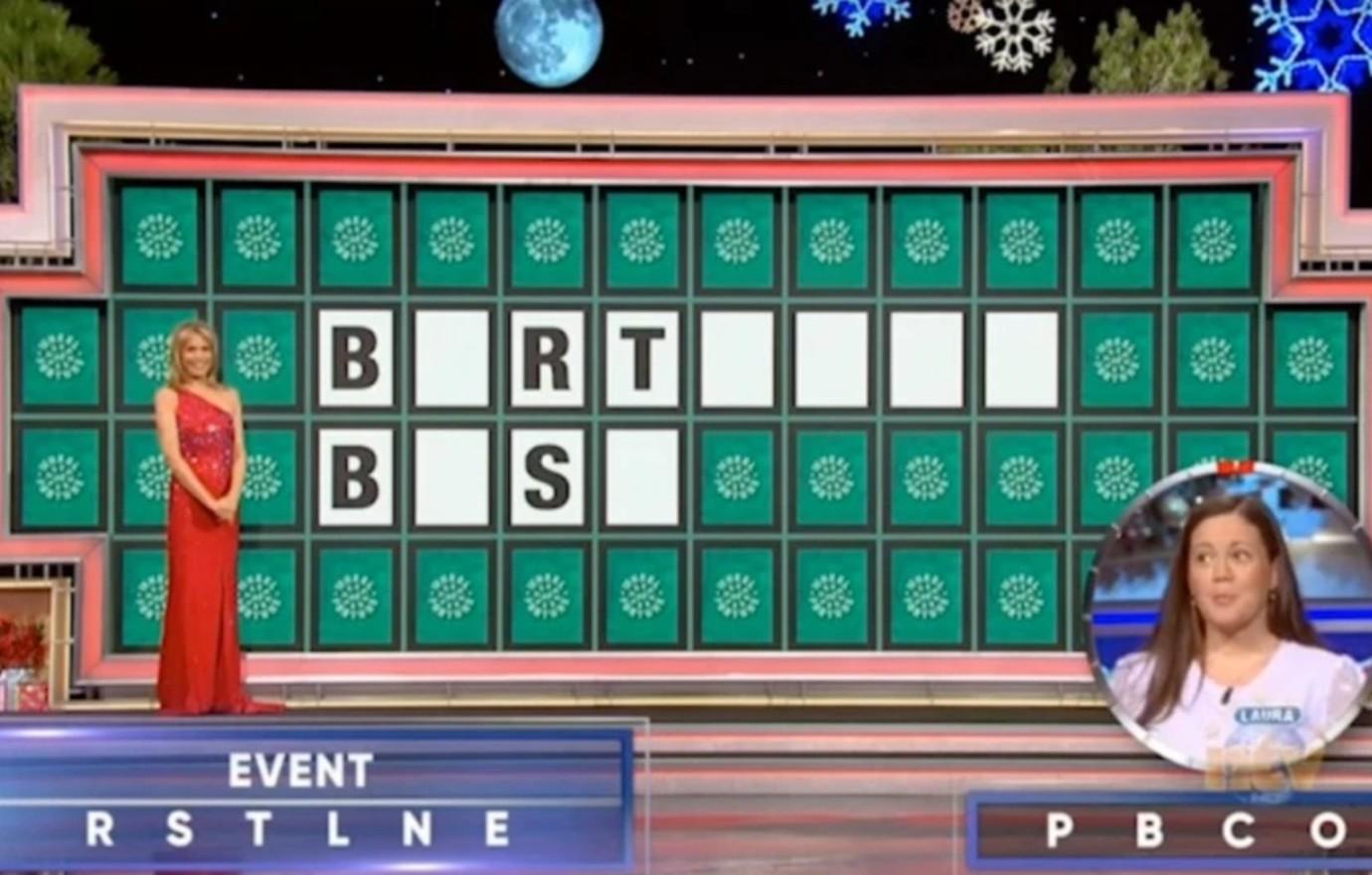 Article continues below advertisement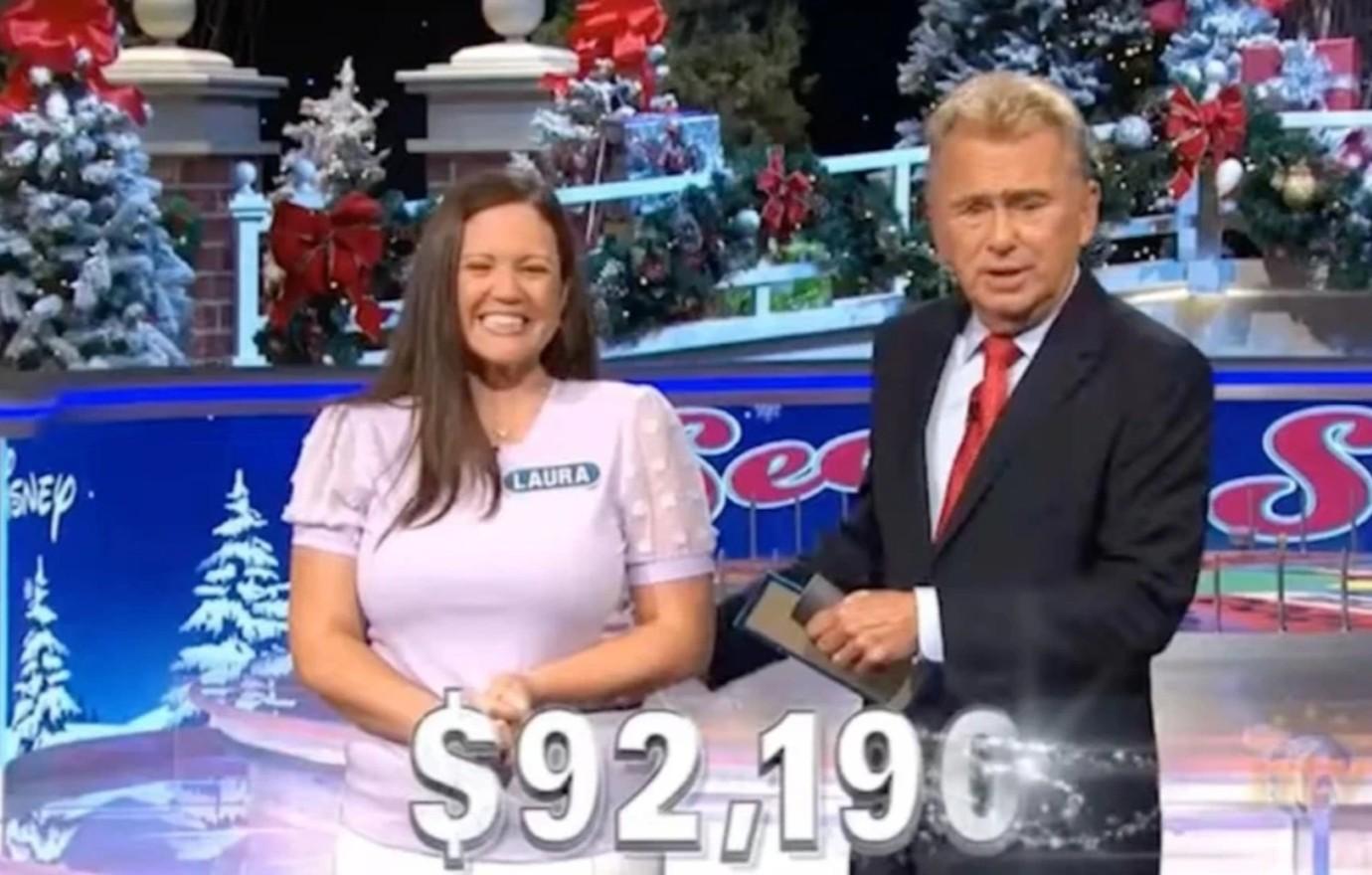 Article continues below advertisement
"They've made things very uncomfortable for Pat," the source revealed. "Hardly anyone talks to him between takes. Makeup and wardrobe people do their jobs and then scram. The pressure's getting too much for Pat. If and when he quits, it'll be to save face. But everyone will know he was show the exit door."
Despite people behind the scenes being done with Sajak, his right hand woman could not imagine doing the game show without him. "I think when Merv Griffin chose both of us, 40 and 41 years ago, he saw something between us — a brother-sister type relationship," White explained of her love for her colleague.
"And I think that is kind of what it is. He saw that we would be able to get along, and we do," she said of her partner-in-crime. "We are like a brother and sister team."