NEWS
Wynonna Judd Reveals Meaning Behind New Song 'Broken & Blessed': 'That's How I Feel' After Mom Naomi's Suicide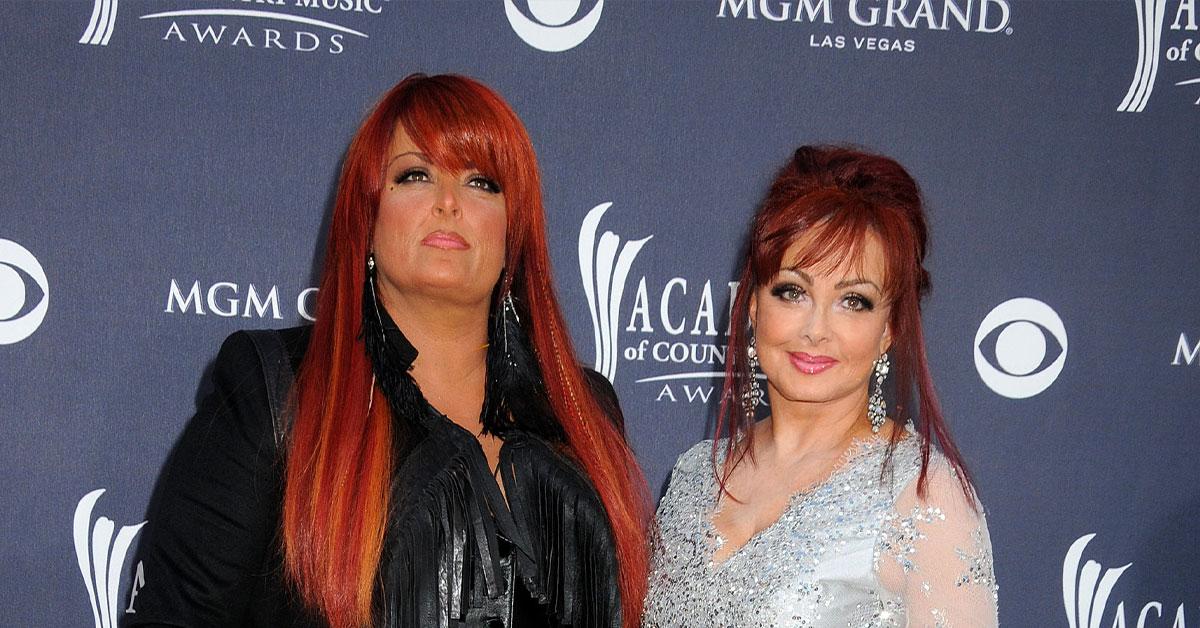 Wynonna Judd is doing what artists do best — turning sadness into song.
The 58-year-old country sensation recently wrote the tune "Broken and Blessed," which she admitted channelled her emotions and pain while dealing with the death of her mother, Naomi Judd, who committed suicide in April 2022 at the age of 76 years old.
Article continues below advertisement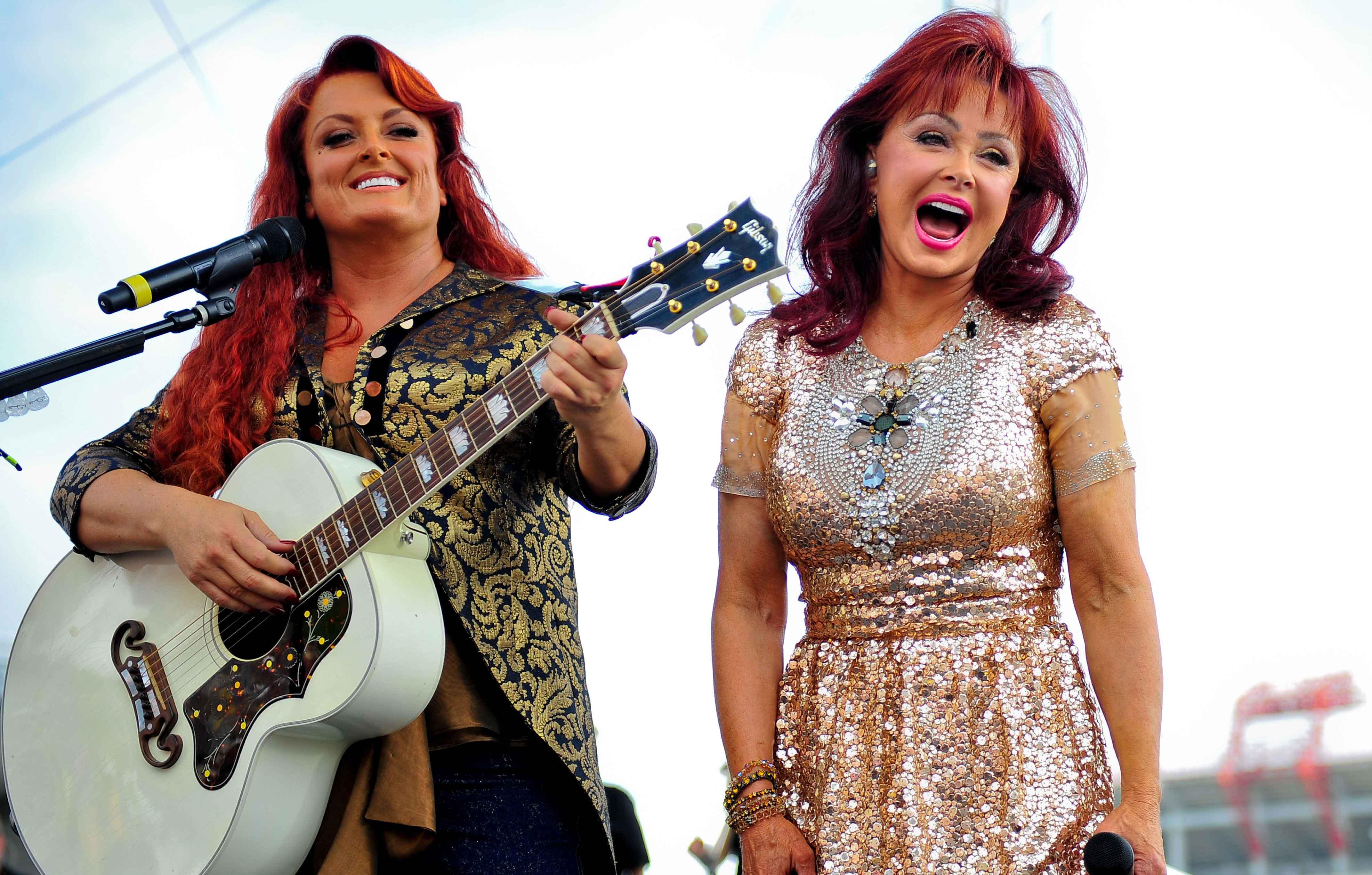 Article continues below advertisement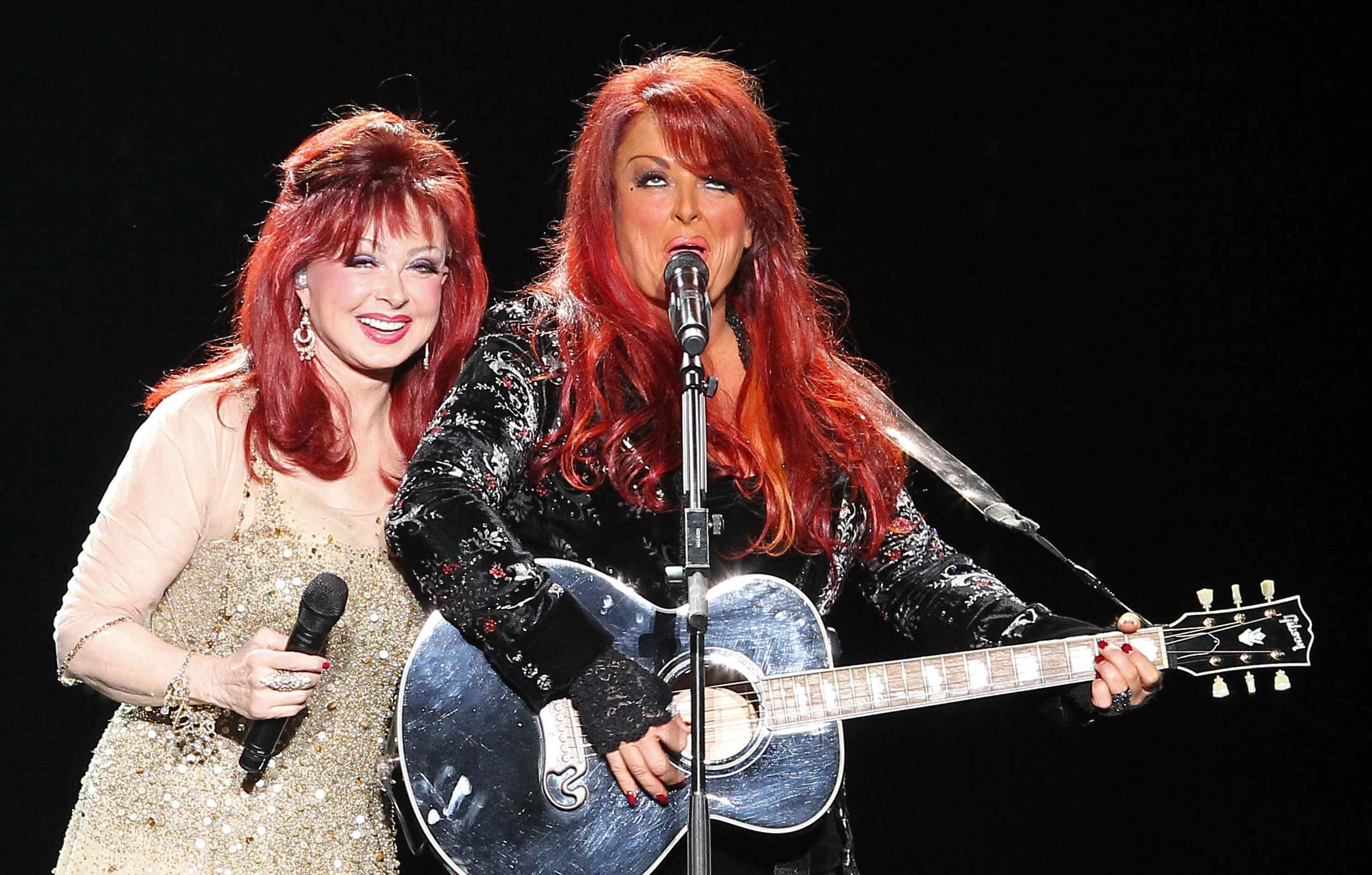 "I struggle. And I think when I struggle, I say it onstage," Wynonna admitted, though she refrained from sharing the track's release date.
In addition to coping with her mother's death through making music, the bestselling country singer has found solace in strengthening her relationship with her half-sister, Ashley Judd.
Article continues below advertisement
"I'm an orphan now, and I know that," Wynonna stated in regard to both of her parents being deceased. Her biological father, Charles Jordan, died in August 2000, however, the "Grandpa" singer grew up under the belief that Ashley's father, Naomi's ex-husband, Michael Ciminella, was her real dad.
WYNONNA JUDD RECALLS HOW LATE MOM NAOMI SEEMED 'FRAGILE' & 'OFF' DURING THEIR LAST DUET BEFORE HER SUICIDE
Wynonna didn't find out the truth about her father until she was 30 years old in 1994, and the two never met in real life.
Article continues below advertisement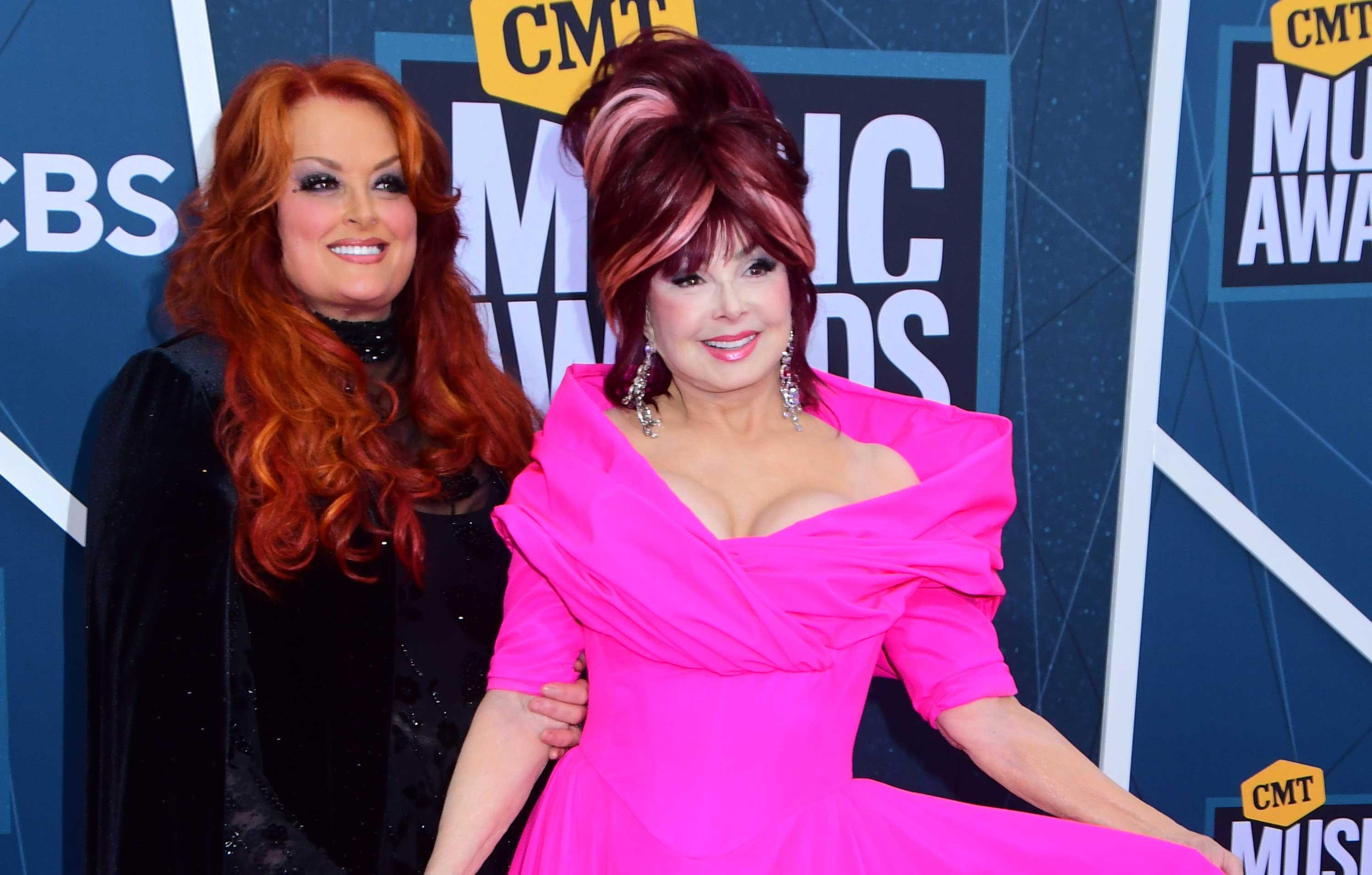 "I also have a sister I'm getting close to more so than ever," Wynonna added of the budding relationship with Ashley, 54.
"That's a remarkable thing to have someone in your life that you're so different from, but that you can meet somewhere in the middle, and it works," the "Love Can Build A Bridge" vocalist concluded of the inseparable bond between herself and her only sibling.