NEWS
Wynonna Judd Speaks Out About Coping With Mother Naomi's Passing After Suicide Note Controversy: 'It's So Heavy'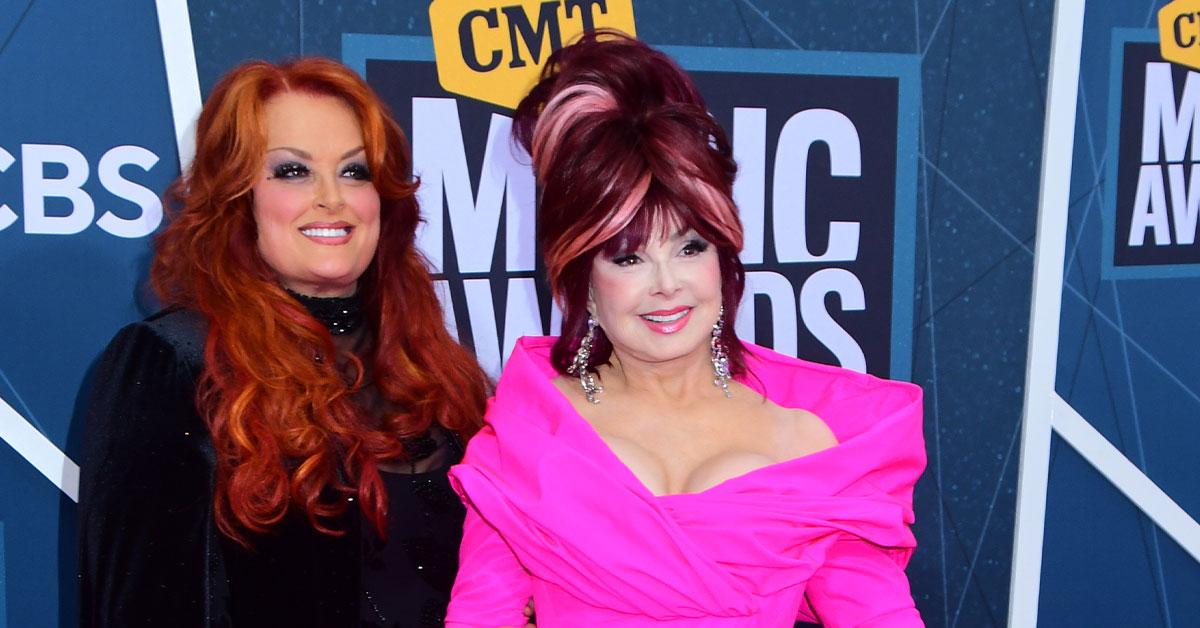 Wynonna Judd is getting honest about coping with the loss of her mother, Naomi Judd.
After the shocking January 12 death of friend Lisa Marie Presley, the country singer reflected on dealing with her mom's shocking suicide last year, in which the late star left a note hinting at the troubled relationship she had with her eldest daughter.
Article continues below advertisement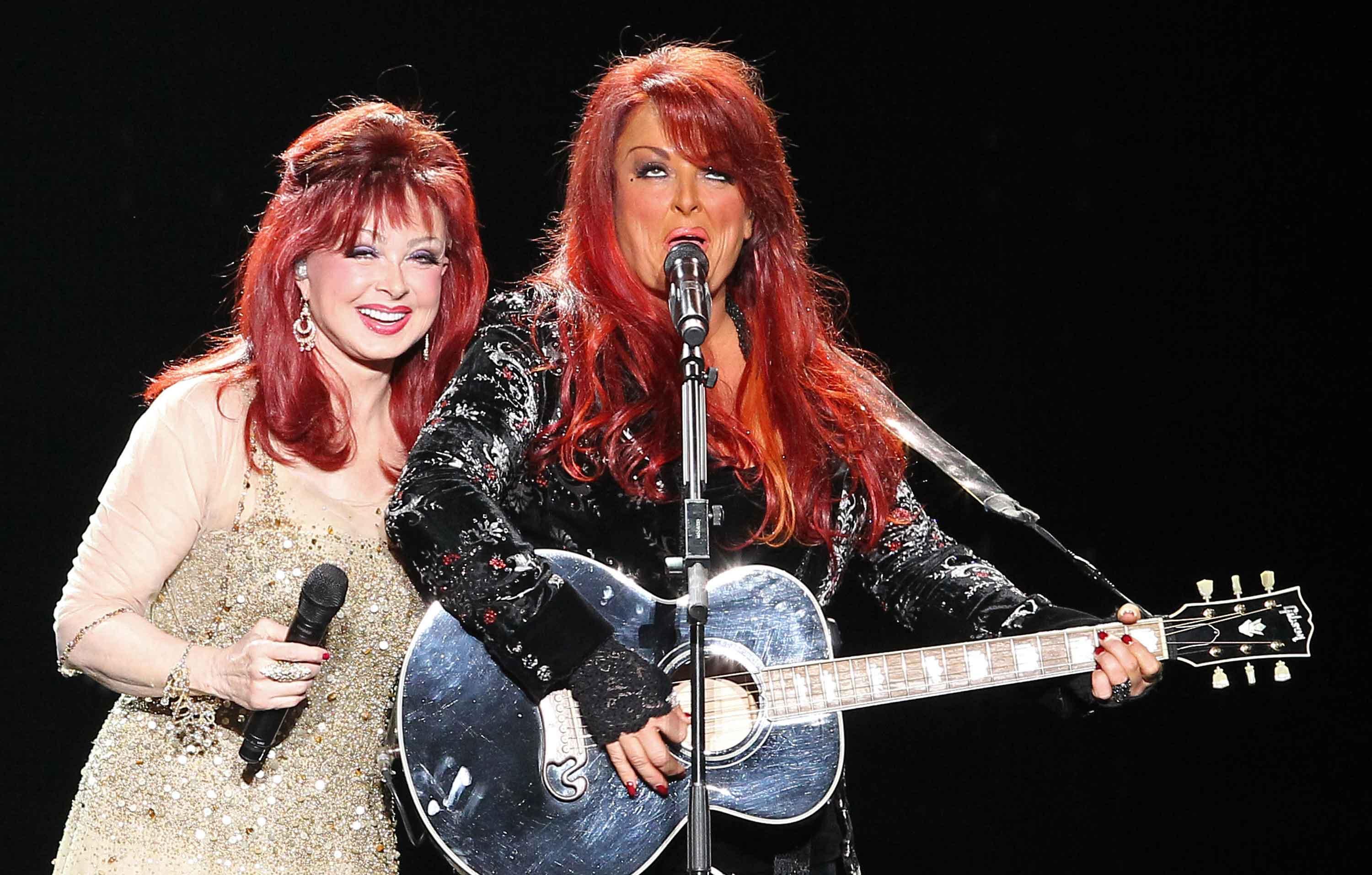 "I'm not one of those people that says, you know, I'm praying for you, or, you know, my prayers and my condolences, because I've been going through it myself," Wynonna explained to a news outlet of what she would say to the Presley family. "And it's so heavy. It's too heavy to talk about it right now. Maybe in some time, when we give it some time for things to settle. I just think, right now, I can't imagine what they're going through."
NEW DETAILS: ANTIDEPRESSANT DRUGS BLAMED IN NAOMI JUDD DEATH, AS IT EMERGES SHE BATTLED INSECURITIES OVER APPEARANCE
Article continues below advertisement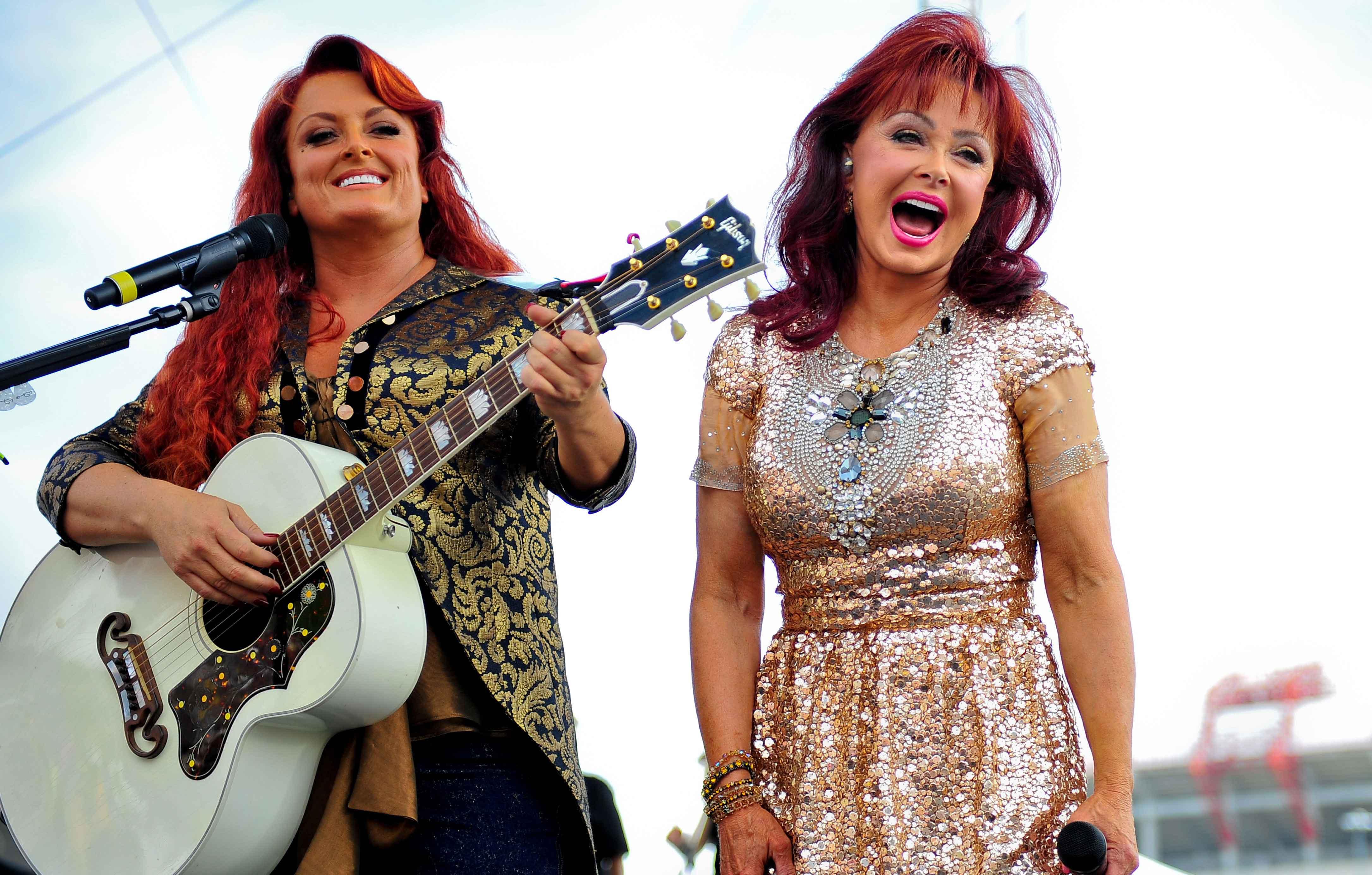 "I know what I went through. And when people say stuff like, 'They're in a better place,' I don't want her to be in a better place. I want her to be here with me," the "My Strongest Weakness" artist continued. "That's selfish, but that's human response. So the human response for me is just love the ones you're with. Love the ones you're with. That and forgiveness, forgiveness, forgiveness. That's on my list every single day."
Despite Wynonna's difficult dynamic with Naomi, the Grammy Award-winning vocalist tried to focus on the magical spirit of her mother rather than her tragic end. "One of the most tough and tender women I've ever known in my life," she recalled.
Article continues below advertisement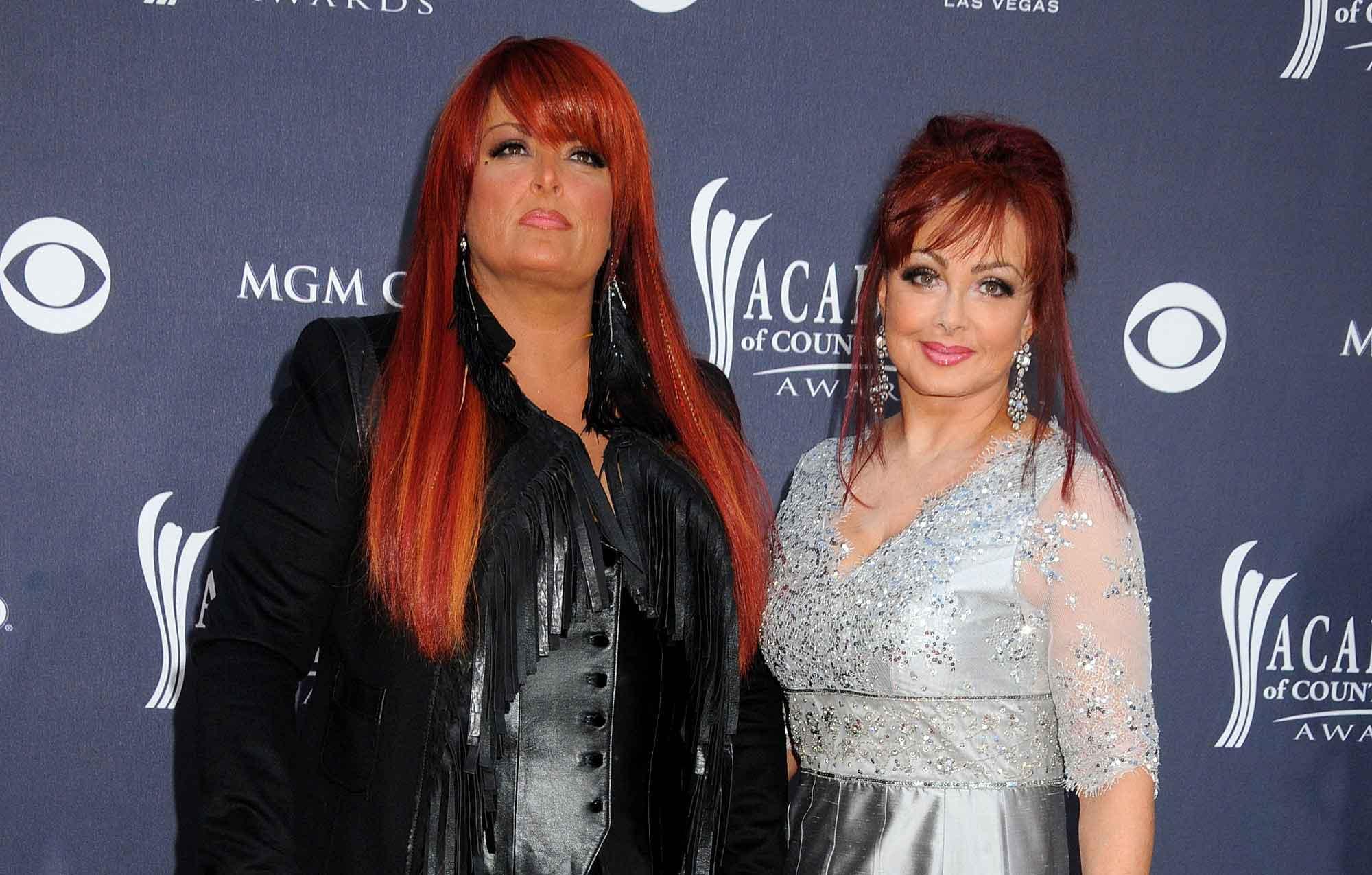 Article continues below advertisement
The April 2022 death of the Judd matriarch was made all the more heartbreaking by her suicide note. "Do not let Wy come to my funeral. She's mentally ill," the small letter left next to the gruesome scene read, with a line was drawn beneath the word "not."
Entertainment Tonight conducted the interview with Wynonna.
If you or someone you know is in emotional distress or considering suicide, call the National Suicide Prevention Lifeline at 1-800-273-TALK (8255).