PHOTOS
19 Scandals And Counting! 19 Of The Duggar Family's Biggest Secrets And Controversies Revealed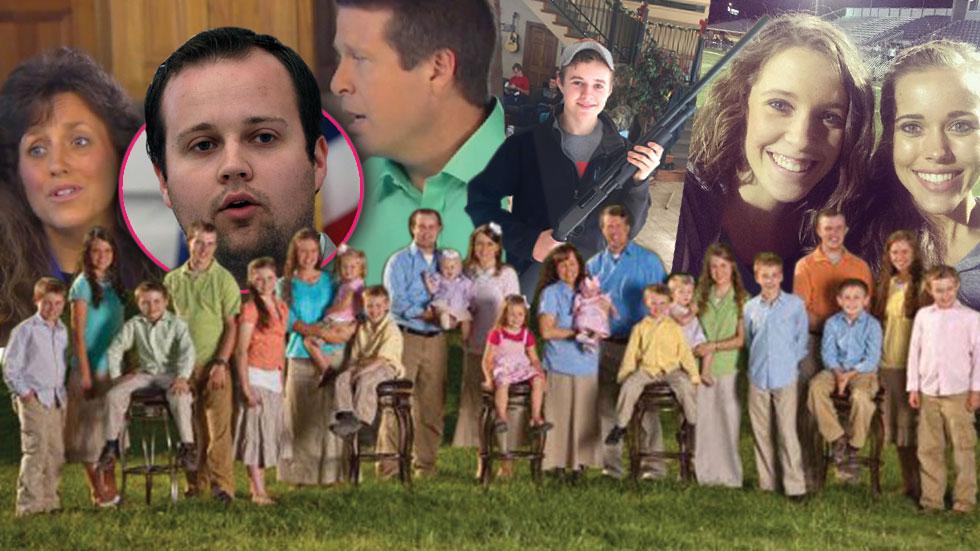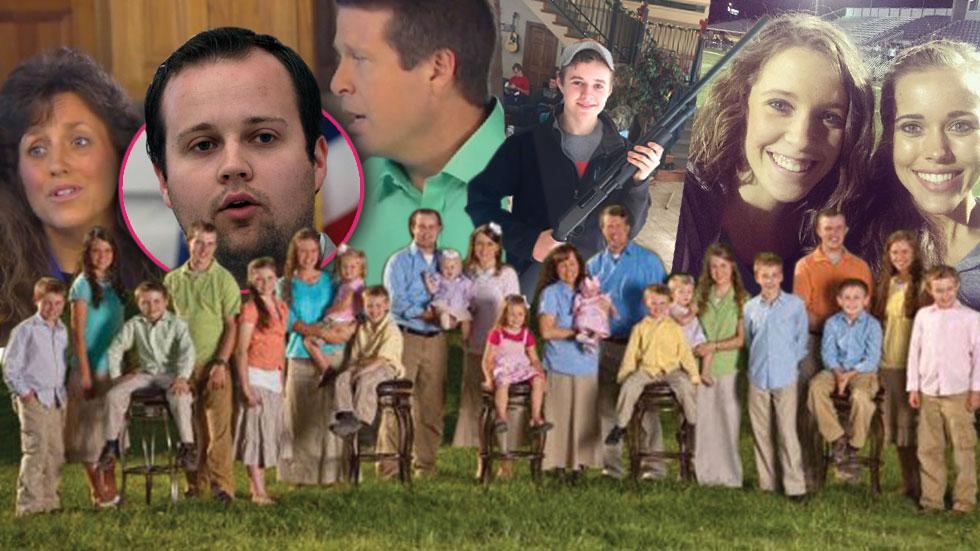 Josh Duggar's molestation scandal is hardly the only bombshell controversy the 19 Kids And Counting family has been publicly involved in over the years. Click through to read even more secrets and scandals the reality TV Christian clan don't want you to remember.
Article continues below advertisement
EXCLUSIVE: Josh Duggar is seen for the first time since allegations in Washington, DC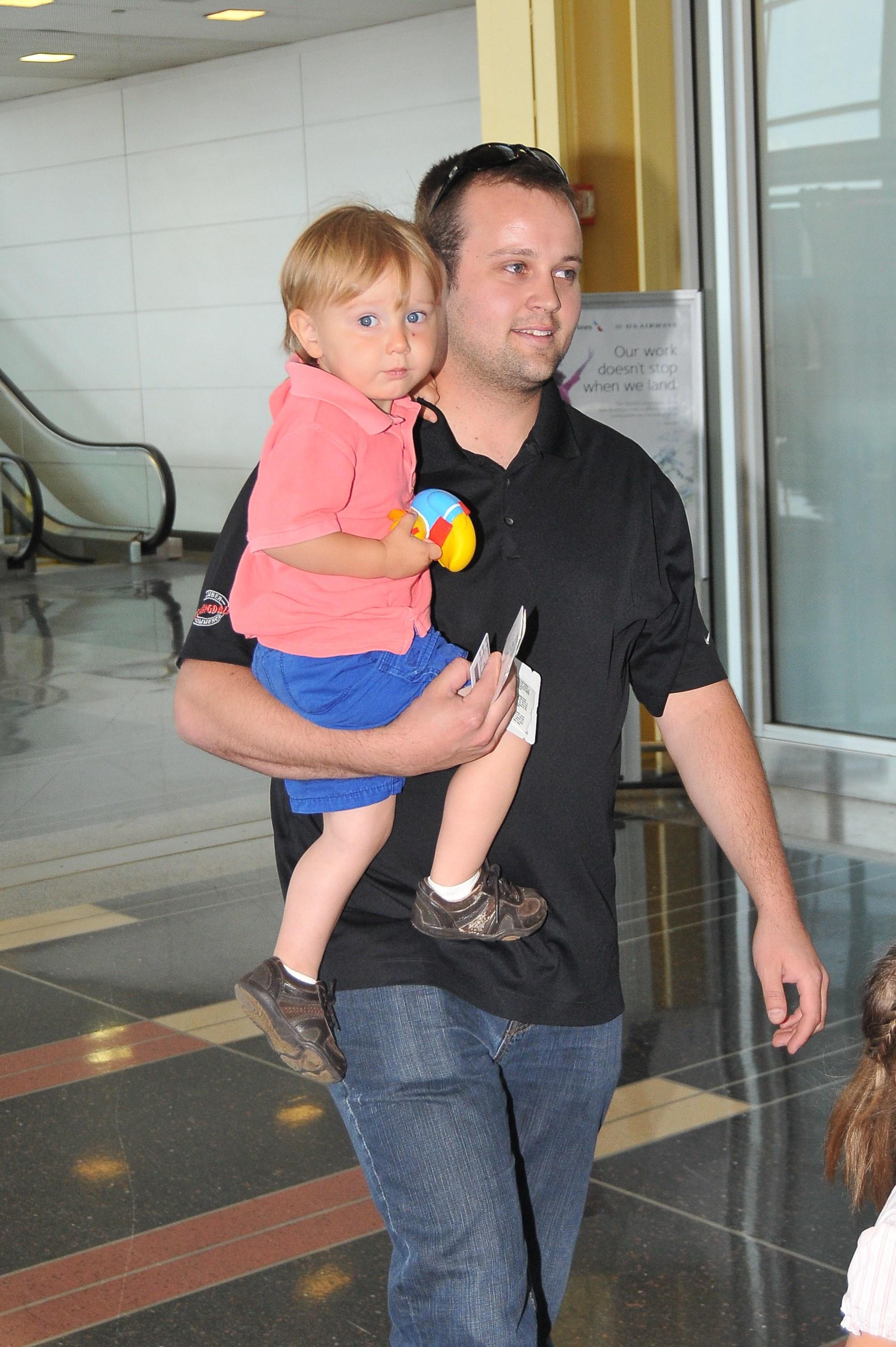 According to police documents released by In Touch, Josh molested five young girls when he was 14 and 15-years-old. Jill and Jessa Duggar both came forward as victims in an interview on The Kelly File.
Today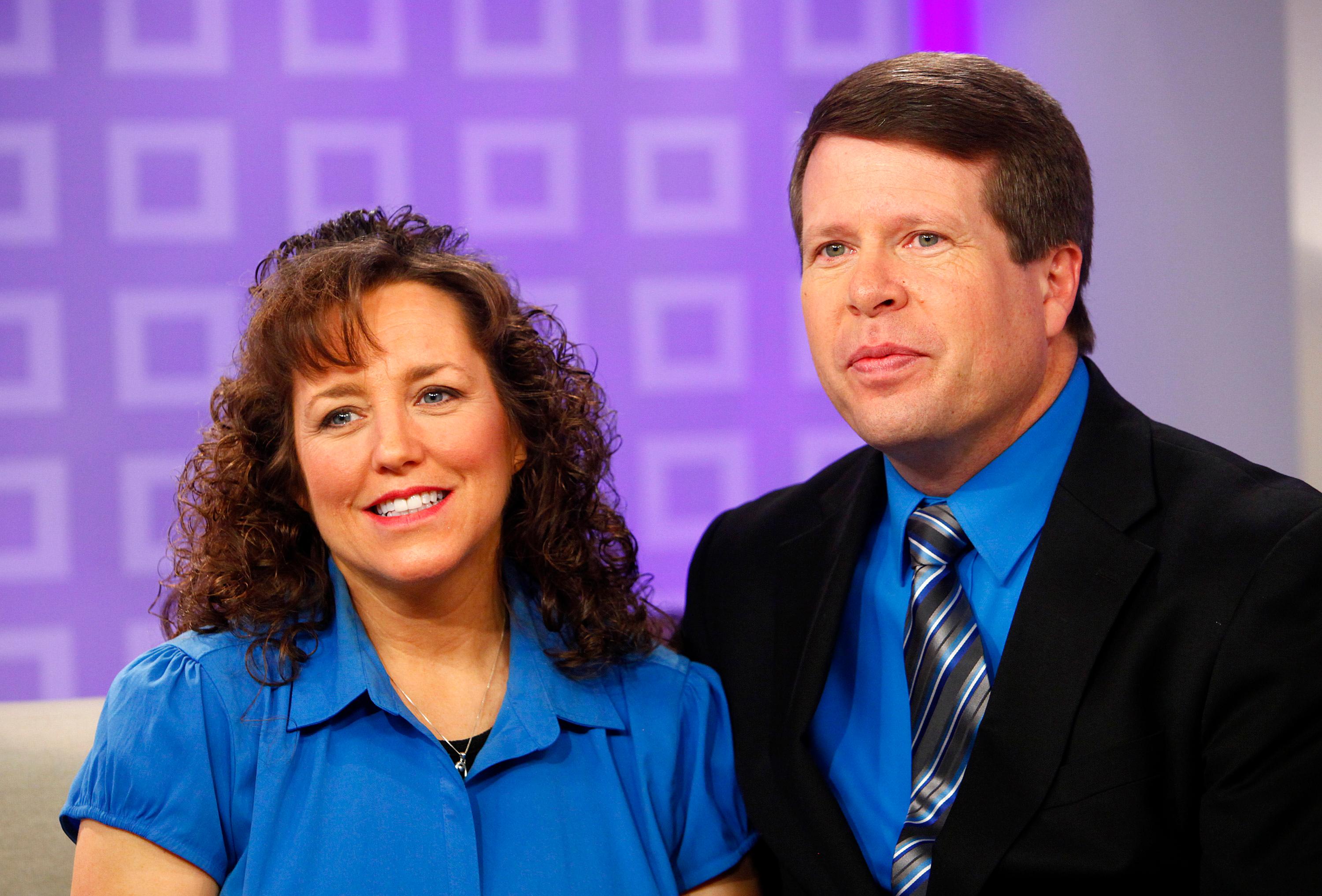 Also included in the police report was witness claims that Michelle and Jim Bob Duggar use violence against their children. Josh admitted to police that he was "spanked" by his parents, who "do this to all the kids." He added: "They have a rod."
Article continues below advertisement
5th Annual Values Voter Summit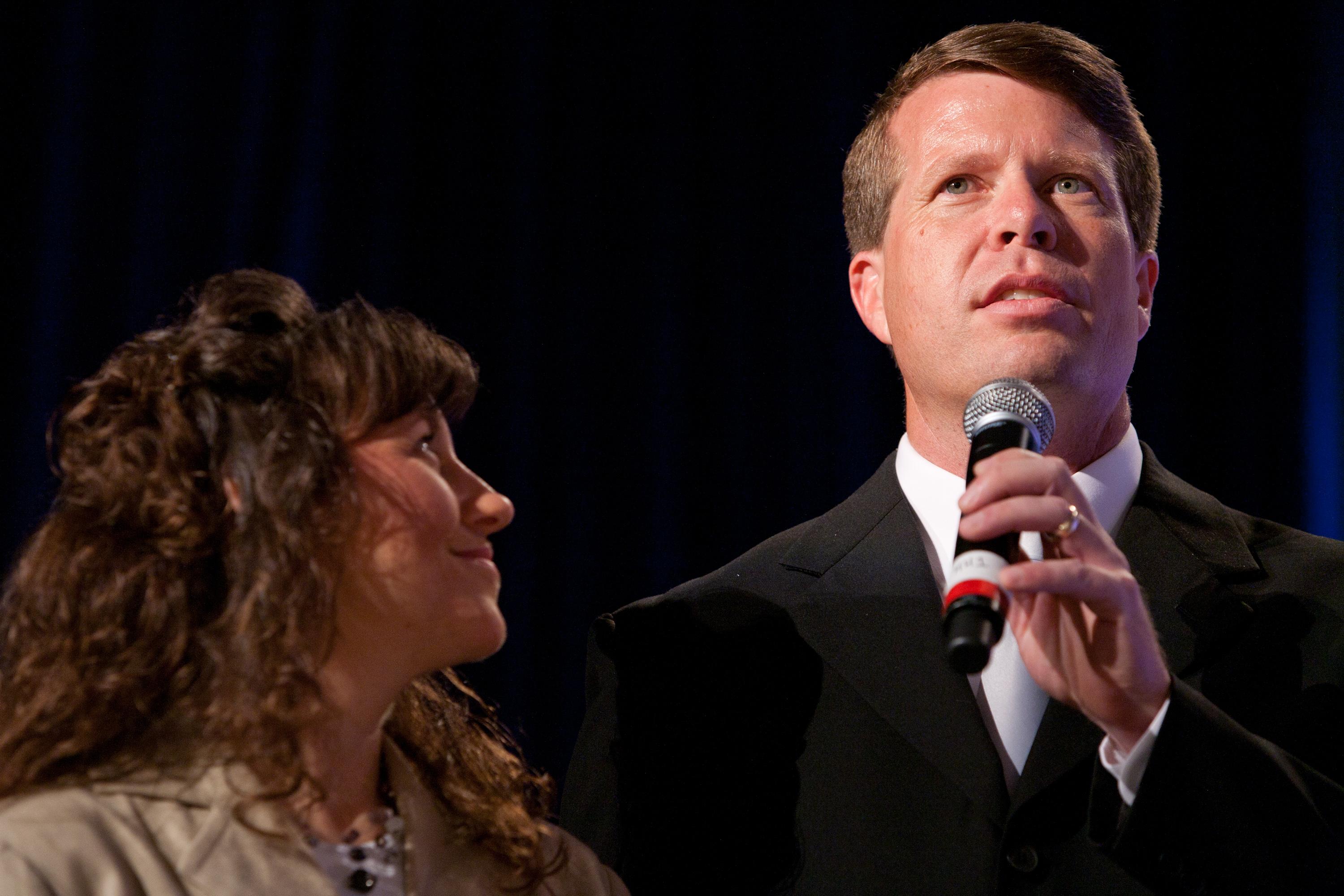 Jim Bob said birth control causes miscarriages during a 2014 appearance at the Value Voters Summit. "Something we didn't know is that the pill can actually allow women to get pregnant, but then it can be aborted," he said. "That's what happened with Michelle … she went on the pill after Josh and then got pregnant, and then the pill actually caused a miscarriage."
Article continues below advertisement
FOX News' Megyn Kelly Interviews Jim Bob and Michelle Duggar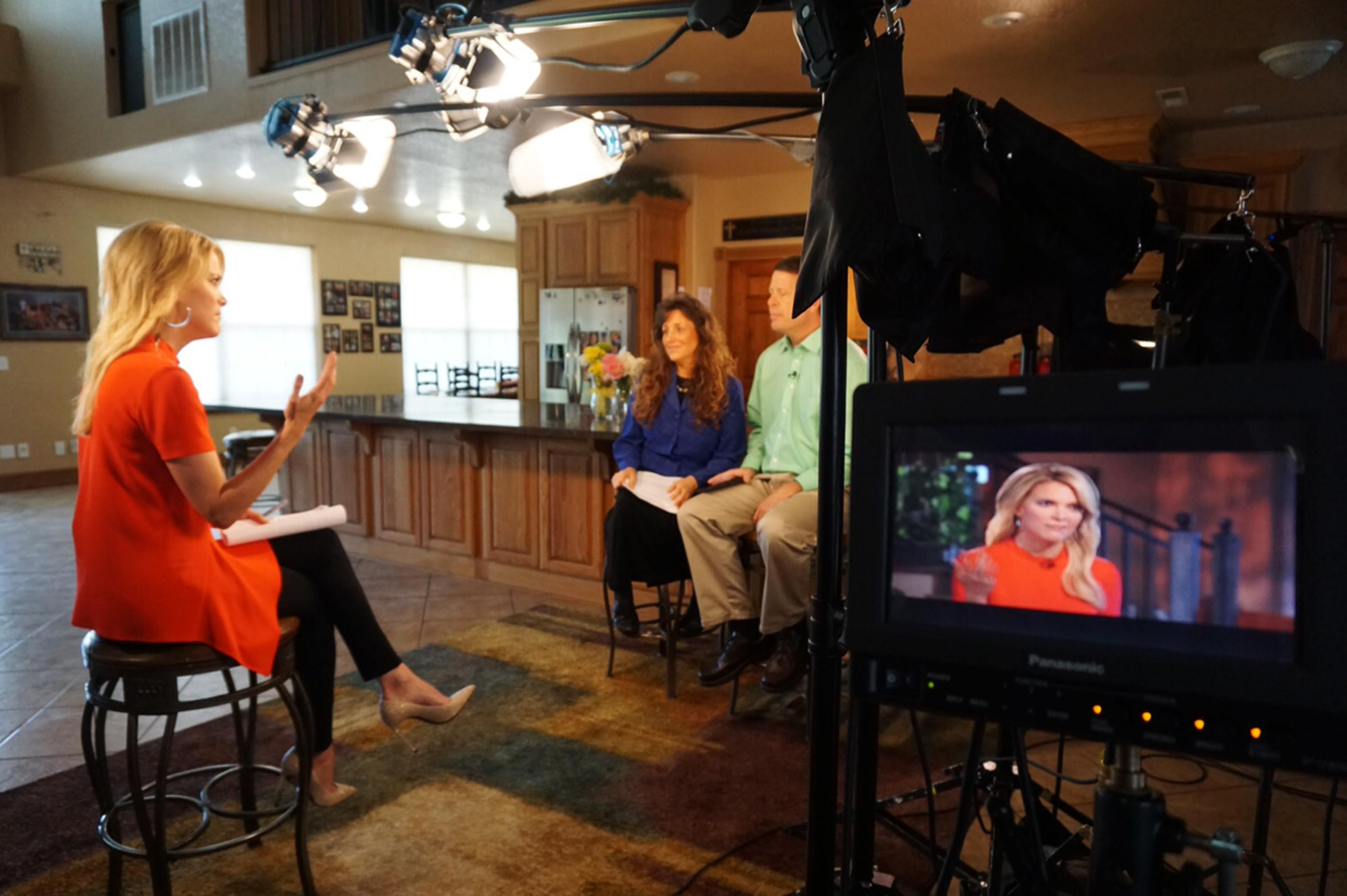 Article continues below advertisement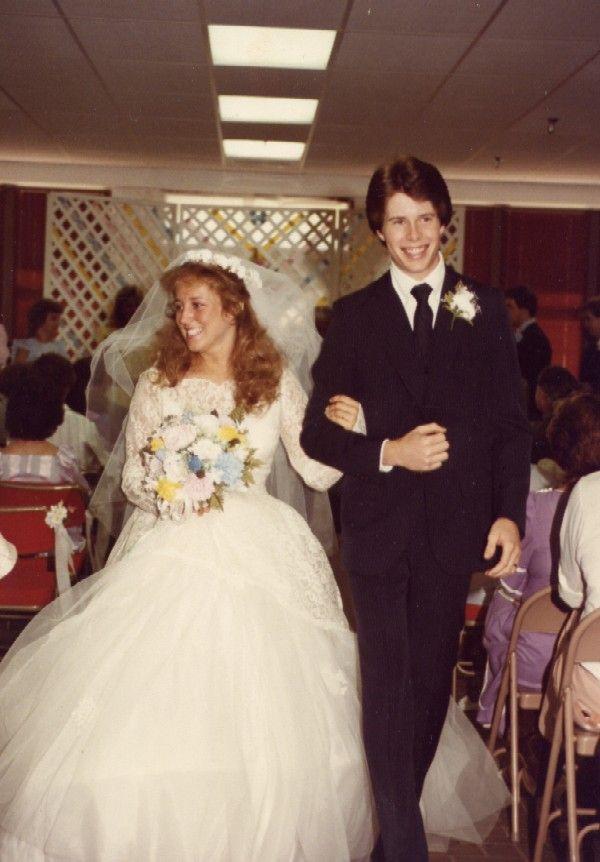 Before they were married, Jim Bob said his relationship with Michelle got steamy, which is why they instated rules for their children while "courting" to remain "pure." "When Michelle and I were dating, we took things farther than we should have," he admitted.
Article continues below advertisement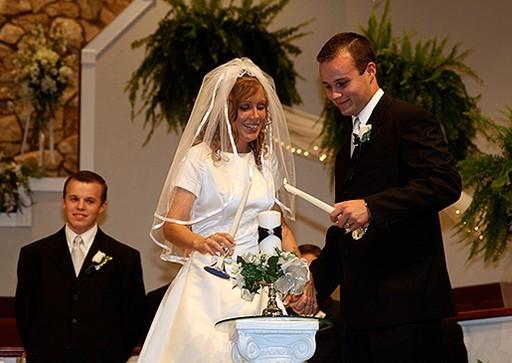 There's been some fakery one the show, too. When Josh married Anna Duggar in 2008, reports claim producers had to amp up their awkward first kiss at the altar in a sound room post-production to make it feel more exciting.
Article continues below advertisement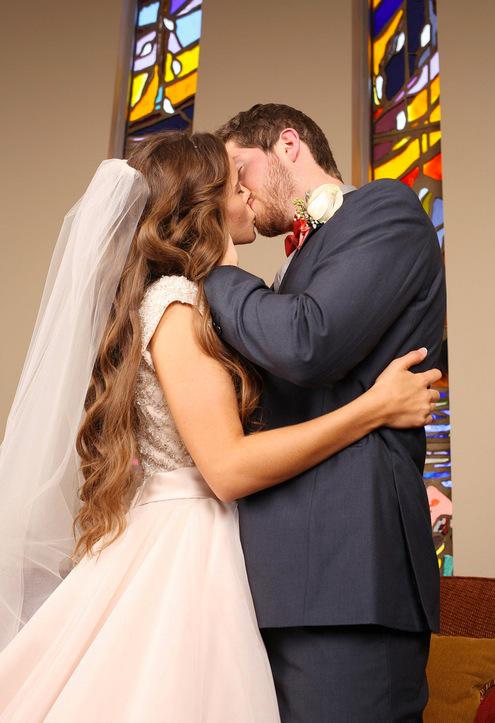 As for Jessa and her husband Ben Seewald, rumors swirled that they shared a steamy hookup session at their wedding reception while they kissed in private on their big day.
Article continues below advertisement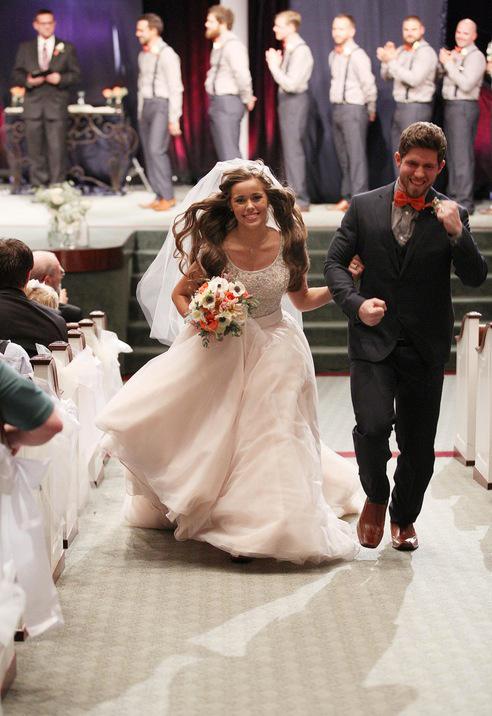 In fact, that scene may have also been edited by TLC. A Christian blogger present at the wedding said she heard Jim Bob demand to edit the footage so it would look like he and Michelle knew his daughter wanted her first kiss to Ben to be private.
Article continues below advertisement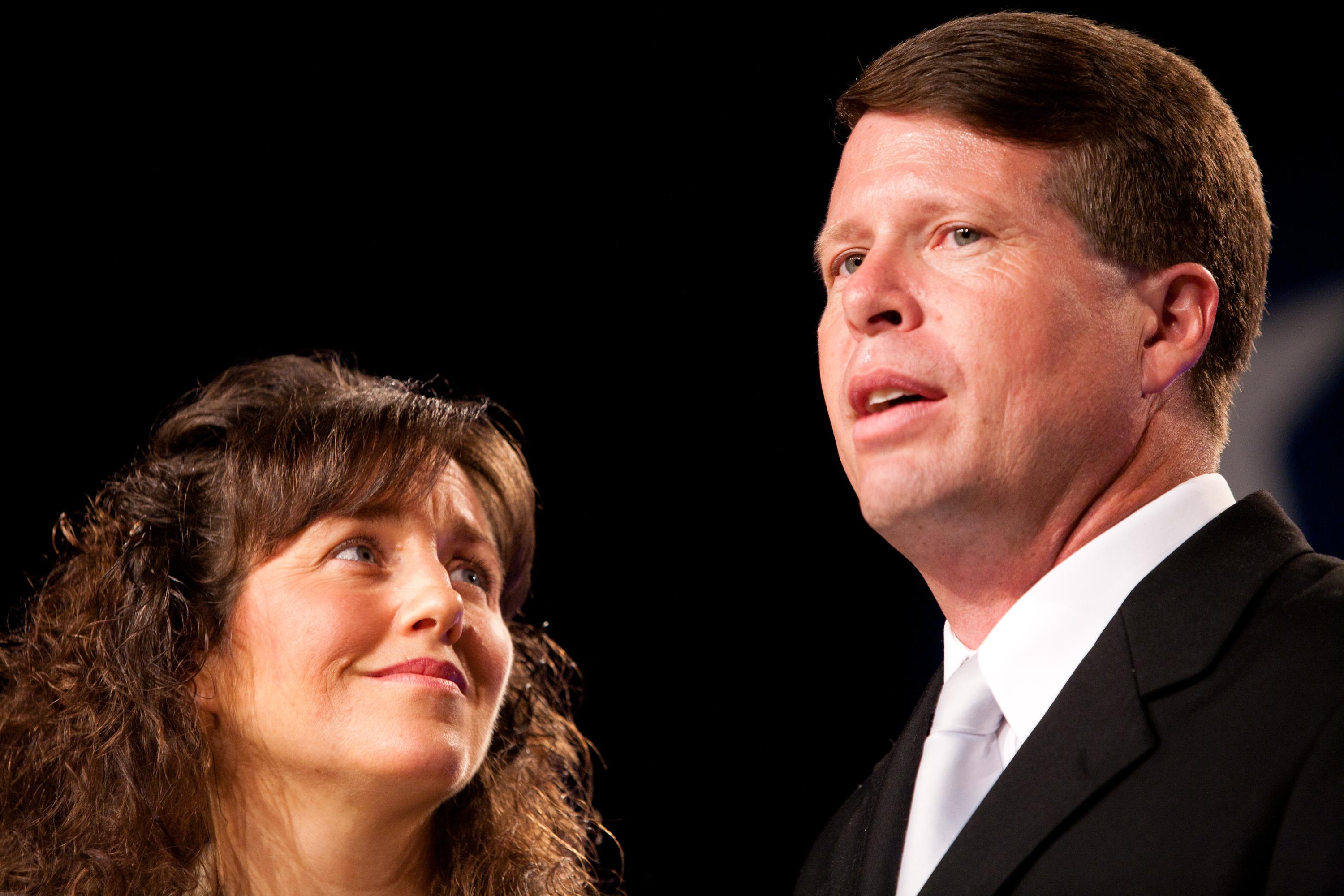 Article continues below advertisement
Exclusive... Jill Duggar Ties The Knot With Derick Dillard - NO INTERNET USE WITHOUT PRIOR AGREEMENT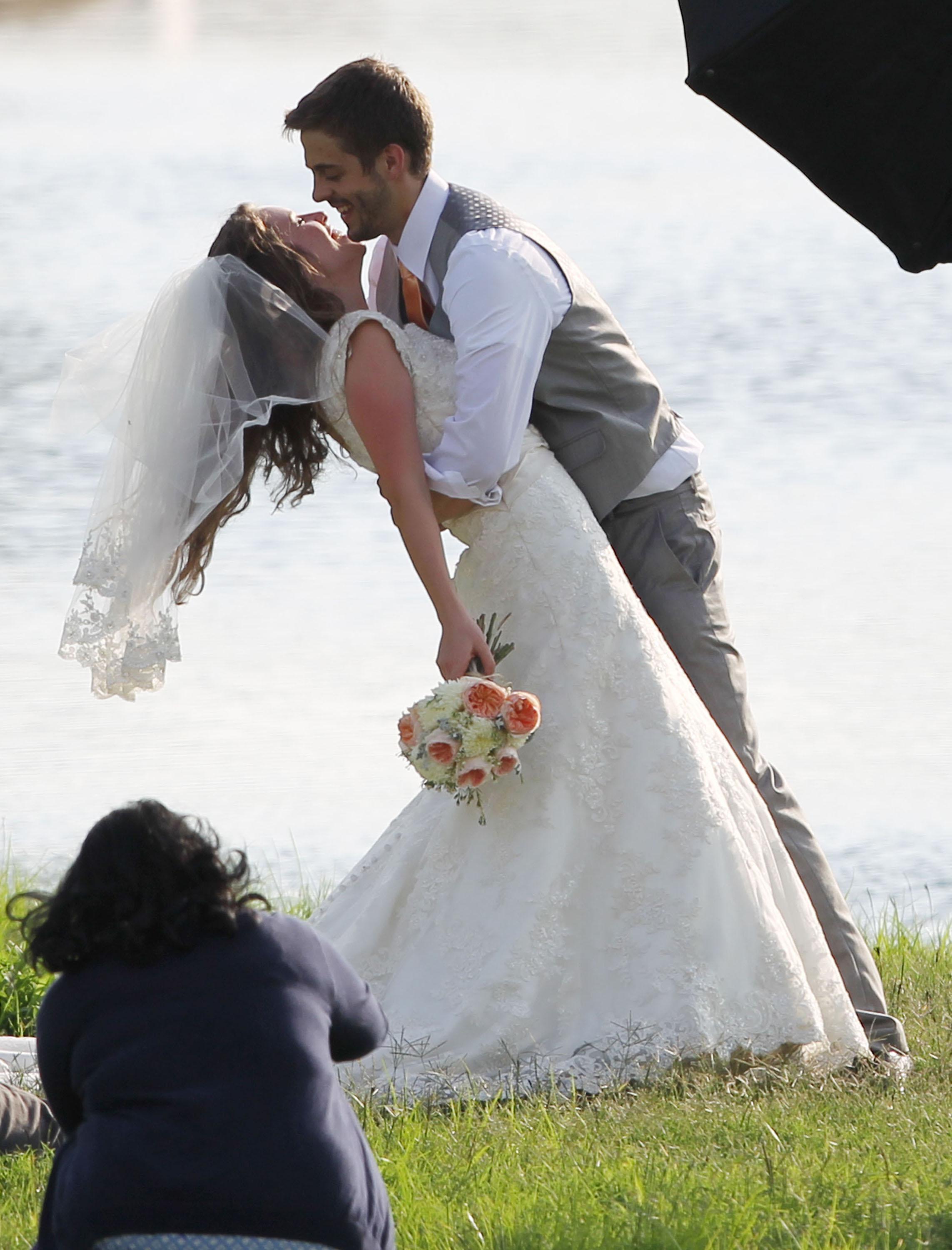 Jill said she also believes getting married quickly will lead to a happier life together. "You may not wanna push the wedding date out too far," Jill told Page Six, "as those natural God-given desires with too much time between engagement and marriage can make it harder to remain pure."
Article continues below advertisement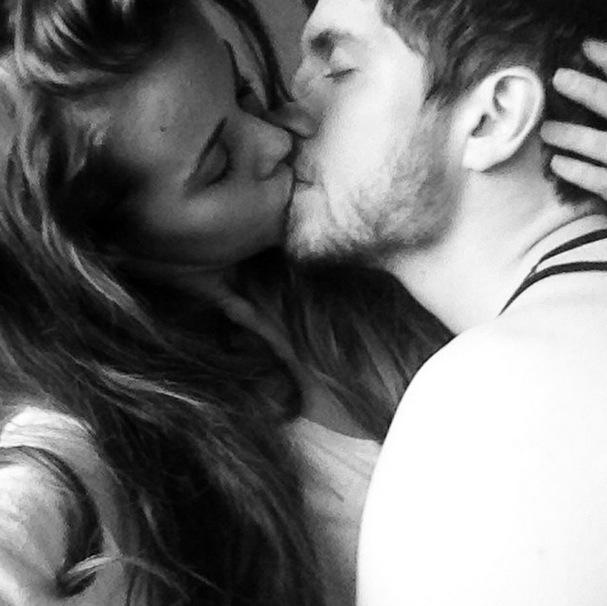 While rules forbid the Duggar kids from engaging in any sexual activity or cohabitation before marriage, Ben Seewald actually lived in the 19 Kids home before he and Jessa wed in November 2014.
Article continues below advertisement
Duggar family - Woodbridge, VA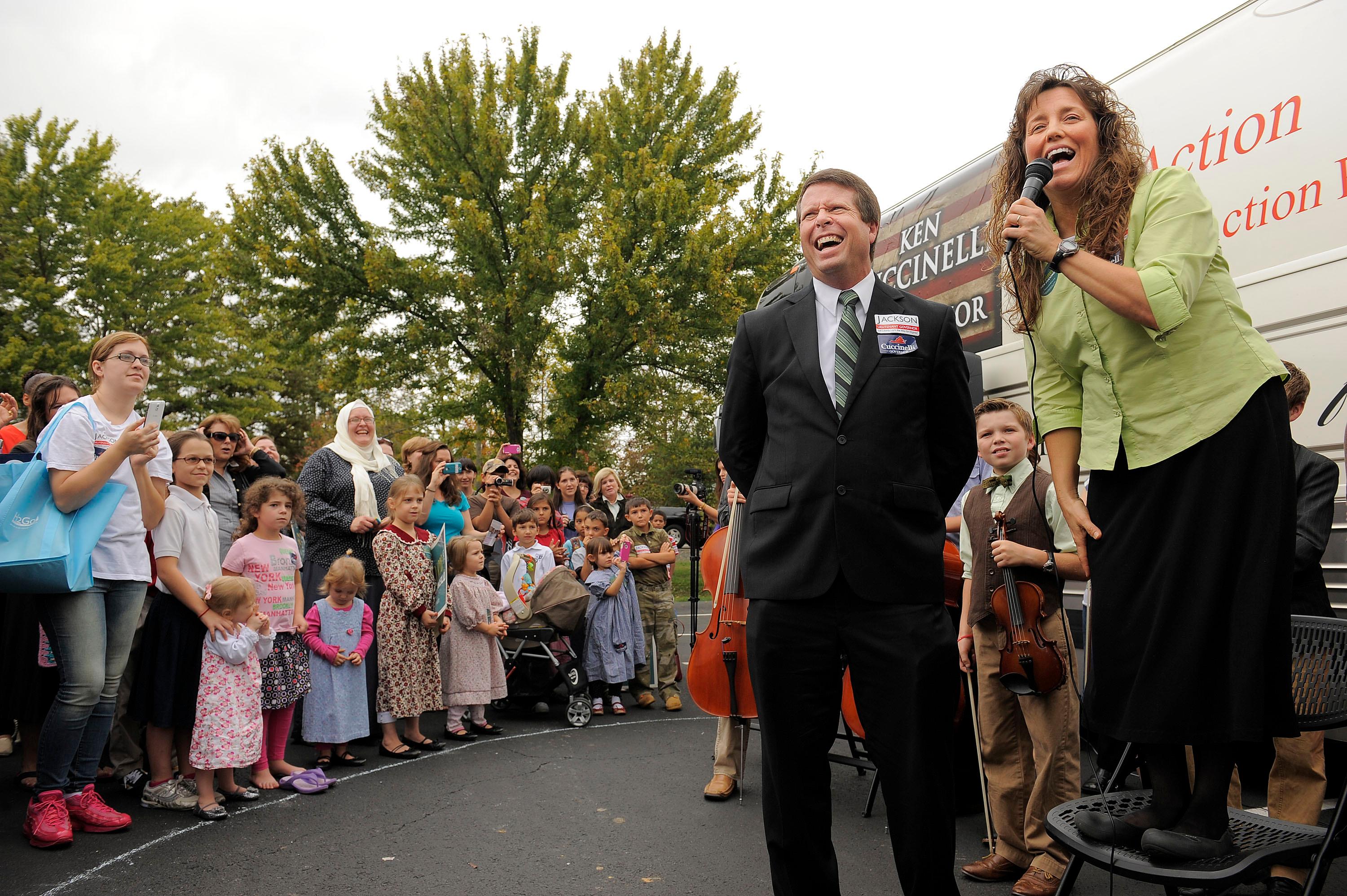 But when it comes to gay marriage, the Duggar family says no. In 2014, Michelle recorded a robocall to play in Fayetteville, Arkansas against an anti-discrimination bill that would protect transgender rights. Duggar argued that the ordinance affected "the safety of Northwest Arkansas women and children" because it would "allow men - yes, I said men - to use women's and girls' restrooms, locker rooms, showers, sleeping areas, and other areas that are designated for females only. I don't believe the citizens of Fayetteville would want males with past child predator convictions that claim they are female to have a legal right to enter private areas that are reserved for women and girls," she said. In response, thousands of LGBTQ supporters signed a petition asking TLC to take the show off the air.
Article continues below advertisement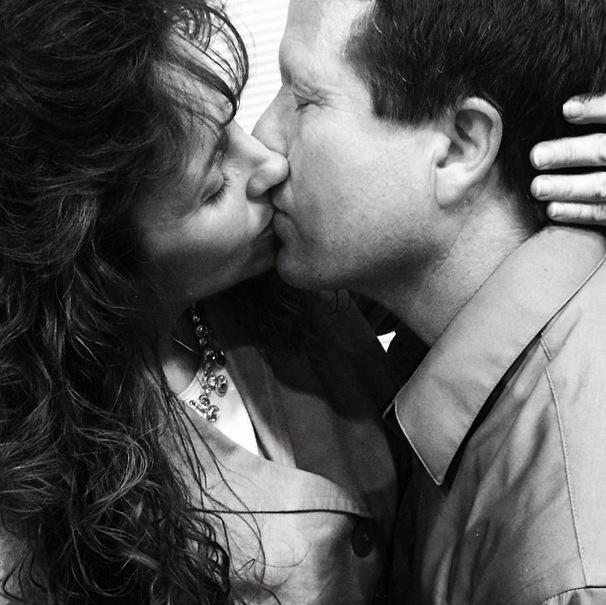 The 19 Kids And Counting family also went on a spree deleting photos of gay couples from their Facebook in 2014 and then posted this quote: "Our culture has accepted two huge lies. The first is that if you disagree with someone's lifestyle, you must fear or hate them. Second is that to love someone means that you must agree with everything they believe or do. Both are nonsense. You don't have to compromise convictions to be compassionate."
Article continues below advertisement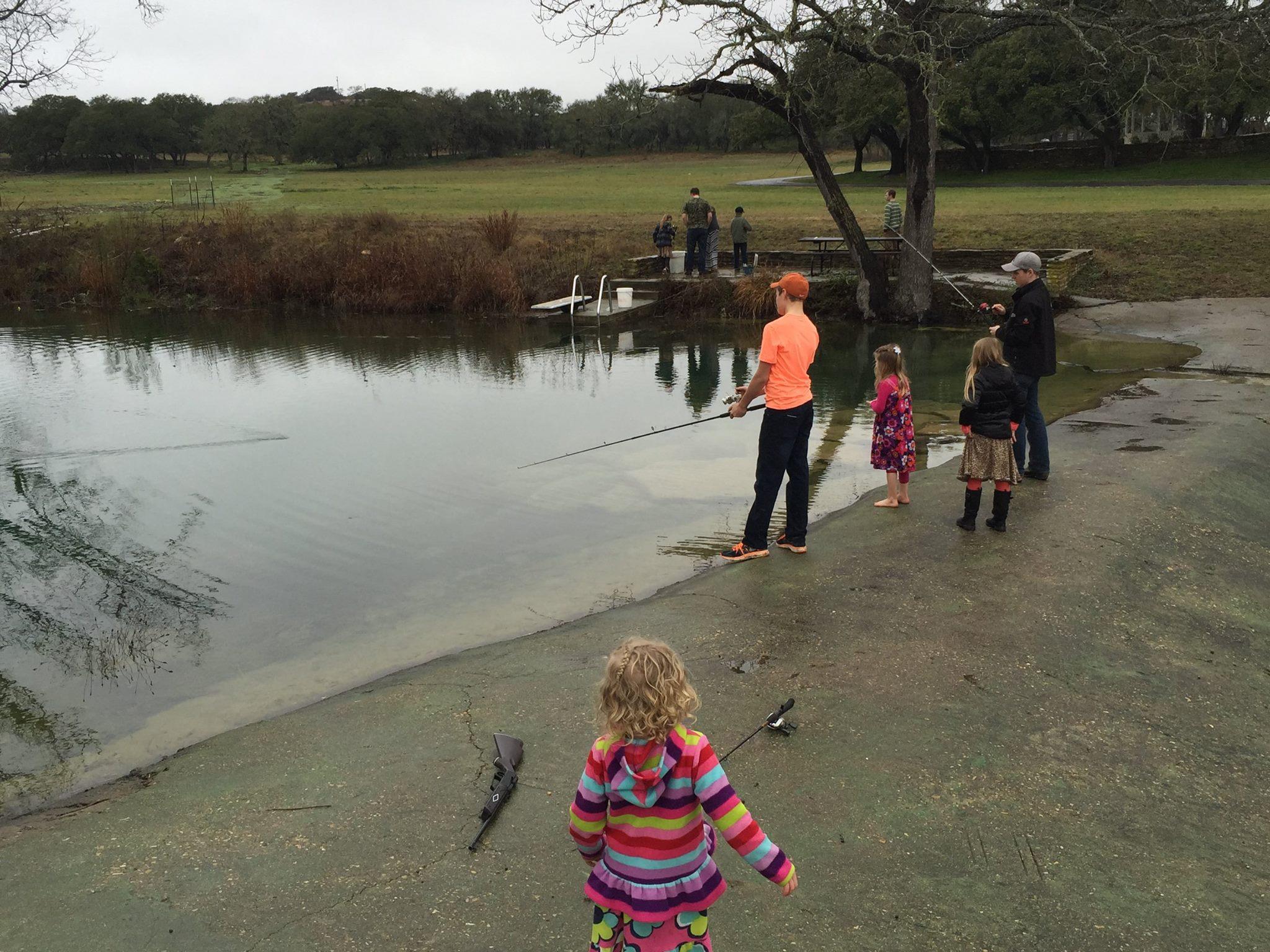 Article continues below advertisement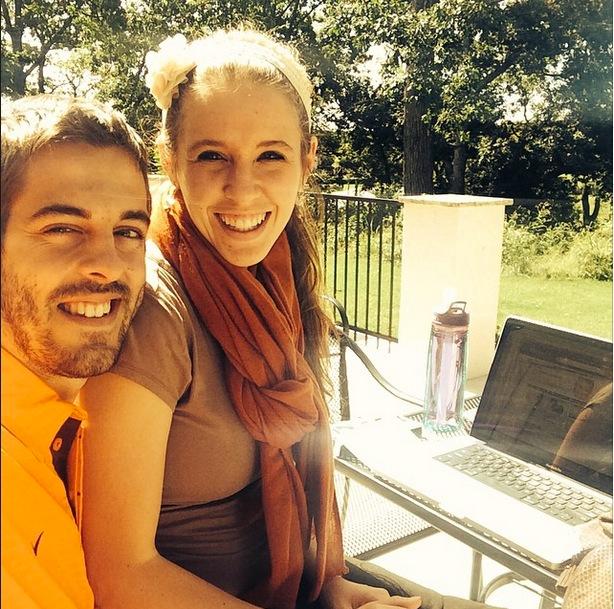 Their conservative Christian beliefs and homeschooling has led the family to believe the world is nnot 4.54 billion years old, as science estimates. "I think the world is definitely, as The Bible says, 6,000 years old," Jill once said.
Article continues below advertisement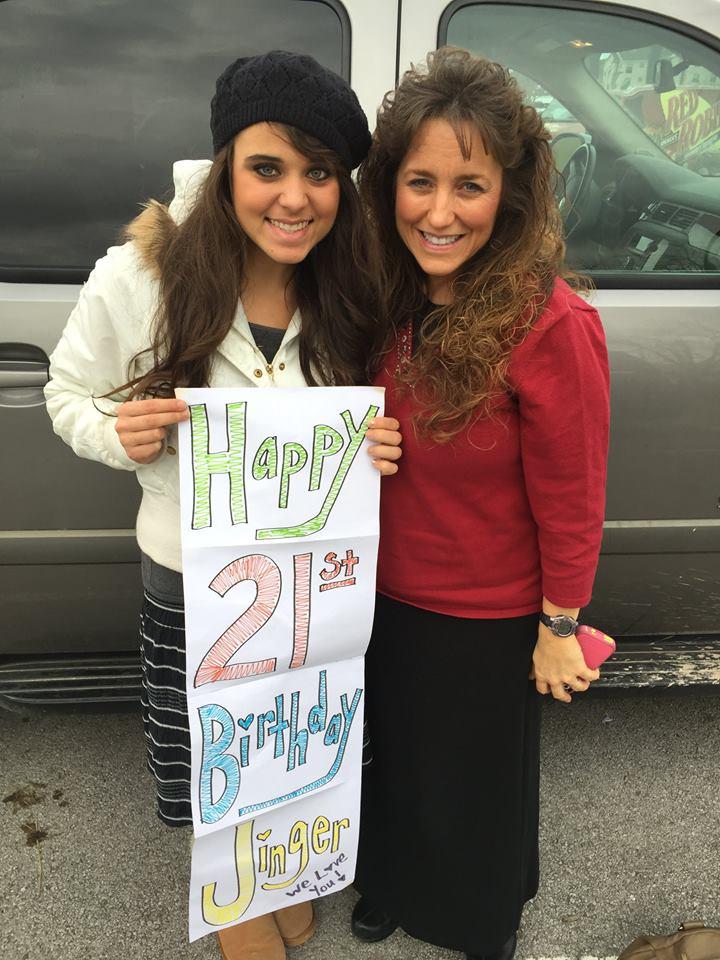 While they have traveled the world for missionary work, Michelle and Jim Bob are not fans of letting their children spread their wings. Jinger stirred up controversy when she said she wanted to move to a big city. Michelle quickly shut that down because the family would never let her leave home for somewhere like NYC. "New York City is way above what we would ever consider a city where she should move!"
Article continues below advertisement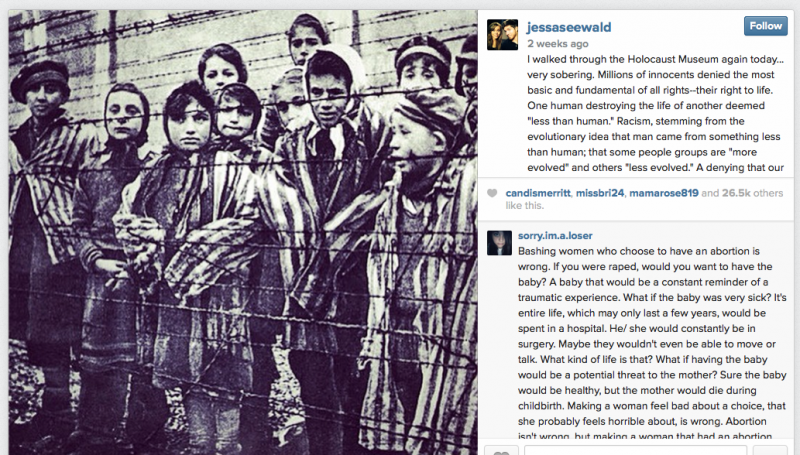 In a 2014 post on her Instagram page, Jessa compared the Holocaust to abortion. After a visit to the Holocaust Memorial Museum in Washington D.C., she wrote: "The sanctity of human life varies not in sickness or health, poverty or wealth, elderly or pre-born, little or lots of melanin making you darker or lighter skinned or any other factor."
Article continues below advertisement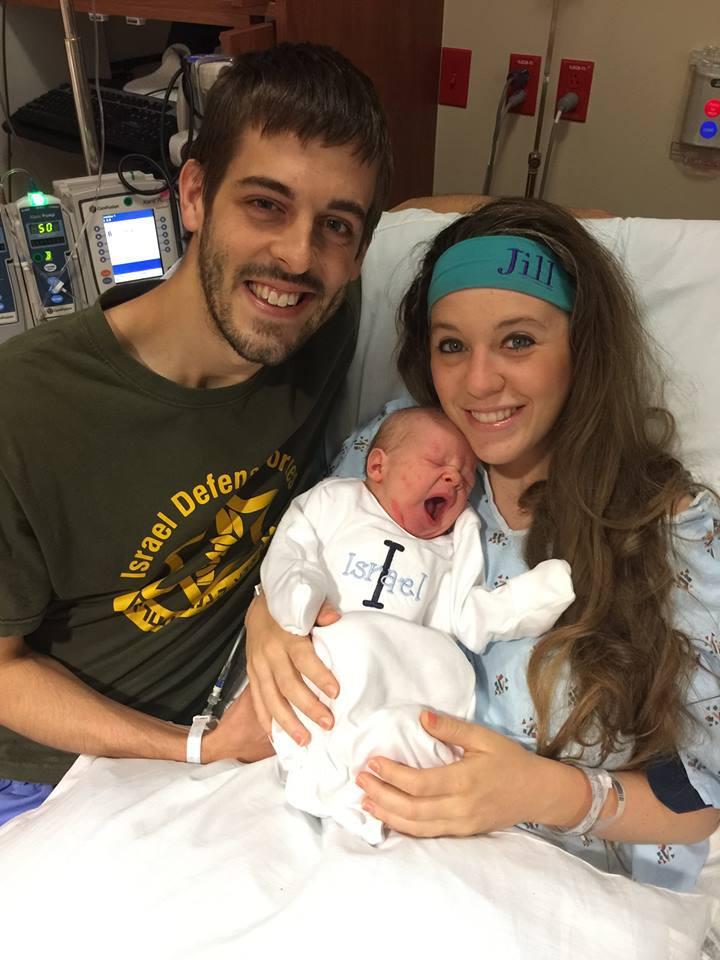 In her baby registry for Israel David Dillard, who was born in 2015, Jill and Derick Dillard added Fanta, Gatorade and Dr. Pepper. "Derick said we should put Dr. Pepper on there, because if you have late nights, you have to have caffeine," Jill said.
Article continues below advertisement