PHOTOS
Brody Jenner Disses Kim Kardashian On Instagram Over Girlfriend Kaitlynn Carter's Wedding Snub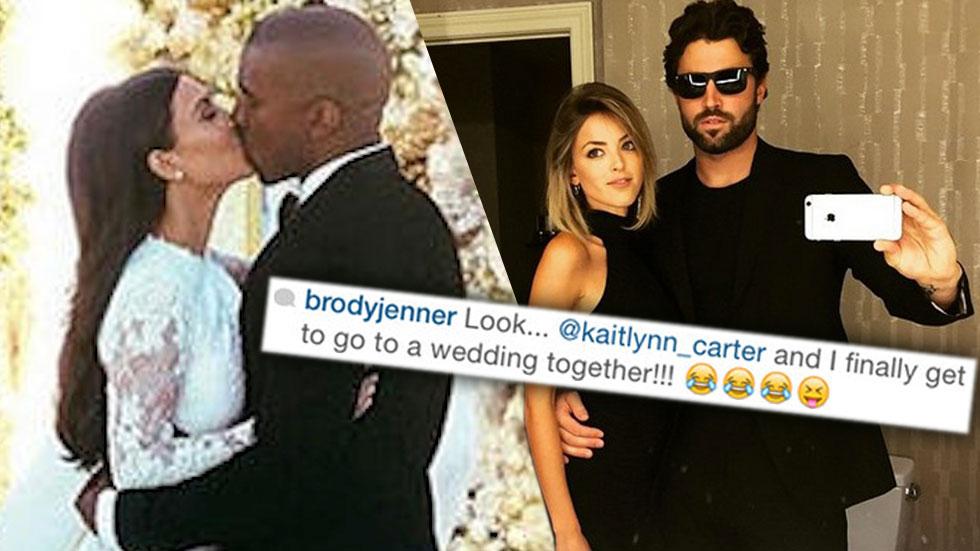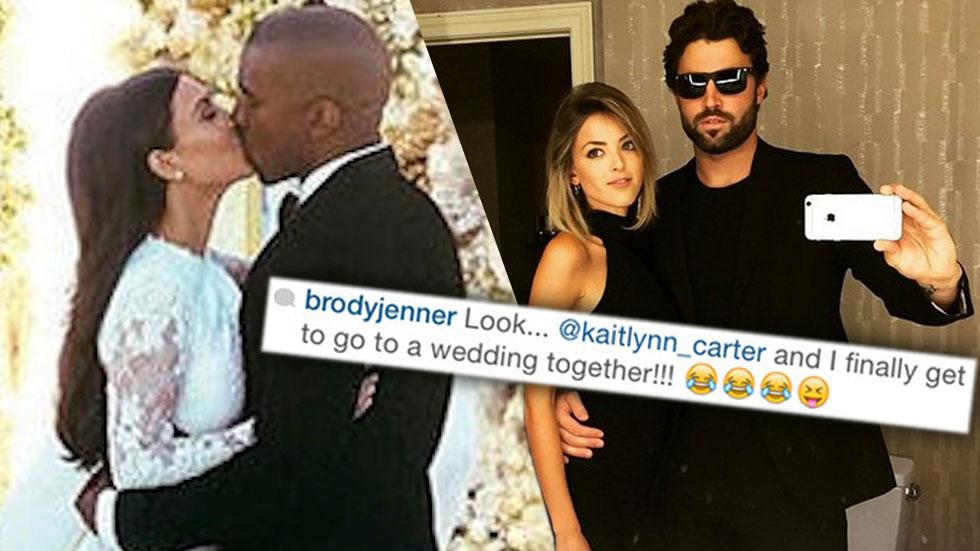 Article continues below advertisement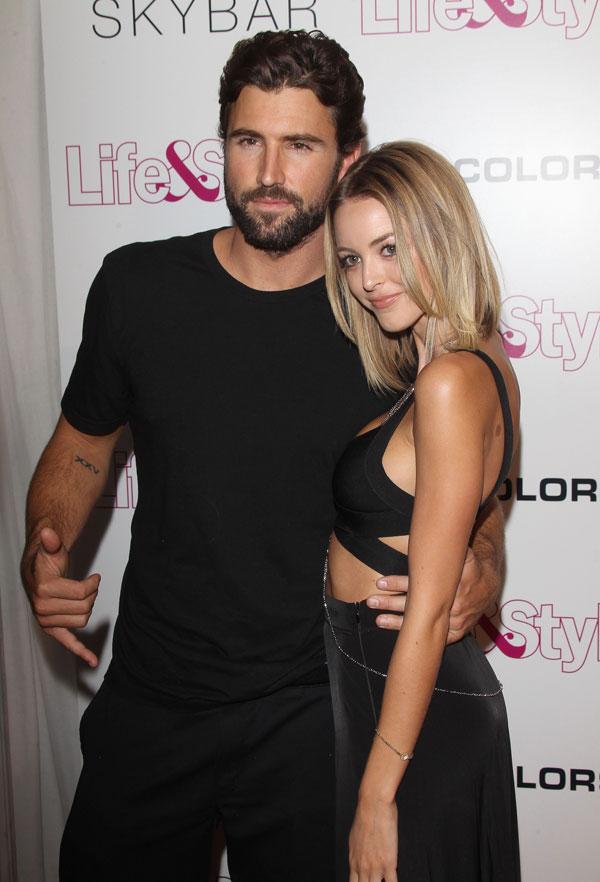 Since his girlfriend, Kaitlynn Carter, wouldn't be able to attend, Jenner decided to completely miss Kardashian and West's wedding in Florence, Italy.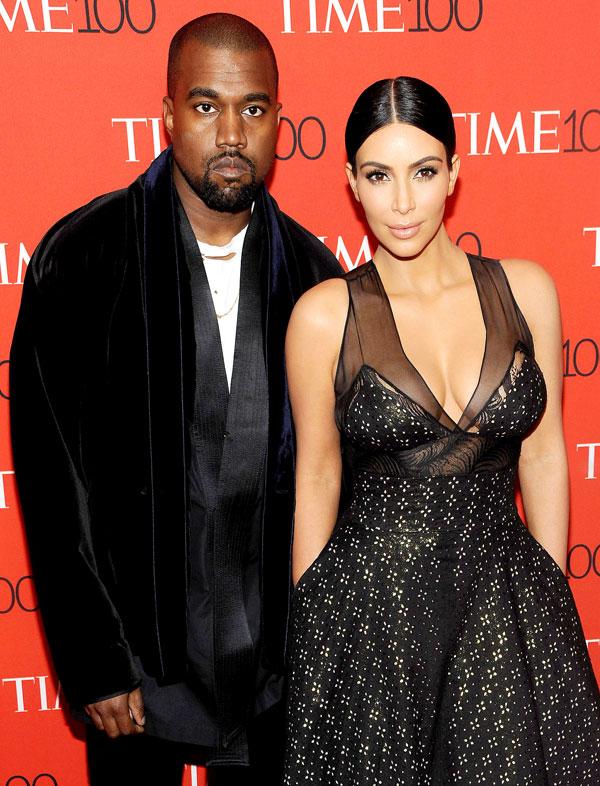 Kardashian did attempt to explain why she didn't extend a plus one to her stepbrother's girlfriend, saying that she wanted to keep the wedding intimate with close friends and family, and she wasn't sure how long the couple would be together.
Article continues below advertisement
But seeing that they are still going strong close to one year after Carter was denied an invite, Jenner decided to take a little dig at Kardashian over her decision not to give him a plus one while he and Carter were attending another wedding over the weekend.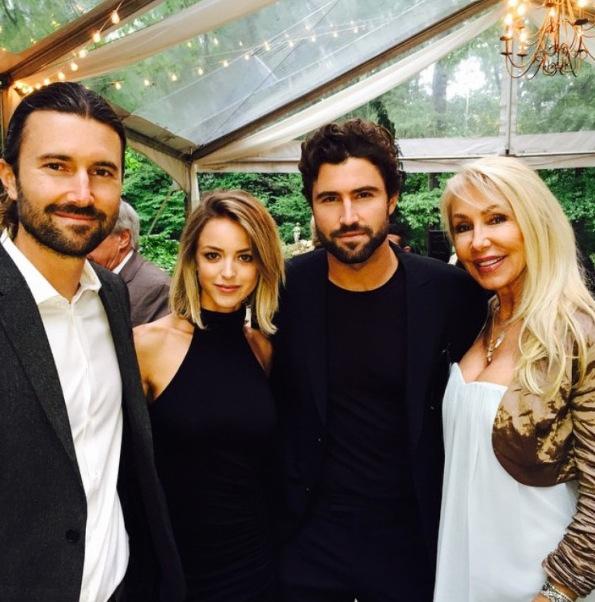 Article continues below advertisement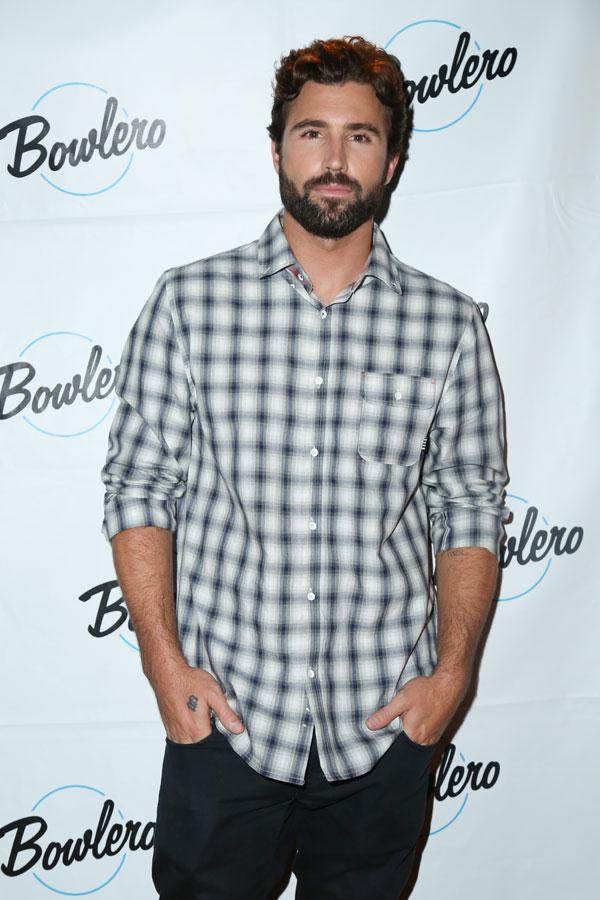 Jenner was seemingly over his wedding feud with Kardashian, seeing that incident happened so long ago.