ROYALS
Prince Harry & Meghan Markle 'Unlikely' To Return Home For Christmas—Here's Why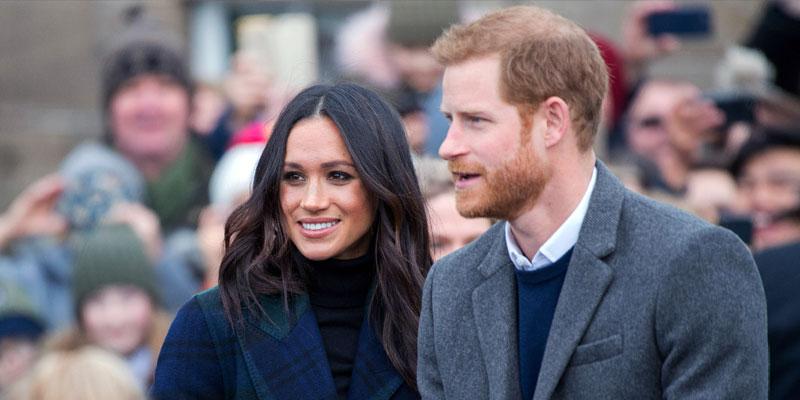 It looks like Prince Harry and Meghan Markle won't be returning home to the royal family for Christmas amid Meghan's court battle delay.
"It is unlikely the Duke and Duchess will be traveling before the end of the year because the focus had been the trial in January," a spokesperson told the Sunday Times. "As that is no longer happening, there are no plans to travel at the moment, but any travel plans will be kept under review."
Article continues below advertisement
Article continues below advertisement
As they begin to in the U.S., Meghan is dealing with the lawsuit she filed against the Mail on Sunday's publishers, Associated Newspapers. She is suing the outlet for publishing a private letter she sent to her estranged father, Thomas Markle, in 2018. While Meghan and her legal team consider the fall 2021 push backdate a win, her father is less than pleased with the change.
Thomas explained that he wanted the trial done "as quickly as possible" due to his declining health and wants to travel to London for the trial. "I am 76-years-old and as a result of my heart condition and surgery I am on blood thinners which have had an effect on my breathing. I am unable to walk far or up many stairs," Thomas revealed in a statement regarding the case via Daily Beast. "I am a realist and I could die tomorrow."
Article continues below advertisement
It seems the power couple has a lot on their plate as they deal with court battles, family feuds and preparation for their first Christmas soirée!