PHOTOS
Addiction, Prostitution And Cheating: Josh Duggar's Biggest Lies, Secrets And Scandals Exposed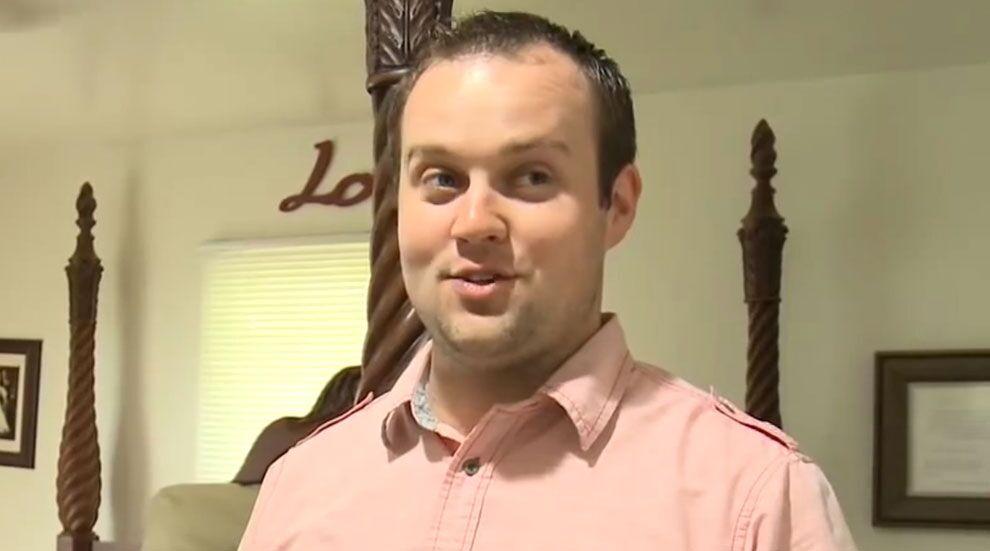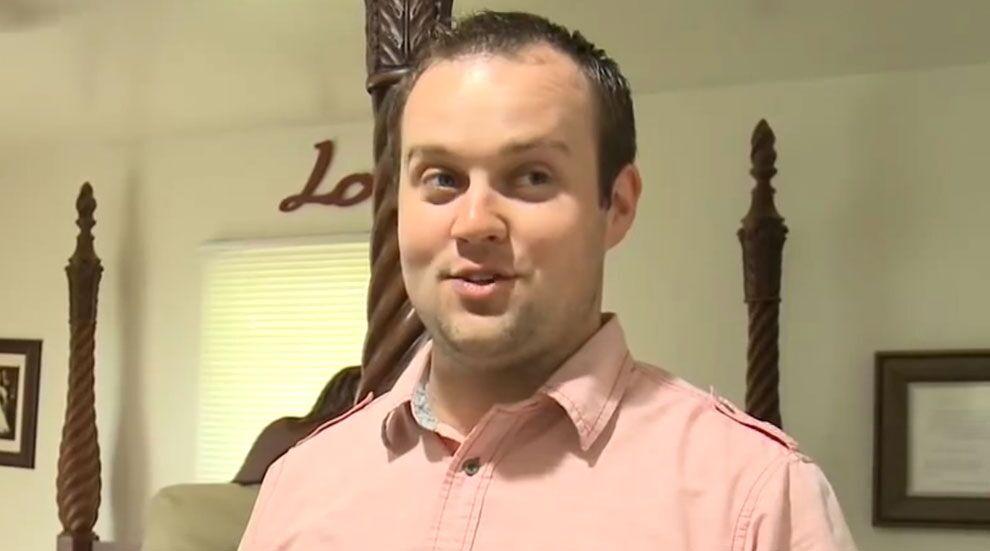 Josh Duggar has checked into rehab after his family—and the world—learned he cheated on his wife Anna on Ashley Madison as well as with a porn star. But those aren't the only secrets the former 19 Kids And Counting star is hiding! Click through to find out what the former Christian family values lobbyist has been lying about for years.
Article continues below advertisement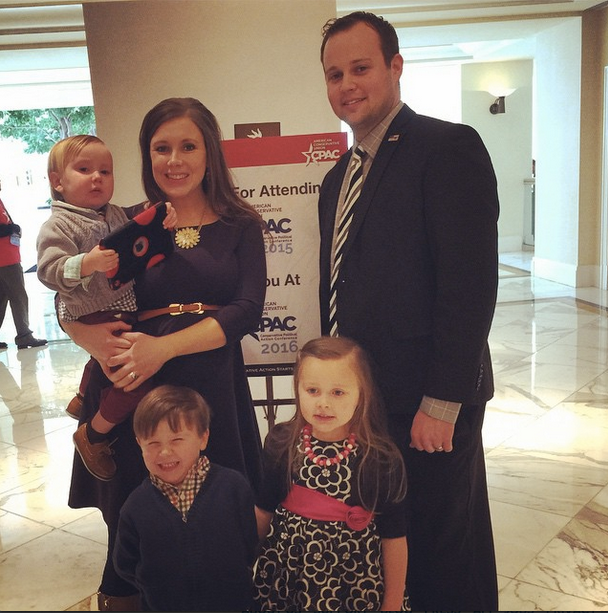 When Ashley Madison users were leaked, it turns out Josh had not one but two paid accounts on the adult cheating website, which he used for more than two years looking for women to have an affair with.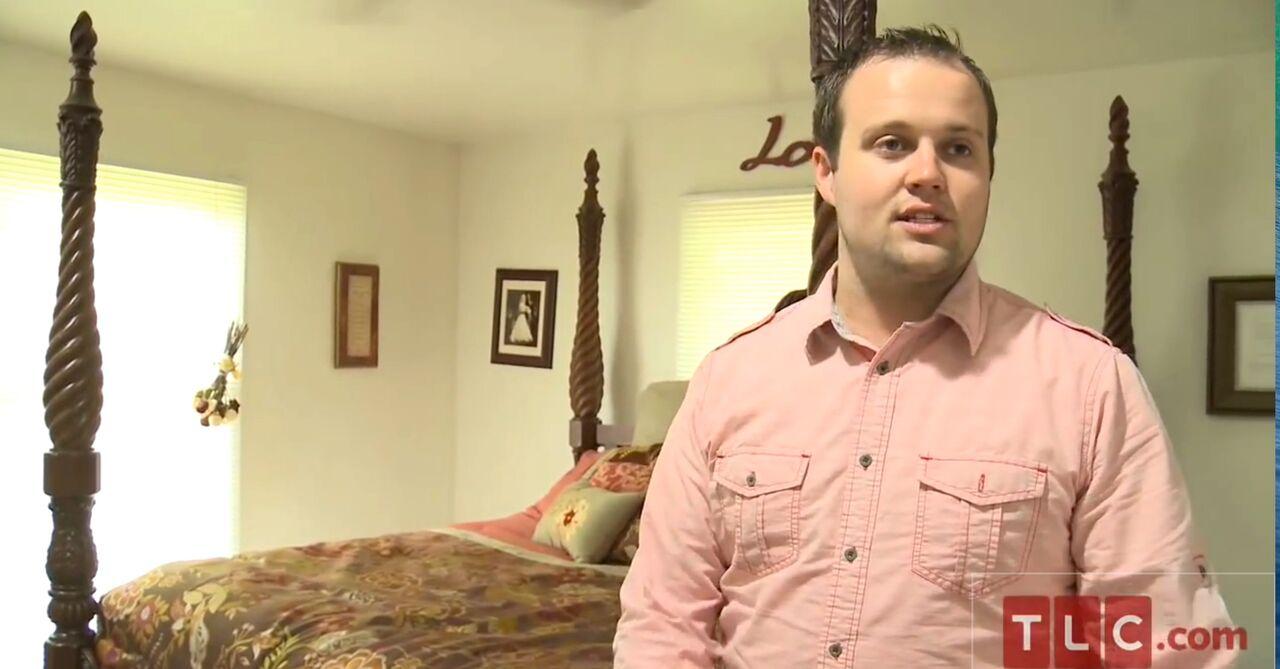 Josh admitted that he had "secretly over the last several years been viewing pornography on the internet and this became a secret addiction," in a confession on the family website.
Article continues below advertisement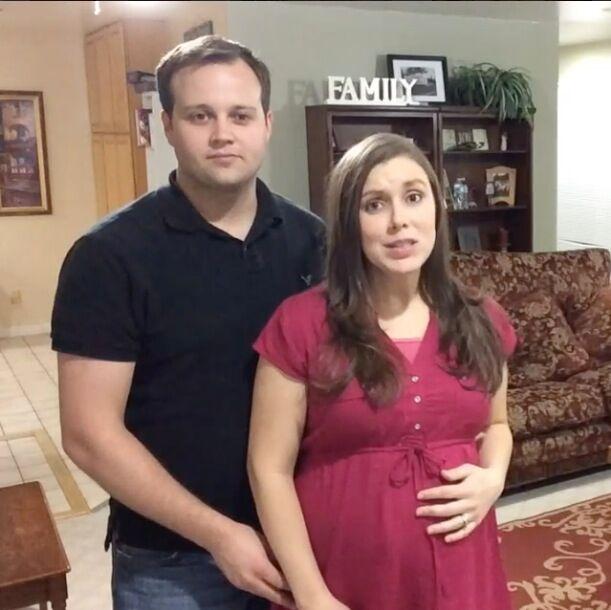 In the same confession, Josh, who at the time was working as a lobbyist for the Family Research Council centering on family values, admitted to cheating on his wife Anna while she was pregnant with their fourth child.
March for Marriage - Washington, DC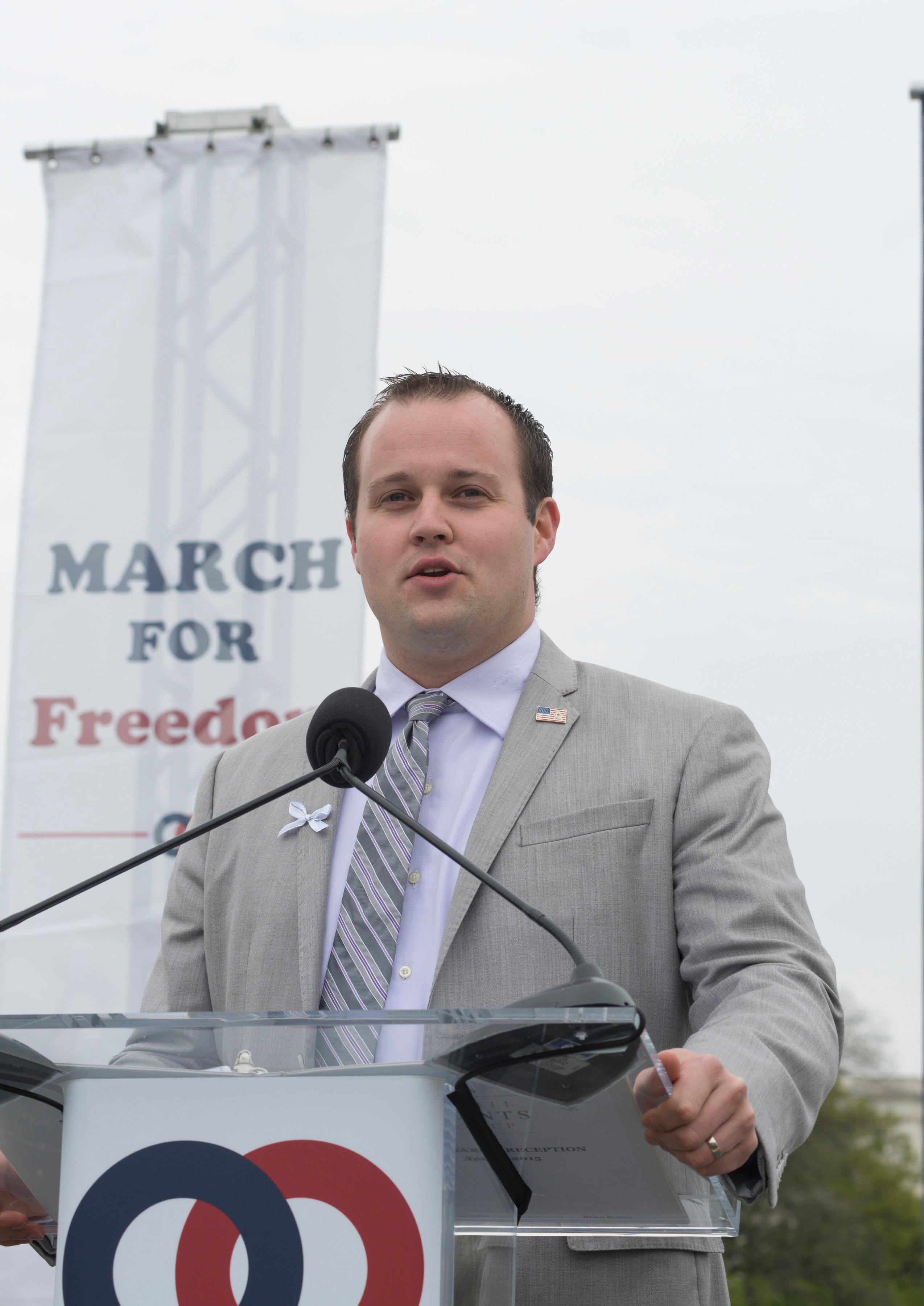 Article continues below advertisement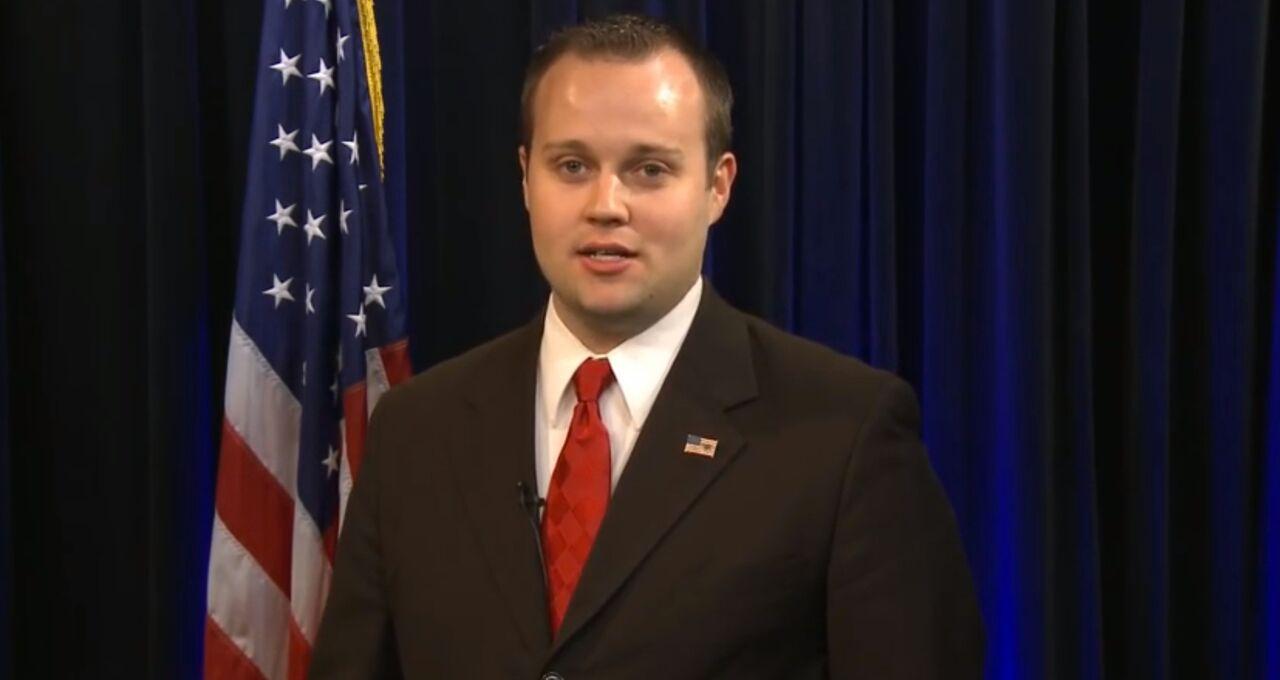 Duggar also kept a private Facebook account which he used to follow local Arkansas porn stars, strippers and other sexy women using the same secret email address he used on his Ashley Madison account.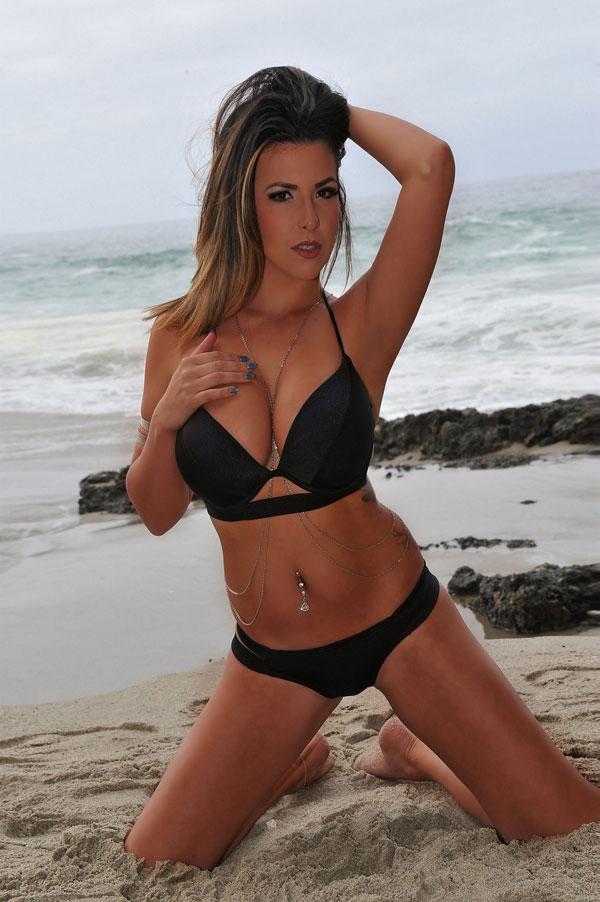 The oldest Duggar also took it even further by meeting with and having sex with at least one known woman from the site. In an interview with In Touch, stripper-porn star Danica Dillon said Josh followed her to two Pennsylvania strip clubs before their trysts in March and April, just months before his child sexual abuse scandal was revealed.
Article continues below advertisement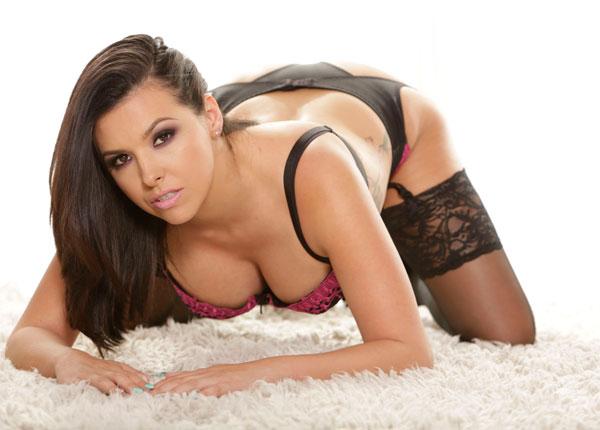 After reportedly buying $600 worth of lap dances during their first meeting, Josh asked if he could take Dillon, whose real name is Ashley Lewis, home. She brought him back to a hotel where he agreed to pay $1,500 for sex, though she said he shorted her $500.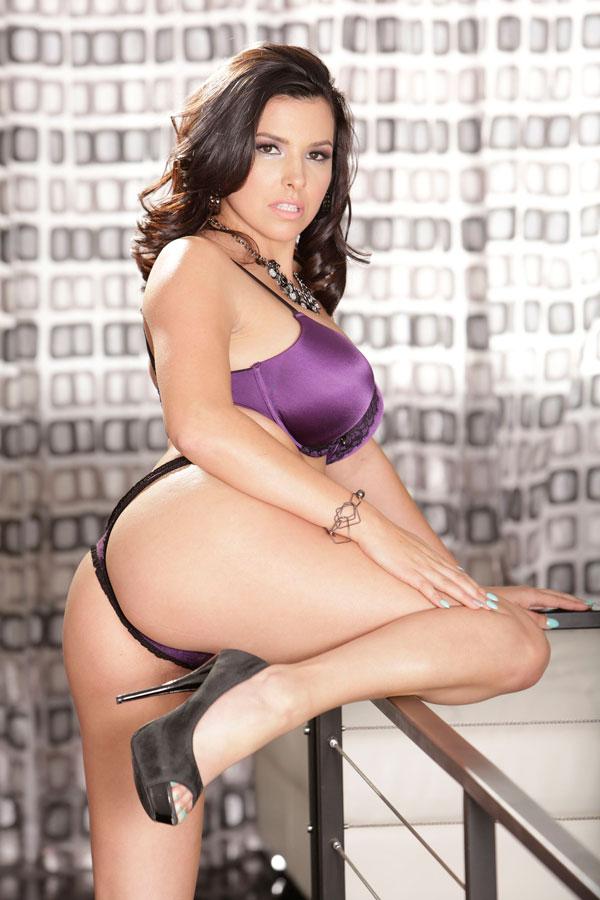 While the sex was consensual, Dillon said it was unprotected and was violent. "He was manhandling me, basically tossing me around like I was a rag doll," Dillon said. "It was very traumatic." The second time they met, she said he was not as rough and paid her the full $1,500.
Screen Shot 2015-05-22 at 9.33.46 AM