PHOTOS
Kaia Gerber & Pete Davidson Bundle Up To Grab Coffee Together In New York City — Pics!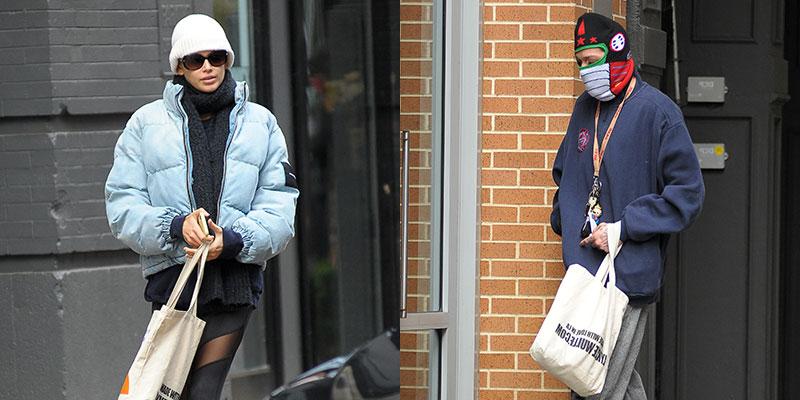 Article continues below advertisement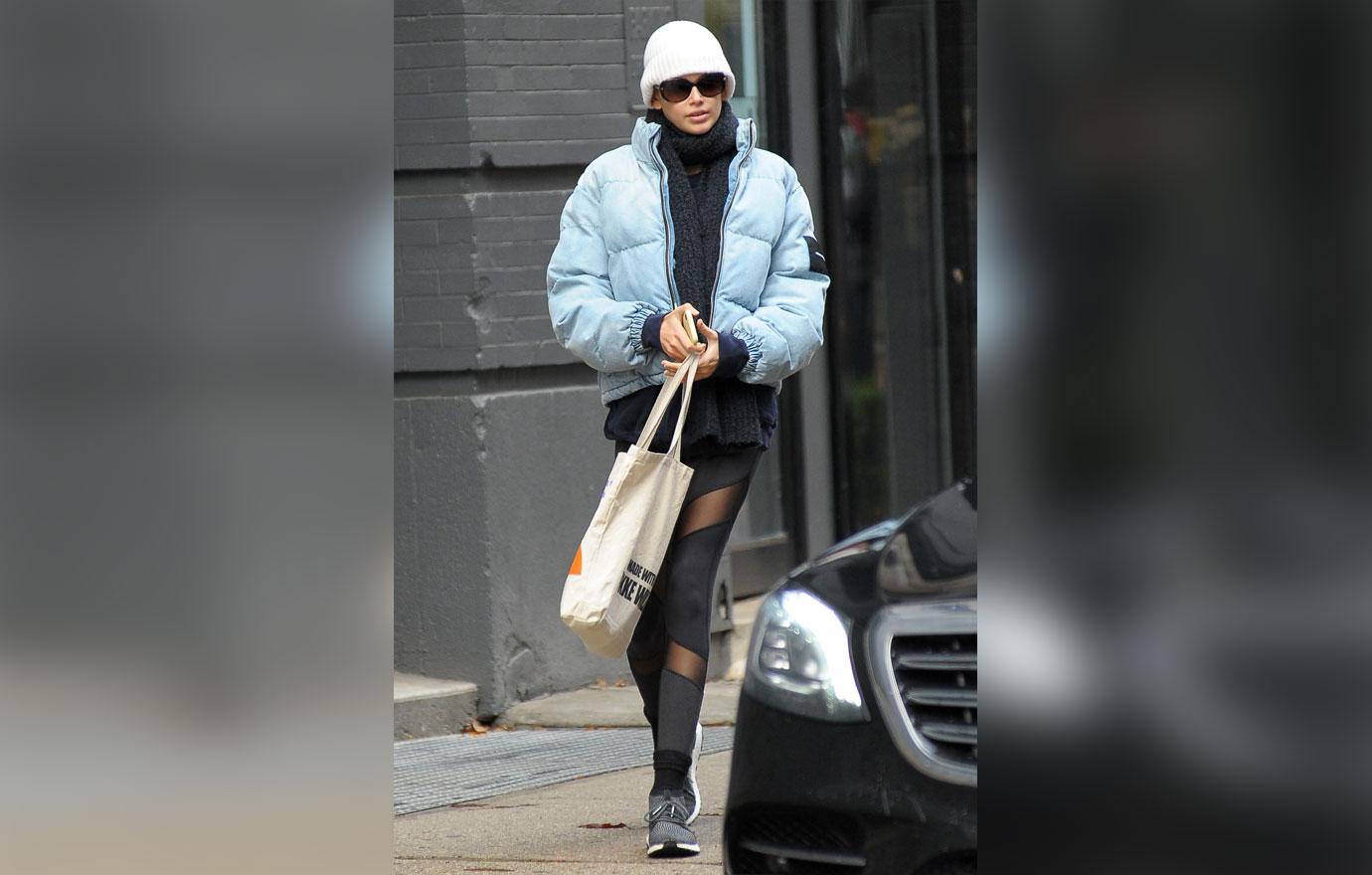 Kaia, 18, covered her new super short pixie haircut with a white beanie and she wore workout pants and a powder blue puffy coat. The quirky comedian donned sweatpants and a sweatshirt and kept his face warm in a knitted ski mask.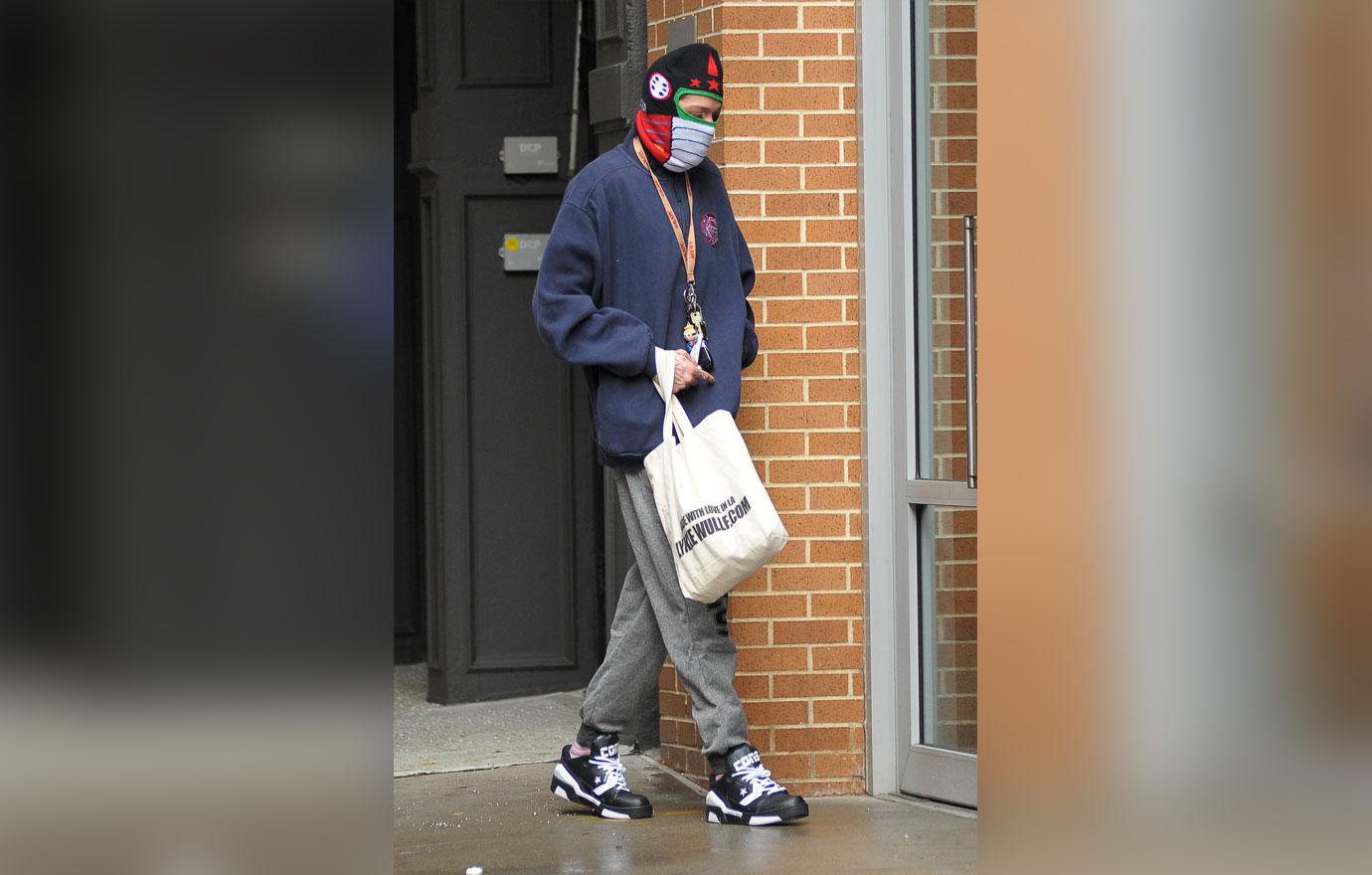 Article continues below advertisement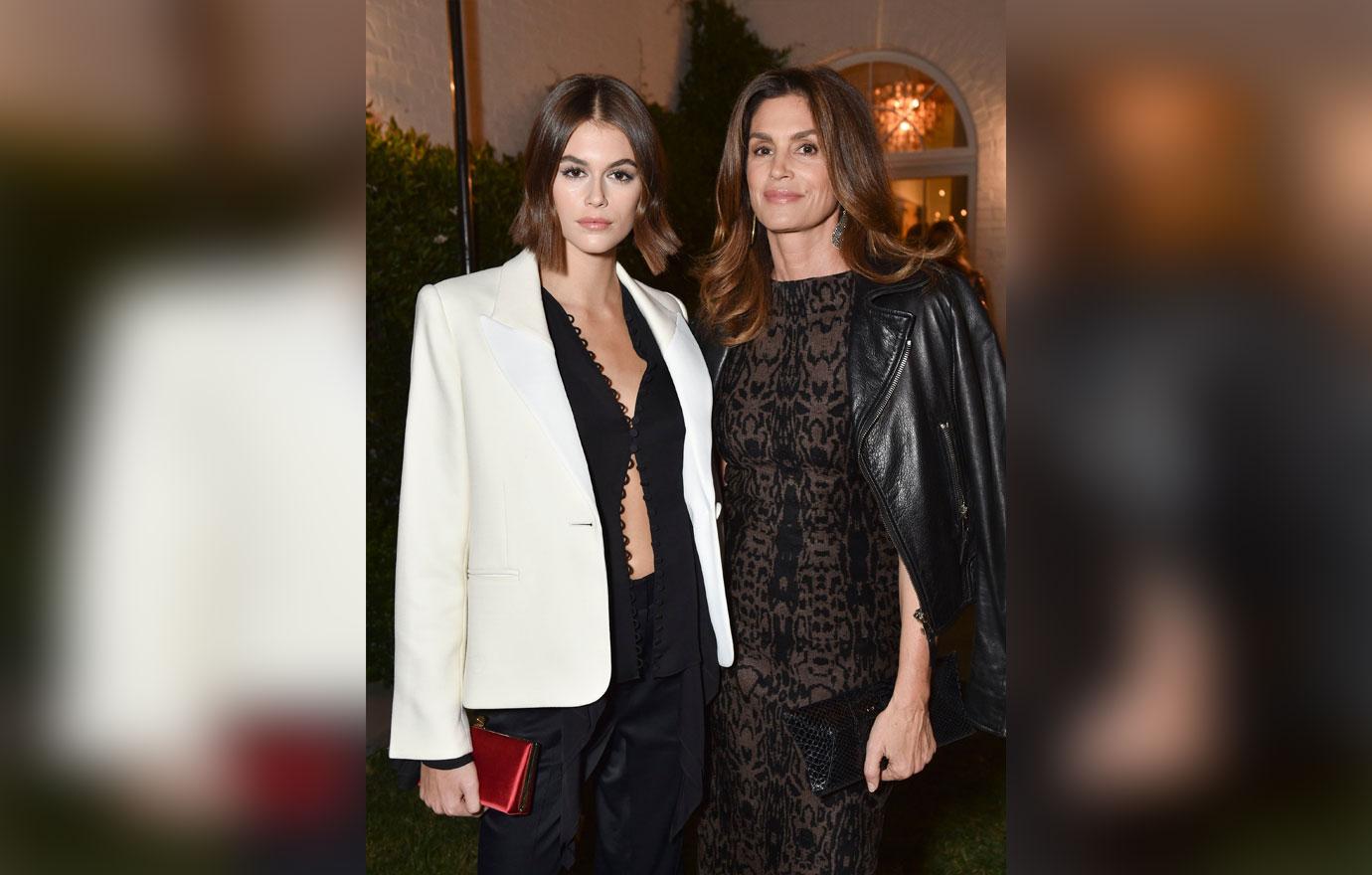 Kaia's parents Cindy and Rande allegedly feel that she is too young to be serious with anyone, and they are hoping that this relationship runs its course. "I think they're just hoping this could all fizzle out. Kaia's traveling and working constantly — how serious can she and Pete get?" a source told Page Six, noting that they aren't too concerned about it lasting given her age. "Kaia can be slightly naive. But she's a smart girl with a good head on her shoulders and a family who watches out for her," the source added.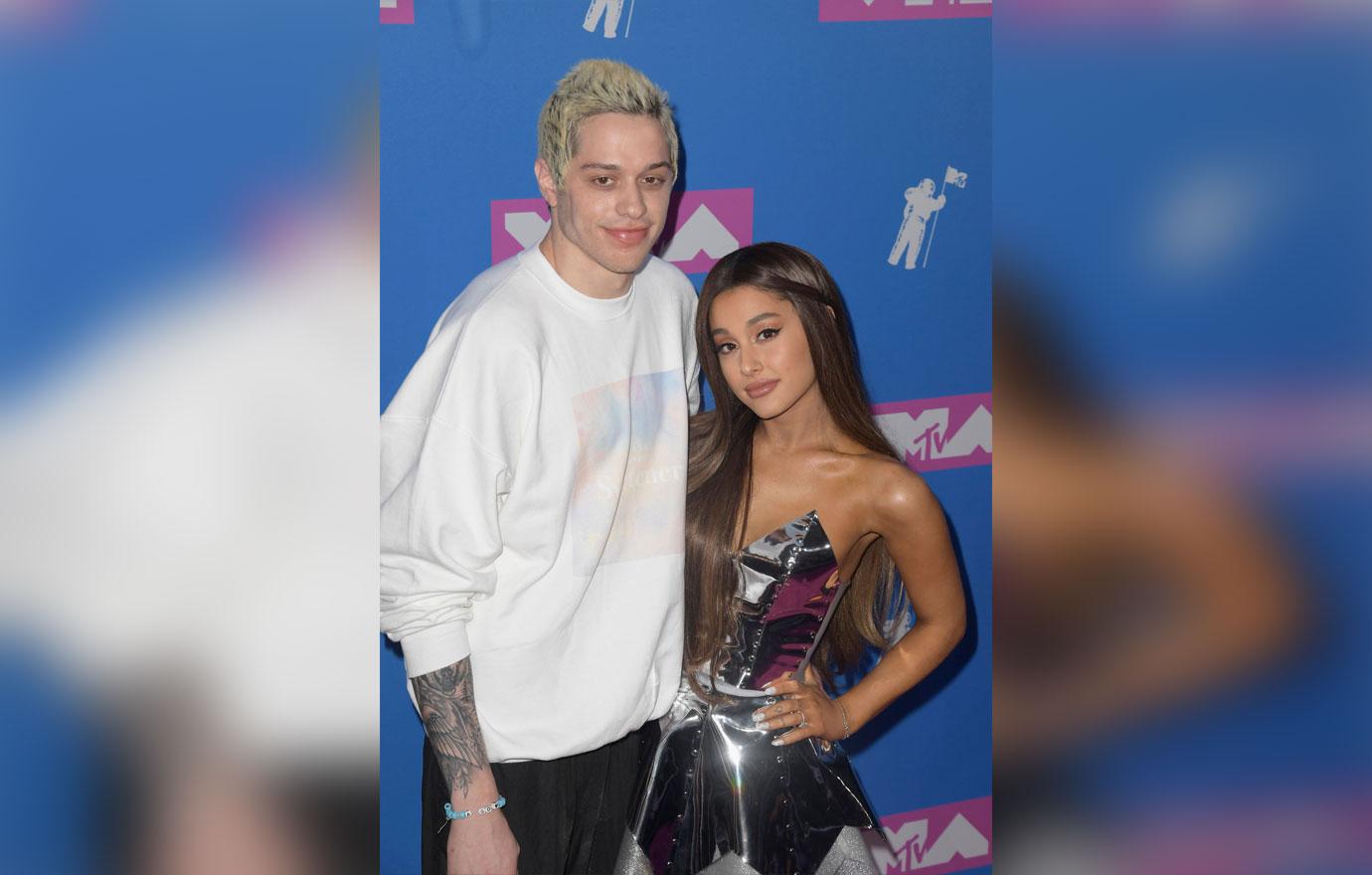 Article continues below advertisement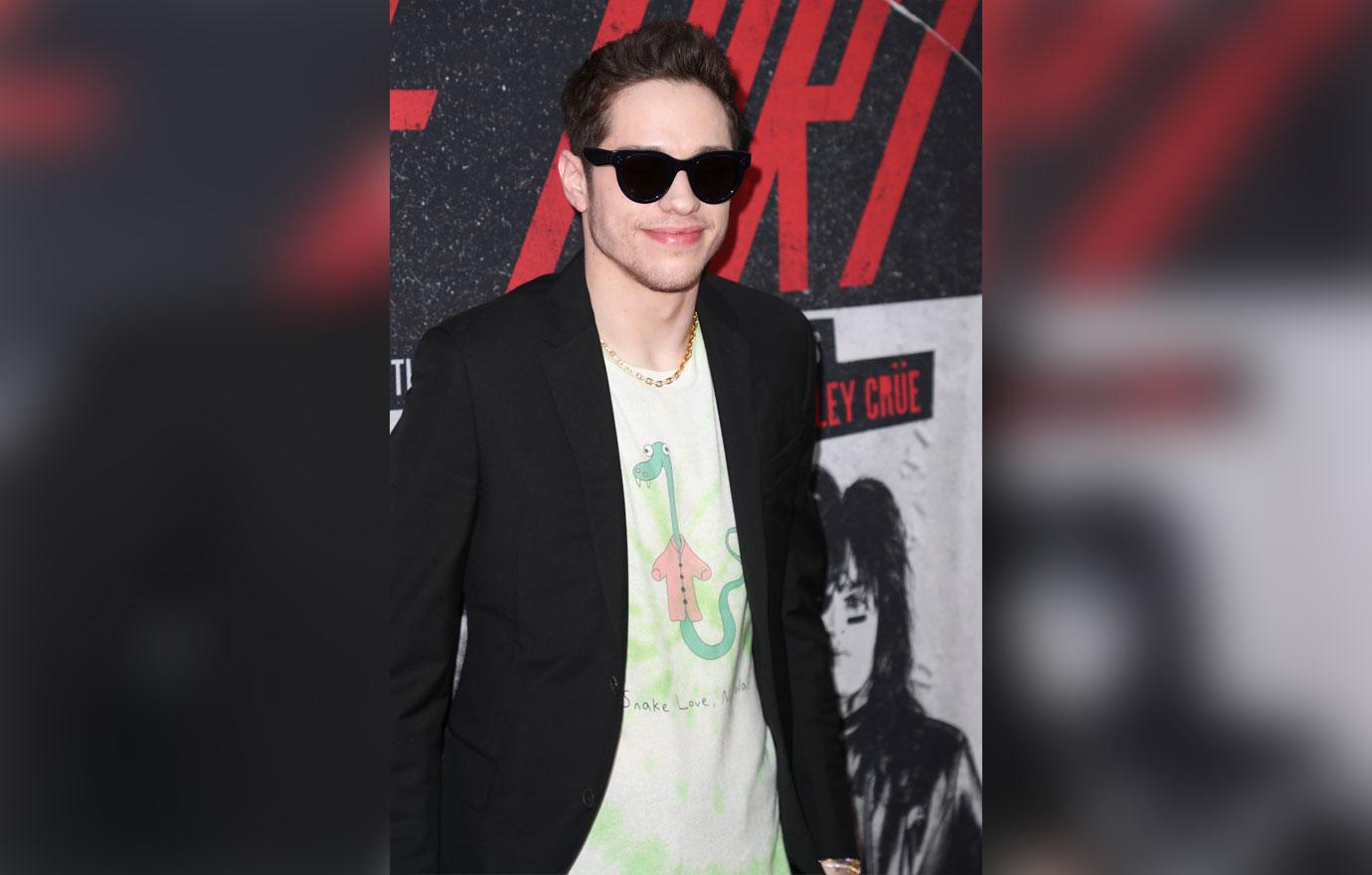 Pete revealed that he tends to put the maxim effort into relationships during an interview with PAPER magazine in November. "My love language, when I'm in a relationship, is I treat the person I'm with like a princess. I try and go as above and beyond as possible, because that's what you're supposed to do. If you're in a relationship with someone, you're just supposed to make that person feel as special as possible," he said.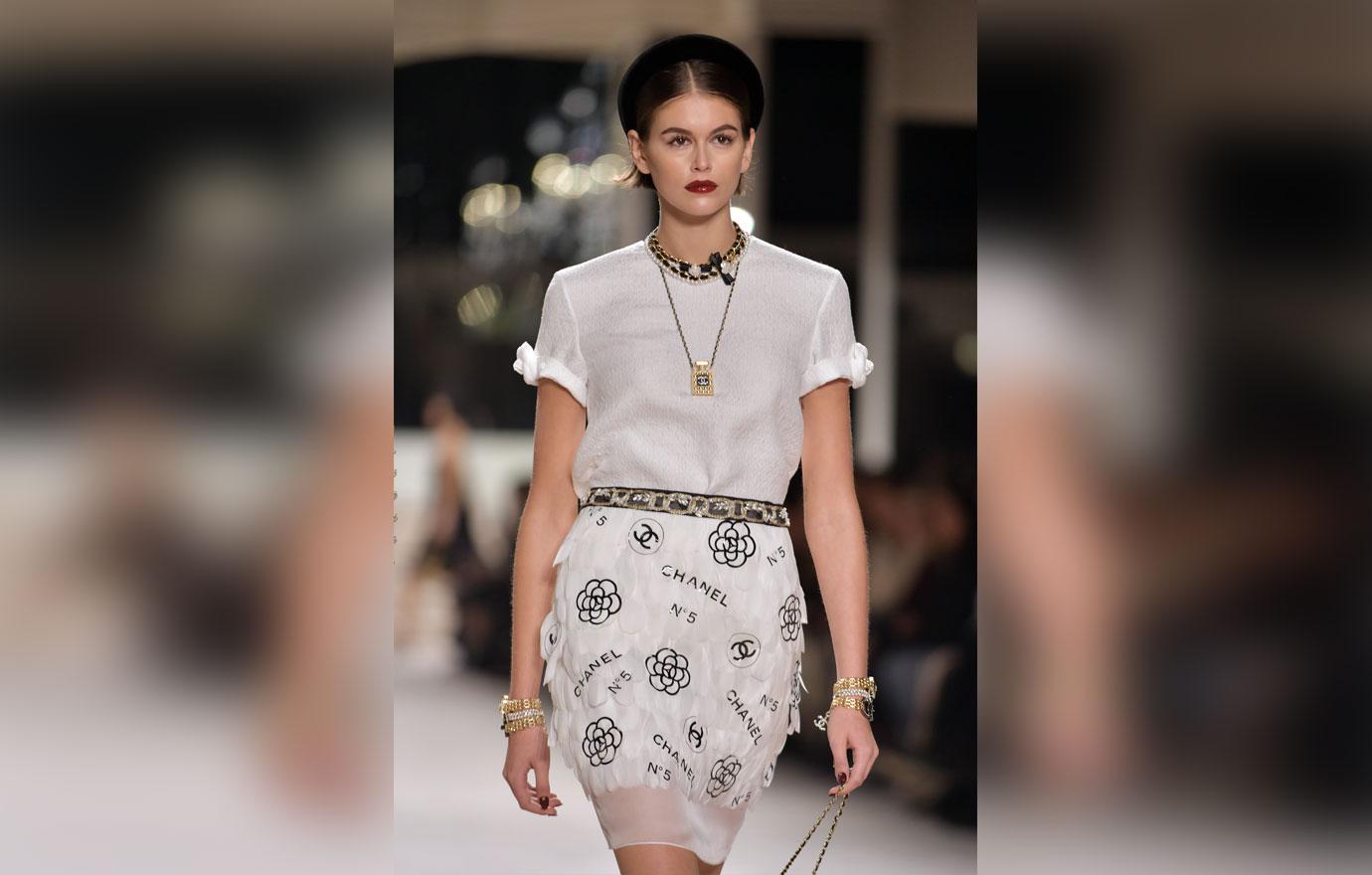 Pete is Kaia's first high-profile relationship. She was previously linked to male model Wellington Grant, but her love life never made headlines until she stepped out with Pete.
Article continues below advertisement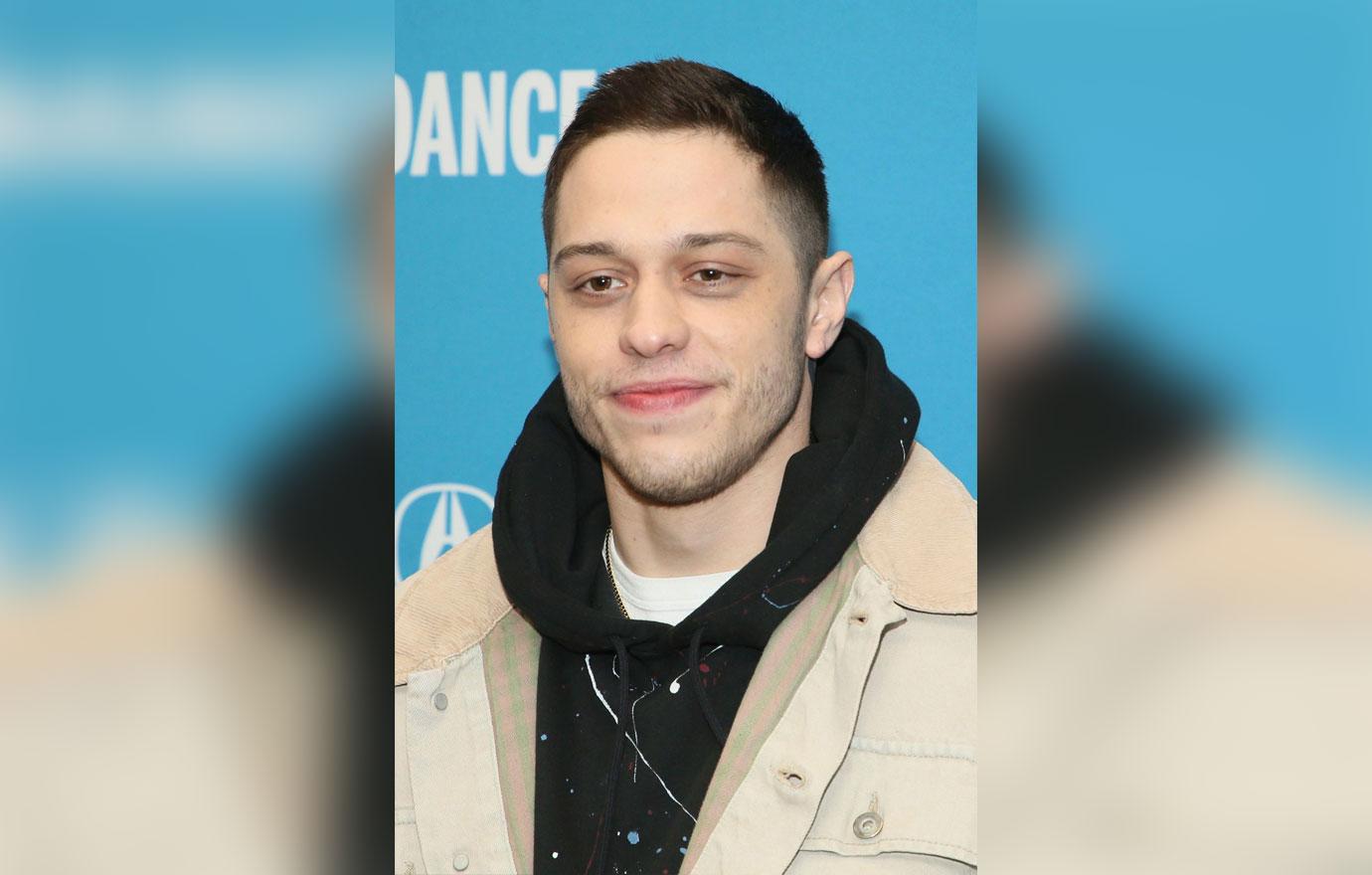 Do you think Pete & Kaia's relationship will last? Sound off in the comments below!