PHOTOS
Clap Back Season! The Most Savage KarJenner Responses This Year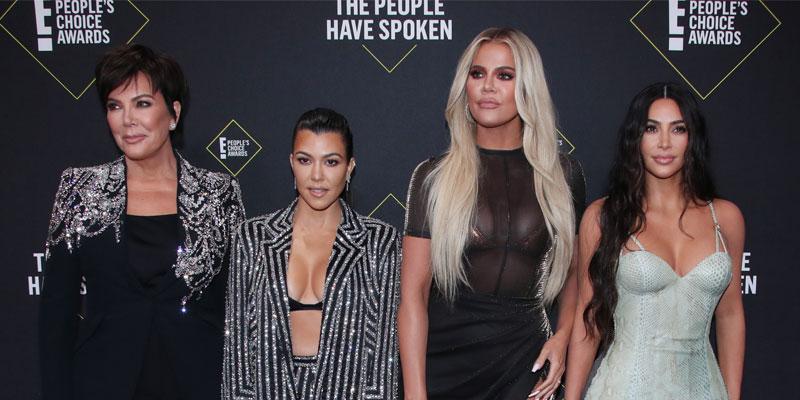 The Kardashians and Jenners had time in 2019! Over the past 12 months, the famous family clapped back at trolls, family members and more in an effort to clear their name. Take a look at some of their most savage responses below!
Article continues below advertisement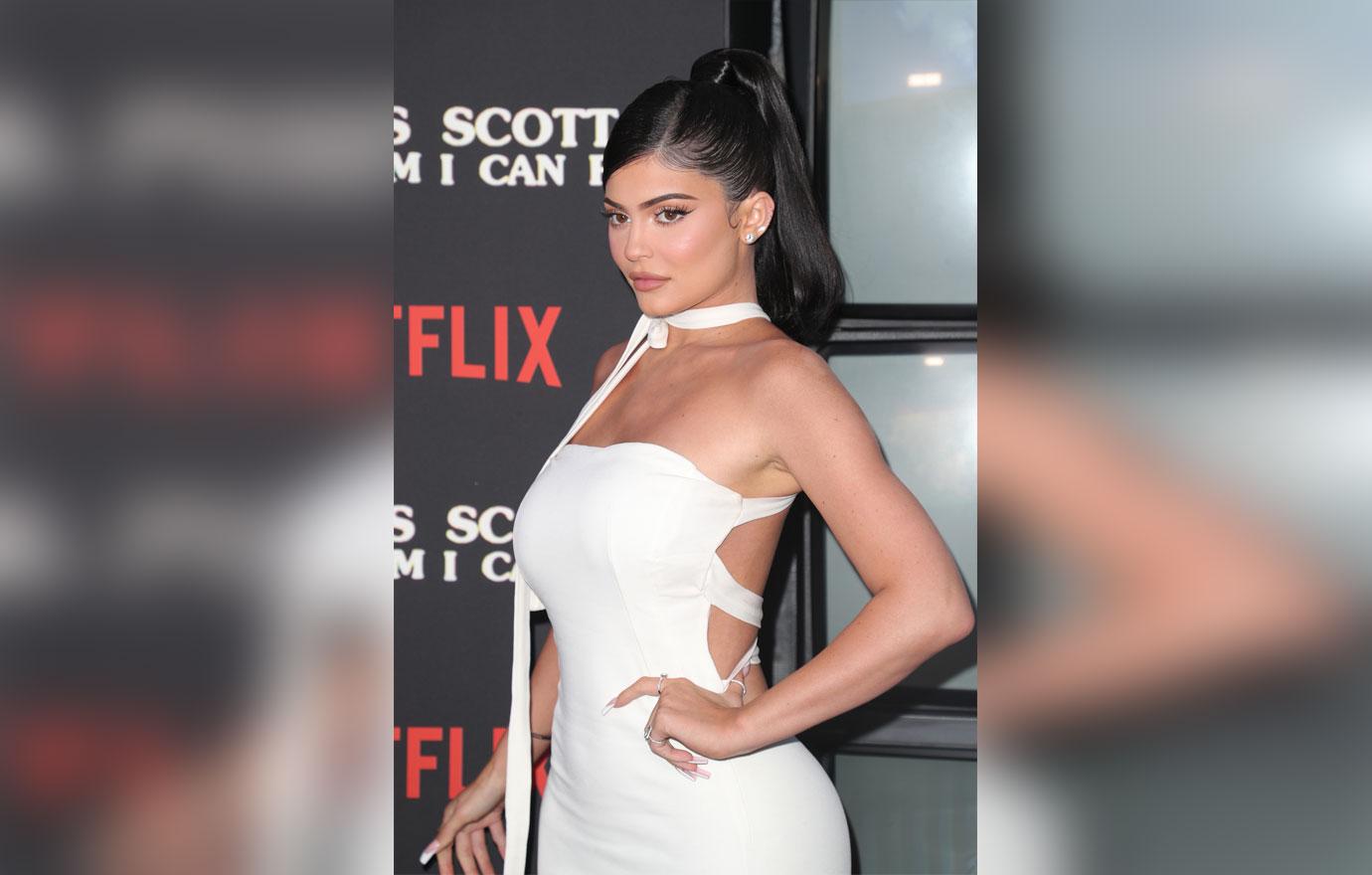 At the beginning of the year, Kylie Jenner's troll came in the form of an egg! A social media account was created to defeat the 22-year-old's title of the most-liked photo on Instagram. After the egg beat the makeup mogul's record, Kylie uploaded a video of her cracking a brown egg on the street. "Take that little egg," she wrote as her Instagram caption.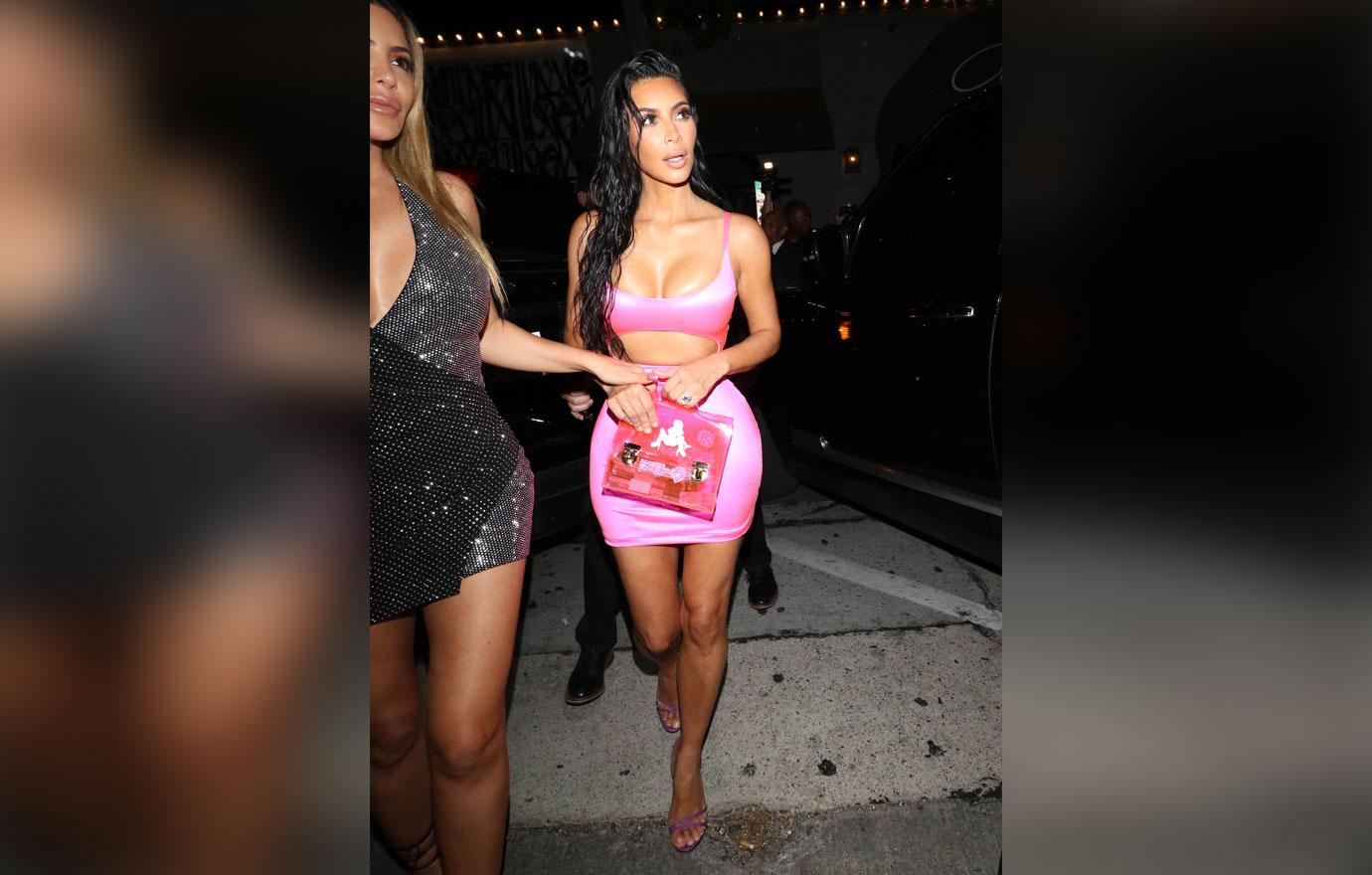 The following month, Kim Kardashian was out and about when a media outlet commented that the reality star was having a "bad skin day." After catching wind of the headline, Kim, 39, set the record straight. "It's psoriasis all over my face," she wrote.
Article continues below advertisement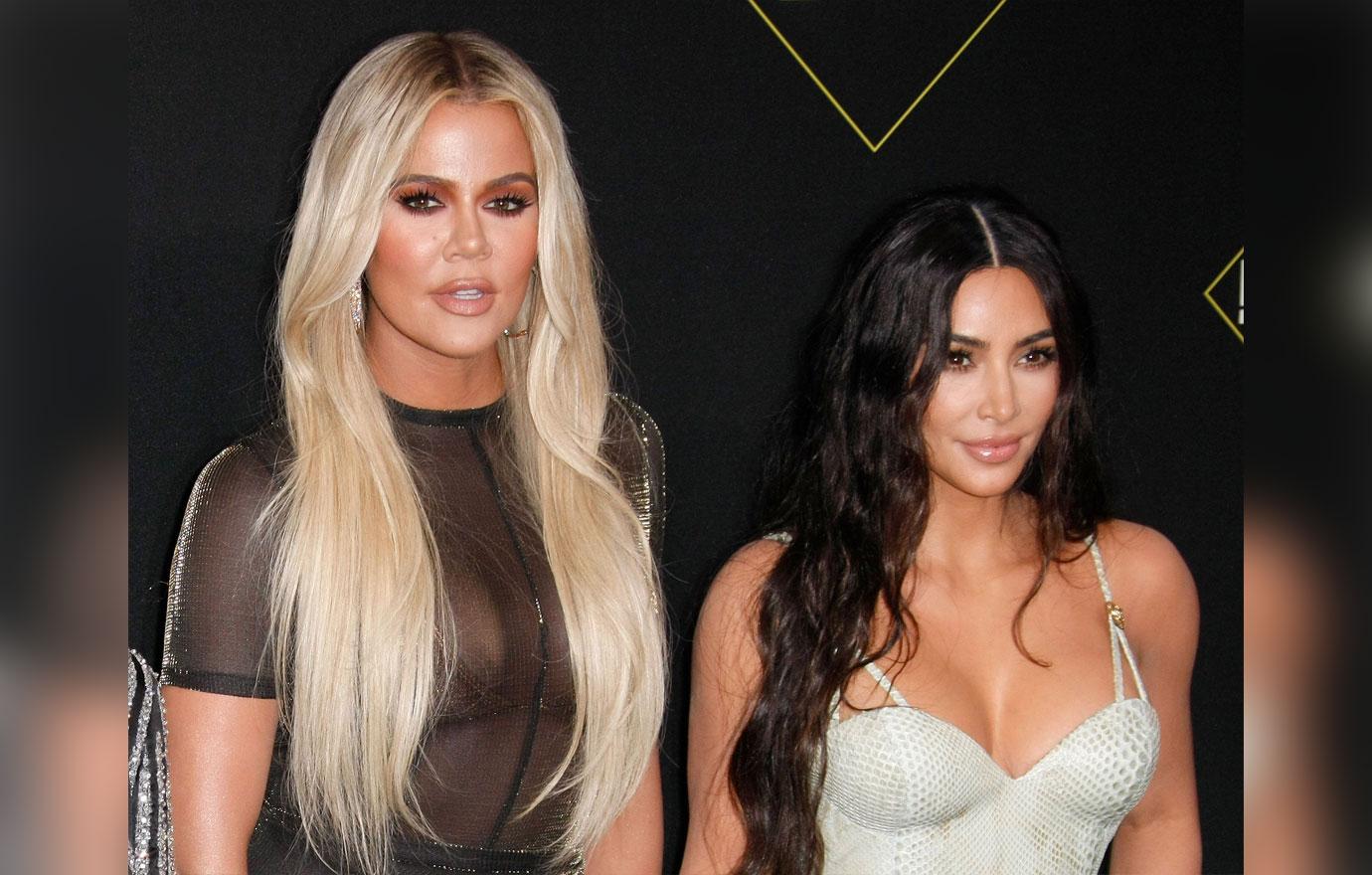 Shortly after Tristan Thompson's cheating scandal with Jordyn Woods in February 2019, Khloé Kardashian returned to work. "If someone cheats on you publicly. Y'all going outside the next day?" a fan questioned. Later, Kim came to her 35-year-old sister's defense. "Would you prefer she lose the money too? A single mom has to work too boo! This was a professional commitment planned far in advance and you better believe she is not waiting on anyone to pay her bills or provide for her daughter. PERDIODT," she wrote.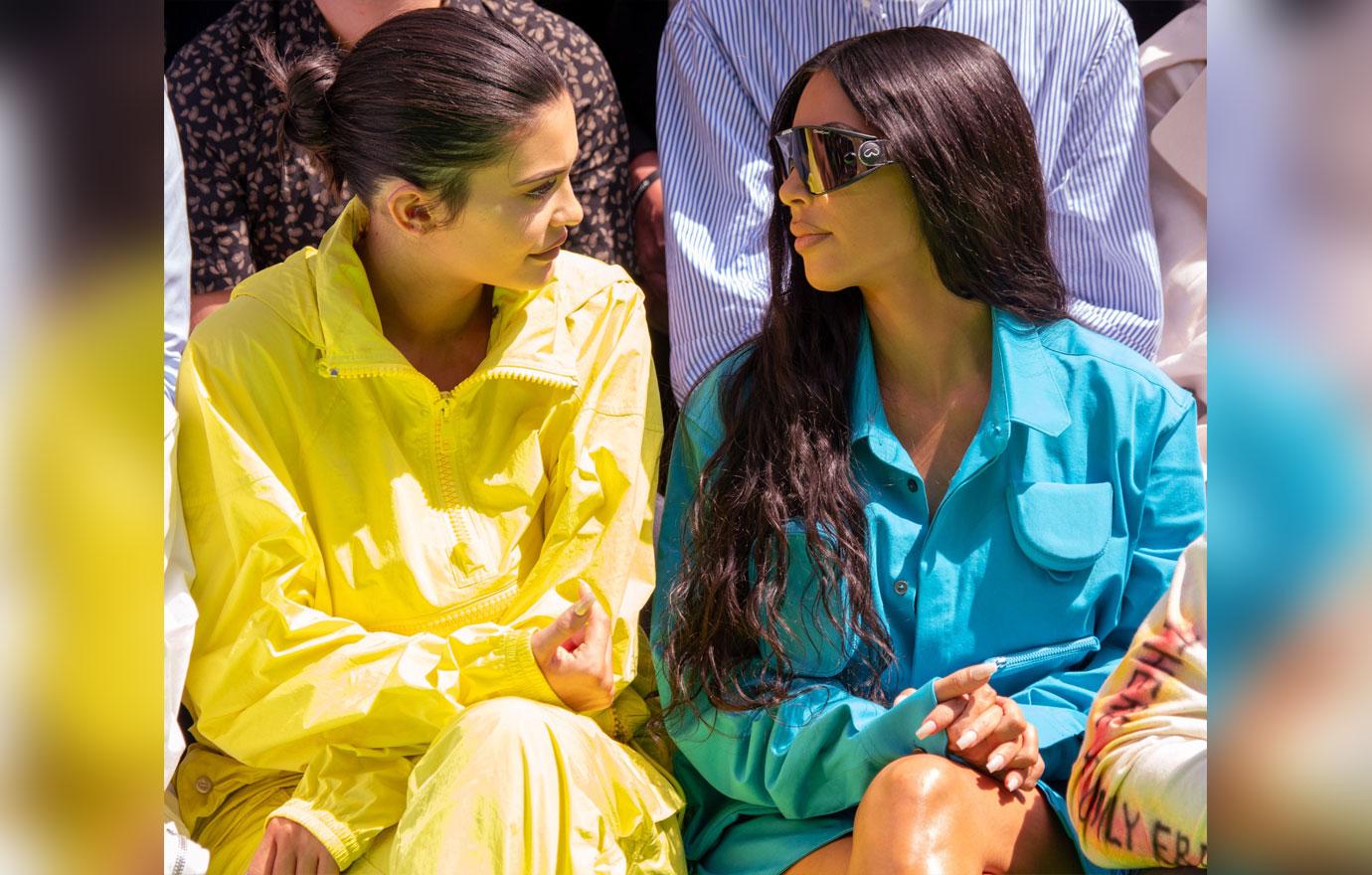 The KKW Beauty creator didn't shy away from expressing how she felt following Jordyn's betrayal to the family. On an episode of KUWTK, Kim clapped back at the entire situation while speaking to her youngest sister on the phone. "Kylie, Jordyn provides for her whole family off of what you have given her," she snapped.
Article continues below advertisement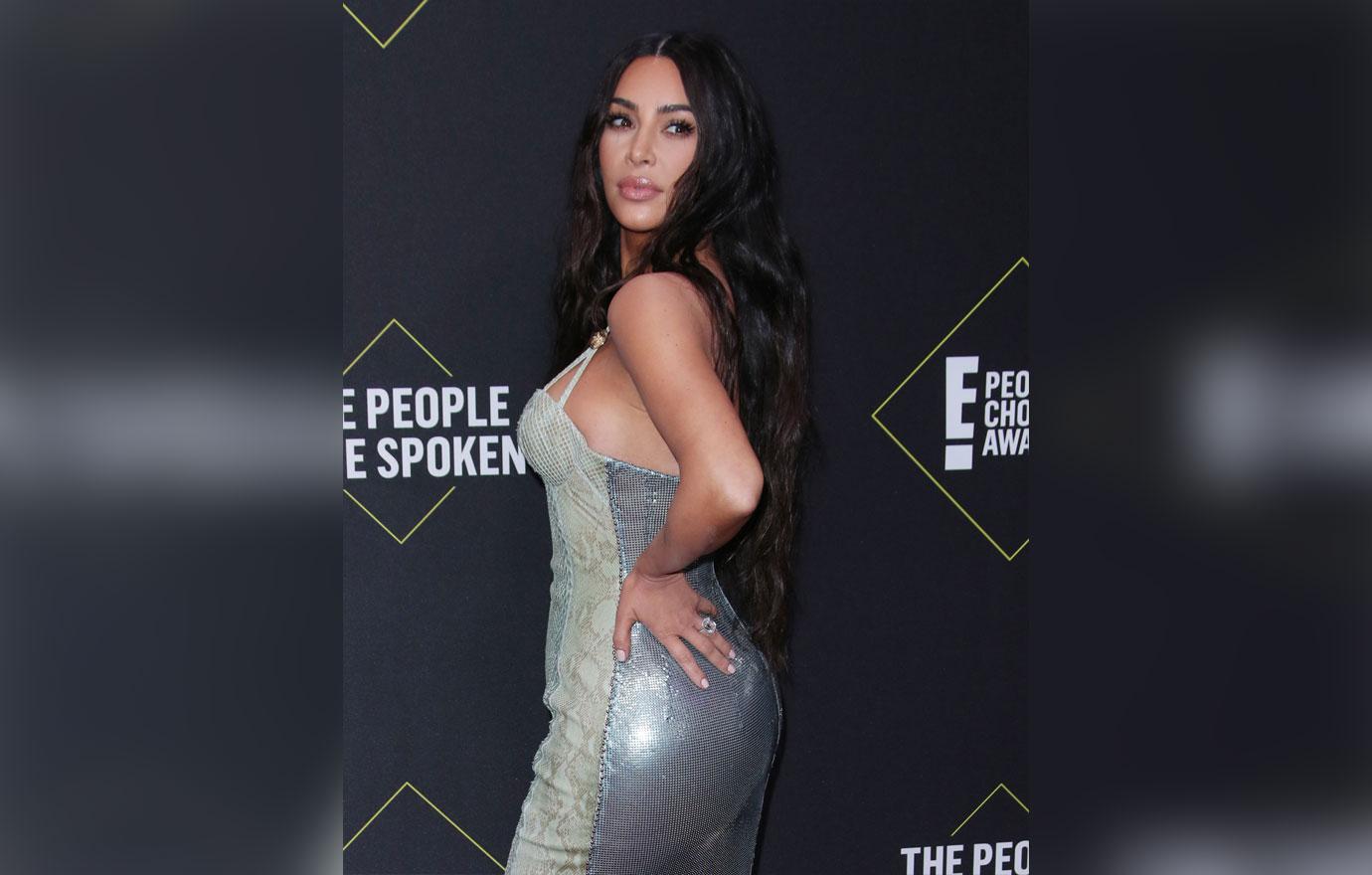 After announcing her plans to become a lawyer, Kim addressed haters who accused her of using her money to get into her law program. "I've seen some comments from people who are saying it's my privilege or my money that got me here, but that's not the case. One person actually said I should 'stay in my lane.' I want people to understand that there is nothing that should limit your pursuit of your dreams, and the accomplishment of new goals. You can create your own lanes, just as I am," she said.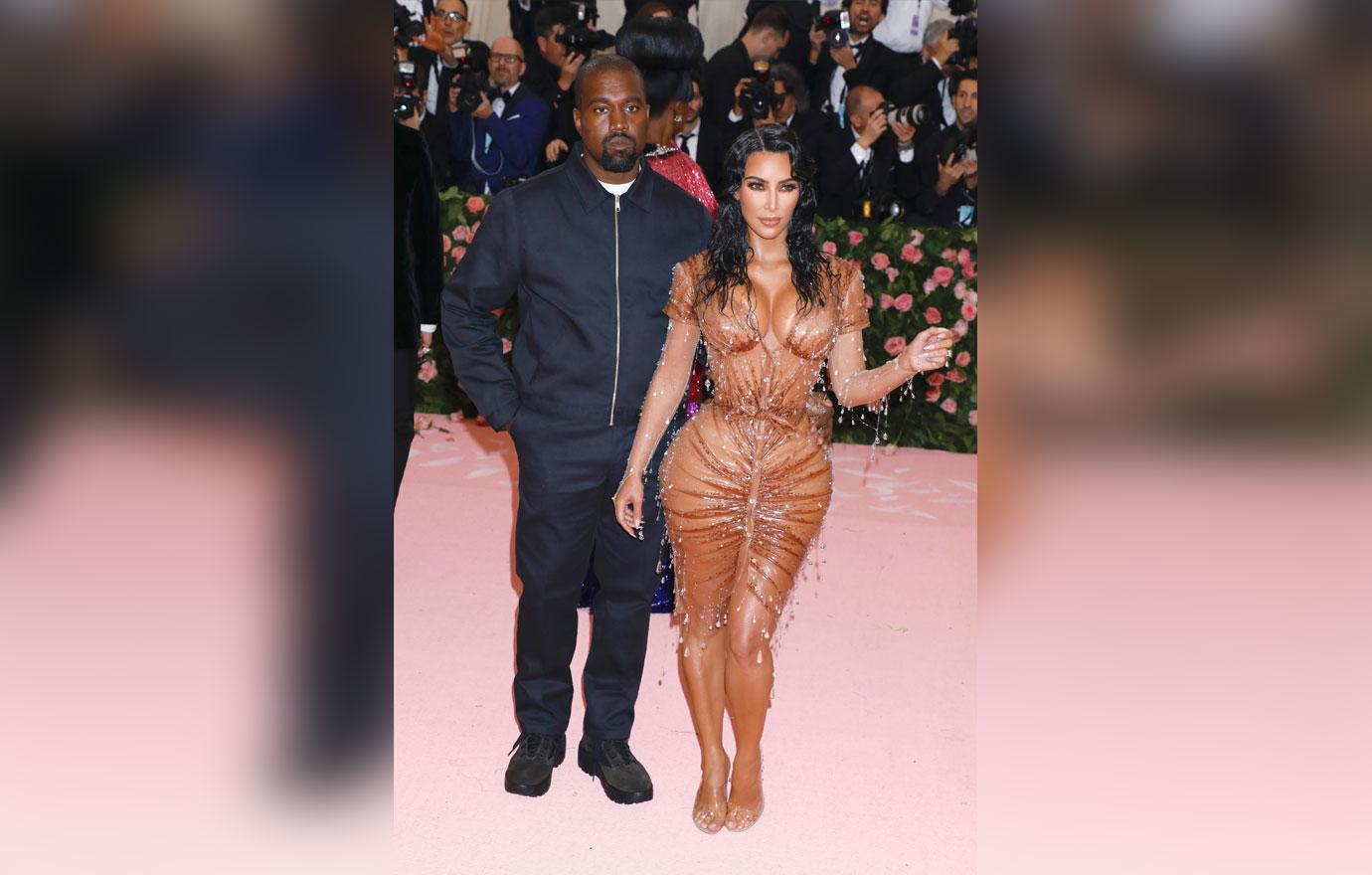 For the Met Gala 2019, Kanye West pointed out that his wife's dress was too sexy for his liking. For her response, Kim argued that she and her husband, 42, are in two different head spaces. "So the night before the Met, you're gonna come in here and say that you're not into a corset bust? I don't need any more negative energy for you to now say that you're not into me in a tight dress." She continued, "And just because you're on a journey and you're on a transformation doesn't mean that I'm in the same spot with you."
Article continues below advertisement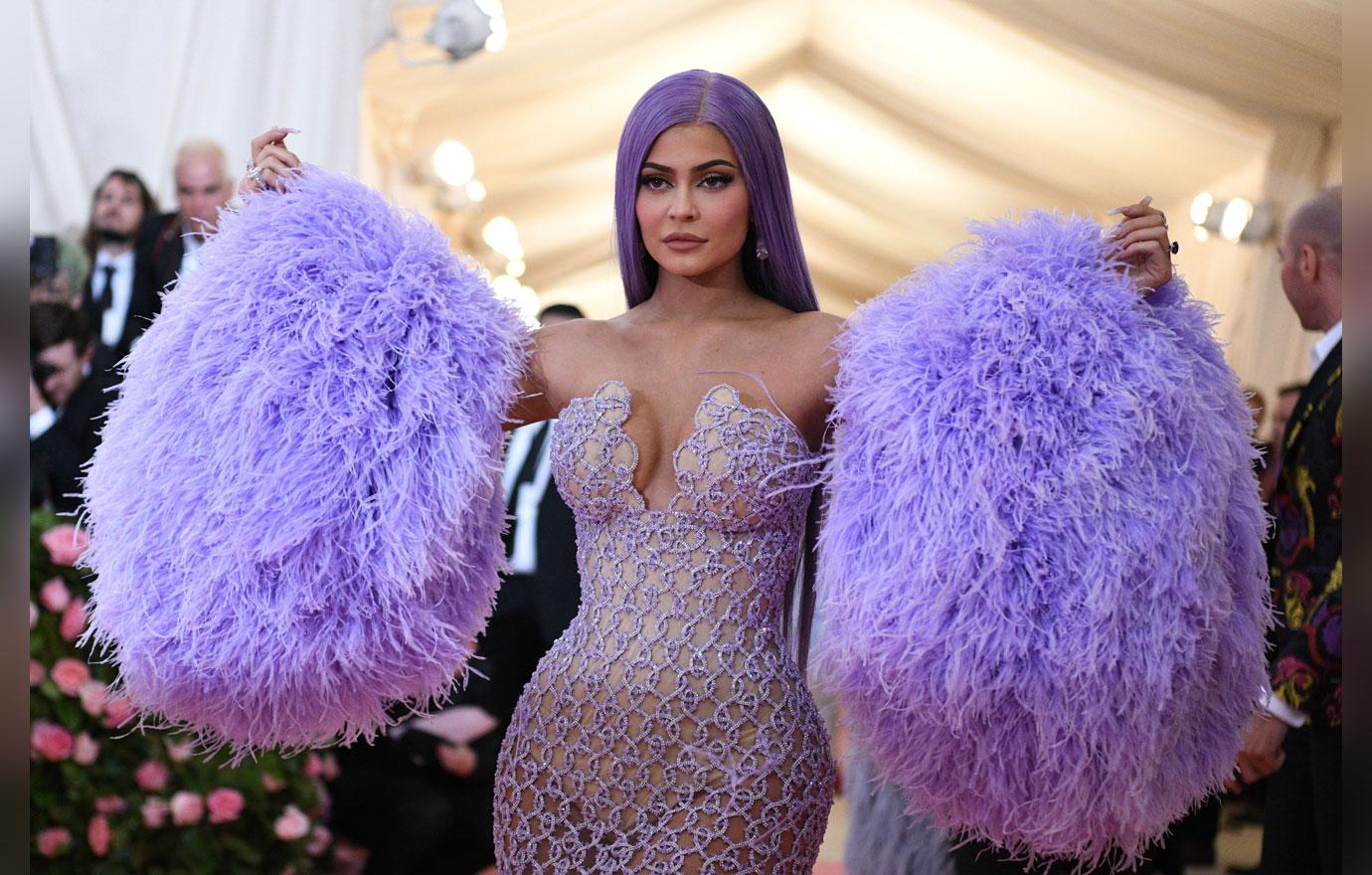 Kylie addressed Alex Rodriguez after he said that she allegedly bragged about being rich at the annual fashion event. "Umm no I didn't," she wrote to Twitter in reference to the 44-year-old athlete's accusation. "We only spoke about Game Of Thrones." Later on, A-Rod admitted that his memory didn't serve him correctly. "OMG that's right @KylieJenner!! It was me talking about you and your makeup line and how much my girls love you," he wrote to Twitter.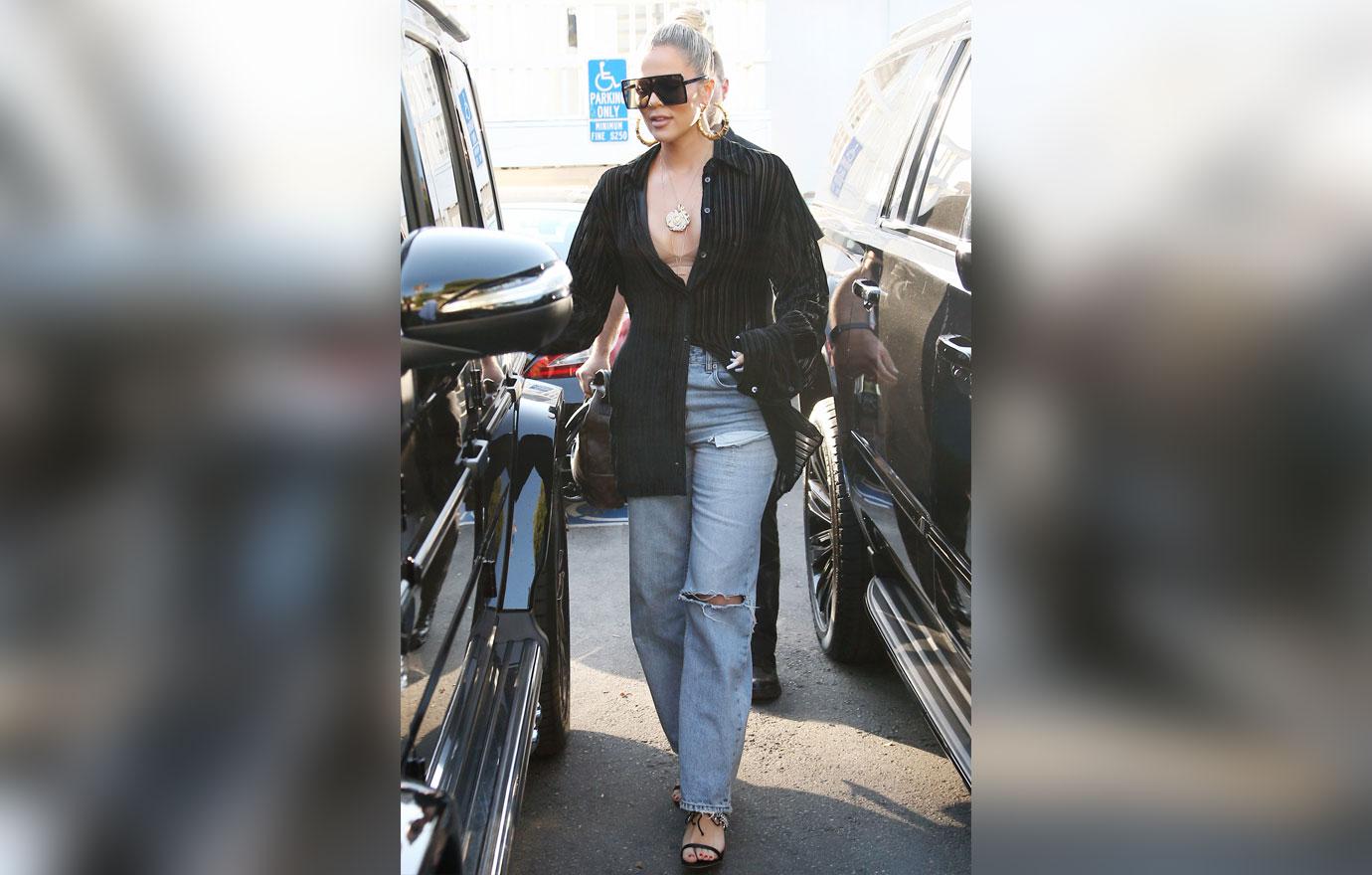 Back in May 2019, Khloé faced backlash from mommy shamers. One user pointed out that the Good American CEO is photographed with her nanny often. "Khloe acts like she can't go anywhere without her nanny," one person commented. "Nanny is in every pic and place she goes. She can mother on her own, we all do it! What a joke. She literally can't go to the market, a party, or lunch without her nanny Wtf." , "I can go anywhere and everywhere with whom I choose to. I choose to treat everybody like family that is in my house. I choose to invite whoever wants to come to fun outings. We all love and enjoy the farmers market and it's so fun to go places and create memories together. I hope you have a happy and blessed day. I also hope that you are very kind to the ones that are kind to you. The ones that are not, probably need your kindness even more."
Article continues below advertisement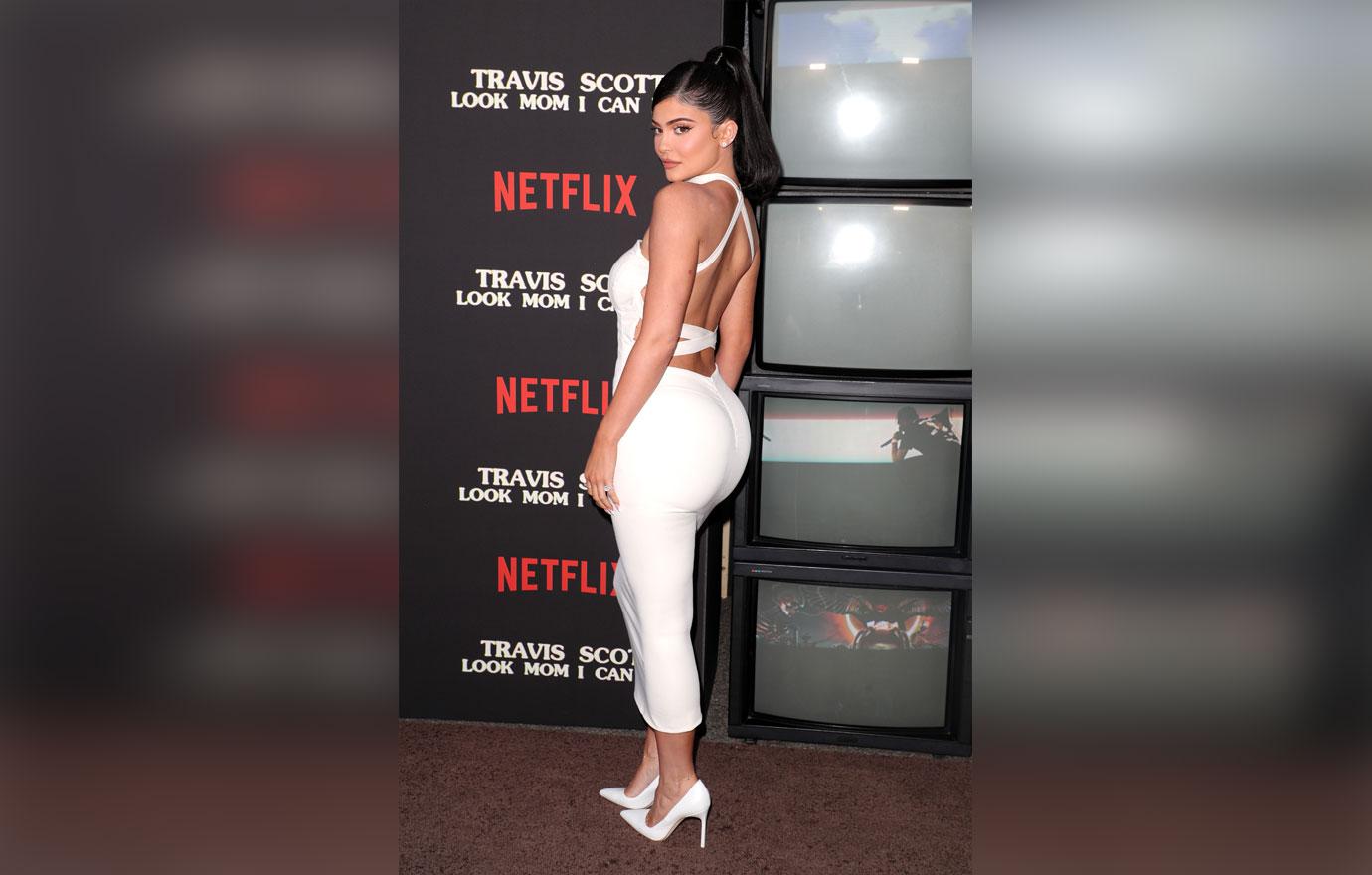 While promoting Kylie Skin, Kylie shared a video of herself cleaning her face. Several viewers pointed out that Kylie had makeup residue on her towel after wiping her "clean face." Nonetheless, Kim stepped in to defend her sister. "What else do you want her to do in 10 seconds?" she said in reference to her sister's short video. "I would have done the same exact thing....So, guys, what is the big deal here with a 10-second video? That's all she's got."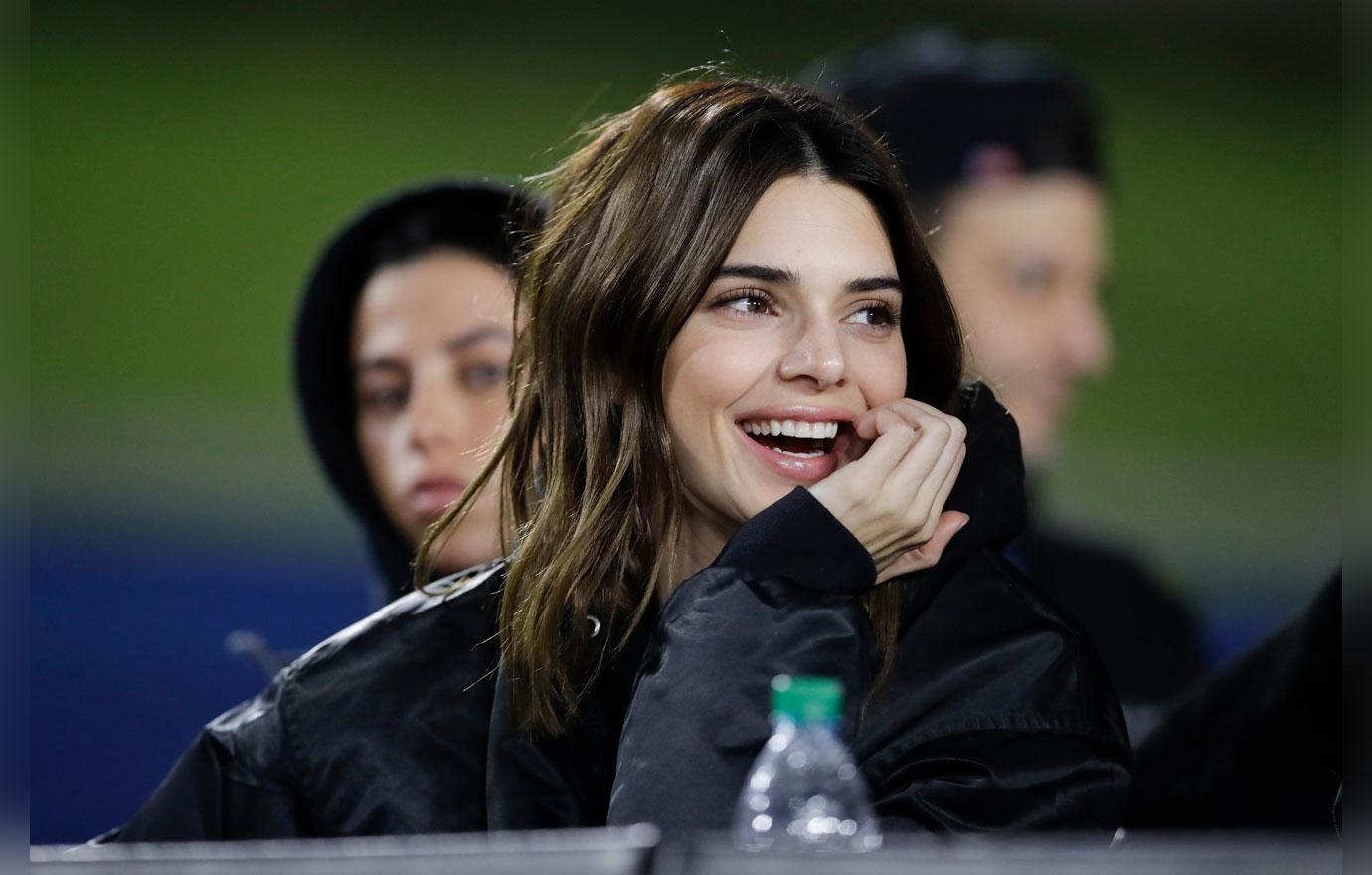 In July 2019, Kendall Jenner was accused of dating five NBA stars by a random social media account. The account captioned the post, "Starring 5 of NBA Players Kendall Jenner dated." Shortly after, the 24-year-old quickly stated her truth. "2 out of 5 accurate, thanks," she said in reference to her past relationship with Blake Griffin and on-and-off again beau Ben Simmons.
Article continues below advertisement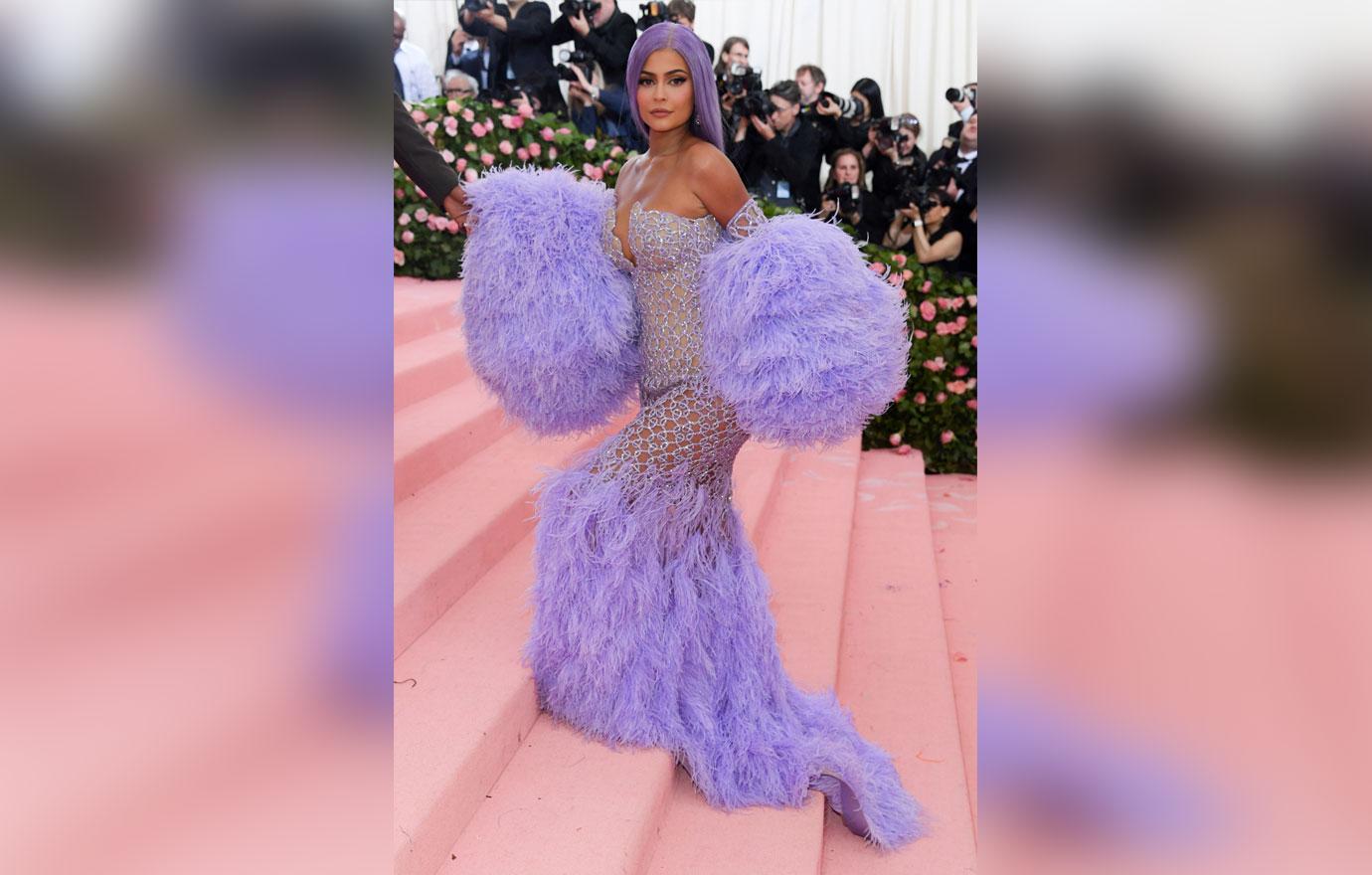 While on vacation in July 2019, Kylie shared a nude photo of herself. An influencer, Amanda Ensing, hinted that Kylie stole her photo idea. "This photo looks awfully familiar," Amanda, 28, wrote in which she hinted at an old photo she uploaded to Instagram. Using her big sister's words as inspiration, Kylie commented, "From the words of Kim K ur not on my mood board but I did get my inspo off of Pinterest."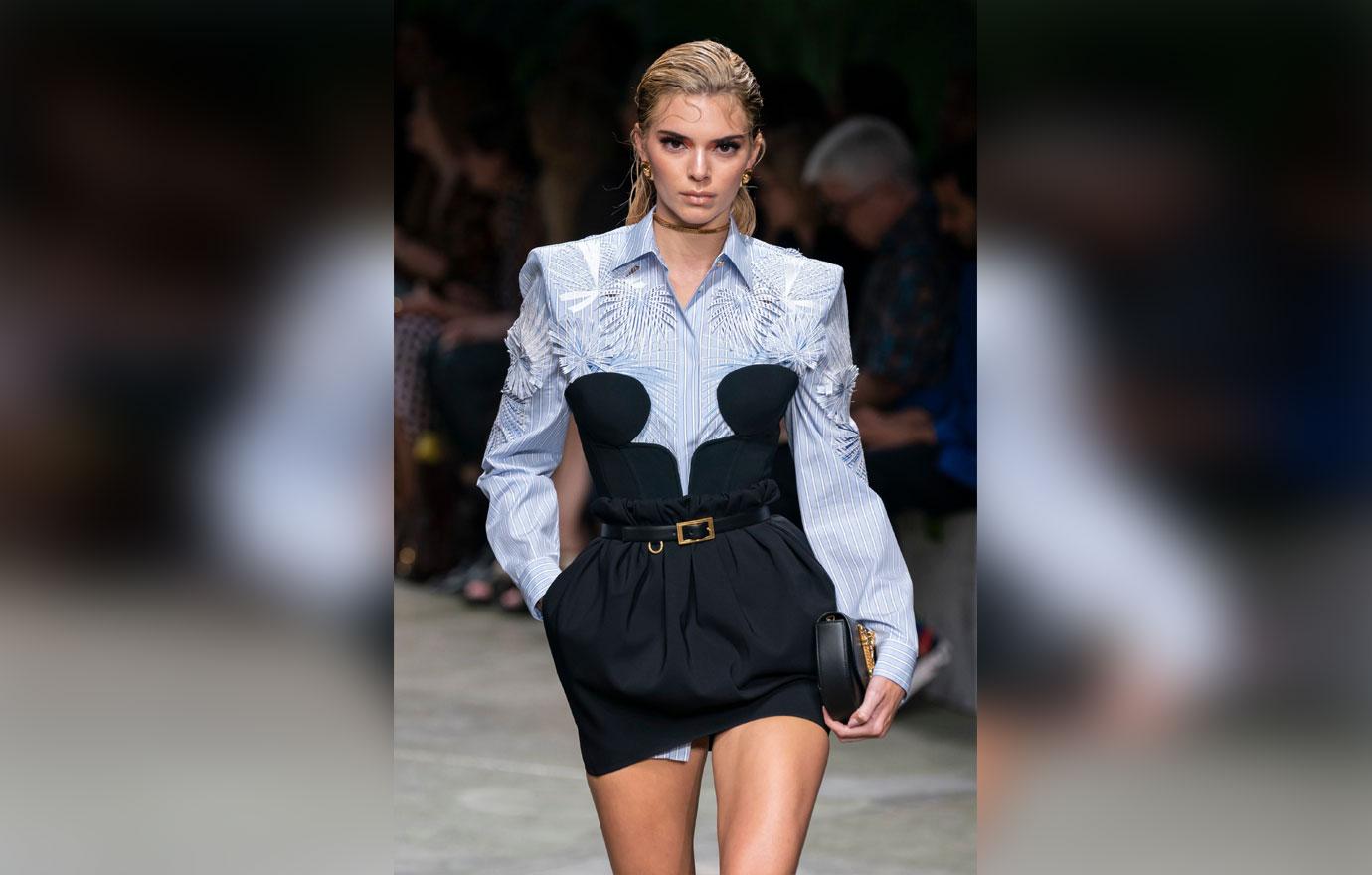 For fashion week in September 2019, the supermodel debuted her blonde hair. One fan pointed out that Kendall looked similar to Khloé with her new hairdo. "I mean now she looks exactly like me #TwistedSisters," Khloé wrote on Twitter. Jokingly, Kendall savagely responded to the mother of one. "You wish b***h," she wrote.
Article continues below advertisement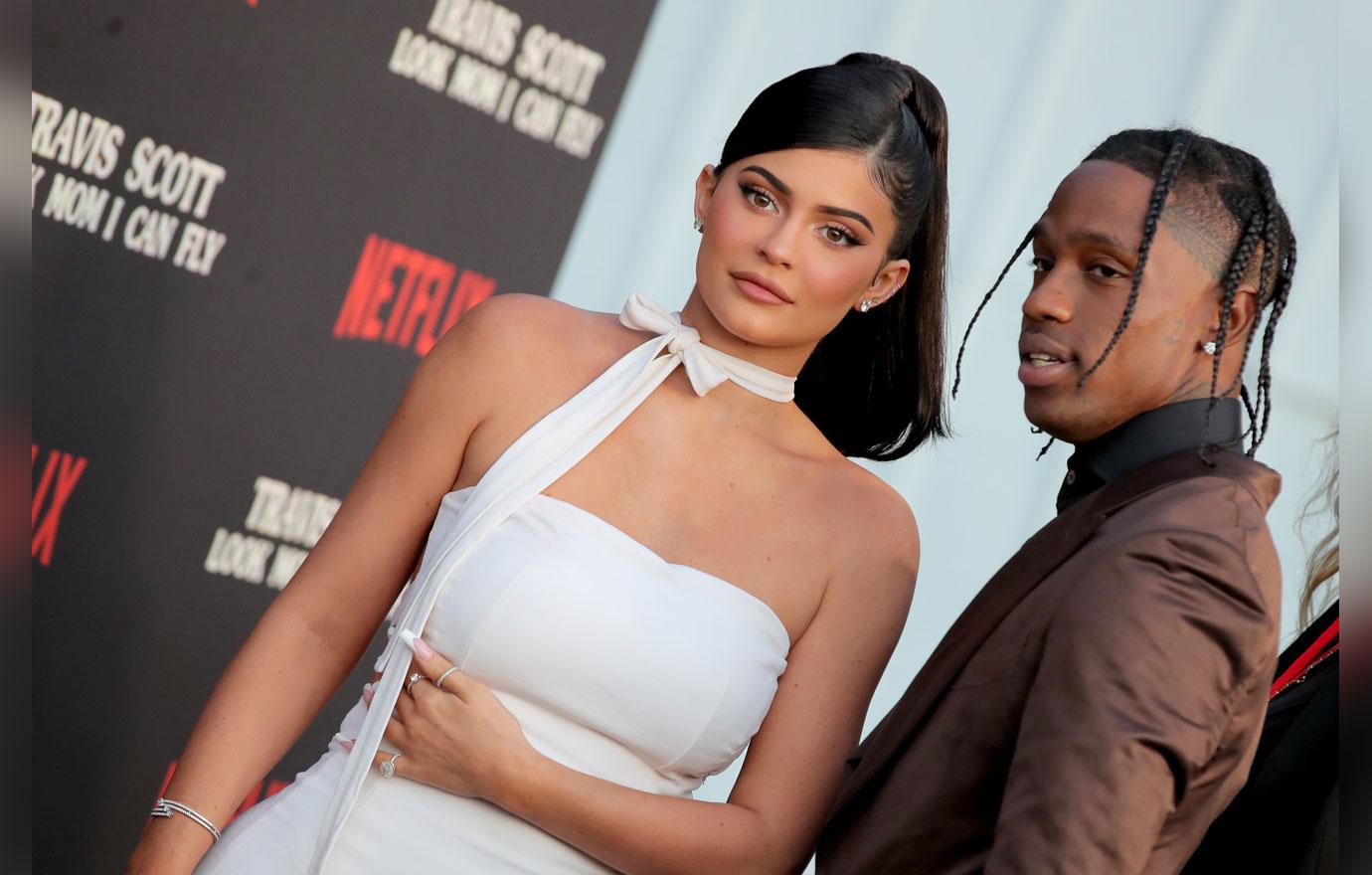 In October 2019, Kylie announced her split with Travis Scott. A few days later, she was spotted at Tyga's studio. Internet trolls accused the mother of one of trying to reconnect with her ex-boyfriend. "The internet makes everything 100 times more dramatic than what it really is," she wrote as her clap back. "There was no "2am date with Tyga. You see me drop two of my friends off at a studio that he happened to be at."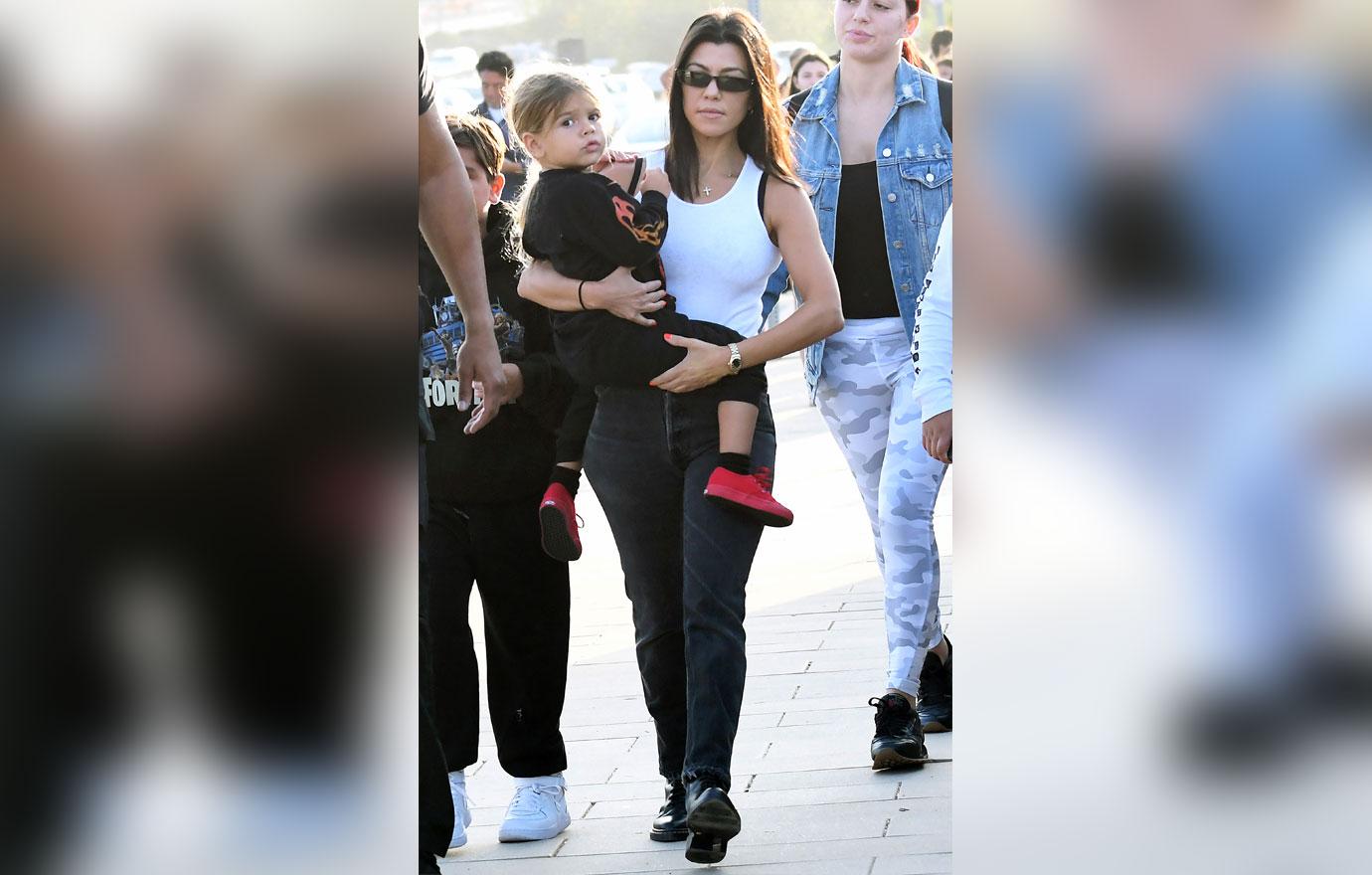 That same month, Kourtney fired back at a troll who suggested that she cut her son Reign's hair. "She really needs to not worry about kids that aren't her own," Kourtney wrote as her response. "He is a happy boy."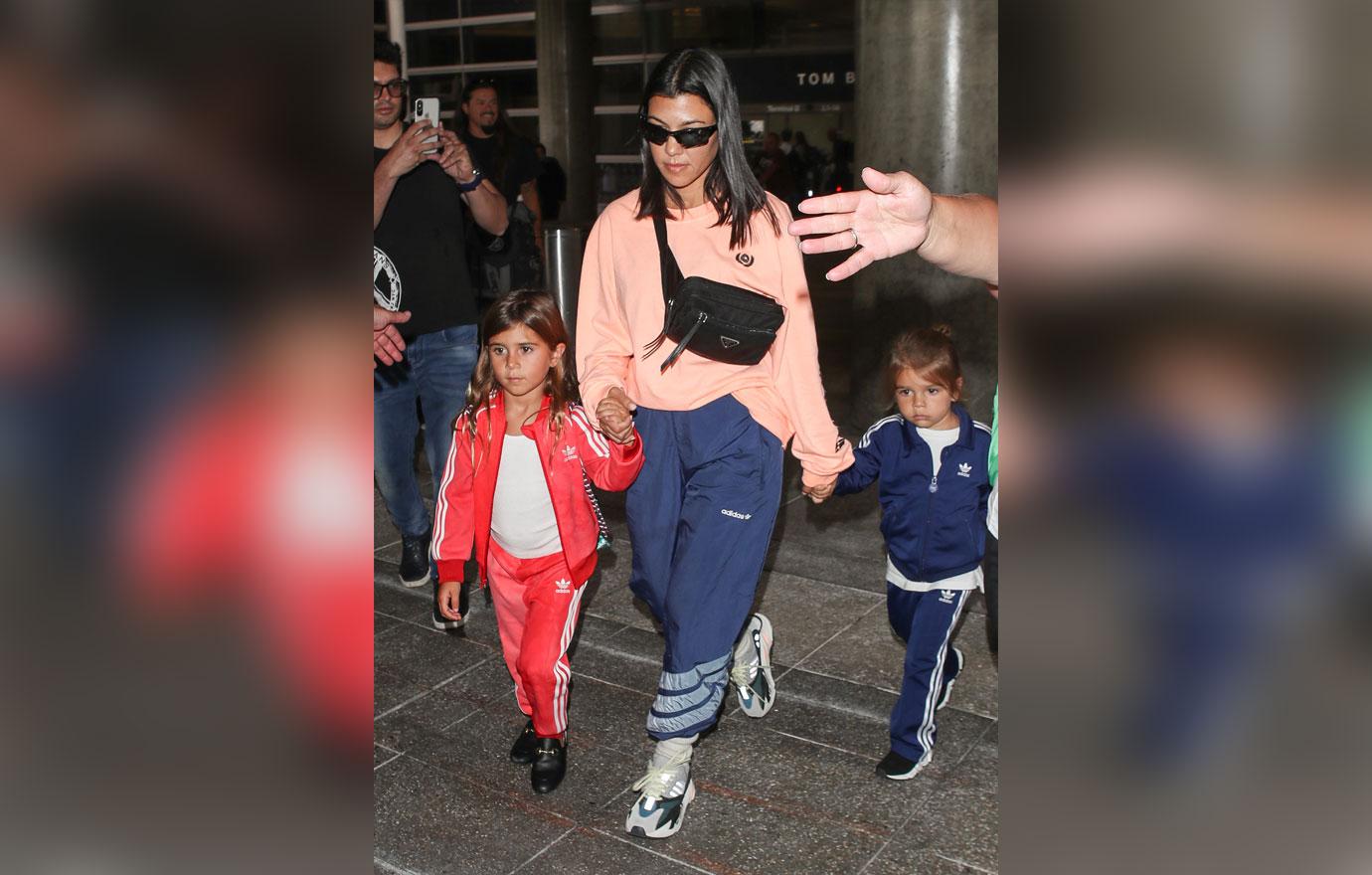 Earlier this year, Kourtney took her kids on a vacation to Finland. An Instagram user accused the Poosh creator of taking her kids away from school. One fan argued that the trip took place during spring break to which Kourtney added, "Exactly, it was spring break, but traveling can be educational too."
What do you think of the KarJenner's responses this year? Sound off in the comments below!