PHOTOS
Leah Messer Spends Ali And Aleeah's Birthday With Wine While The Twins Celebrate With Corey Simms!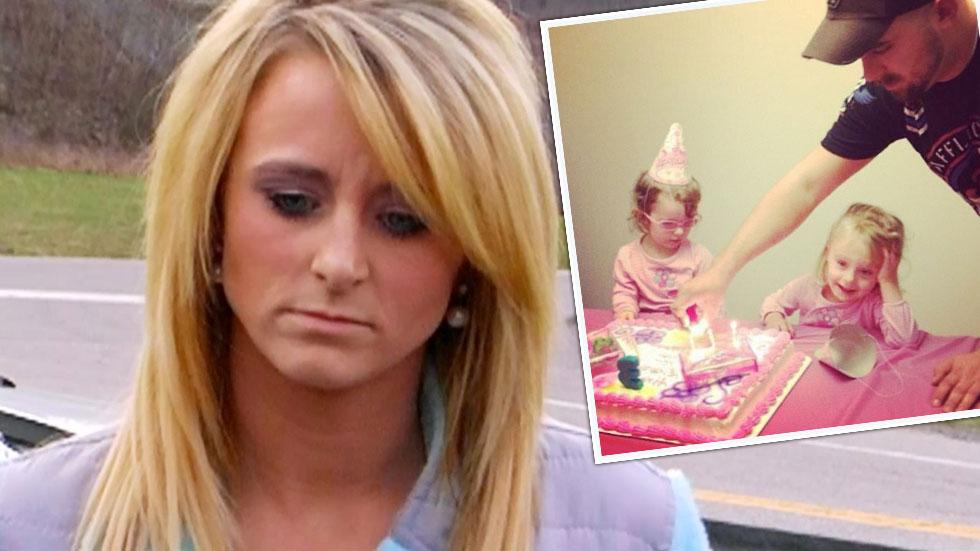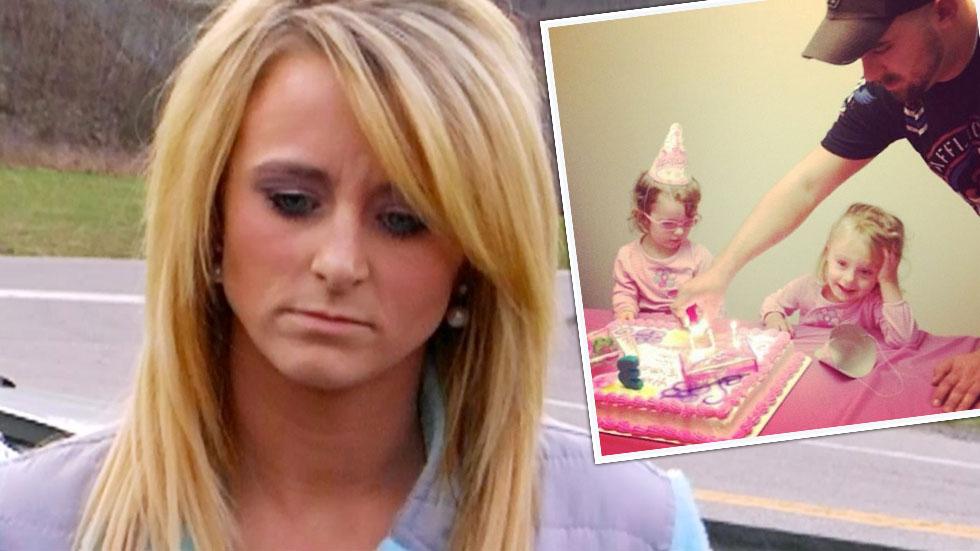 Happy birthday, Ali and Aleeah! Leah Messer and Corey Simms' aww-dorable twin daughters turned 6 years old on December 16. But just because the girls were with their father on the big day doesn't mean Leah didn't celebrate!
Article continues below advertisement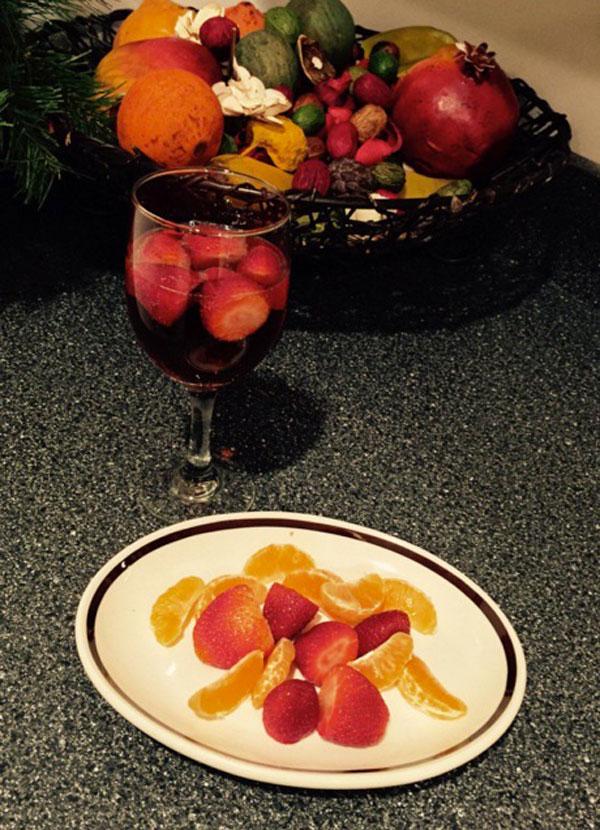 "Mommy's night time snack #wine #fruit," the Teen Mom 2 star captioned a photo of wine with strawberries and orange slices.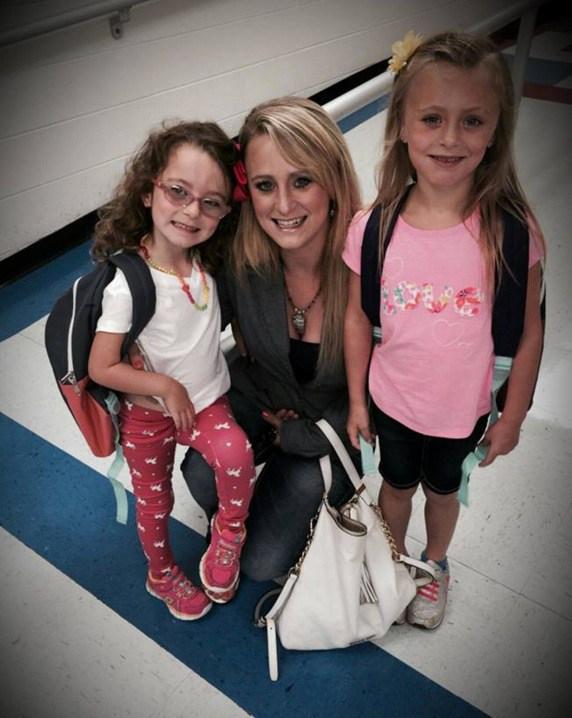 In addition to indulging in wine to celebrate the milestone, Leah, 23, also posted a sweet message to her little ladies on Facebook. "2 of the 3 reasons I'll ALWAYS remain standing on my own two feet," she wrote alongside a photo of the twins taken weeks ago. "These precious little girls have been the reason I've held it together through it all, the good and the bad. I don't know where I would be without them! Mommy will never forget that feeling when Dr. Hunter placed you on me at 8:09 and 8:10 NOW 6 years ago. My heart for the first time skipped a beat and I knew what true love really was at that very moment! I'm so blessed to call you both my daughters. You make mommy proud each and every day!"
Article continues below advertisement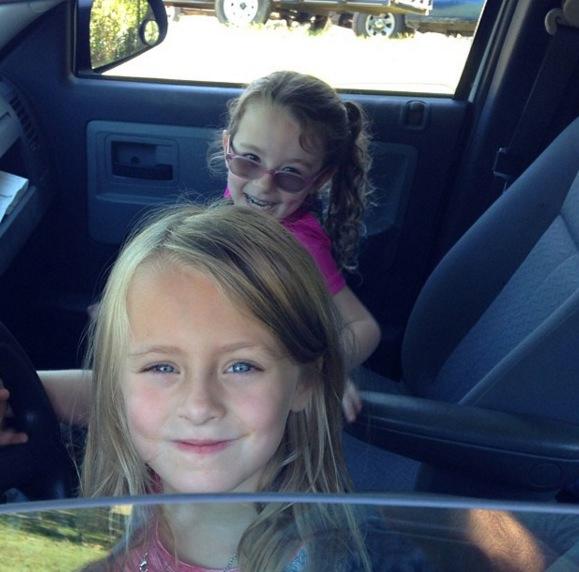 She also gave her daughters separate shoutouts. "Gracie this is for you - LOVE LOVE," she wrote, adding, "Ali this is for you- Mommy is give you all the Eskimo kisses from miles away! I love you to the moon and of course it goes to infinity and beyond. It could never possibly come back!! HAPPY BIRTHDAY!!!"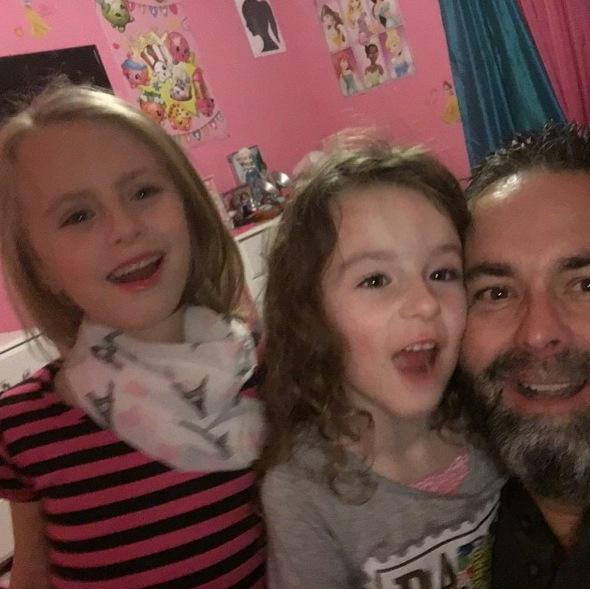 Article continues below advertisement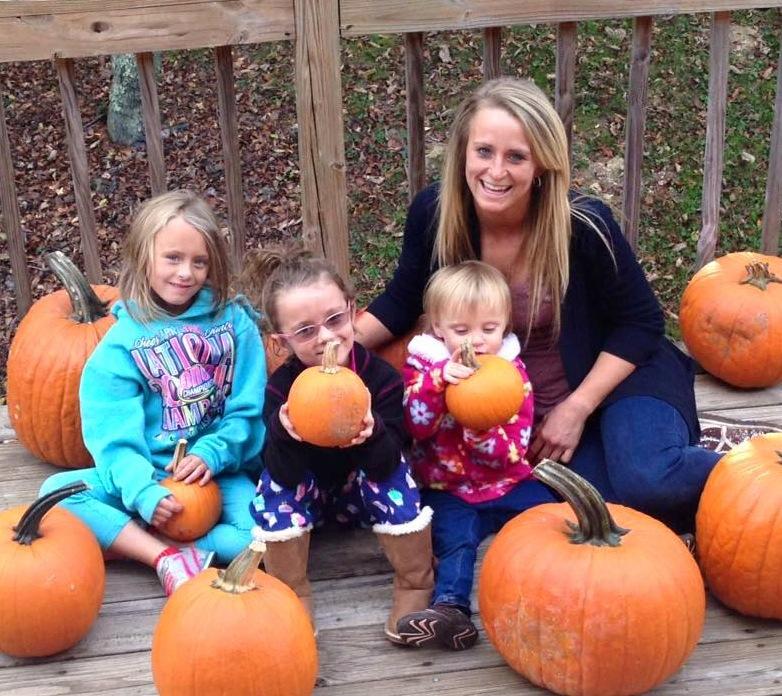 Leah lost custody of the twins to her ex-husband in October after she constantly dropped off her daughters to school late. The mother-of-three only sees Ali and Aleeah on weekends, while their father has them during the week.