PHOTOS
Nick Gordon "Volatile" And Not Sober During Dr. Phil Interview About Bobbi Kristina Brown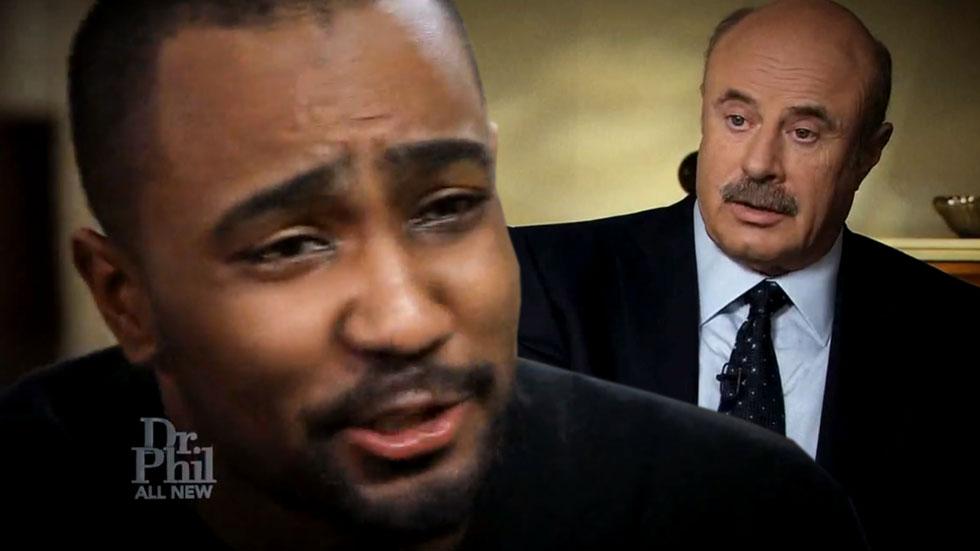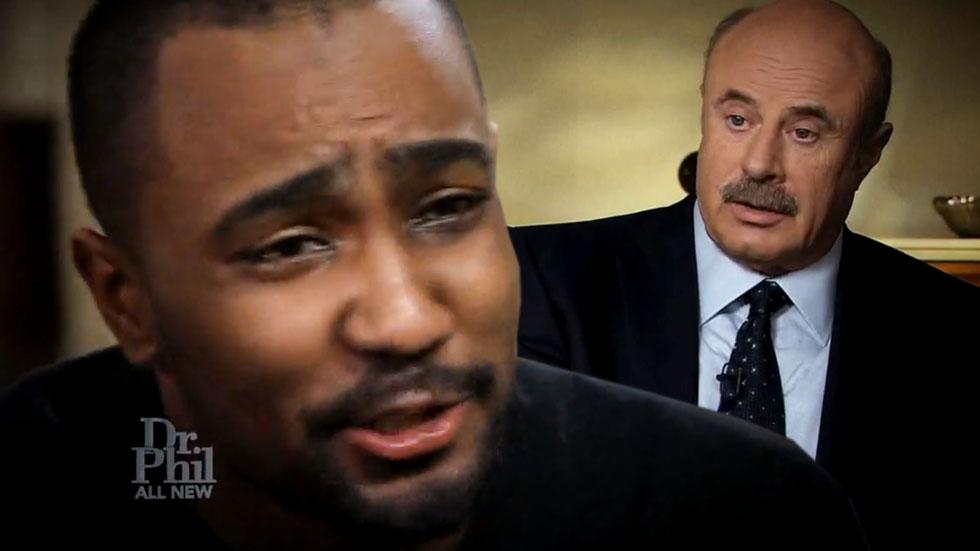 Article continues below advertisement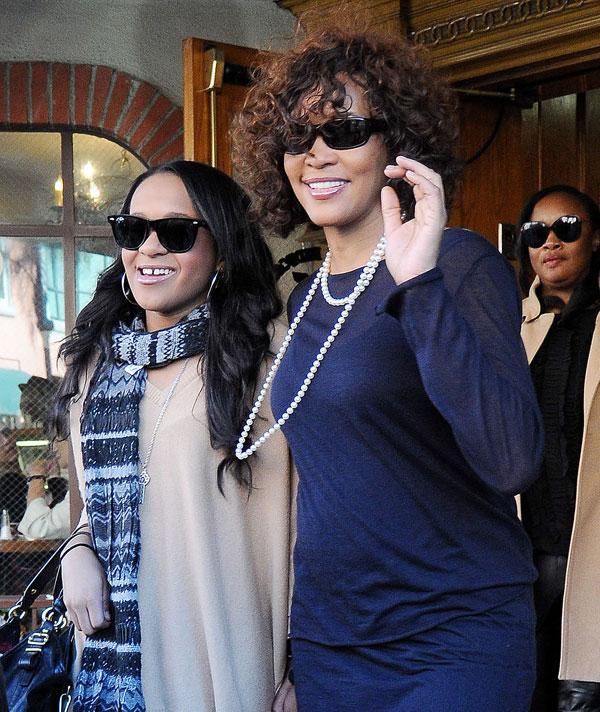 The interview was filmed on Mar. 5 in Atlanta, Georgia, with a recently released clip showing just how turbulent the sit-down was for Gordon. In the snippet, a tearful Gordon shares the pain he feels over Bobbi Kristina's hospitalization and Whitney Houston's death. He then eventually storms out of the discussion, letting McGraw know he is done talking with him.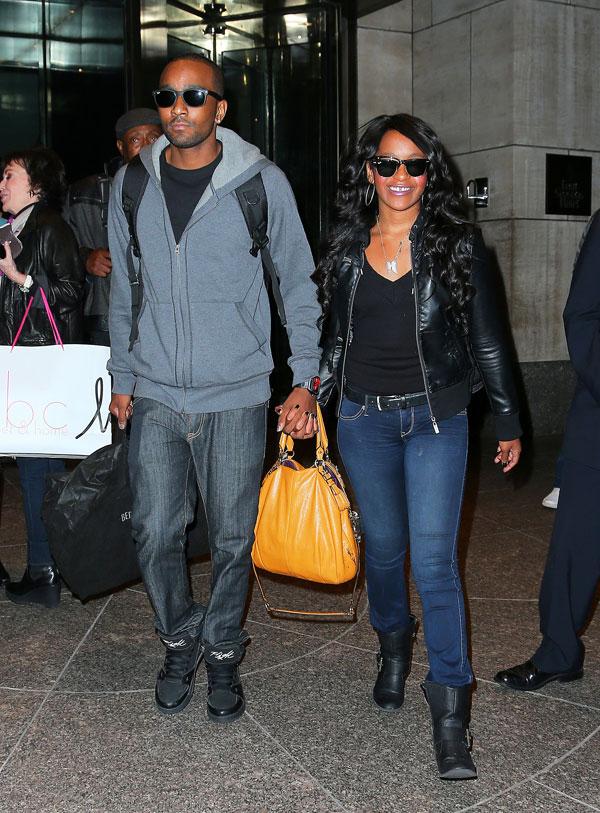 While speaking about the taping on Monday, McGraw admitted that Gordon wasn't in a positive mental state. "He said he had an enormous amount of guilt and pain" McGraw said, describing Gordon's feelings about Bobbi Kristina's dire situation.
Article continues below advertisement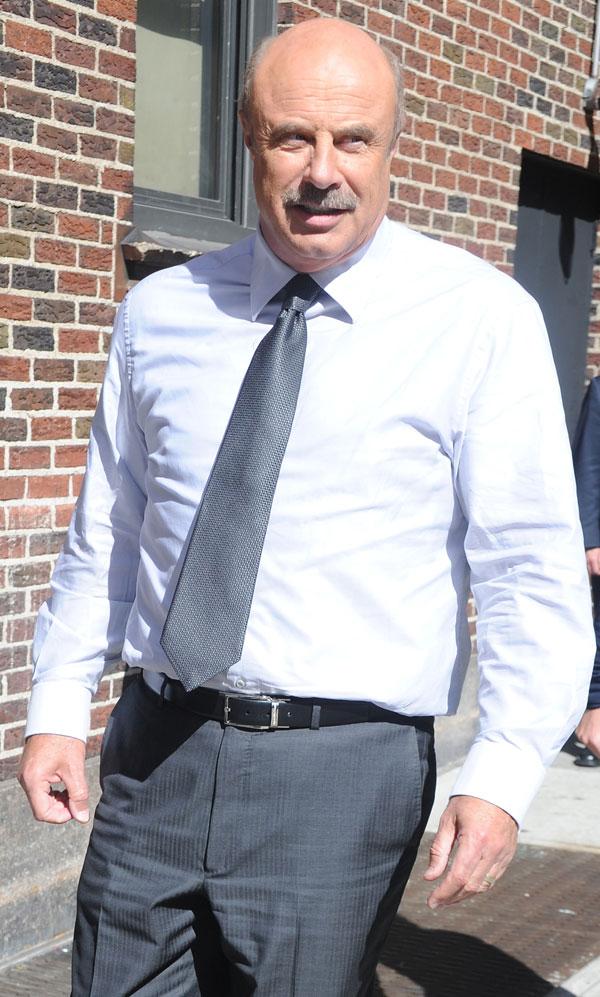 McGraw also confirmed reports that Gordon checked into a rehab facility immediately after the interview was completed. Speaking on Gordon's sobriety, McGraw revealed that he was "clearly in an altered state of consciousness. I asked him if he was sober, and he said 'No.'"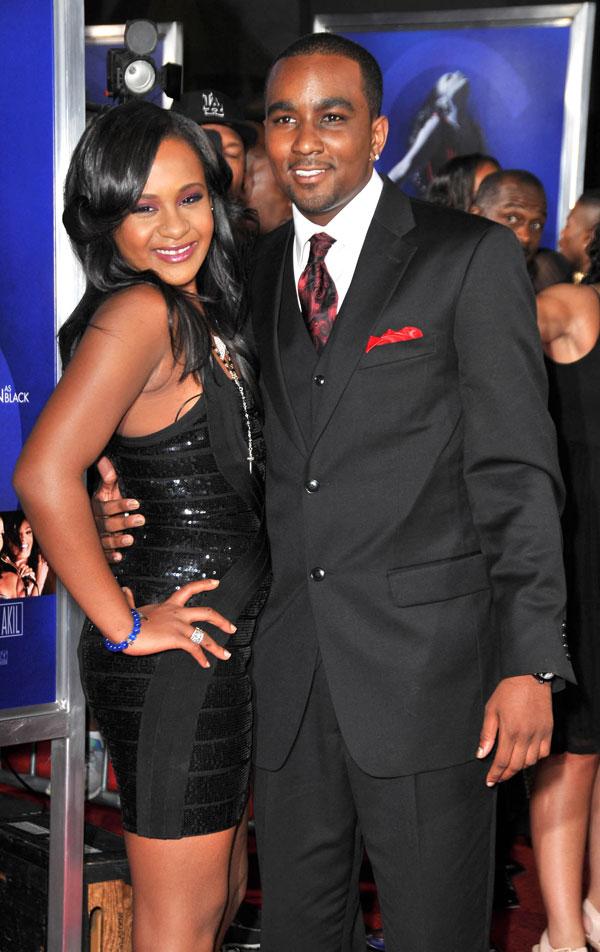 Article continues below advertisement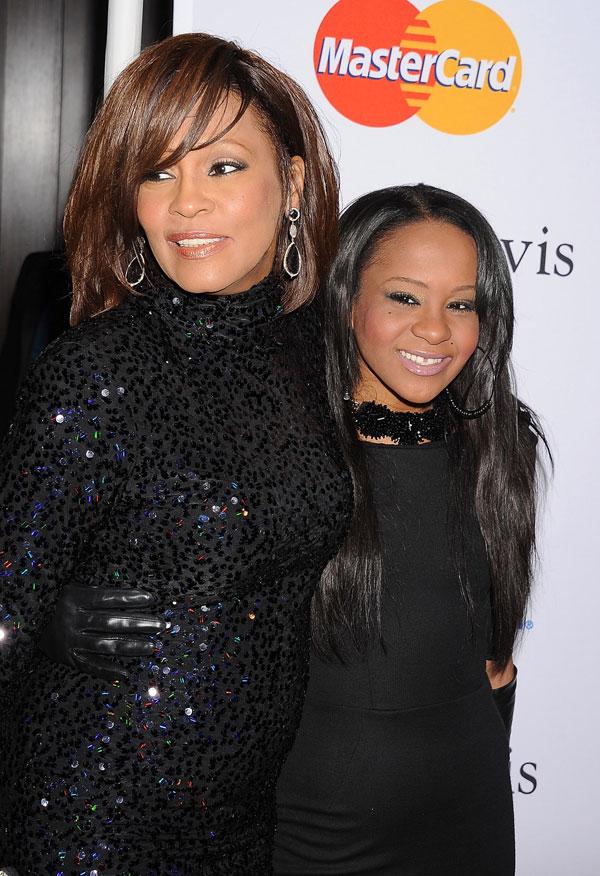 Several of Bobbi Kristina's family members have spoken out against the interview airing, including Bobbi Kristina's aunt Leolah Brown, who slammed the special on her Facebook page. "Dr. Phil, With all due respect, Nick Gordon is under investigation for the attempted murder of my niece Bobby Kristina Brown," the post said. "We have strong evidence of foul play. Until this investigation is completed by law enforcement, I would ask that you or anyone else not provide this individual a platform to spin this situation to his benefit."