PHOTOS
Who Is Alina Kabaeva? 5 Facts About Russia's 'Secret First Lady' Who Went Missing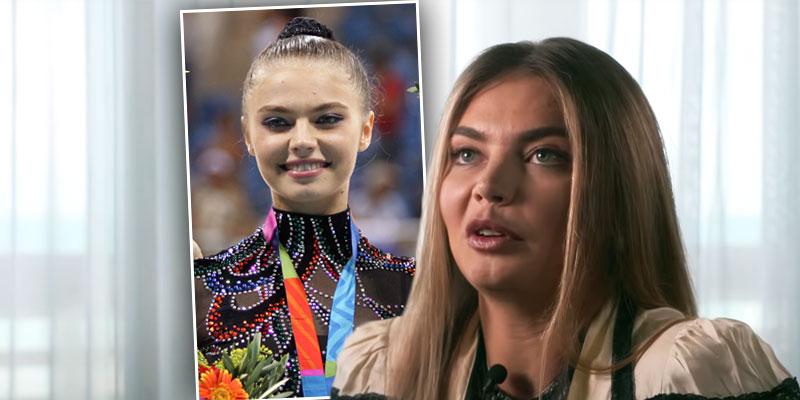 Alina Kabaeva was just a teenager when she took the gymnastics world by storm. Her agility and strength earned her praise as "the most supple woman in Russia."
In 2000 — during the height of her fame — she met a then-married Vladimir Putin, and her life changed forever.
Kabaeva retired from gymnastics in 2005 and tried out a multitude of career opportunities — singing and then modeling. For eight years she held a seat on Russia's lower level of parliament, the Duma, run under Putin's United Russia party.
Article continues below advertisement
Putin divorced his wife, Lyudmila Putina, a former flight attendant in 2013. In 2017, Kabaeva showed off what looked to be a wedding ring during a trip to Italy's Adriatic coast. However, she dodged questions about her new bling during appearances to promote the World Rhythmic Gymnastics Championships.
The now 37-year-old Olympic gold medalist mysteriously disappeared in 2018, when it was reported that she was pregnant — and Putin was supposedly the father. A friend of hers told the Daily Mail that she "vanished after giving birth to twins."
Scroll through the gallery below to learn five facts about the Olympic gold medalist.
She Is An Olympic Gold Medalist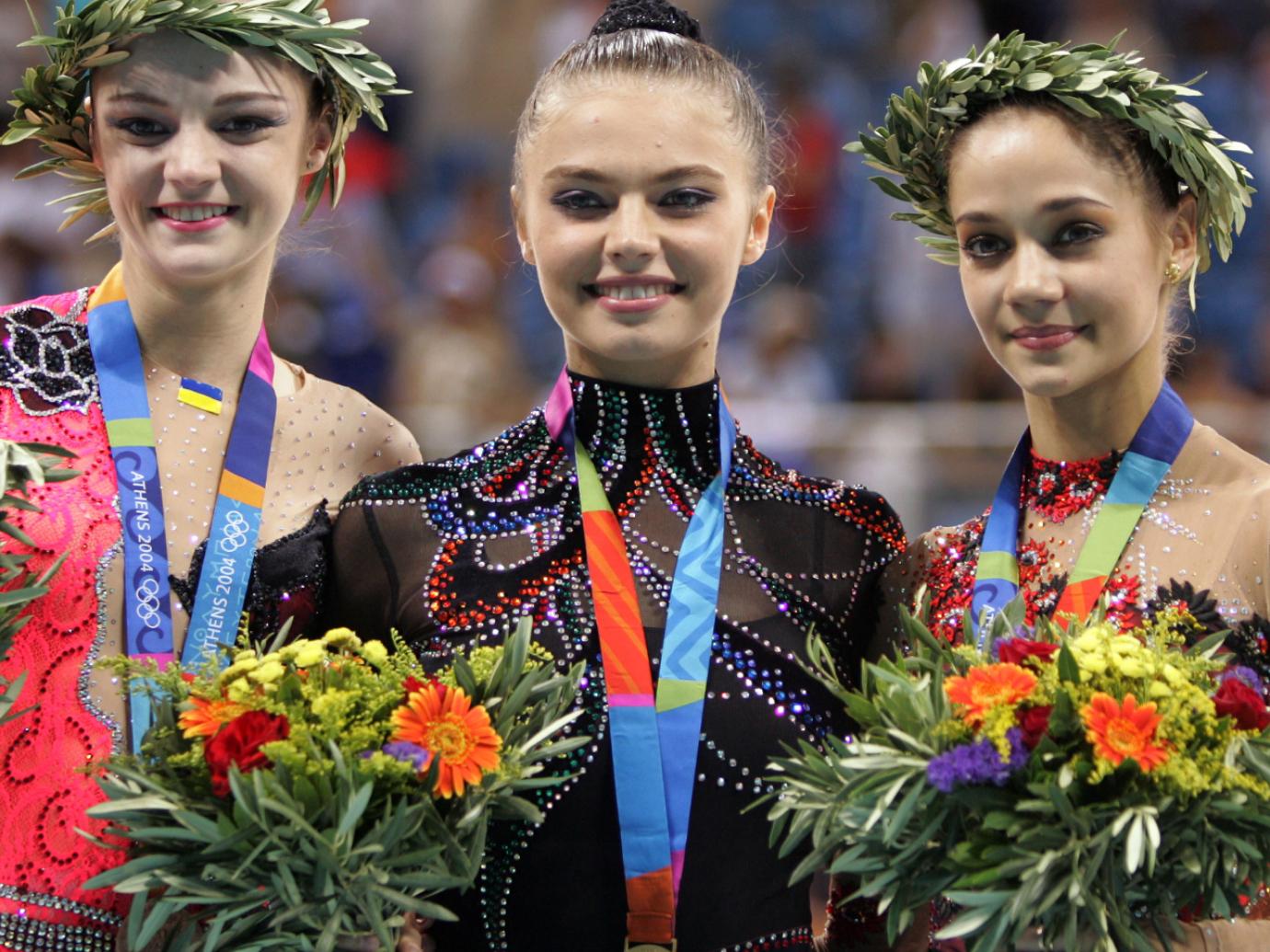 Kabeava is one of the most decorated gymnasts in rhythmic gymnastic history. She has two Olympic medals — bronze from the 2000 games and gold from the 2004 games — 14 World Championship medals and 25 European Championship medals.
Article continues below advertisement
She Is A Businesswoman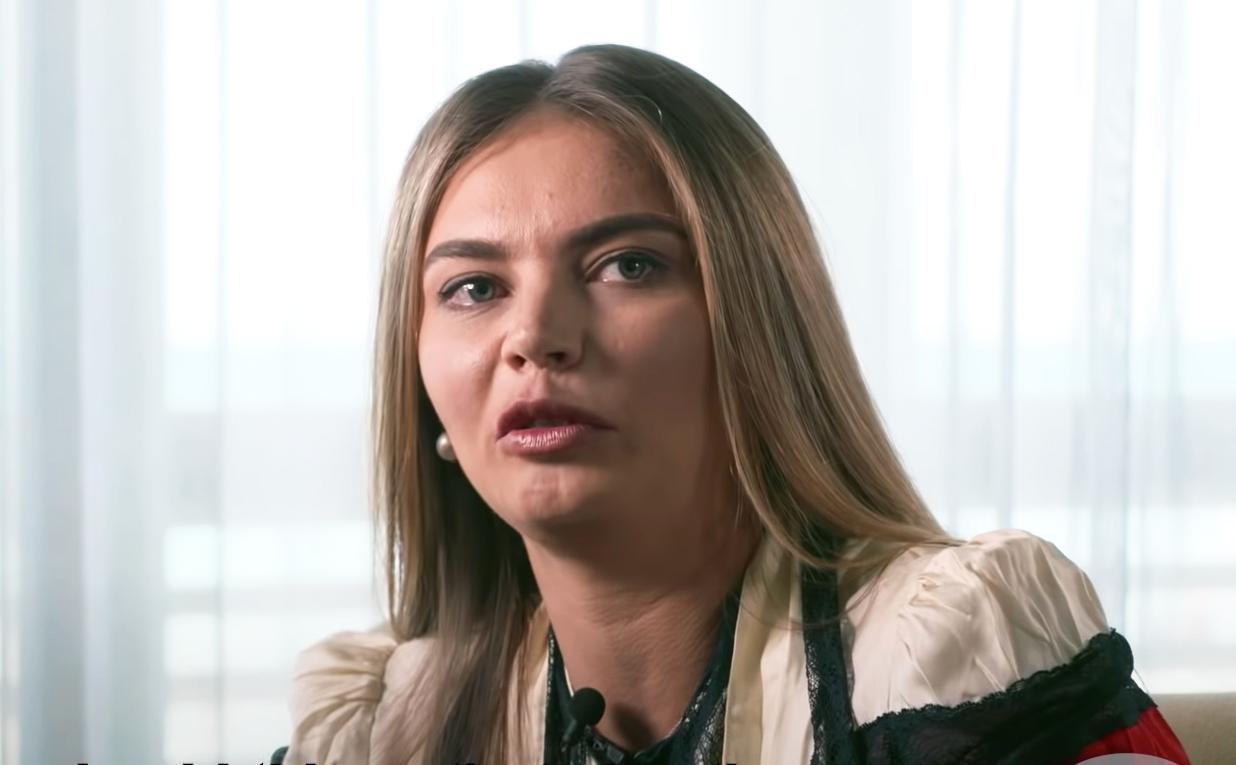 Kabaeva remains the titular head of the National Media Group, a pro-Kremlin empire of television, radio and print, which scored an exclusive contract to run Netflix's operations in Russia. It is reported that she has a fleet of luxury cars and a security team that follows her every move.
Article continues below advertisement
She Was A Model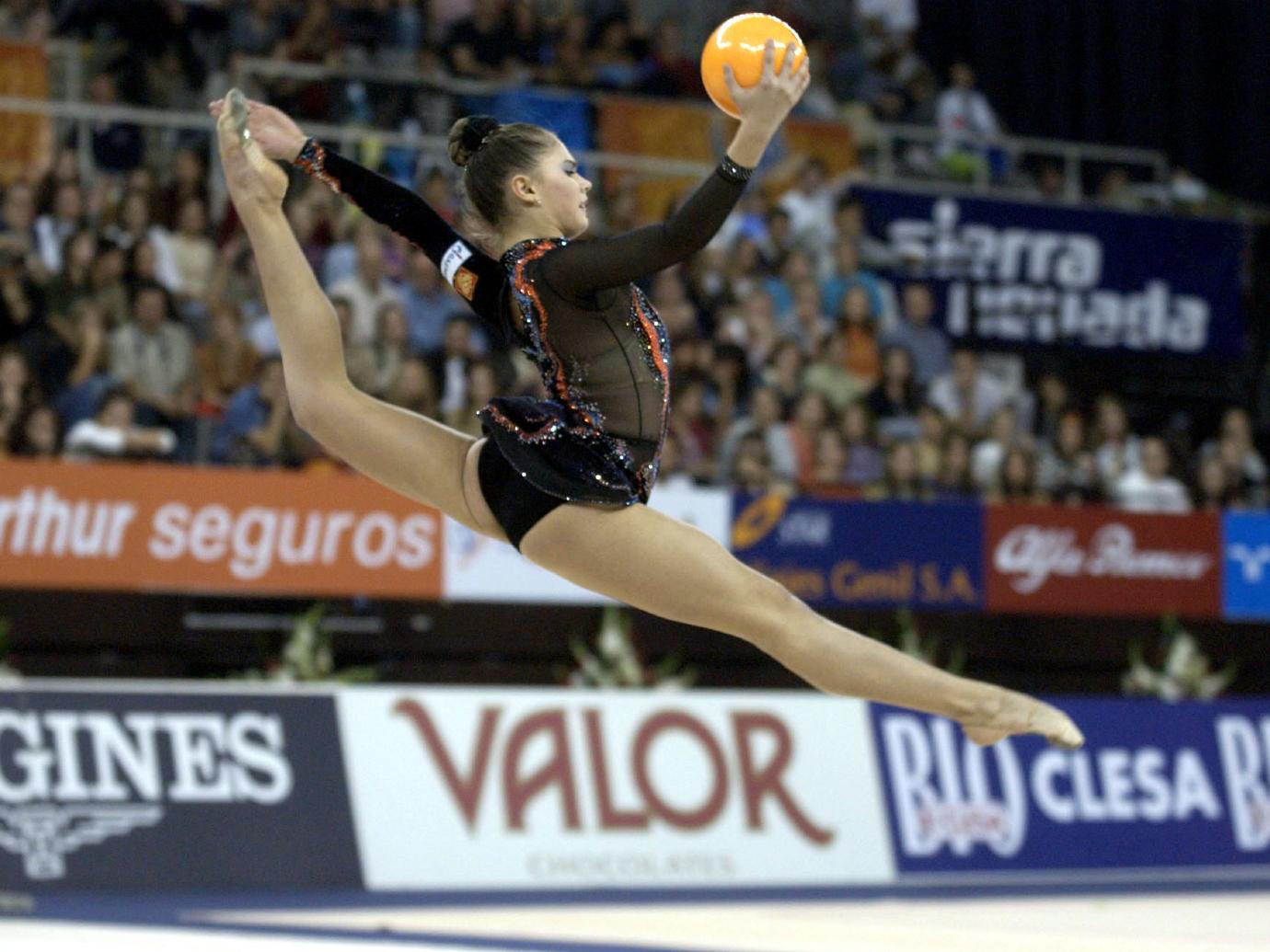 The glamorous athlete appeared on the cover of Vogue Russia, wearing a $33,000 gold crown.
Article continues below advertisement
She Was Once Engaged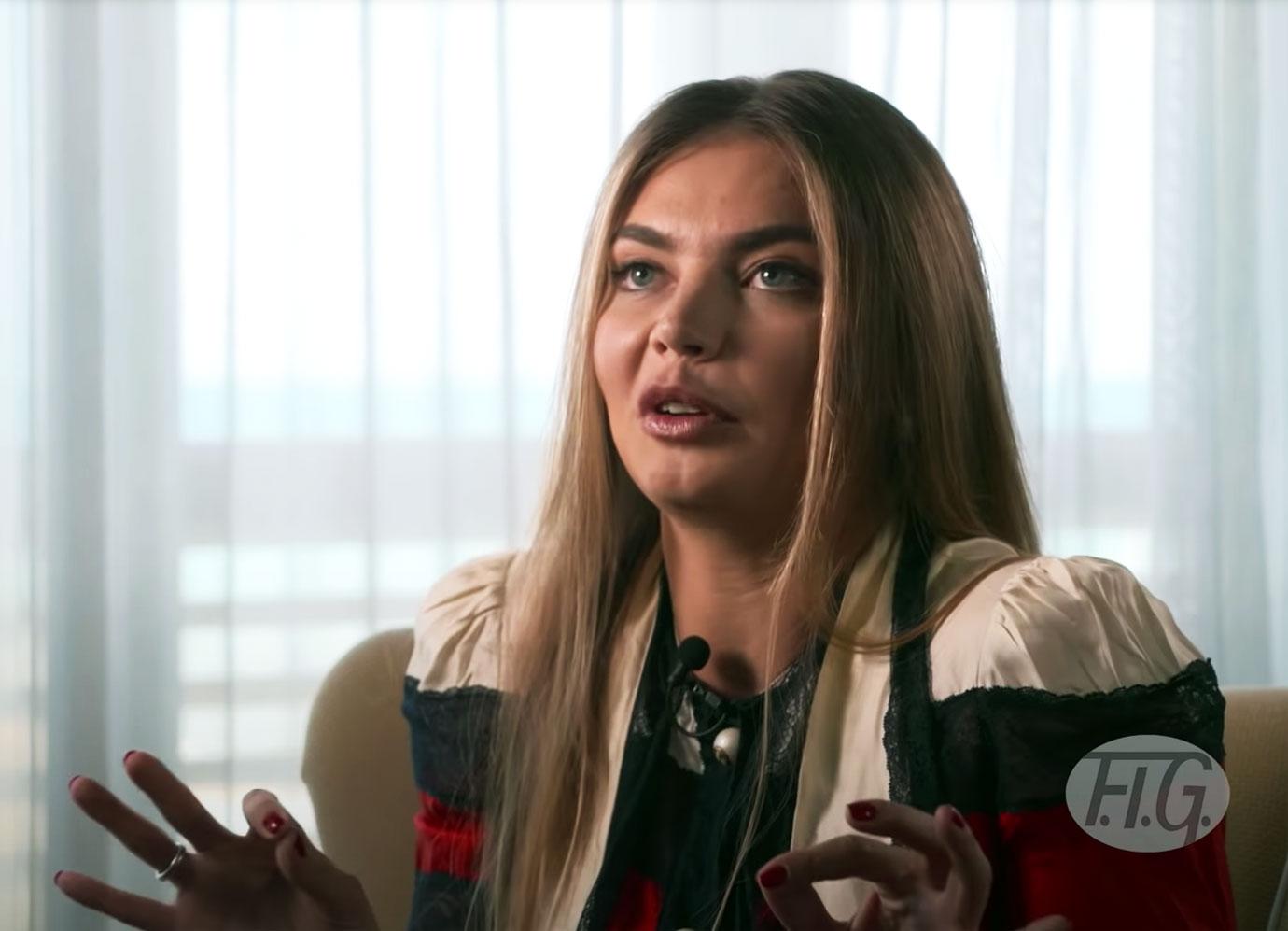 Kabaeva was engaged to politician David Museliani in 2004, but they split after only a year together.
Article continues below advertisement
She Was Part Of A Successful Trio Of Gymnasts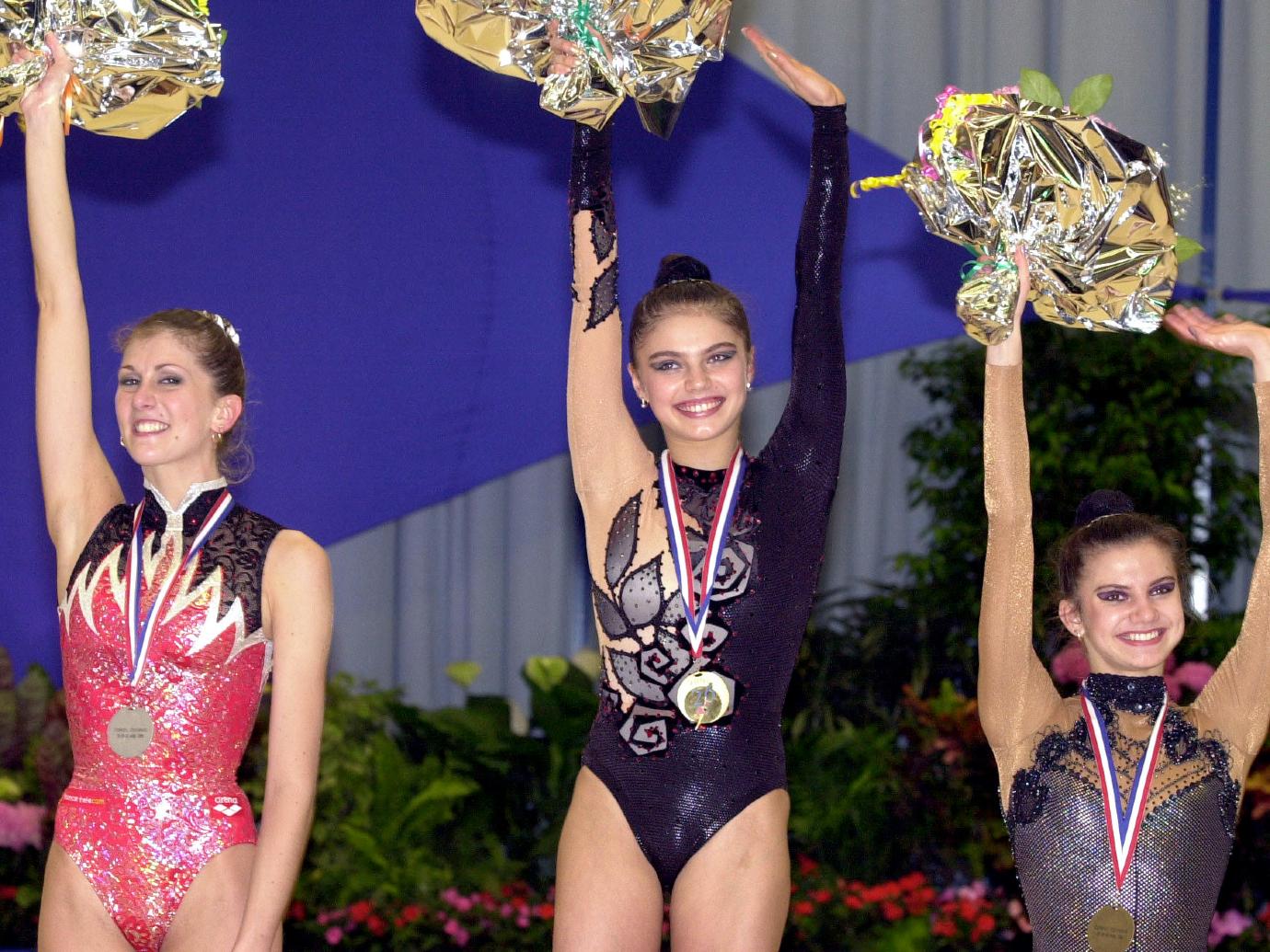 Kabeava was once part of an extremely successful trio of Russian gymnasts, which included Lyasan Utiasheva and Irina Chashchina, in the 2000s. The three ladies won multiple medals but are no longer in contact.