EXCLUSIVE
'Too Bad'! New Book Exposes U.K. For Prioritizing Economy Over Citizens Amid COVID-19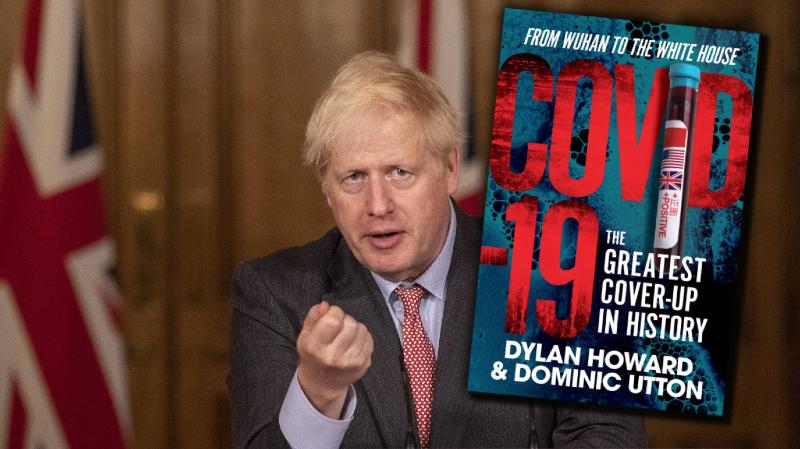 The U.K. Government's bungled handling of the coronavirus pandemic has made the nation an international laughingstock.
Commentators have lined up to pan Prime Minister Boris Johnson and his government after a series of deadly gaffs ensured the U.K. had the second-highest death rate in the world.
Authors Dylan Howard and Dominic Utton offer a damning verdict on Johnson's handling of the crisis in their book COVID-19: The Greatest Cover-Up in History—From Wuhan to the White House. It is the first global investigation of the biggest public health emergency in living history.
Article continues below advertisement
Article continues below advertisement
Article continues below advertisement
Dominic Cummings, chief advisor to Johnson, was said to have described the government's strategy as: "Herd immunity, protect the economy, and if that means some pensioners die, too bad."
The world looked on in horror.
Dr. Richard Horton, editor in chief of The Lancet, described the government's handling of the crisis as: "the most serious science policy failure in a generation"; former Australian high commissioner to Britain Mike Rann said the official response was "handled negligently," with "a shambles of mixed messaging, poor organization and a complacent attitude"; while Italian commentator Roberto Buffagni noted that Downing Street's strategy had at its core "a cost-benefit calculation and conscious decision to sacrifice part of the population'."