VIDEOS
Which Fictional Movie Character is the "Ideal Woman" For Dave Navarro?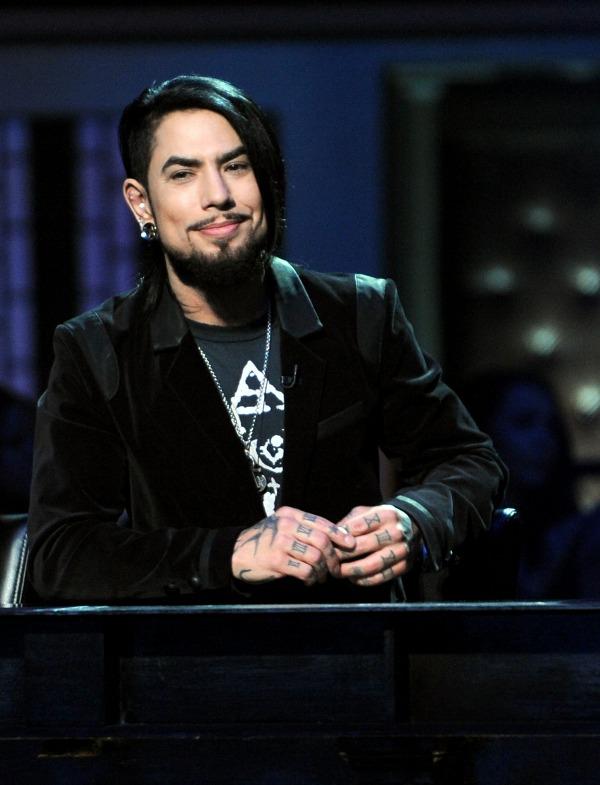 We've all fallen in love with a fictional movie character before. Ryan Gosling in The Notebook, anyone? But when Dave Navarro saw his "ideal woman" on screen, he got a tattoo dedicated to her.
OK! News: TV shows you won't want to miss tonight
The lady was Winona Ryder as Lydia Deetz in the Beetlejuice movie, and Dave opened up to us about the tattoo he got dedicated to that film and why. The Ink Master host reveals many more of his personal tattoos and why they means so much to him. And the pop culture references don't stop there! He also points out his Heisenberg tattoo which is a nod to one of his favorite shows, Breaking Bad.
Article continues below advertisement