Archive
Did Jenelle Evans and Nathan Griffith Break Up in Disney World?! And More Teen Mom News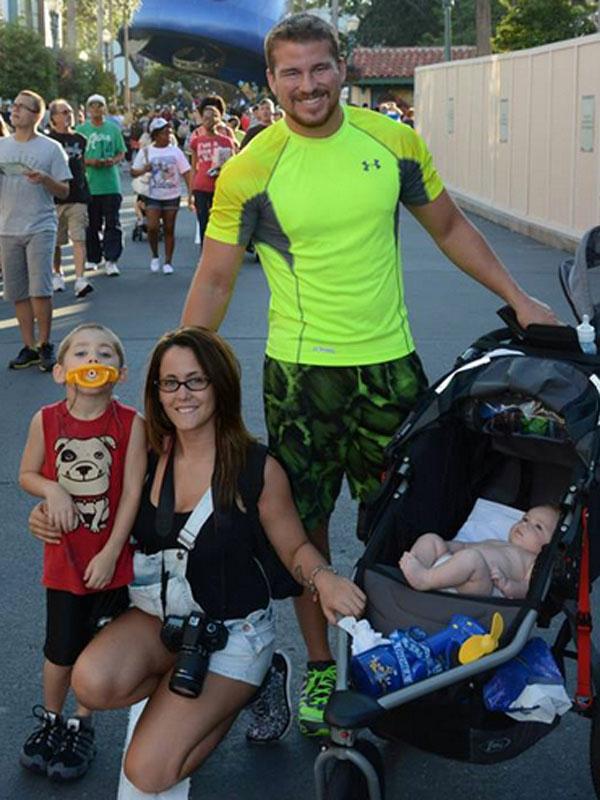 Article continues below advertisement
The Messer family is clearly dealing with enough right now after Jeremy Calvert accused Leah of cheating on him with her ex, but let's just add this one to the mix—The Ashley reports that Leah's little brother is going to be a teen dad! Isaac, who's a senior in high school, got his girlfriend, Maddy, pregnant, and their little girl is set to arrive in early 2015. Sorry, Dawn. You can't win 'em all, we guess.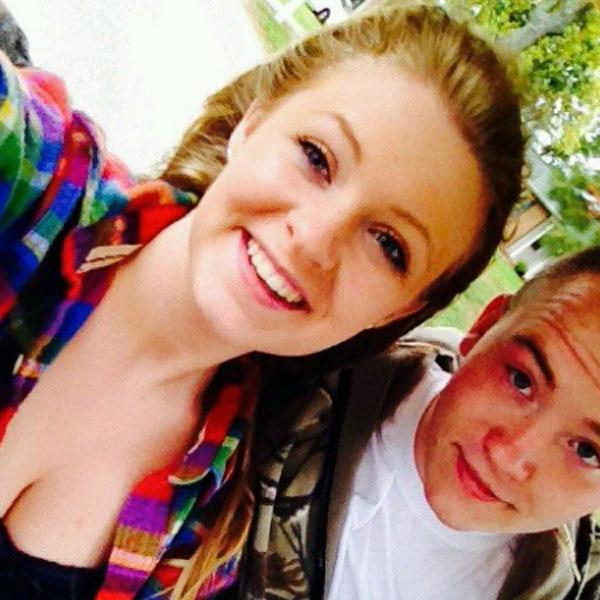 Meanwhile, Amber Portwood is clean and sober, which means she's ready to file for joint custody of Leah. All The Teen Moms reports that Amber doesn't want full custody because she knows that Gary is great with their daughter, but wants to get her equal share of time with Leah. We're so proud that she's come so far!
PHOTOS: A Look Back at Leah Messer's Love Life
But meanwhile, despite the custody working out nicely, Amber and Gary aren't exactly getting along these days. If you remember, Amber revealed on the Ask The Moms special that Gary lied to her while she was in jail about him having a girlfriend. Now, Gary is denying her claims, saying he did tell Amber about Kristina (who's now pregnant!) and that Amber is lying to sell copies of her book, Never Too Late. And obviously, Amber's response to that was amazing:
Article continues below advertisement
PHOTOS: 16 Things We Learned from the Teen Mom 2 Reunion Show
And speaking of exes feuding, remember when Adam Lind's ex girlfriend, Jessica, accused him of physically abusing her and taking steroids? Adam denies the claim to RadarOnline, saying that Jessica is just doing it for attention and that that needle he was seen injecting into his arm was a vitamin B shot and not illegal drugs of any kid. Adam's clearly a bit of a liar of himself, so we're kind of torn on which party to believe here...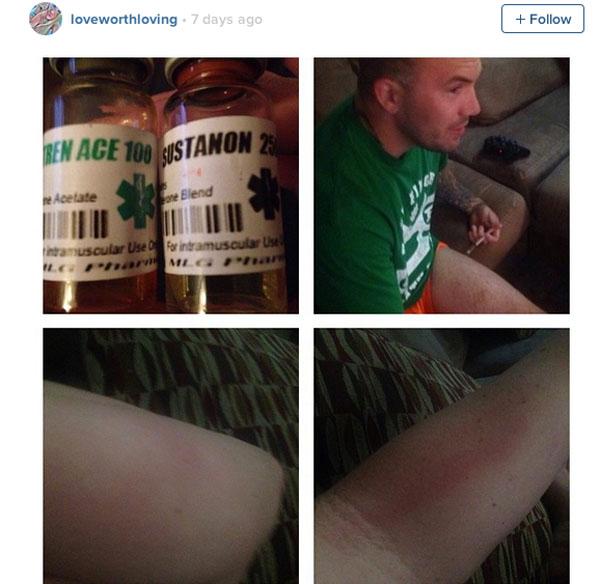 Meanwhile, Chelsea Houska's hunk of a boyfriend is apparently a handyman, too. Chels posted this adorable pic on Insta, saying that Cole fixed Aubree's swingset and a bunch of stuff around their house. Think Adam would ever do any of that?! Just saying.
https://instagram.com/p/uYLQQ7na02/?modal=true
PHOTOS: See All The Teen Moms' Tattoos
Jenelle Evans and Nathan Griffith are home from their Disney World vacation, and despite some rumors that they had a huge fight on the trip and broke up—Jenelle posted then deleted some mysterious tweets about her relationship—things are just fine in paradise for these two. Nathan even bought Jenelle a new necklace to show her how much he loves her!
Article continues below advertisement