NEWS
Dazed & Confused, Indeed! Ben Affleck Had A 'Panic Attack' At 15 After Smoking Weed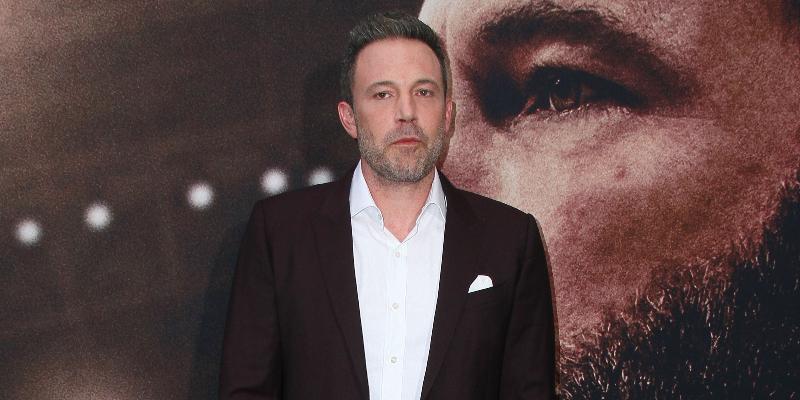 Sometimes we find out the hard way! Actor Ben Affleck revealed he had a "bad experience" with pot as a teenager during his time working on the hit film Dazed and Confused.
"I had a bad experience with marijuana at 15. I had a dissociative panic attack," Affleck shared in the new book Alright, Alright, Alright: The Oral History of Richard Linklater's Dazed and Confused. "So, I only smoked weed if everyone else was smoking, and I had to sort of 'Bill Clinton' it and fake it. I didn't really like marijuana."
Article continues below advertisement
"Some people were actually drinking and getting stoned at work," he confessed.
The Gone Girl star also shared that he adopted a Siberian Husky while filming the movie and that the cast would hit up the local shooting range when not on set.
"Texas had extremely lax gun laws and most of us came from states where it was next to impossible to buy guns," he explained. "So, part of the newfound freedom of being down there was a bunch of us bought guns and went shooting at ranges on the weekends, which seemed fun and innocent at the time, but given the subsequent tragedies with young people and guns, it now makes me uncomfortable to remember."
Article continues below advertisement