EXCLUSIVE
Is Ben Affleck Saying Goodbye To Hollywood? Actor Is 'Desperate For A Change'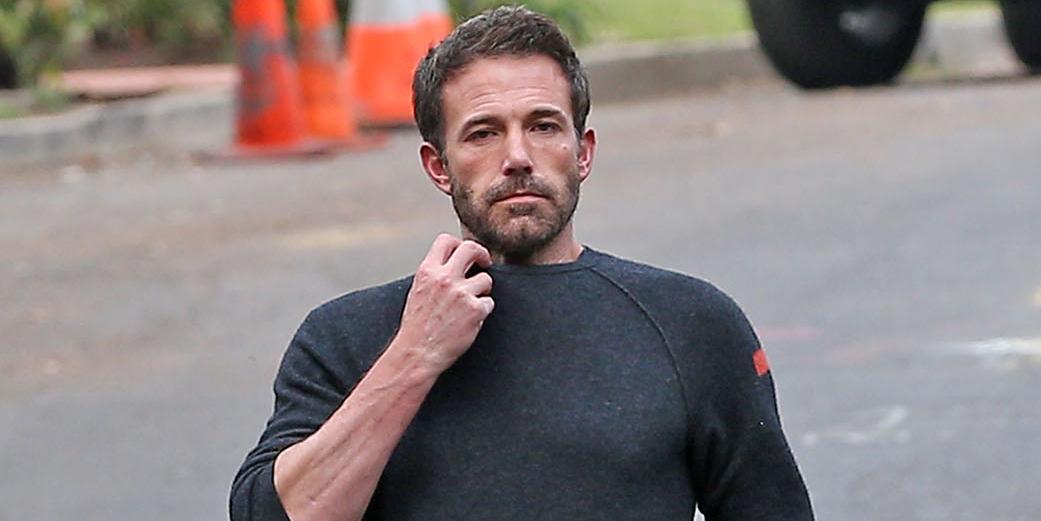 Boston-raised might be booking a one-way ticket home. A source claims that the A-lister, 48, has become disenchanted with Hollywood living, and returned from filming The Last Duel in Ireland "exhausted" with his life in Los Angeles, Calif.
"He's desperate for a change," the source exclusively tells OK!, noting that Affleck's done a lot of soul-searching this year and wants out of all the superficialities that come with living in Tinseltown. "He'd like to get back to nature, somewhere like rural Massachusetts or maybe Maine."
Article continues below advertisement
BEN AFFLECK IS NOT ON ANY DATING APPS — HE WANTS A 'HEALTHY, STABLE, LOVING RELATIONSHIP'
The source adds that Affleck hopes to convince his girlfriend, Ana de Armas, to come with him — "He thinks it will be better for their relationship if they get away from L.A." — and plans to regularly fly back to see his kids (with ex Jennifer Garner) Violet, 14, Seraphina, 11, and Samuel, 8. "Mostly, he just wants a simpler life."
Article continues below advertisement
"It's not particularly healthy for me to obsess over the failures — the relapses — and beat myself up. I have certainly made mistakes. I have certainly done things that I regret. But you've got to pick yourself up, learn from it, learn some more, try to move forward. Relapse is embarrassing, obviously. I wish it didn't happen. I really wish it wasn't on the internet for my kids to see. Jen and I did our best to address it and be honest," he said.