NEWS
Driving Through A Winter Wonderland! Celebrate The Season At Magical Holiday Road Experience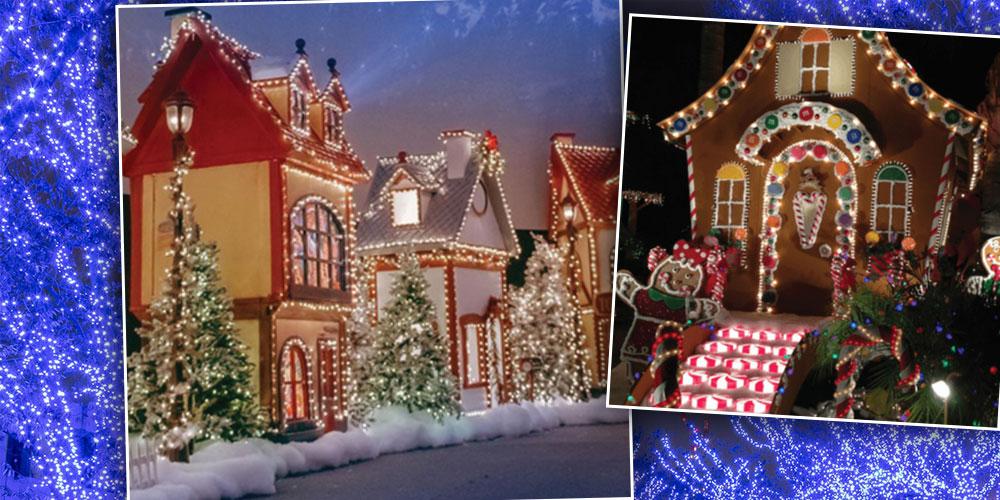 'Tis the season to be jolly — and celebrate! While 2020 has been an interesting year, to say the least, why not have one last hurrah and outing? Holiday Road, a fun and magical experience, will return to King Gillette Ranch in Calabasas, Calif., for their holiday show, which will be open from December 4-January 10, 2021.
"On the heels of an overwhelmingly successful run with Nights of the Jack, we are grateful to continue our stay at the historic King Gillette ranch with Holiday Road," said Holiday Road founding team members Ben Biscotti (co-founder & president of 1iota Productions), Tony Schubert (award-winning event producer & designer of Event Eleven) and Bobby Rossi (hospitality & marketing impresario of Motely Projects).
Article continues below advertisement
Article continues below advertisement
It's the most wonderful time of the year, right?!