NEWS
Ghislaine Maxwell 'Has Been Made A Suicide Watch Inmate' In Prison, Lawyers Reveal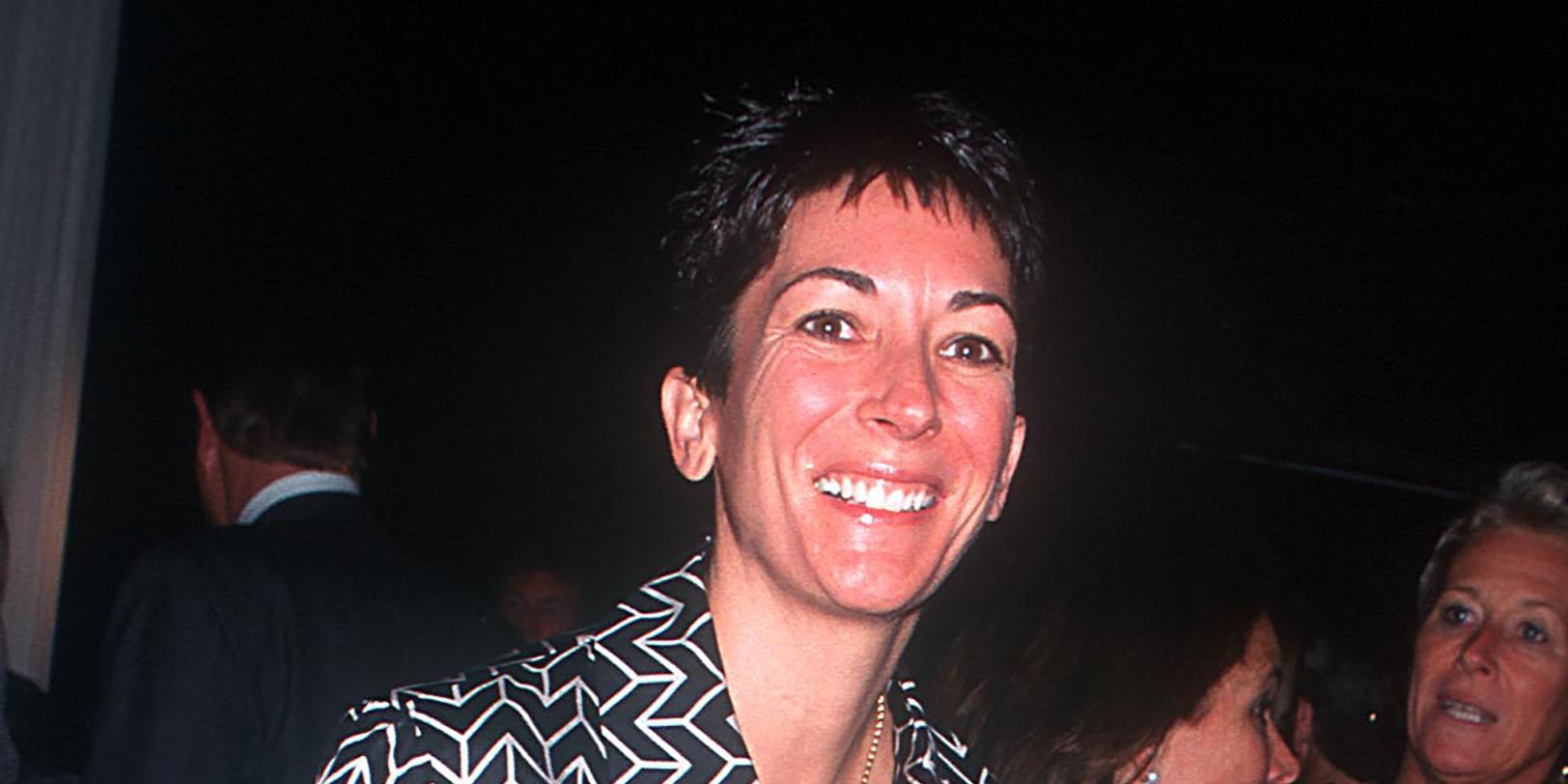 Despite being checked on every 15 minutes due to suicide concerns, Ghislaine Maxwell has been asked to monitor fellow inmates in prison who may be suicidal.
"She has been made a suicide watch inmate, which is the highest and most trusted responsibility that an inmate can have," her attorneys wrote in her $28.5 million bail package.
"It is the height of irony that Ms. Maxwell is being constantly surveilled as if she were a suicide risk when she, herself, is trusted enough (if she were ever released from isolation) to monitor inmates who are truly at risk of suicide," the lawyers wrote.
Article continues below advertisement
There were concerns that Maxwell would meet the same fate as her alleged co-conspirator, Jeffrey Epstein, who died by suicide in August 2019 while awaiting trial on charges related to sex trafficking and sexual abuse of minors. Maxwell is facing six counts of grooming and abusing young women and girls who were allegedly sexually abused by her and Epstein but plead not guilty. She faces up to 35 years in prison if convicted.
Article continues below advertisement