NEWS
Lori Loughlin Talks Her Guest-Starring Role on The Neighbors—Written by Steve from Full House!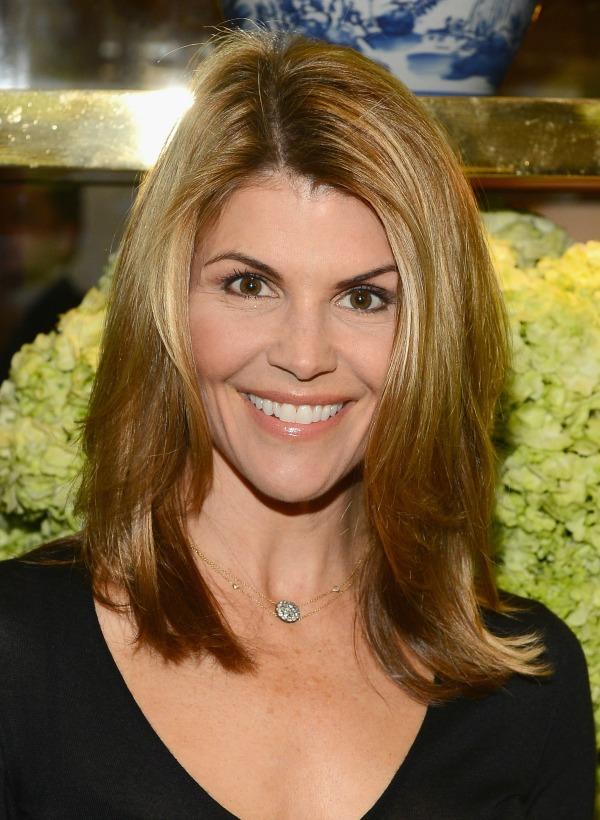 Article continues below advertisement
Lori Loughlin: Ooh, it was such a fun character to play. I play Jami Gertz's arch nemesis from high school, Tina Giannulli. Scott Weinger, who wrote the episode—he played the character of Steve, Candace Cameron's boyfriend on Full House and he was also the voice of Aladdin with Robin Williams—he is now a writer on Neighbors and he wrote the role with me in mind. Giannulli is my married last name! I'm coming to that reunion because I've done very well in life. I have a wealthy husband, I live in a big house with a private chef and a private trainer. I just think I'm fabulous and I'm there to show everyone just how fabulous my life is and how their life sucks.
OK!: Are you outright b*tchy, or is it more of a subtle—
LL: I'm kind of b*tchy, but I'm through gritted teeth. 'Wow, your life is not as fabulous as mine!' She's kind of like that. laughs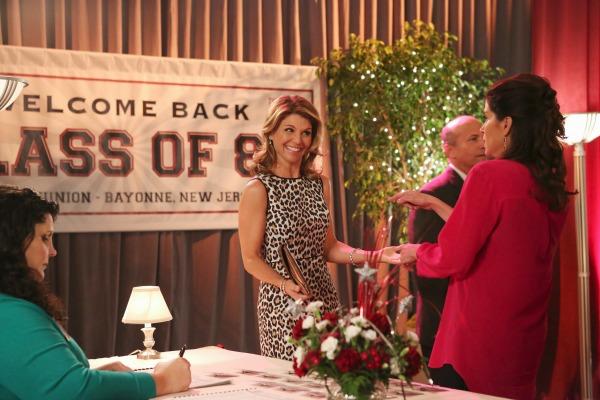 OK!: Would you enjoy doing more roles like that in the future?
LL: Oh yes! In fact, I said to Scott when I left, 'Listen, Tina Giannulli is alive and well and she is ready to come back at any time!' Jami and I are old friends, and me in my life, I'm a very nice, gracious person. Jami, at one point, had to say, 'Shut up, Tina!' And she kept saying, 'Oh god, I feel so bad telling you to shut up!'
Article continues below advertisement
Photos: See the best gifs from Drake's role on Degrassi!
OK!: Have you ever gone to any of your own reunions?
LL: I have not gone to my high-school reunion. I was there for the earlier part of my high-school years and then I started working, so I think I felt a little bit of a disconnect. One of the reasons I didn't go back was I didn't want to do the Tina Giannulli thing, walk back in and be like, 'Oh, I have a television career!' I felt kind of funny. And I wasn't there that much! I have a handful of friends from high school.
OK!: Is there another show you'd love to guest star on?
LL: I love Modern Family. I would love to be on that show. I love Homeland. But right now I've been working on a series from Hallmark, called When Calls the Heart. It's going to be airing on Saturday nights. I've been having a blast. It's a period piece, set in the early 1900s.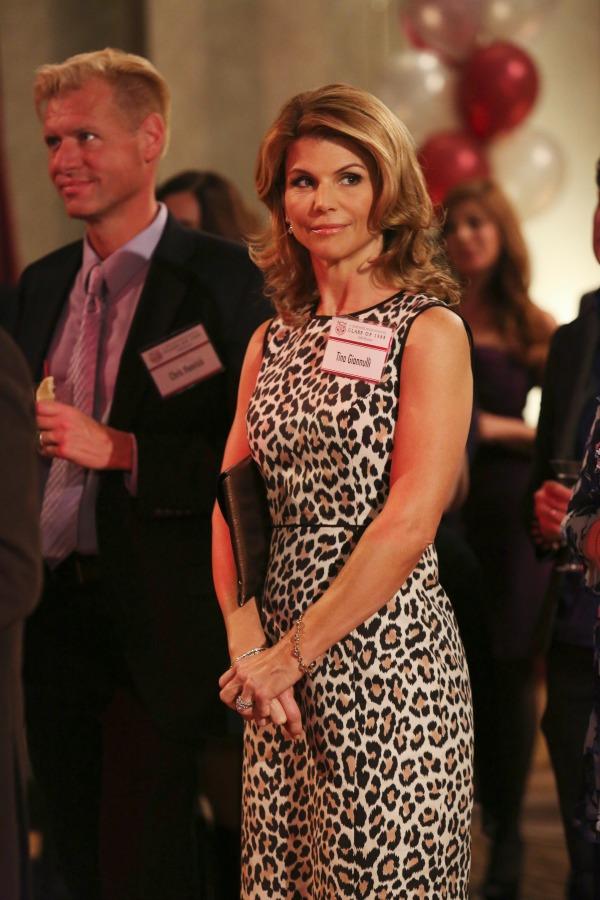 OK!: It looks so so different from anything you've done! What is the character like?
Article continues below advertisement
LL: Her name is Abigail Stanton. When we meet her, she's lost her husband and her son in a coal-mining accident. Her storyline is now, where does she fit in life? What is her purpose? It's the early 1900s and you're middle-aged and you have no husband or child. It's a major transformation that this character is going through, and that's been really fun to play.
OK!: How about the costumes? They look just a touch uncomfortable!
LL: The corsets! I'm not going to lie, they are a touch uncomfortable. I ditched my corset after episode one. But Erin Krakow, the star of the show, she's the true hero. She's been wearing that thing since September! I keep saying to her, your waist is going to be a size 15 by the time this show is done.
OK!: So you sound crazy busy! Is there anything else you're working on?
LL: I'm really consumed with the series. I was so glad I could pop out of that and film Neighbors. I also recently did a cameo on a show on Fox called Enlisted, but that won't be on for quite some time.
What do you think of Lori's role on The Neighbors? Did you go to your own high-school reunion? Tell us in the comments below or tweet us @OKMagazine.