NEWS
The OK! Awards: Was Your Favorite Movie of the Year 'Silver Linings Playbook' or 'Les Misérables'?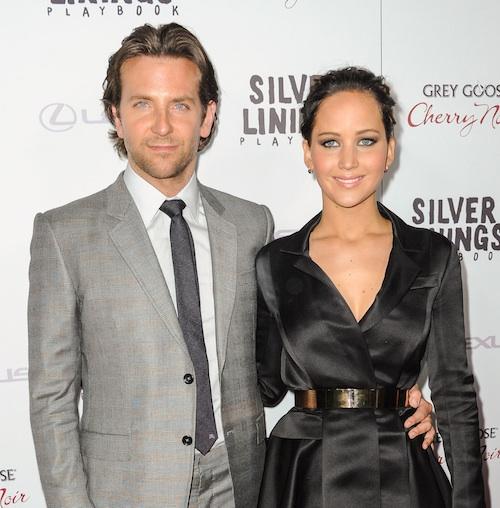 As another amazing year in pop culture comes to a close, we want to celebrate our very favorite moments! We bring you the OK! Awards. Nominations — and arguments — from our staff are below. We'll be posting the nominations for a different category all week, and we want you to vote for your favorites! Winners* will be announced Tuesday, Jan. 1.
Category 9: Movie of the Year
1) Silver Linings Playbook
Nominated by: Heather Newgen, West Coast Editor Lauren Brown, Site Director
Article continues below advertisement
Heather says: "This was the best movie of the year for me! Bradley Cooper's character is so relatable and I was rooting for him all the way!"
Lauren says: "You'll laugh, you'll cry, you'll realize Bradely Cooper is more than just a pretty face and Jennifer Lawrence's range goes beyond Panem."
2) 21 Jump Street
Nominated by: Lea Palmieri, Video Editor
Lea says: "The movie that proved to everyone Channing Tatum is not just hot, but also hilarious!"
3) Flight
Nominated by: Dee Clarke, West Coast Editor
Dee says: "I loved Flight! Denzel Washington has still got it and he deserves a slew of awards this season!"
4) Lincoln
Nominated by: Lauren Metz, Writer
Lauren says: "Who knew Abe was such a storyteller?"
5) Les Miserables or Moonrise Kingdom
Nominated by: Kelli Acciardo, Deputy Editor
Kelli says: "Can I say Les Mis even though I haven't seen it yet? Or, I heart Moonrise Kingdom!"
Article continues below advertisement
6) Ted
Nominated by: Laura Sassano, Writer
Laura says: "It's about a trash-talking teddy bear. What more do you want from a trip to the movies? Mila Kunis and Mark Wahlberg definitely don't hurt either!"
*Cast your vote and tell us your thoughts in the comments section below, on Facebook or Twitter.
RELATED NEWS
Voting is still open for:
Song We'll Still Be Singing in 2013