NEWS
OK! Investigates: Kardashian Klan Finances—Kylie Jenner's Net Worth And How She Makes Bank!
You don't need to be a Kardasian by blood to cash in on the name!
In the sixth installment of our special feature, OKMagazine.com is breaking down how much each star of the Keeping up With the Kardashians is worth, how they built their fortunes and where the money comes from—and next up is Kendall Jenner 's little sister, Kylie.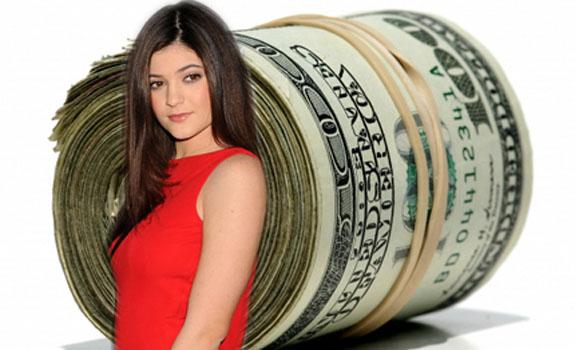 She may only be fifteen, but the youngest member of the reality Klan already has considerably more zeros on her bank balance than your average Jane—teen or not!
Article continues below advertisement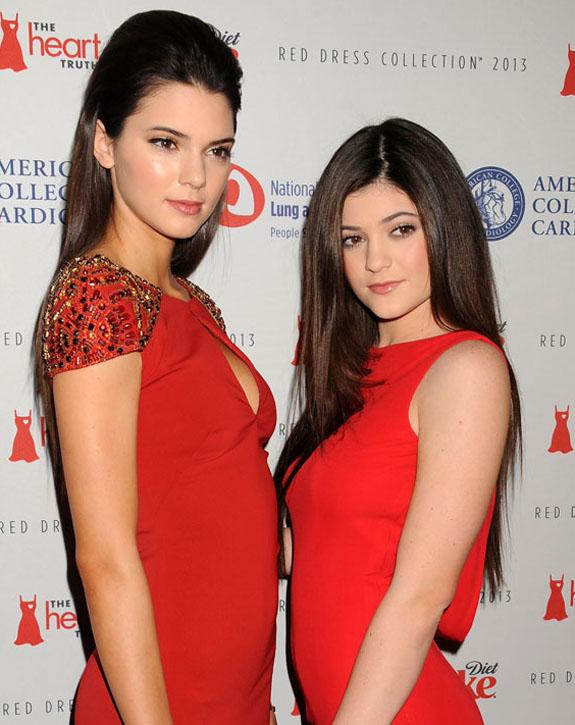 In addition to Kendall, Kylie has eight other older siblings—half brother, Burt and half sister, Cassandra from her father's first marriage to Chrystie Crownover, and half brothers Brandon and Brody from Bruce's second marriage—to actress/singer Linda Thompson.
In October of the same year E! premiered Keeping up With the Kardashians, a reality show following the day-to-day lives of the Kardashian family along with Bruce, Kylie and Kendall.
Article continues below advertisement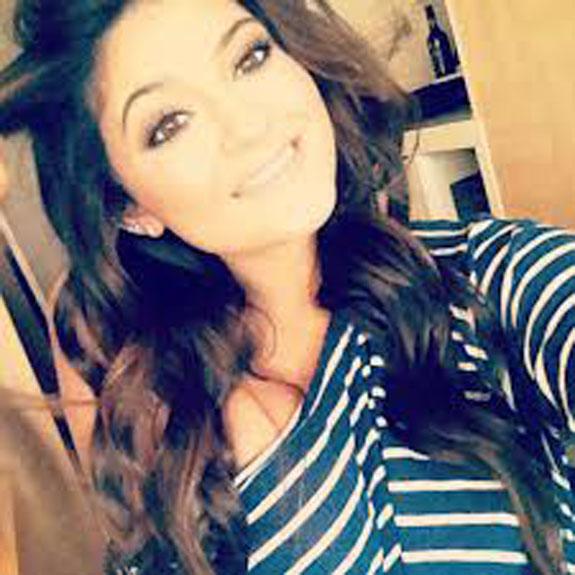 The teen had previously stated that her main goal was to go to college, but it seems that desire is diminishing as she gets nearer to graduation age and her bank balance grows ever higher.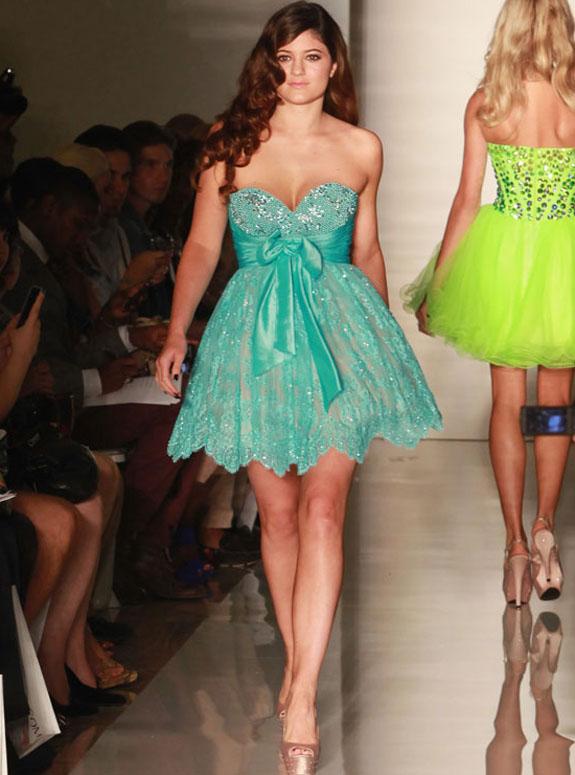 Not surprisingly, Bruce admitted last year that his youngest daughters' careers will likely end up coming before higher education.
Article continues below advertisement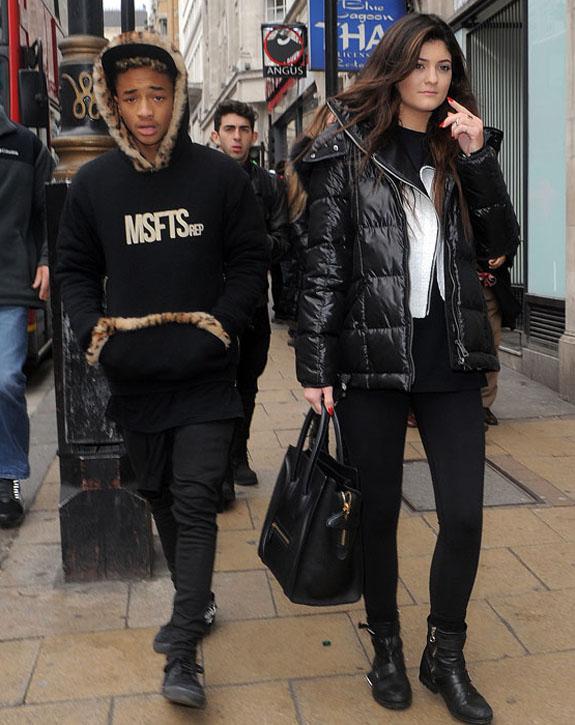 Quite the understatement when you consider how much his teen girls have already achieved!
OK! Investigates: Jenelle Evans' Net Worth
Just like Kendall, Kylie's reluctance to be seen on camera too much is reflected in the amount she earns from the $40 million deal Kris Jenner negotiated for three more years of Kardashian reality fare.
That said, the $5,000 an episode that Kylie scores is certainly better than 99.99% of teenagers' allowances alone!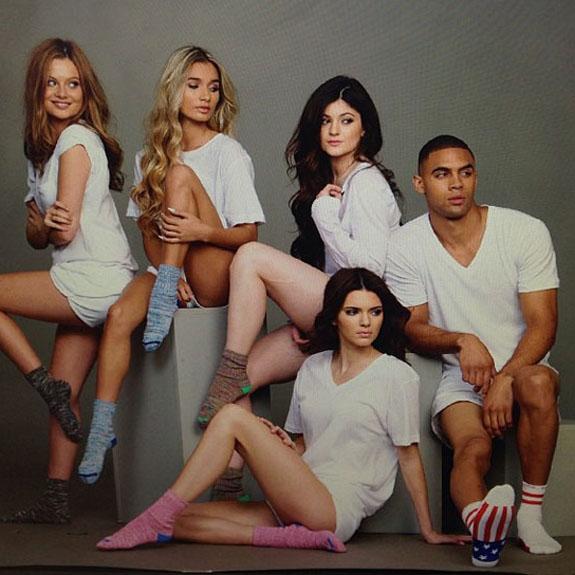 Then there's the other side jobs!
Article continues below advertisement
Once again, like Kendall, the majority of Kylie's income is derived from modeling.
Her first modeling gig was for Sears—who her big sisters' design a clothing label for, and she and Kendall are currently working on a teenage line for.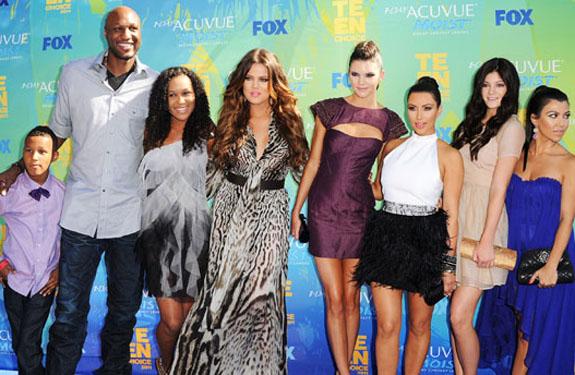 Kylie has also modeled for Girlfriend, Teen Vogue and Seventeen—for whom Kendall and Kylie are appointed "style ambassadors."
Then there's the runway work.
Kylie modeled for Avril Lavigne's Collection, Abbey Dawn, during 2011 Fashion Week and for the official Hello Kitty launch for Forever 21.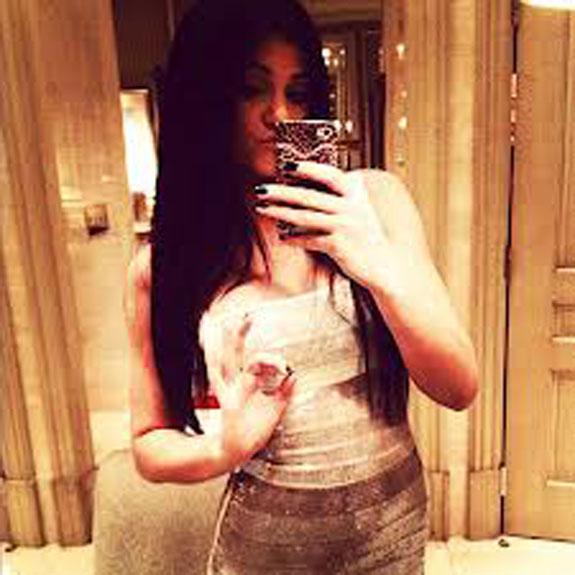 Like the rest of the Kardashian Klan, Jenner also fills the coffers with paid-for-tweets—commanding up to $3,000 per missive to her 4 million plus followers!
OK! Investiagtes: How Much Is Kailyn Lowry Worth?
And finally….. there's the endorsements!
Opi nail polish—Kylie has two different lacquers, and Rainbow in the S-kylie is the best seller of the whole Kardashian Kolor line
PacSun— Kendall and Kylie collaborate on a clothing line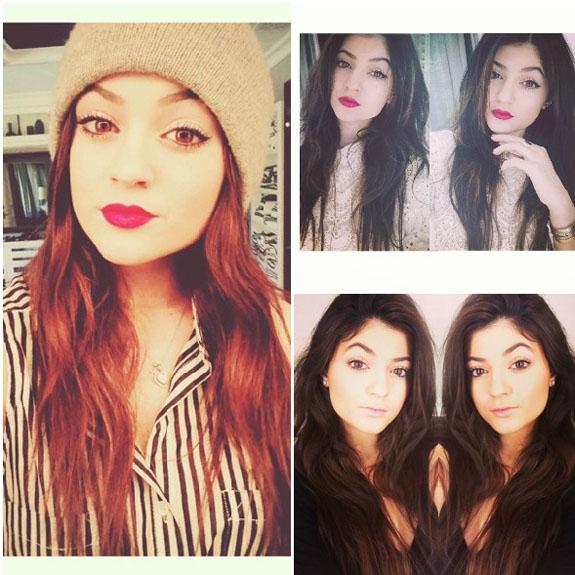 Add it all up and Kylie has a highly respectable net worth of $1 million.
Check back Thursday to find out how much Bruce Jenner is worth—you won't believe the amount!
How much were you worth at 15?!! Sound off in comments below and tweet us @OKMagazine