NEWS
Bend & Snap! 'Legally Blonde 3' Is Officially Happening — Here's What We Know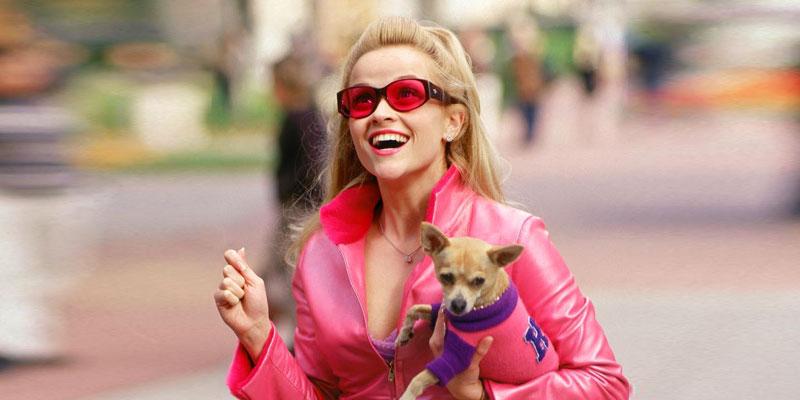 Any Cosmo girl would have known… Elle Woods is back! Reese Witherspoon is returning as America's favorite Gemini vegetarian in Legally Blonde 3.
MGM studios official account tweeted out the fabulous news and gave us a release date.
"Elle Woods is back! Legally Blonde 3 coming May 2022. We rest our case. #LegallyBlonde3 #ElleWoods @ReeseW," the tweet read.
Yes, we have to wait two more years, but all good things take time. Witherspoon first teased fans with the news about the upcoming film all the way back in June 2018. The actress took to Instagram to make the announcement: "It's true… #LegallyBlonde3" was in the works. In the video, the blonde beauty wore Elle's unforgettable sequined hot pink bikini, and leisurely sunbathed on a pool floatie.
Article continues below advertisement
The original Legally Blonde was released in 2001 and became an instant classic. Witherspoon starred as the unflappable Elle Woods, a sorority girl hell bent on winning back her ex by getting a degree from Harvard Law School. In the process, she overcame stereotypes and obstacles to become a successful lawyer through fearlessness and fierce fashion. The franchise went on to release Legally Blonde 2: Red, White & Blonde in 2003.